TOKYO – After more than a decade, James Cameron visited Japan again to promote "Avatar: The Way of Water", the sequel to the highest grossing film of all time, which is scheduled to hit theaters on Dec. 16.
"I have a long love affair with Japan. I've been coming here since the mid-1980s. I've always love the culture. It's a very warm welcome here. 10 years is too long to be away so I'm happy to be back here now even if it's only for a couple of days," the director enthused.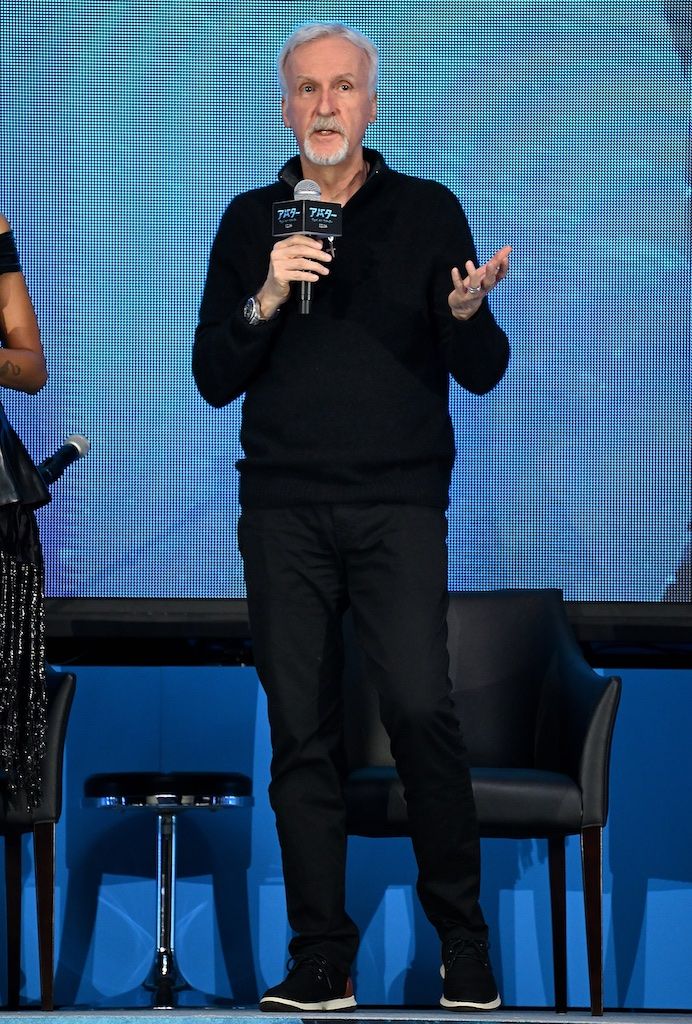 Cameron was joined at a press conference held at the Maxell Aqua Park Shinagawa on Dec. 10 by stars Zoe Saldaña, Sigourney Weaver, Sam Worthington, Stephen Lang, and producer Jon Landau.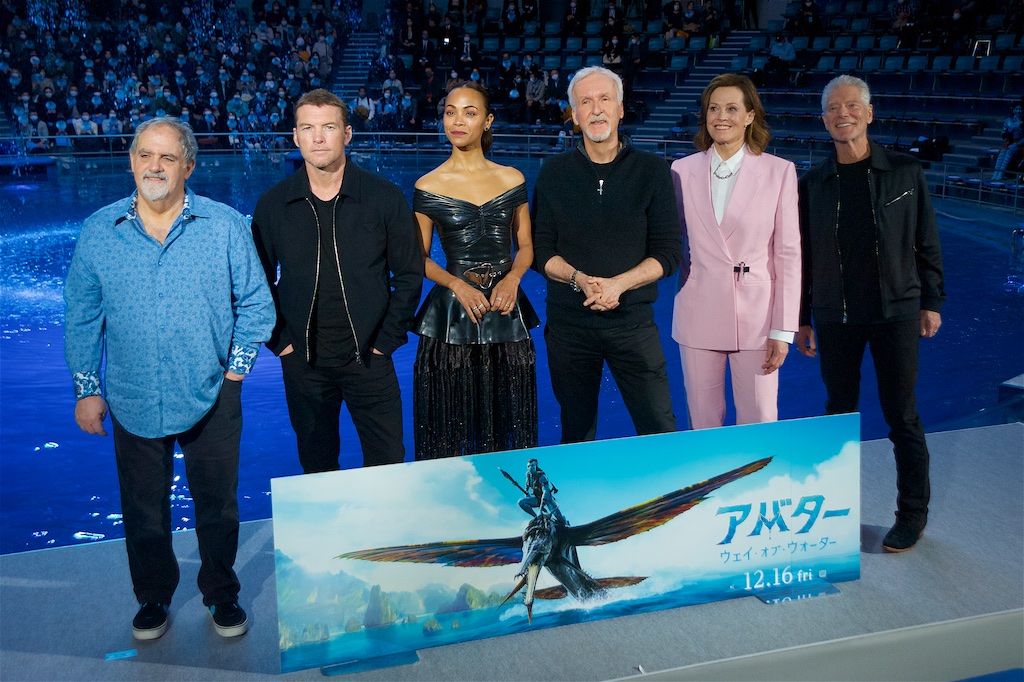 "The audience here has always been so receptive to my films in the past so I hope you will like this one," he added.
Saldaña, who plays Neytiri in the film, professed her love for the country.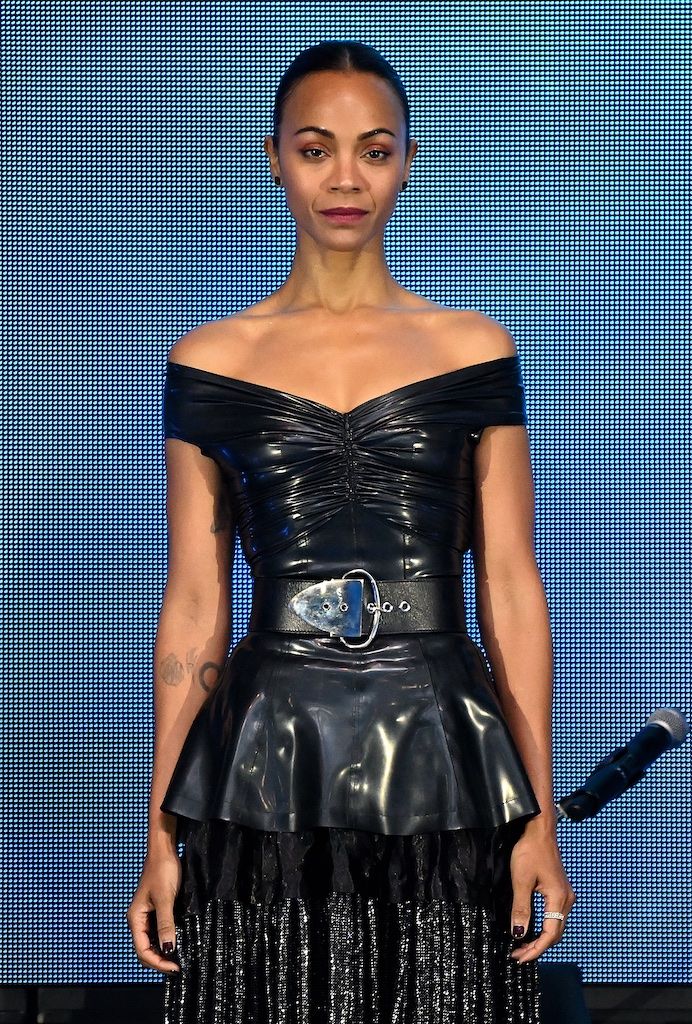 "I was here six years ago with my family. I love visiting Japan, and I'm very happy to be here," she said.
Weaver, meanwhile, expressed her joy and excitement to be back in Japan to promote the movie.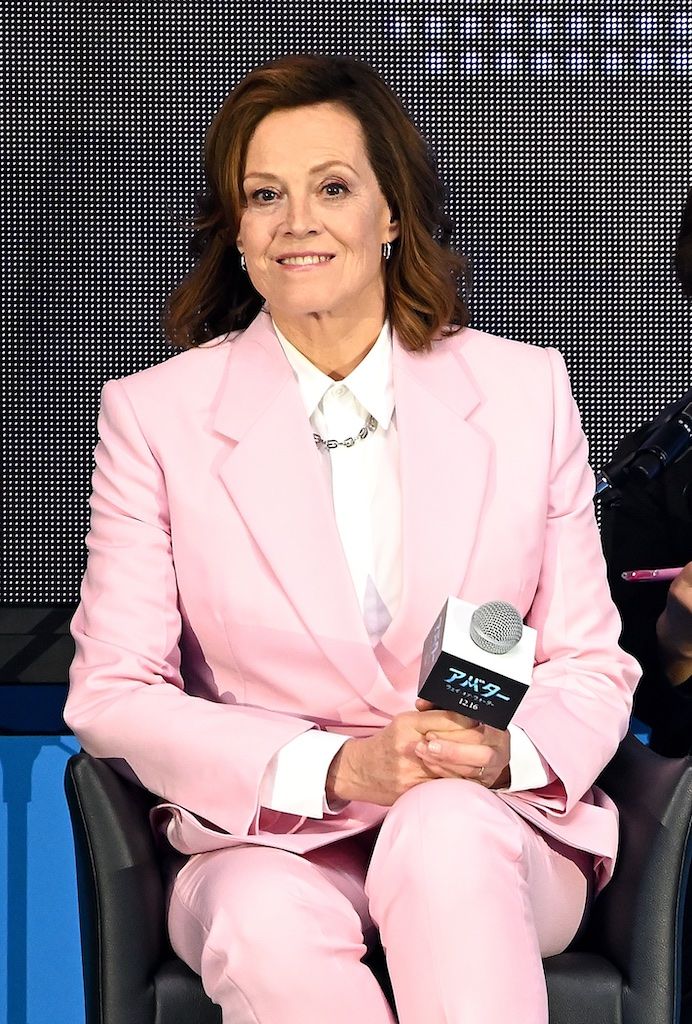 "Thank you for having us. I've come to Japan a number of times, and I've never been so proud to share a movie with all of you. We're so excited to be here," the 73-year-old actress who portrays the role of a 14-year-old alien named Kiri, said.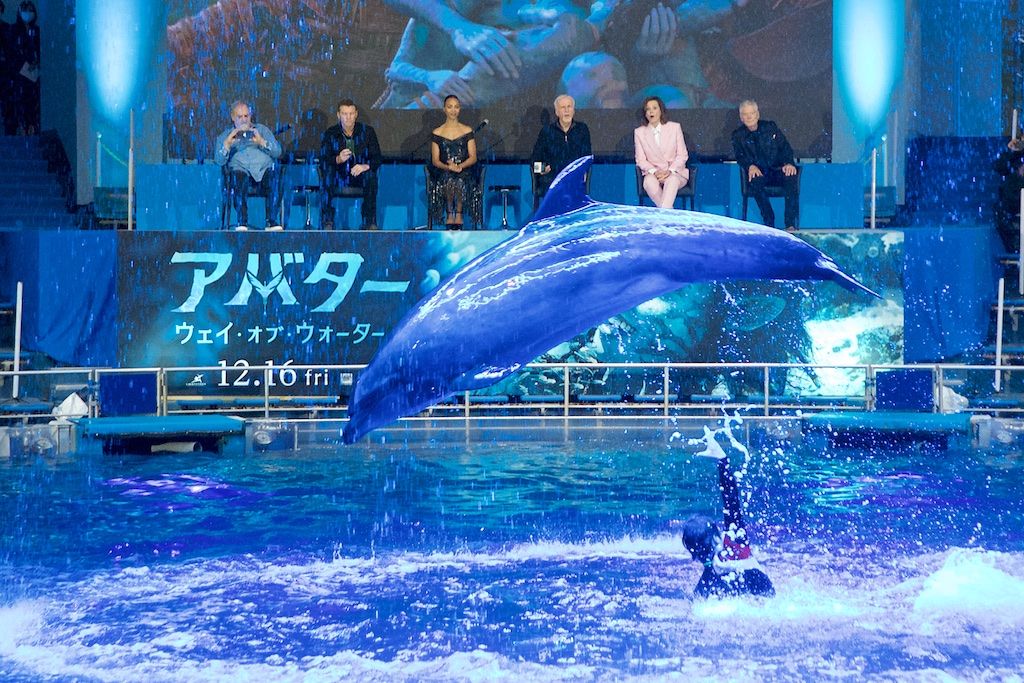 They passionately talked about the thoughts they put into the film, and were amazed by the dolphin show.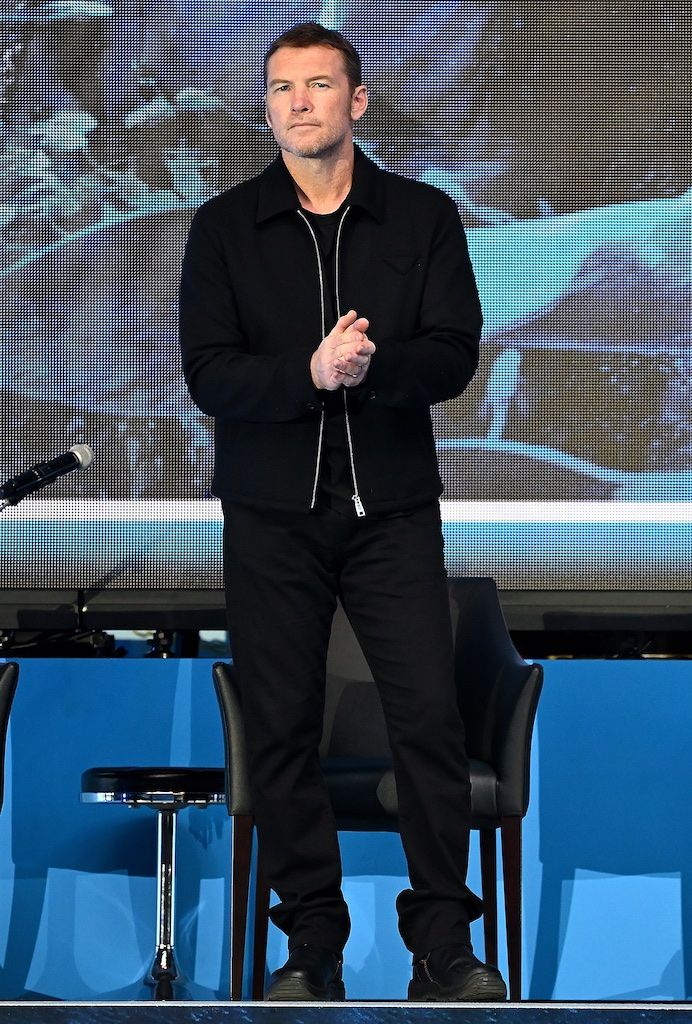 "Avatar: The Way of Water" is "set more than a decade after the events of the first film," Disney said in the official synopsis.
"It begins to tell the story of the Sully family, the trouble that follows them, the lengths they go to keep each other safe, the battles they fight to stay alive, and the tragedies they endure," it added. - Florenda Corpuz