TOKYO – The 35th Tokyo International Film Festival (TIFF) has named its award winners at a ceremony held at the Tokyo International Forum, Hall C on Nov. 2.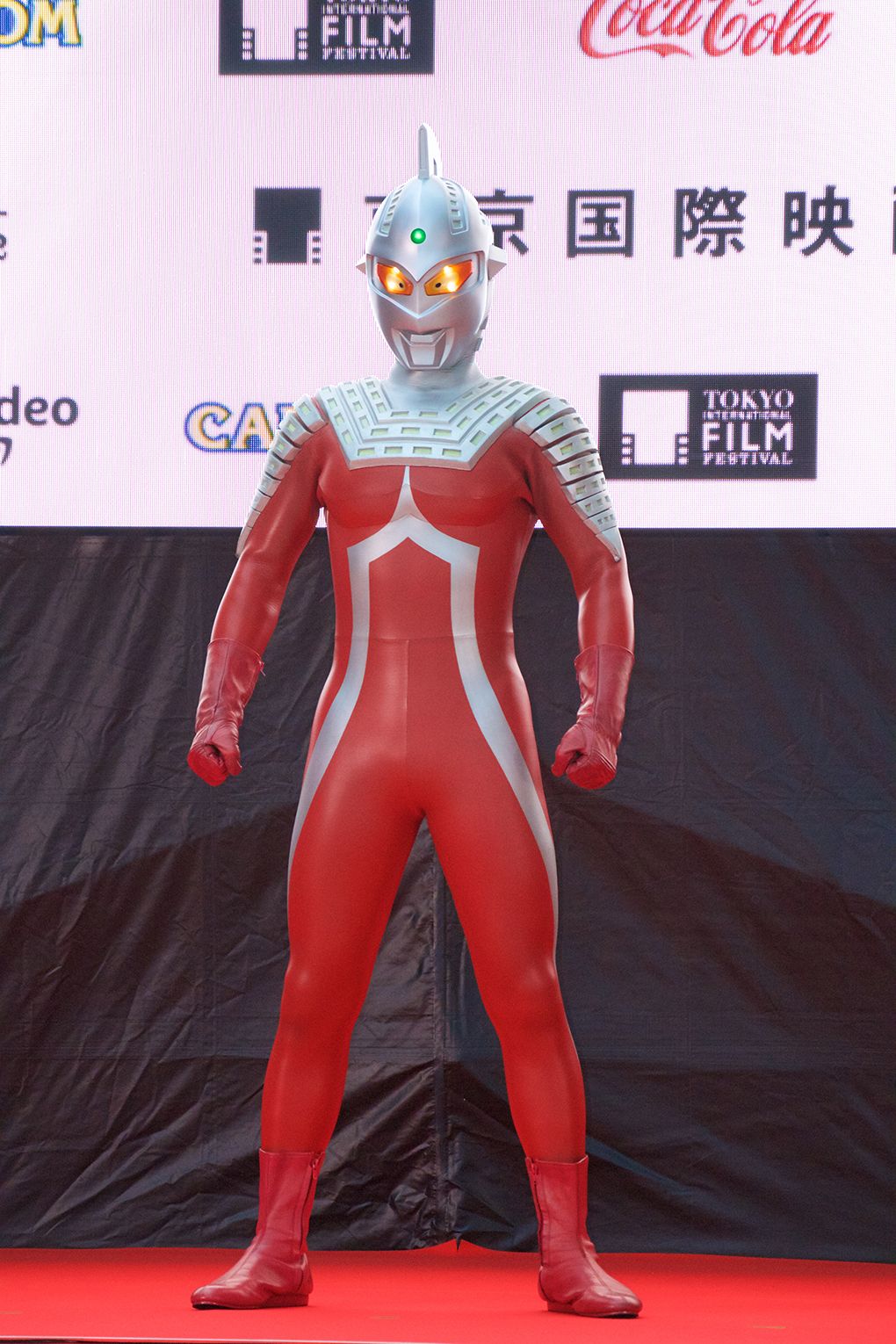 After two "pandemic editions," TIFF returned to a full-scale physical event, with screenings, Q&A sessions and seminars held for 10 days from Oct. 24 in the Hibiya-Yurakucho-Marunouchi-Ginza area. The prestigious festival kicked off with red carpet festivities along the pedestrian boulevard in front of Hibiya Midtown, and was followed by an opening event at the Tokyo Takarazuka Theater.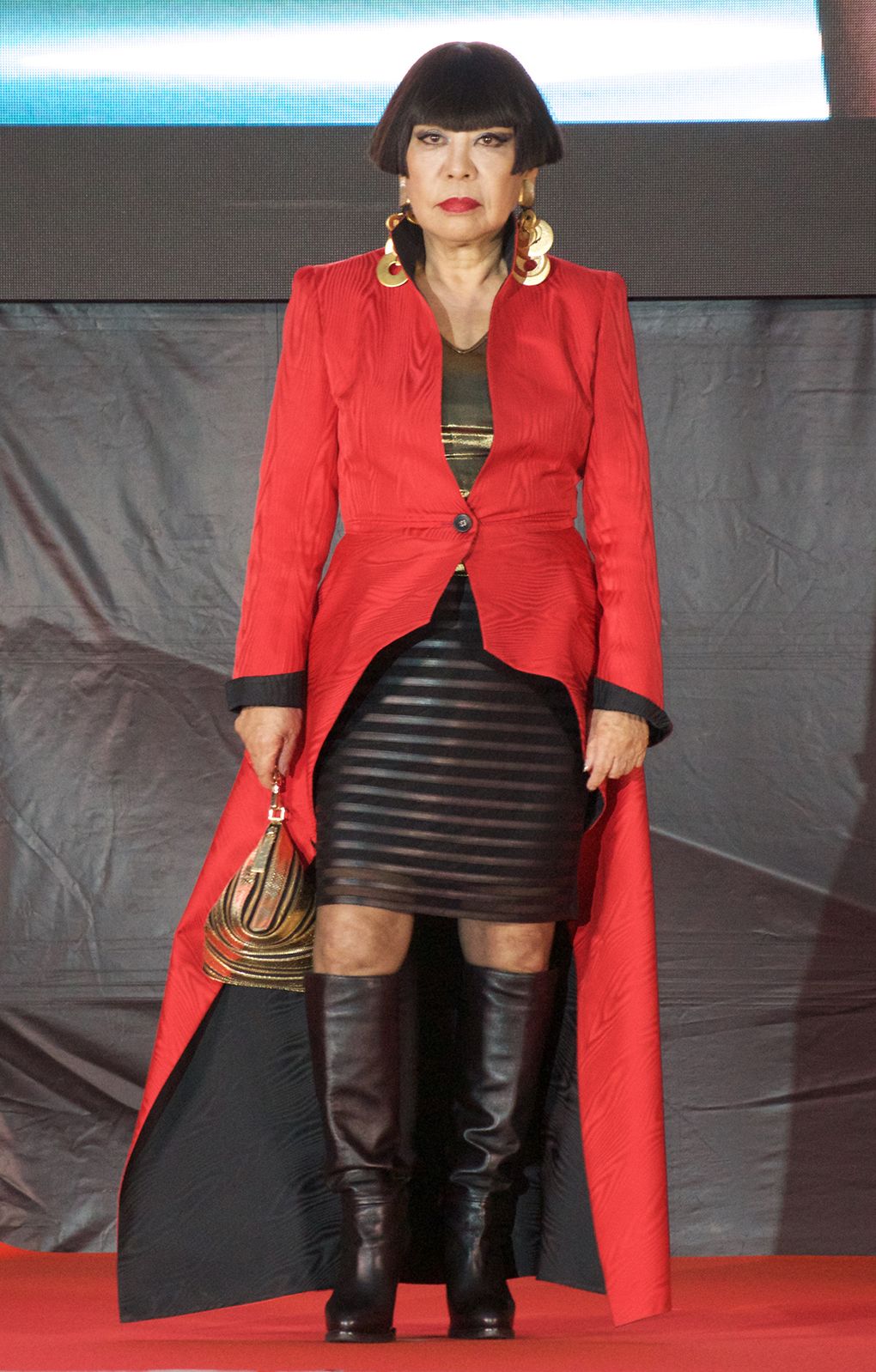 Tokyo Governor Yuriko Koike and American director Julie Taymor presented the Tokyo Grand Prix, The Governor of Tokyo Award to the Spanish-French rural thriller film "The Beasts."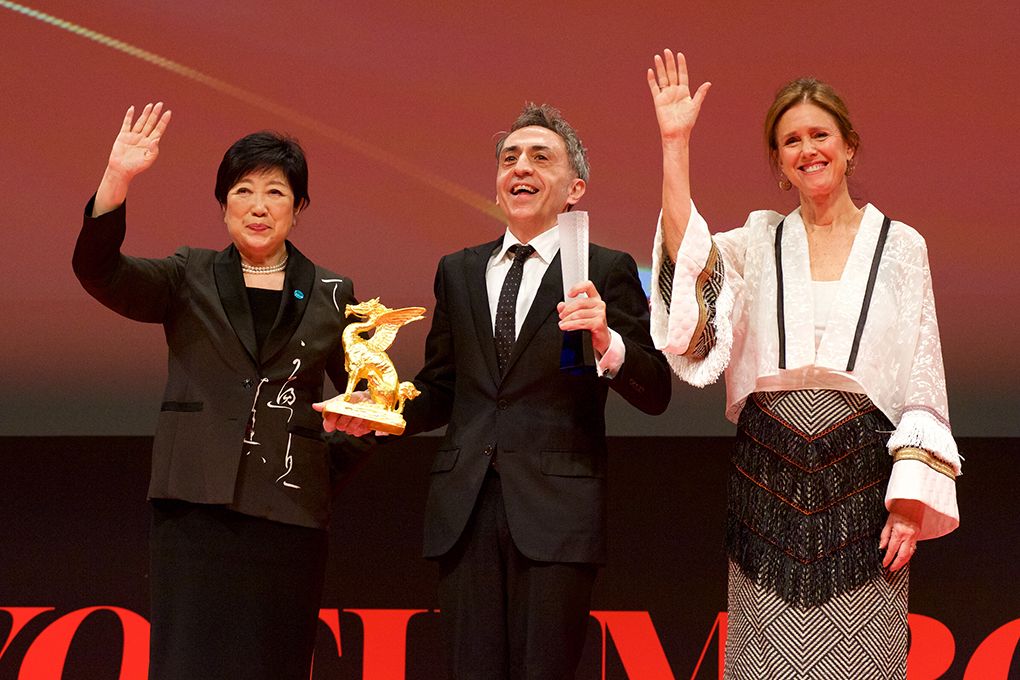 It is "an extraordinary film that is at once a psychological thriller, a deeply moving love story, and a multilayered commentary on class divide, xenophobia, and the gulf between the city and rural survival, this is truly a masterpiece of cinema." Taymor, who served as this year's jury president, commented.
The film's director Rodrigo Sorogoyen was chosen best director while lead star Denis Menochet won best actor.
The Special Jury Prize was awarded to the film "World War III" directed by Houman Seyedi.
Aline Kuppenheim won best actress for her performance in the film "1976."
"Peacock Lament" directed by Sanjeewa Pushpakumara earned the best artistic contribution award.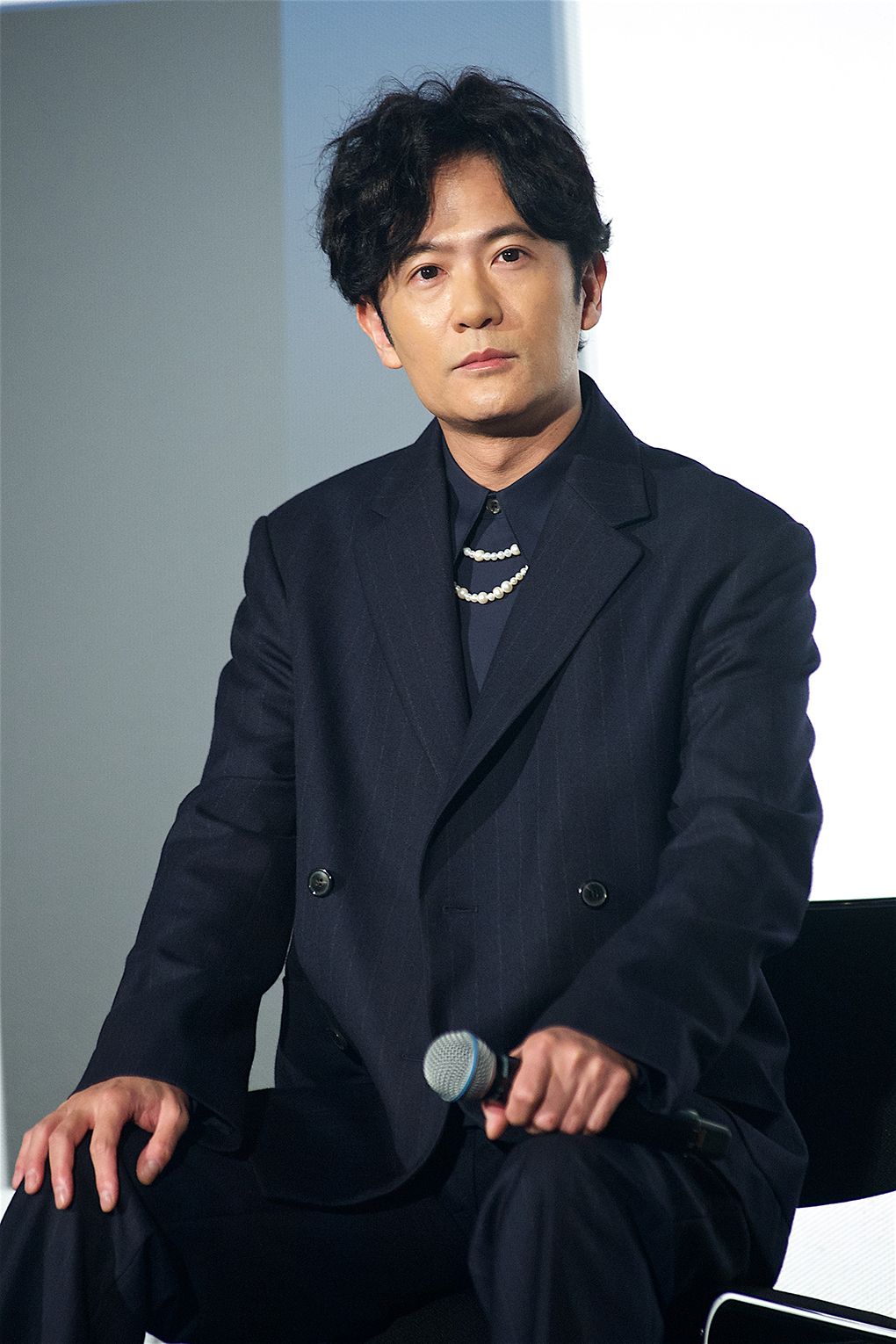 "by the window" by Imaizumi Rikiya won the audience favorite prize.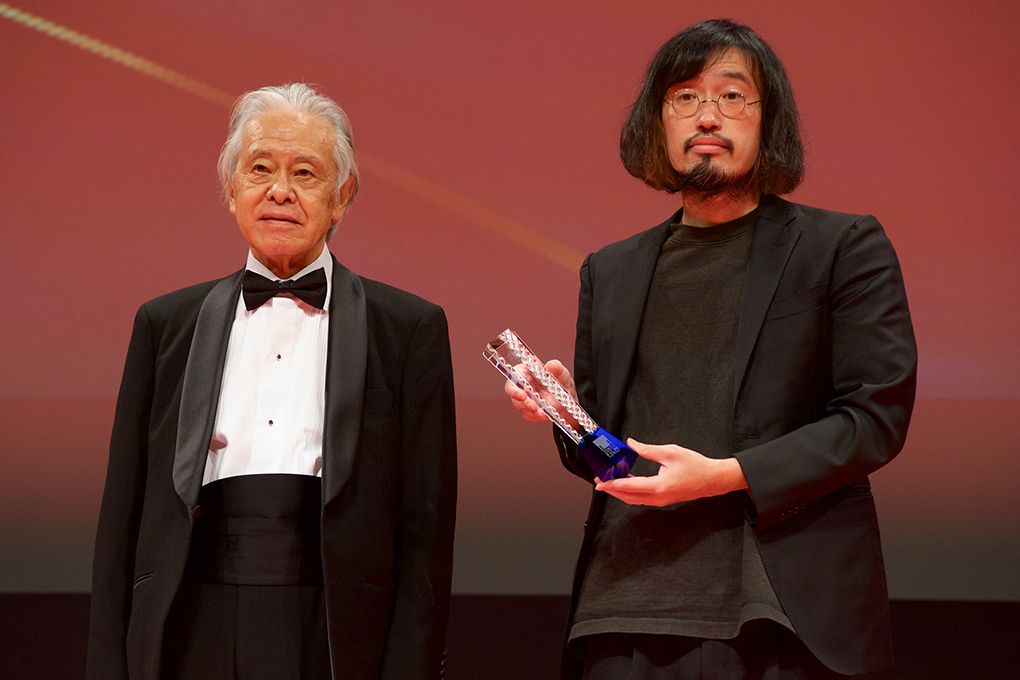 "Butterflies Live Only One Day" by Mohammadreza Vatandoust was named best Asian future film.
Other awardees in the cinematic event include Nogami Teruyo, who received the Lifetime Achievement Award; and Mexican director Alejandro González Iñárritu and Japanese director Koji Fukada, who were both presented with the 2022 Kurosawa Akira Award.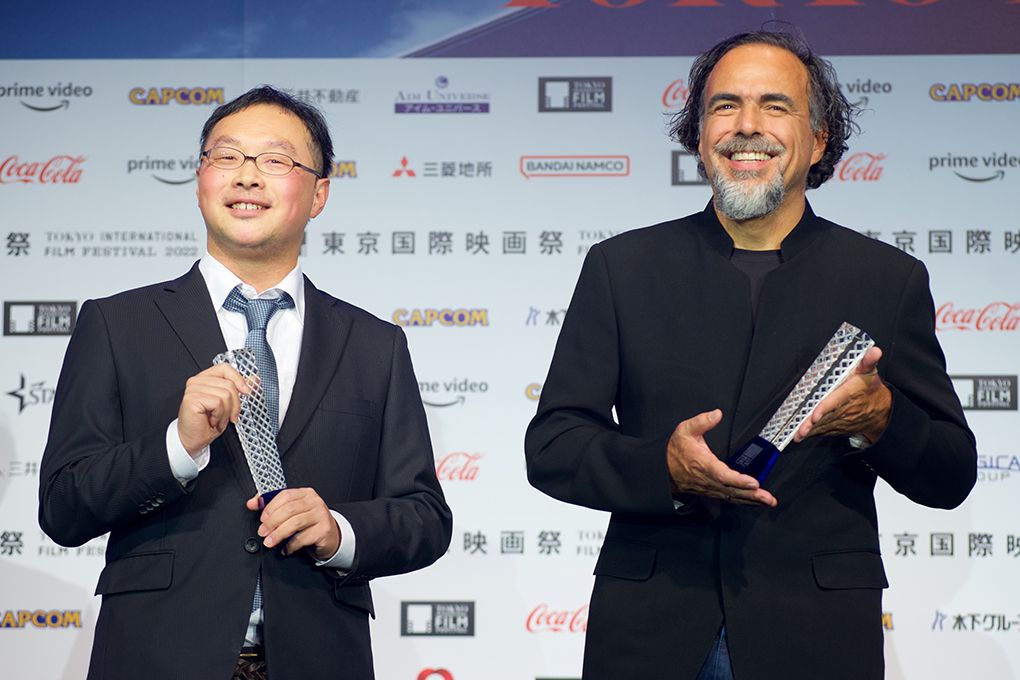 "We were blessed with perfect weather for the past 10 days. We increased the number of venues, the number of films screened and doubled the number of audiences, and many more overseas guests have been able to attend. All of these have enhanced the glory of the festival," Ando Hiroyasu, the festival chairman, said.
"Japanese work of art is not just limited to Mr. Kurosawa's work, and as our guests have repeatedly said, 'it is among the best in the world.' The power of the nation has declined and people are losing confidence. But when it comes to works of art and culture, I believe we can compete with other countries. TIFF would like to serve as a bridge to the rest of the world through cinema. Please continue to lend us your support. I now declare the 35th Tokyo International Film Festival closed," he continued.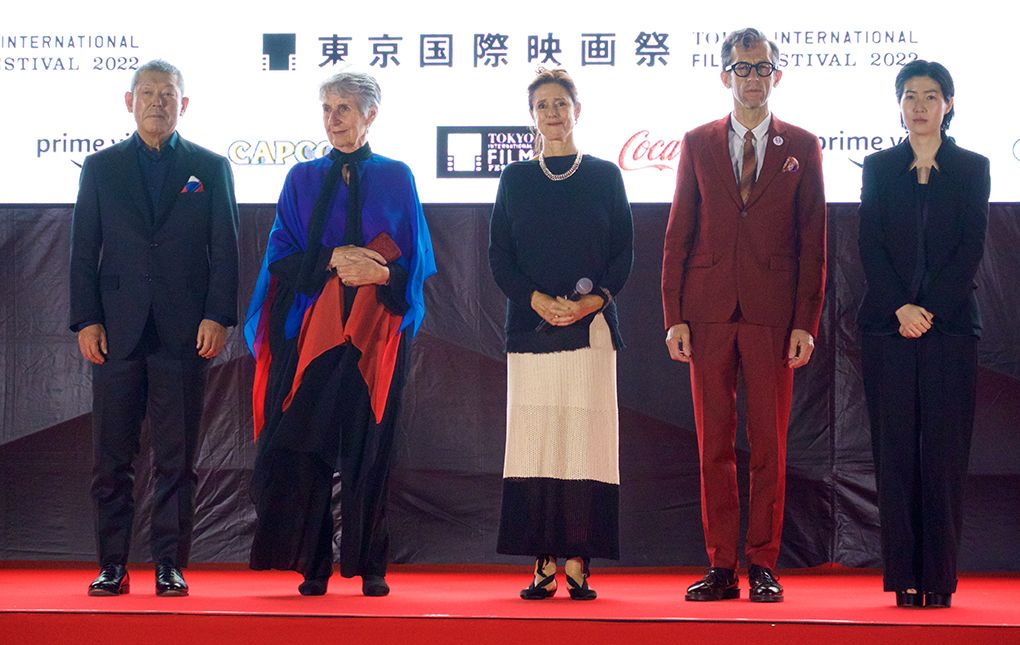 This year's TIFF screened a total of 169 films from across the globe, with 59,541 admissions. - Words by Florenda Corpuz, Photos by Din Eugenio