TOKYO – The Tom Cruise starrer "Top Gun: Maverick," which first hit screens in Japan on May 27," has exceeded 10 billion yen (as of press time) in cumulative revenue at the Japanese box office, and has become the number one live-action movie released in the country since 2020.
In a recorded video message, Cruise, who reprises his iconic role as Capt. Pete "Maverick" Mitchell in the film, thanked his fans in Japan for watching it.
"I wanna thank you, all of you in Japan, for coming to see 'Top Gun: Maverick' on the big screen in theaters where it's meant to be experienced, and all of your excitement and commitment to going to the movies, it's why I do what I do, and it's my privilege to entertain you so I do it for you.
"I also want you to know how much I appreciate just your endless kindness to me on every visit that I've had to your country. It's very special, and I love watching the movie with everyone at the Tokyo premiere.
"I'm gonna be back next summer to do it again with Mission: Impossible – Dead Reckoning Part One so please enjoy the rest of your summer, and I will see you next year. Arigato," the Hollywood A-lister, who personally promoted the film in Tokyo with producer Jerry Bruckheimer last May, beamed.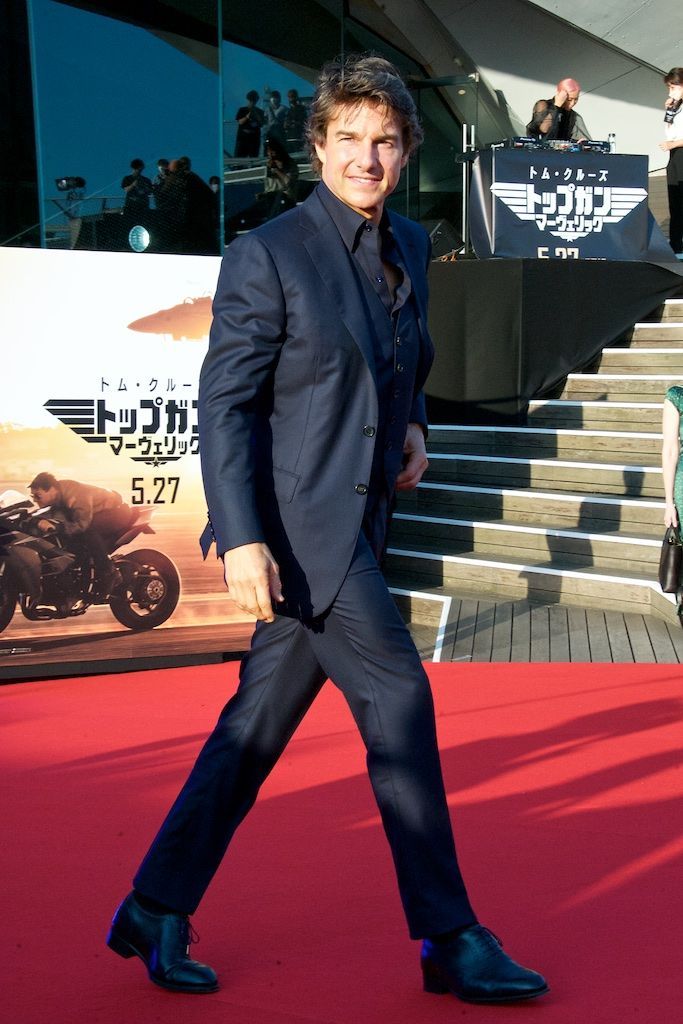 The 60-year-old actor has the record for most visits to Japan by a Hollywood star, the last one being his 24th time.
Japan is one of the top five overseas markets for "Top Gun: Maverick," which also include the UK and France. - Florenda Corpuz