Beginning Oct. 1, the Philippines will be among the nine countries where resident travelers arriving to Japan — regardless of whether they are fully vaccinated or not against COVID-19 — are required to self-quarantine for 14 days — six days at a government-designated hotel facility and the remaining eight days at their home or registered location of quarantine.
The hotel quarantine stay is entirely free of charge and pre-arranged upon arriving at the airport. The location of the hotel where the traveler will stay will be determined on the day itself, and the transportation getting there will be provided without any cost.
Quarantine Period
The quarantine period will start from the day after entering Japan and will end 14 days later.
During Hotel Quarantine
If the traveler gets a negative RT-PCR COVID-19 saliva test result at the airport, his/her hotel quarantine stay will go for six days.
The traveler needs to measure his/her body temperature every morning using the thermometer provided by the hotel, and report it to them.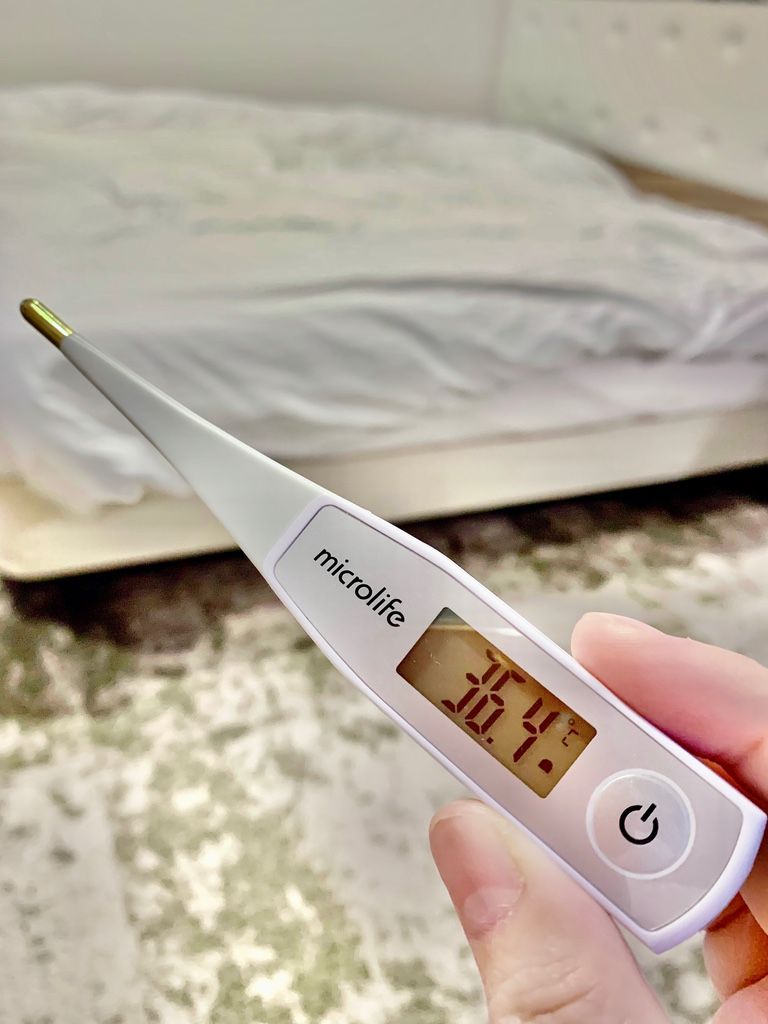 The traveler may call the hotel staff by phone if he/she has any problems or concerns about his/her health condition.
Free meal boxes (breakfast, lunch, dinner) will be placed on the stool in front of the hotel room. An announcement will be made when it is ready. The traveler may also request for bottled water and cup noodles. Food delivery is allowed.
The traveler must wear a mask when:
He/she gets his/her food
He/she places the trash outside the door
He/she talks to a hotel staff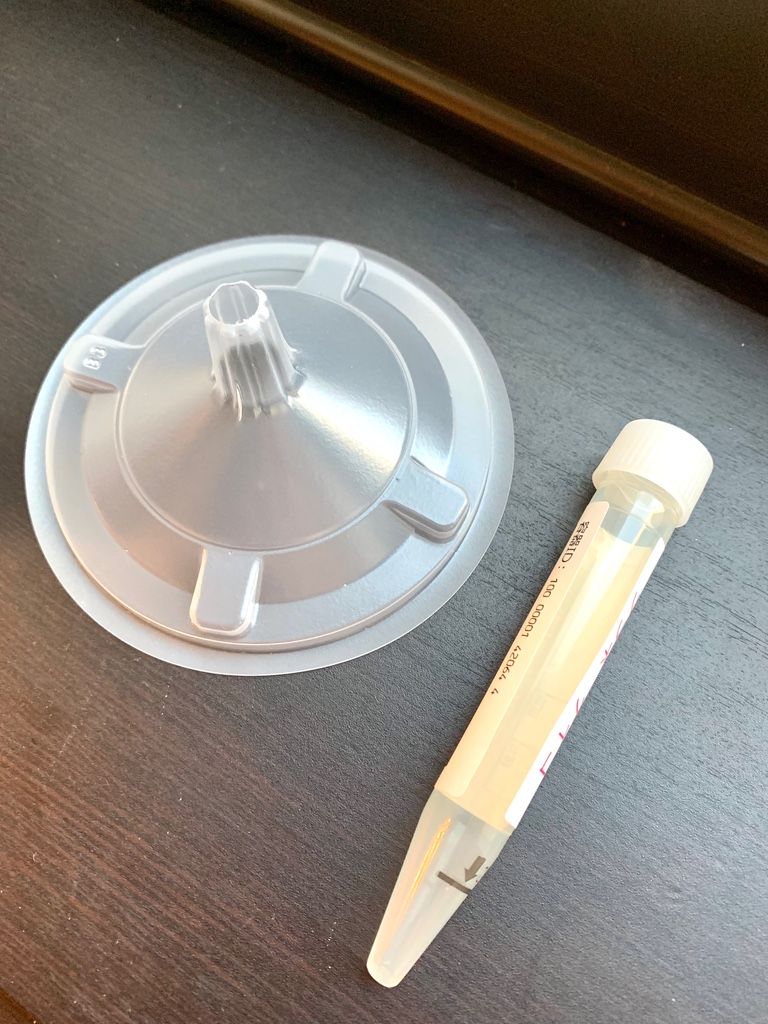 Finishing Quarantine at Home
On the third and sixth days of the traveler's quarantine period, he/she will be tested again for COVID-19. If the result turns out negative, he/she will leave the hotel and go back to the airport via a free shuttle bus. There, he/she needs to take a private vehicle at his/her own expense to get to a designated place such as his/her house to finish the remaining eight days of his/her quarantine period.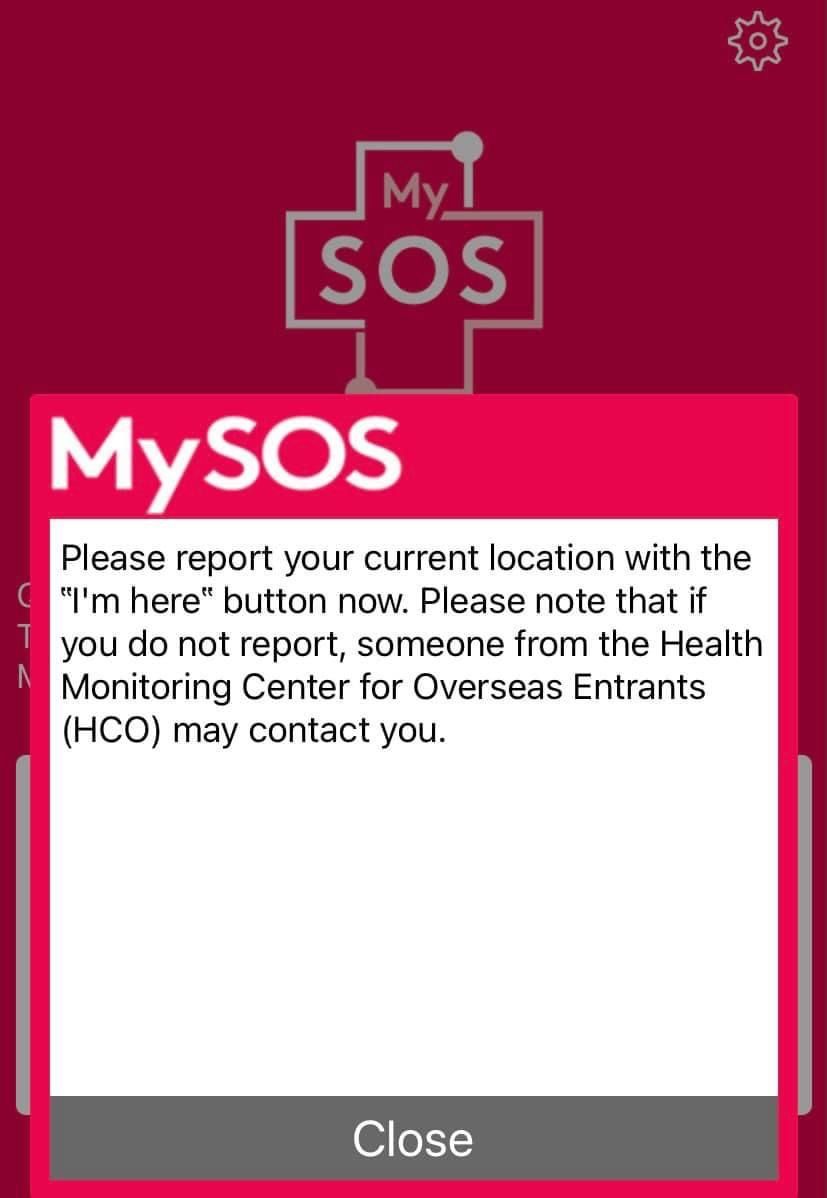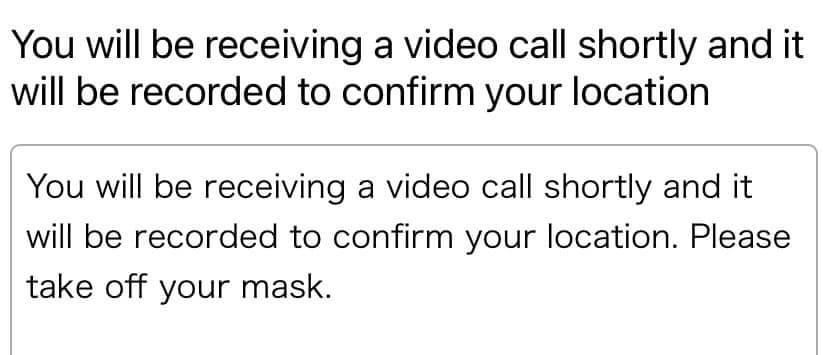 Each day, the traveler will be monitored by the Health Monitoring Center for Overseas Entrants (HCO) through the MySOS app. He/she will receive a notification multiple times a day asking him/her to confirm his/her current location, and another notification once daily to report his/her health condition. He/she must also answer incoming video calls from the HCO to verify that he/she is staying at his/her registered location of quarantine.
Fines for Non-Compliance
The traveler is required to adhere to the self-quarantine rules and all other requirements imposed by the Japanese government. Violating the written pledge submitted at the airport may result in the cancellation of the traveler's residency status, which may lead to deportation charges under the provisions of the Immigration Control and Refugee Recognition Act (foreign residents).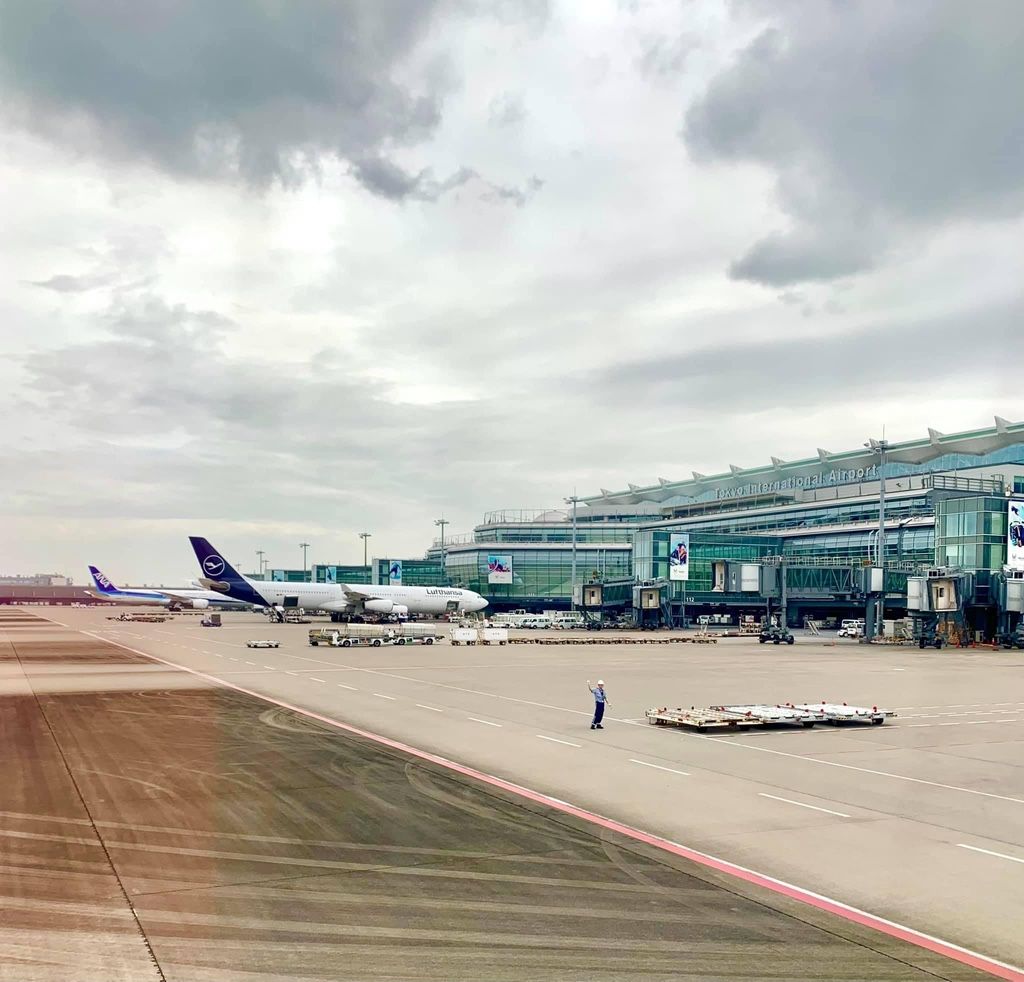 As of this writing, tourists and non-resident business travelers from the Philippines remain prohibited from entering Japan. - Florenda Corpuz