TOKYO – The 32nd Tokyo International Film Festival (TIFF) Competition Jury headed by Chinese actress Zhang Ziyi along with members Hollywood producer Bill Gerber, French actor-producer Julie Gayet, Danish director Michael Noer and Japanese helmer Ryuichi Hiroki has named this year's winners at a ceremony held in Tokyo International Forum on Nov. 5.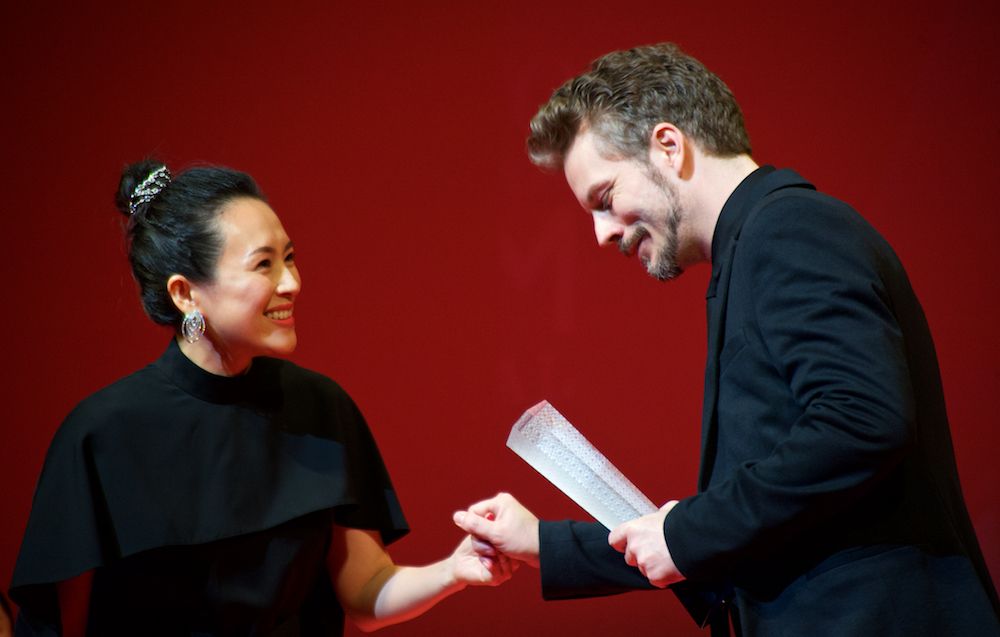 The Competition section consisted of 14 films selected from among 1,804 titles from 115 countries and regions including Paul Soriano's "Mañanita" from the Philippines.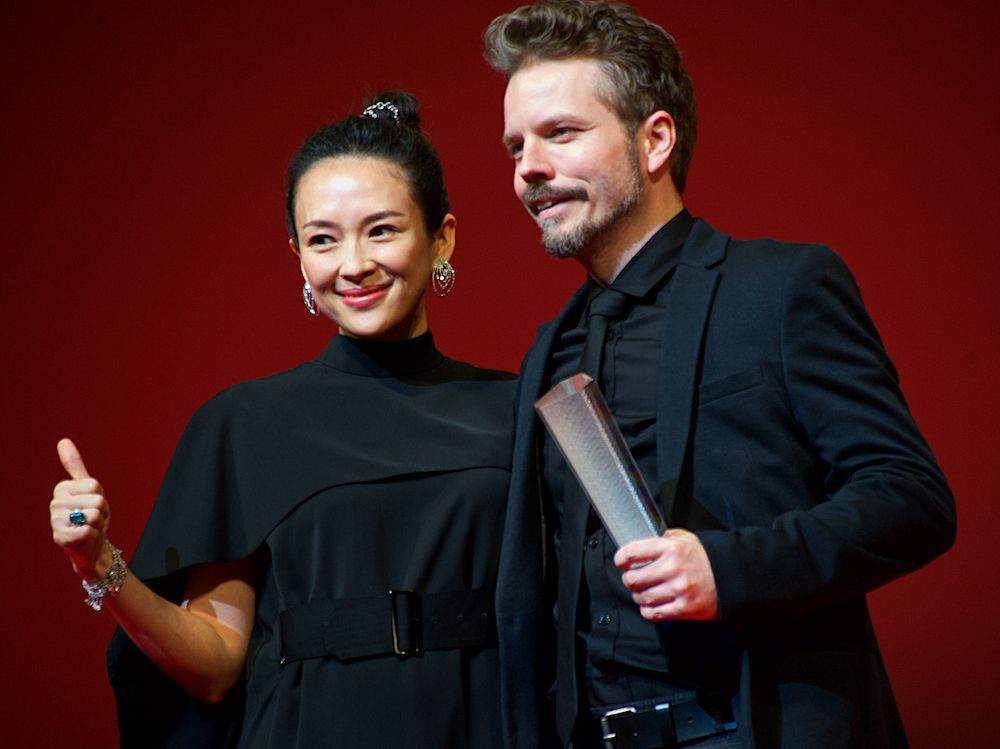 The Tokyo Grand Prix/The Governor of Tokyo Award, TIFF's most coveted award, went to the Danish film "Uncle" directed by Frelle Petersen. Zhang commented that "it is the best movie," and that "we [juries] all agree on that."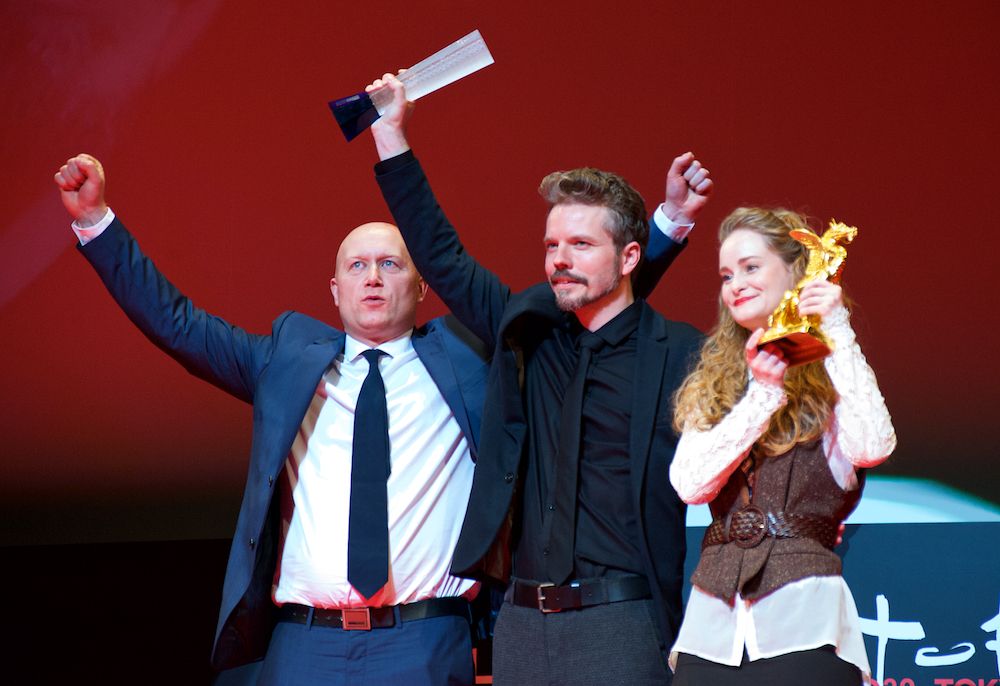 The Special Jury Prize was awarded to the Ukrainian film "Atlantis" directed by Valentyn Vasyanovych.
The French film, "Only the Animals" from director Dominik Moll bagged the Audience Award," which also received the Best Actress Award for Nadia Tereszkiewicz.
Best Director Award was given to Saeed Roustaee for the Iranian thriller "Just 6.5."
Best Actor was Navid Mohammadzadeh for his performance in the said film.
The Award for Best Artistic Contribution went to Wang Rui's Chinese feature "Chaogtu with Sarula."
The Best Screenplay was awarded to Shin Adachi for his autobiographical film "A Beloved Wife."
The Tokyo Gemstone Awards, created to honor up-and-coming actors and actresses, went to Riru Yoshina for "Take Over Zone," Sairi Ito for "Life: Untitled," Yui Sakuma for "I Was a Secret Bitch" and Josefine Frida, who appeared in the Norwegian film "Disco."
Other big winners of the festival included "Summer Knight" (Best Asian Future Film), Reza Jamali for his film, "Old Men Never Die" (The Spirit of Asia Award by the Japan Foundation Asia Center), "i -Documentary of the Journalist-" (Best Picture Award - Japanese Cinema Splash) and Hirobumi Watanabe for "Cry" (Best Director Award - Japanese Cinema Splash).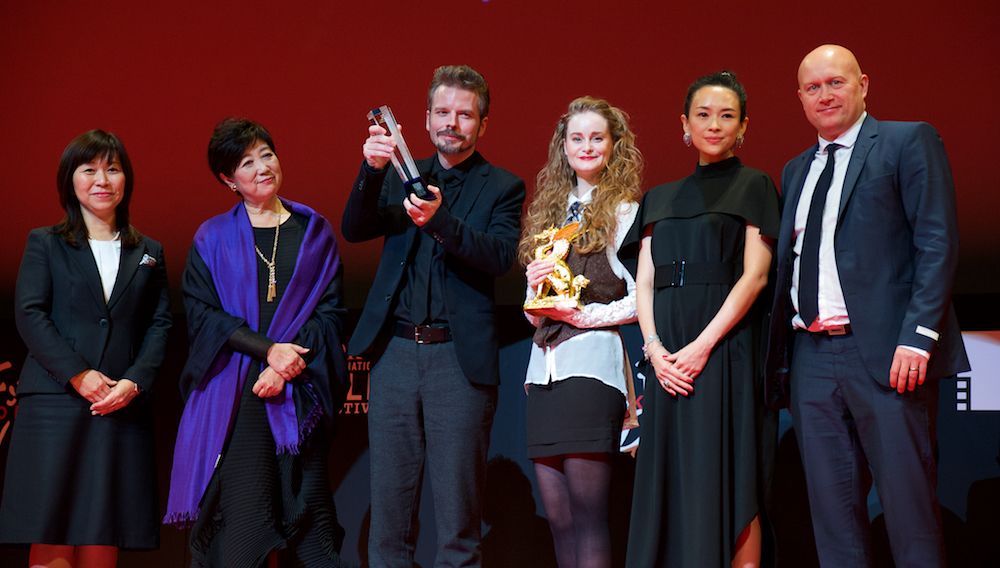 "We would like to once again thank the Tokyo International Film Festival for bringing us here and giving us this opportunity to watch such superlatives films, as well as the chance to meet each other and spend time together," Zhang said at a press conference.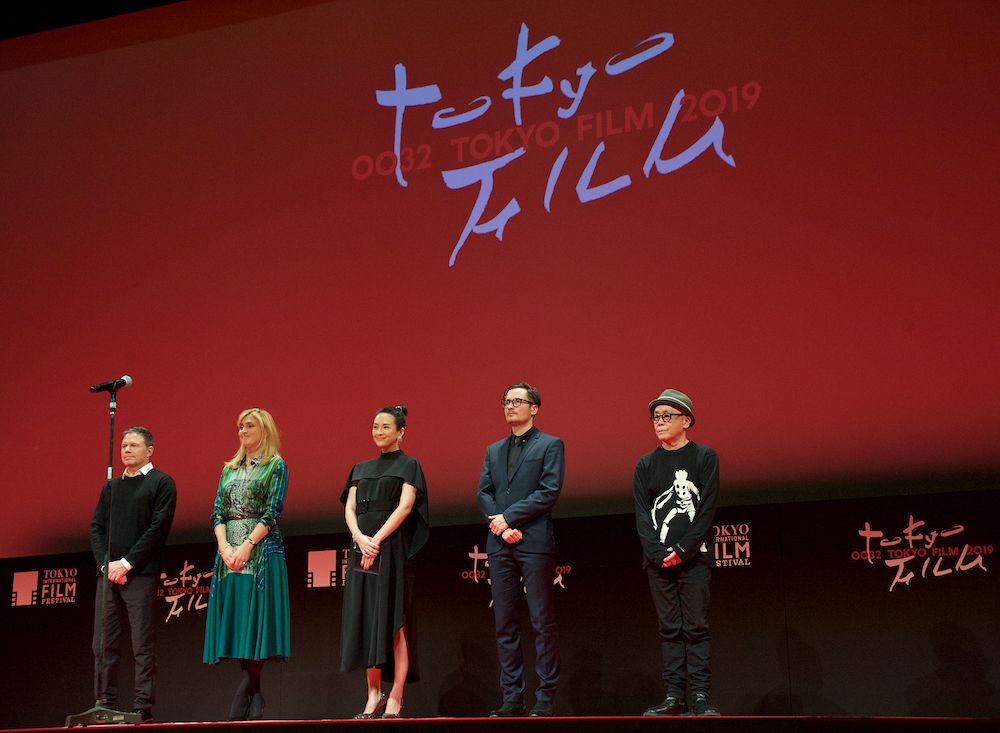 This year's TIFF has concluded after nine days of film screenings that attracted an audience of 65,211 and 151,542 visitors to its red carpet and other official events while screening a total of 180 movies. - Words and photographs by Florenda Corpuz