TOKYO – "Mañanita," a suspense drama directed by Paul Soriano, made its world premiere at the 32nd Tokyo International Film Festival (TIFF) on Oct. 29.
Written by Lav Diaz, it is the lone Filipino entry in the Main Competition section of the prestigious festival.
Starring Bela Padilla, the film is about a female sniper who loses her job then embarks on a journey to her hometown in search of the man who raped her and killed her parents.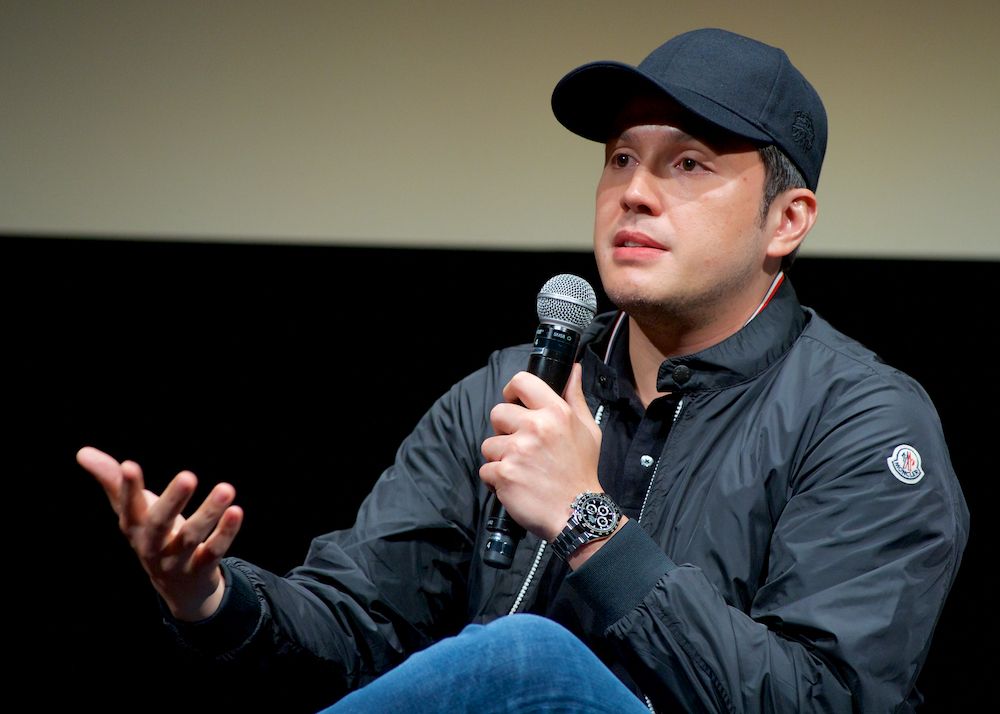 "It's great to be back in the Competition section, and I couldn't be more excited and more happy to world premiere 'Mañanita' here in Tokyo," Soriano said in his opening remarks right after the successful world debut of the movie at Ex Theater Roppongi.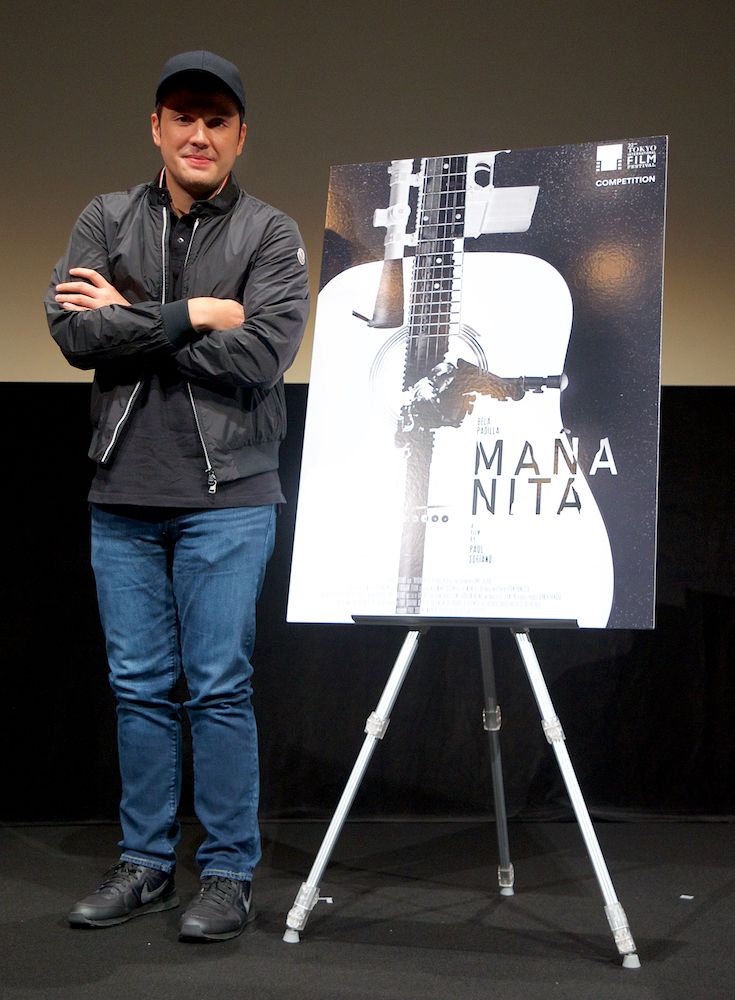 He first participated at TIFF in 2015 for "Kid Kulafu" that was screened at the Crosscut Asia section.
Padilla, who is also a second-timer at the festival – she represented "I America" at the Asian Future category in 2016 – shared how she feels about accepting the role of Edilberta.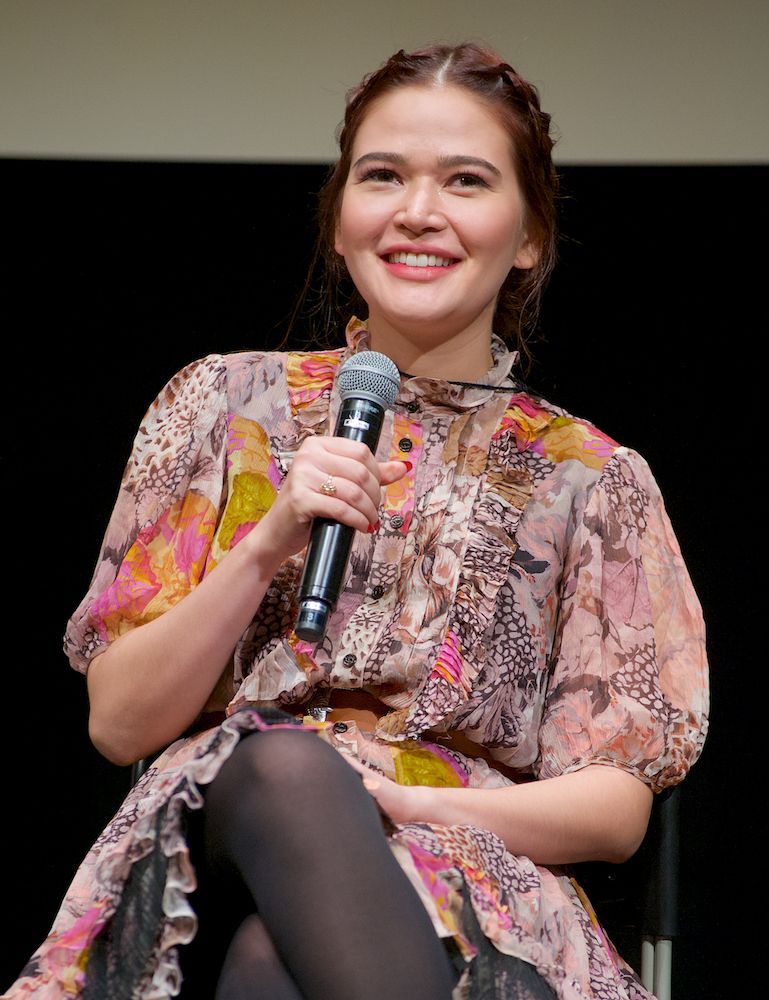 "I usually work on mainstream cinema, mostly love stories and dramas. This is the first time that I was offered to do an experiemental film, and I'm very happy that I said yes" she enthused.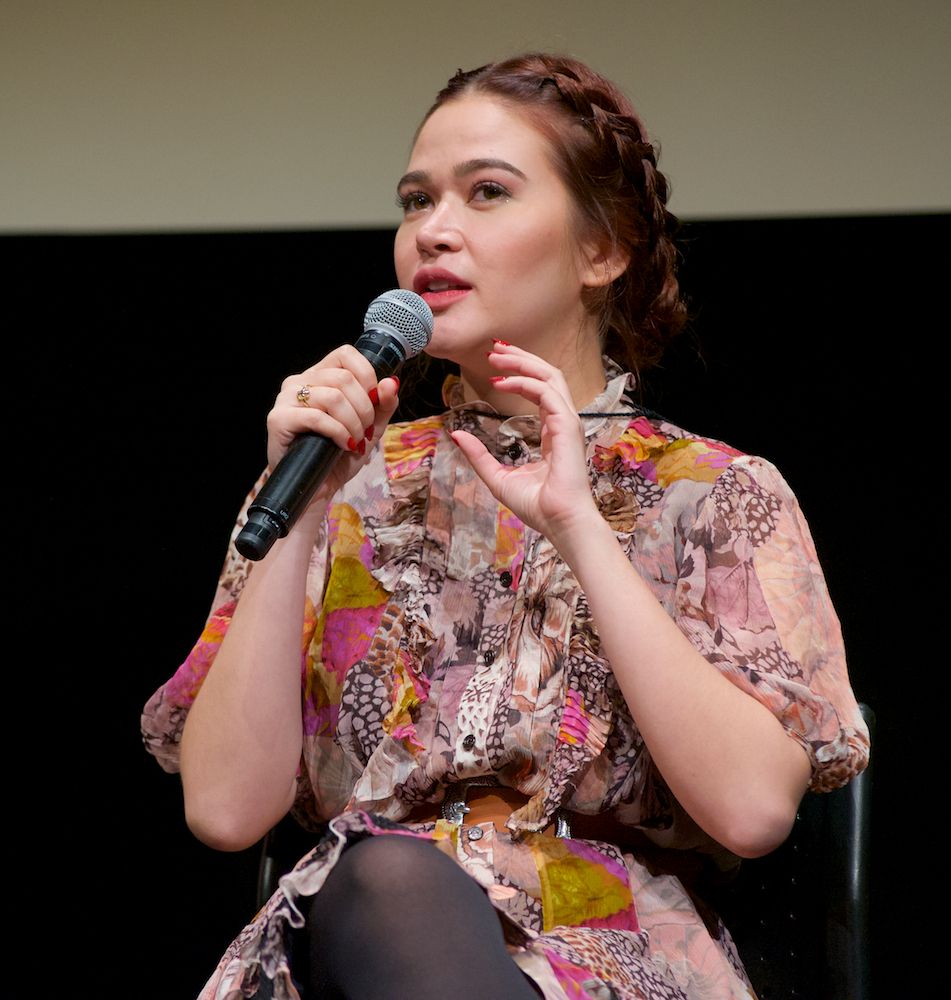 Explained Bela, "More than the physical aspect of the whole film, what's interesting for me as an actress is how emotional Edilberta was, but at the same time she could not show it. She has demons inside her that couldn't get out. We shot the film chronologically so I really felt everything Edilberta was going through."
At another Q&A session in Toho Cinemas last Oct. 31, Soriano was asked by Competition Programming Director Yoshi Yatabe, who described the film as "intense, unique and impactful," if he had any idea that he will direct a drama film about a female sniper.
"I started when I first saw on Philippine news two or three years ago about a news feature on Mañanita cops, and how there's a police force in Davao that sings songs and serenades suspected drug users or drug dealers. They would use songs to hopefully get them to surrender. So I had that idea, and it never left me. I wanted to make a film about that," he shared.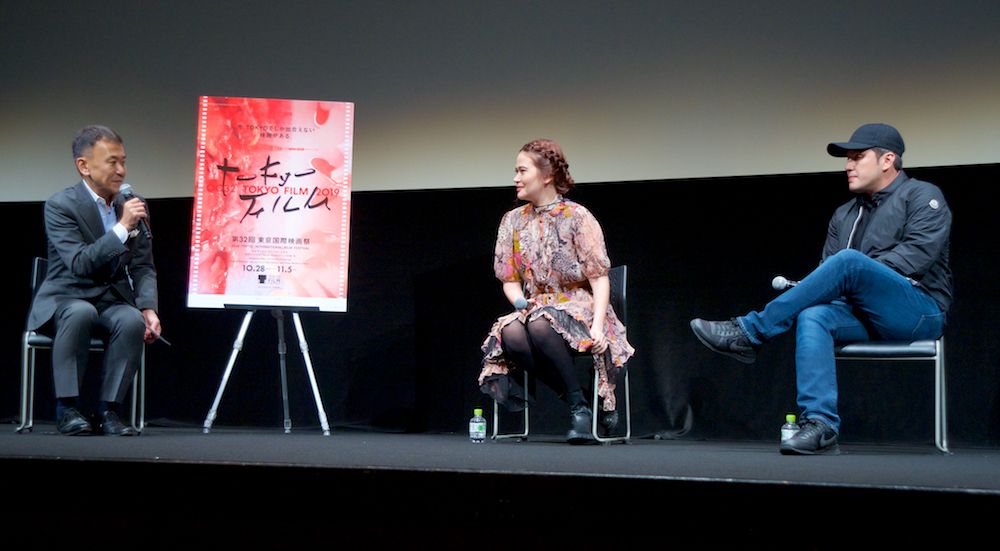 However, the director insisted that the film was not necessarily about them.
"When I started talking to my collaborator Lav Diaz about the idea, we started brainstorming about possibly a character-driven film and a journey film. Then we decided it was a female sniper so we can get into the mindset of somebody that is very isolated and incorporate the Mañanita cops into that story as well. So it became a character-driven film from the perspective of a female sniper."
During the Q&A, a member of the audience asked how Bela prepared for the role, and mentioned about her character not having many lines.
"Actually, that was the biggest challenge for me because I am very talkative," she said smilingly.
"I think the training was more physical though. I had to learn how to assemble and how to use a rifle weeks before filming. I've never had a role like this before. Also, I watched films that Direk Paul suggested for me to watch to get into the psyche of a sniper shooter. I wanted to look really believable," Bela added.
According to Paul, music was a big part of the film.
"The music was inspired by the research that I did with the cops. A lot of Mañanita cops would sing these kind of songs especially the song 'Magbago Ka' by Freddie Aguilar. I found out that they would sing songs that spoke to your soul. The lyrics had to be very powerful."
He also shared that the ending song was penned by Diaz as well.
"I asked one of the police chiefs, 'why did you think of serenading or singing songs to drug addicts, isn't that dangerous?' And he just told me, 'well, when you're high on drugs, music speaks to you even better.' So they surrendered, and as you saw in the end over thousands of them surrendered."
Mañanita will have another screening on Nov. 5 at Toho Cinemas in Roppongi. It is set to open in Philippine cinemas on Dec. 4.
"Personally, I'm just hoping that being a part of the Competition section here at TIFF will pick the interest of our local audience. Hopefully, our own Filipino audience will come to the cinema, will be able to appreciate what you have all seen, and witness a fantastic performance by Bela and a great collaboration with Lav, and hope for the same kind of support that we got here in Tokyo," Soriano said when asked about his expectations when the film screens in the Philippines.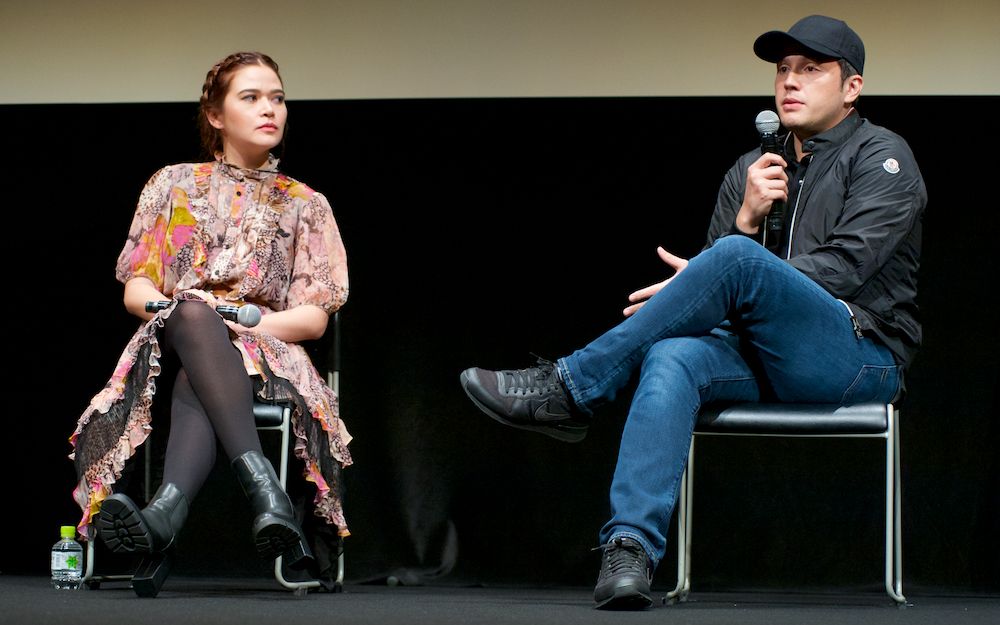 Mañanita is one of the 14 films vying for TIFF's Tokyo Grand Prix, Best Director and Best Actress awards, to name a few. - Words by Florenda Corpuz, Photographs by Din Eugenio