TOKYO – Ryan Reynolds' dream of presenting "Deadpool" in Japan has become a reality.
The 41-year old actor made a recent visit to the country to promote the highly anticipated sequel to Marvel's meta superhero movie.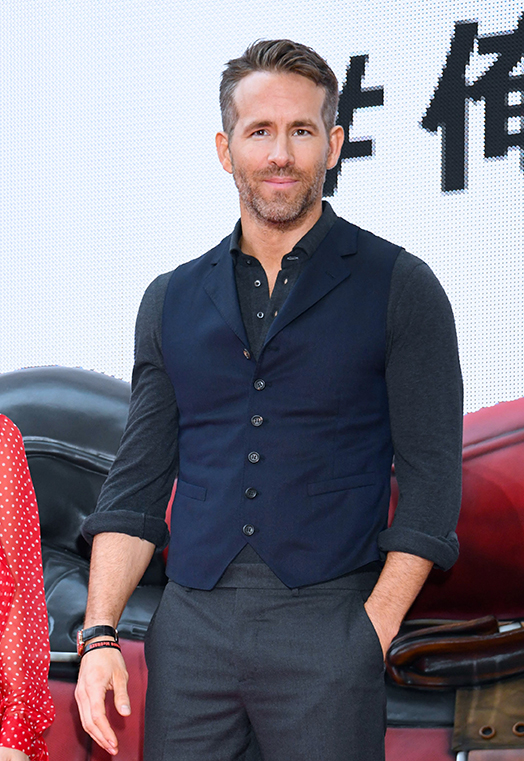 "It feels incredible to be in Japan. I was so excited to come here for 'Deadpool 1' but I was shooting a film at that time so of course I couldn't come. And I was really upset at that time but to be here this time is all the sweeter. I've been trying to get 'Deadpool' made since 2004 so to be standing here in Tokyo in 2018 presenting 'Deadpool 2' is like a complete dream come true for me," he shared while attending the Japan premiere of his movie at Roppongi Hills Arena on May 29.
While greeting the crowd, the Canadian actor couldn't help but gush about the enthusiastic Japanese fans who dressed up like Deadpool for the premiere.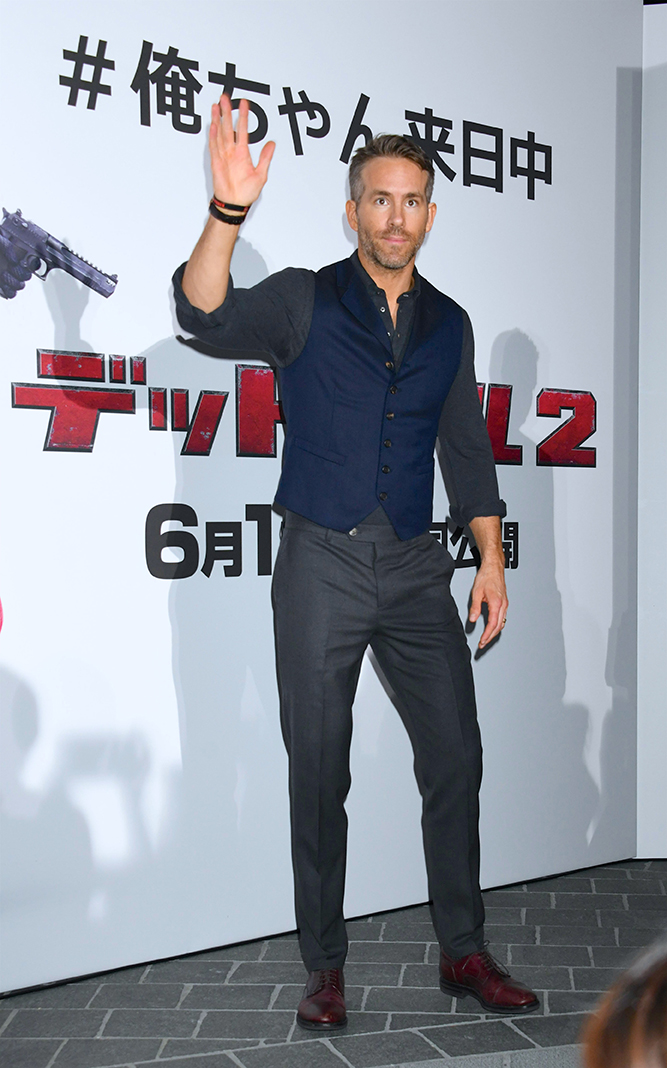 "That was some of the best cosplay I've ever seen in my life. Crazy! I love you, guys. Thank you for that. That was incredible," he enthused.
Reynolds was joined at the red carpet event by his co-star Shiori Kutsuna, as well as surprise guest Toshi of X Japan who is a big fan of Deadpool.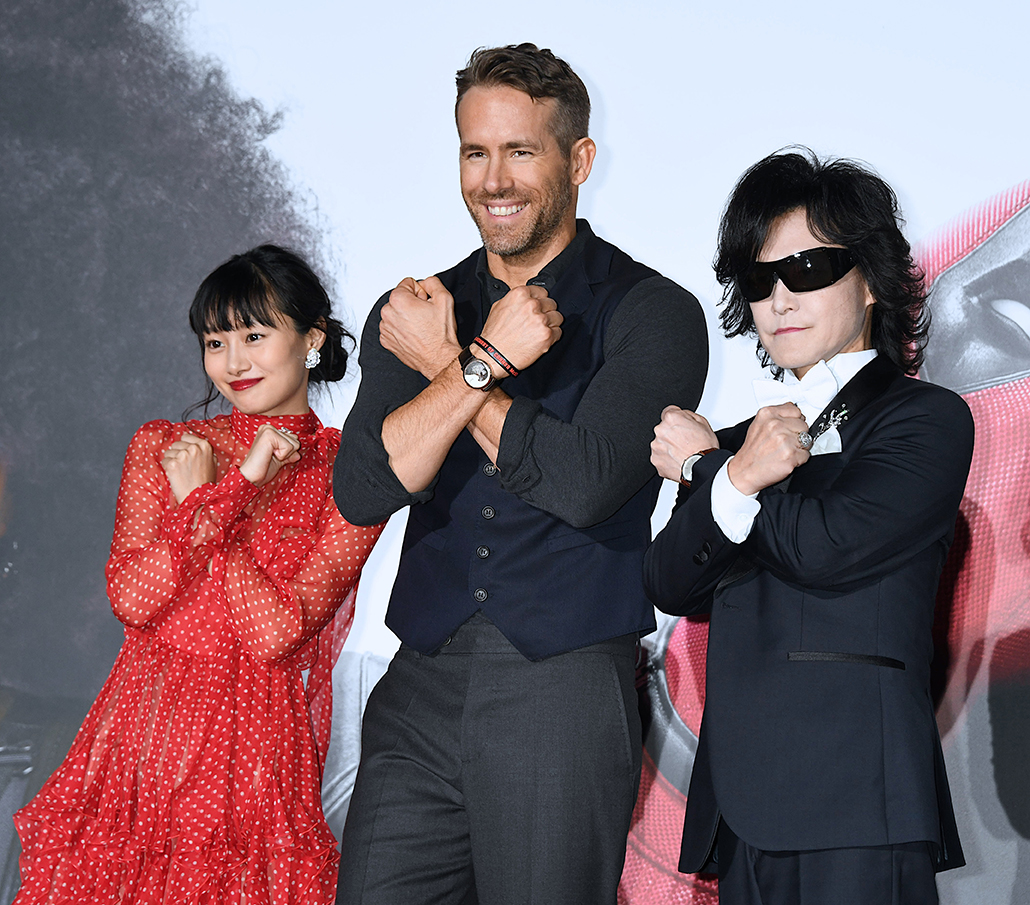 "I think the audience loves the character Deadpool for the same reasons that I love the character Deadpool. And I think it's that he's able to do and say things that no other superhero or no other character in a comic book in the universe could ever say or do so that's the thing that I think is what's special about Deadpool. And I think he speaks to the audience directly and that's also to me is the defining characteristic of this guy and I think that's one of the reasons that people all over the world have embraced him and for me it's beyond my wildest dreams," he said.
Reynolds capped off his visit by going to a shrine in Tokyo and crossing the scramble intersection in Shibuya Station.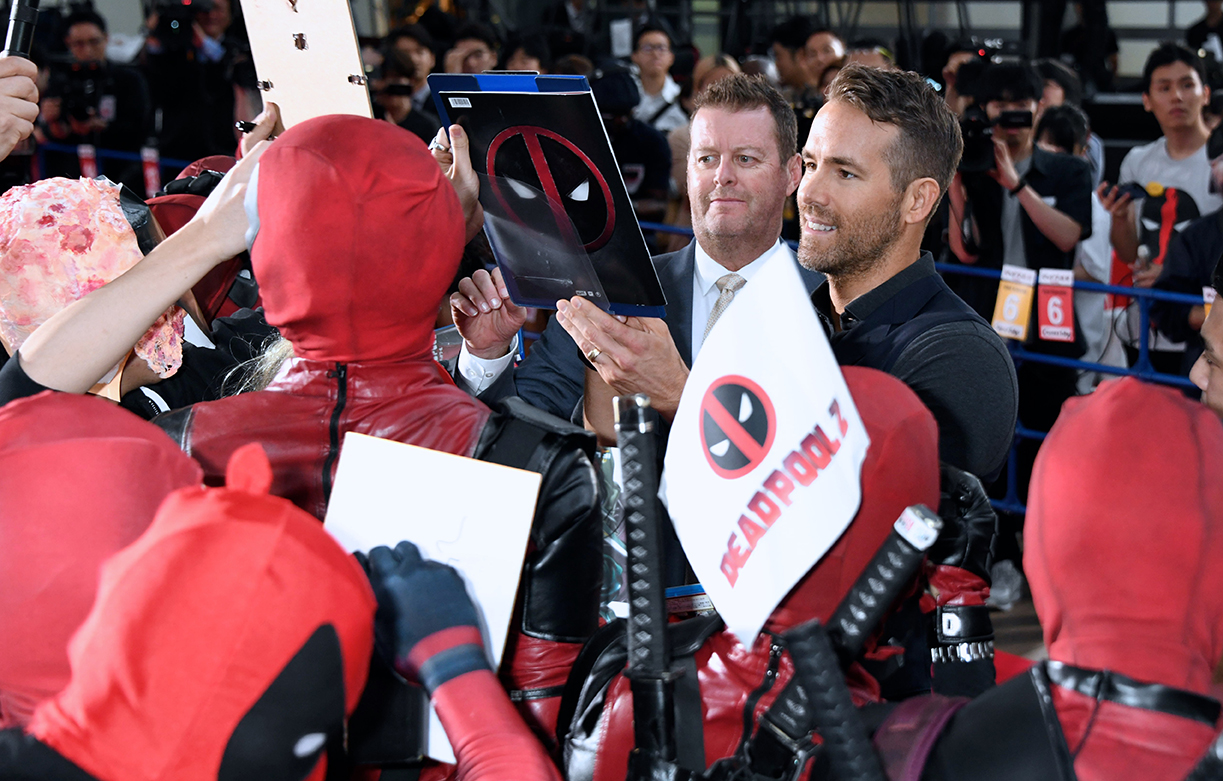 "Best place to end the 'Deadpool 2' tour," he wrote on his Instagram.
"Deadpool 2" was released in theaters in Japan on June 1.
This article was originally published in Filipino-Japanese Journal June 2018 issue.
(Words by Florenda Corpuz, Photographs by Din Eugenio)