NAHA – Most widely seen on the big screen in Steven Spielberg's blockbuster movie "Ready Player One," Win Morisaki recently attended his first film festival via the 10thOkinawa International Movie Festival (OIMF) for the Vietnamese-Japanese movie "Memories of Whale Island" and Filipino-Japanese Journal (FJJ) caught up with the singer-actor to know more about him.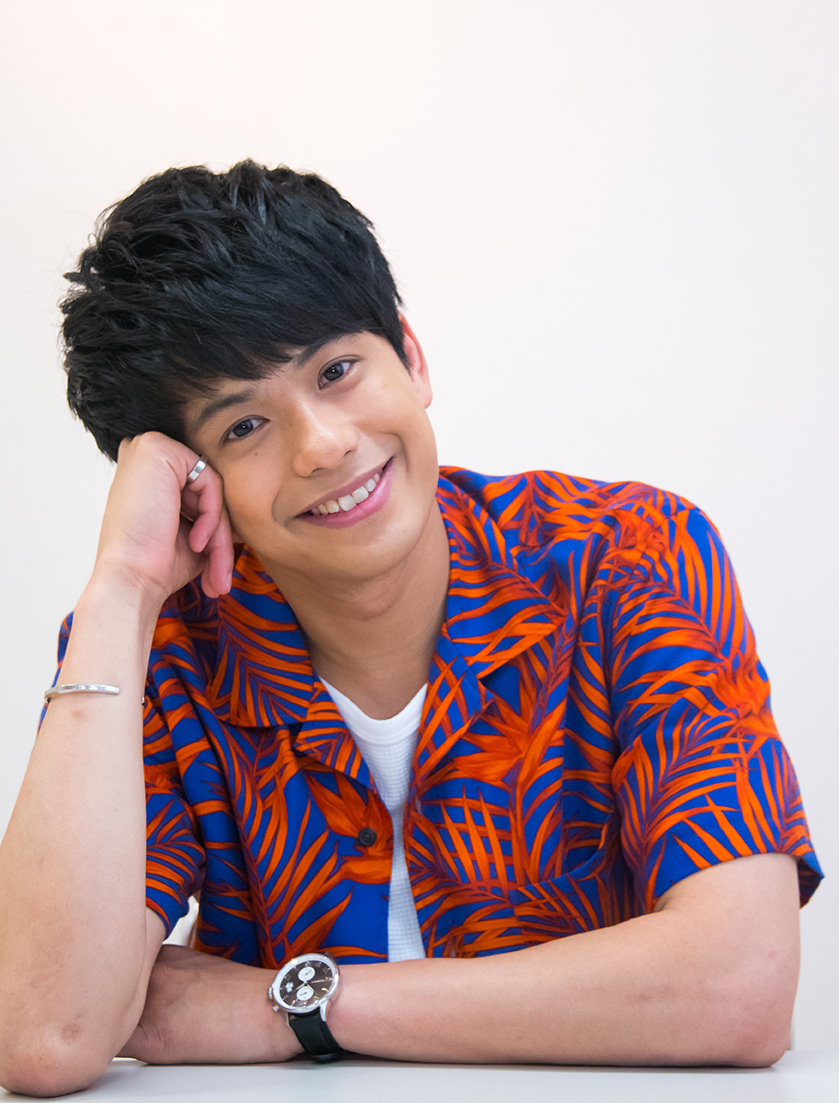 Morisaki, 27, was born in Myanmar. He left his home county and moved to Japan when he was 10 years old. He starred in several Japanese films such as Isao Yukisada's "Parade," Masao Kasahara's "Shelly" and Toya Sato's "Gokusen: The Movie." Aside from being an actor, he is also the lead vocalist of the Japanese boyband PrizmaX.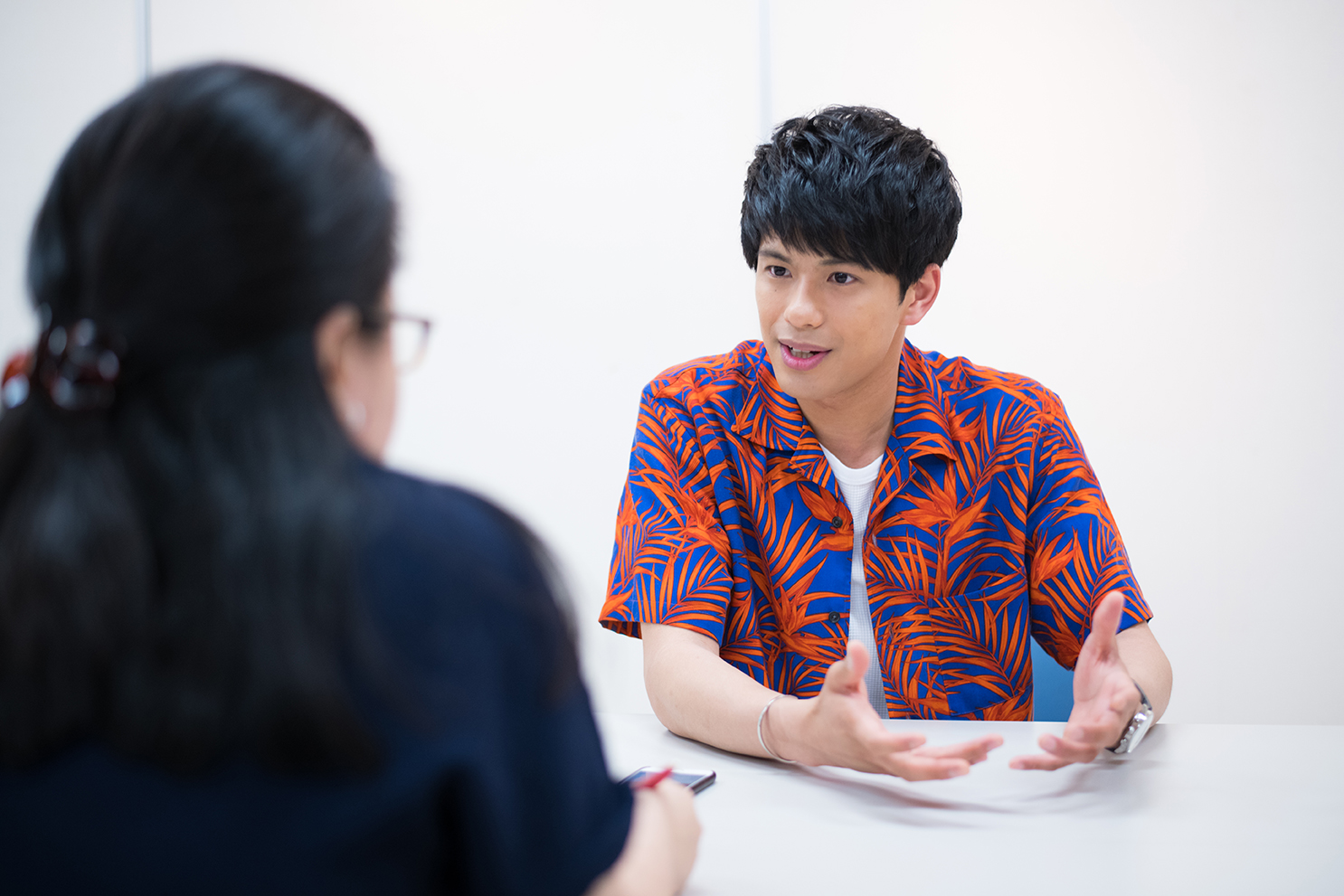 FJJ: How does it feel to be part of Steven Spielberg's RPO?
Win: It's my first time to be in a Hollywood movie. I was so moved, happy and excited after learning that I got the role.
FJJ: How was it working with him?
Win: Steven was very warm, kind and accepting. He taught me a lot of acting techniques.
FJJ: What does playing the role of Daito/Toshiro taught you?
Win: Daito is a Japanese young man who is very kind. He loves samurai so he always acts like a warrior in the oasis. In the real world, his name is Toshiro who is very polite. He is cool like me (laughs).
FJJ: In Memories of Whale Island, you played the role of a Vietnamese trainee who fell in love with a Japanese woman. What are your thoughts on interracial relationships?
Win: It doesn't matter if you are from different nationalities. It's a good thing to fall in love.
FJJ: What is your most unforgettable experience while filming this movie in Okinawa?
Win: I took a ferry together with the cast and the production team to shoot the whales. That was fun.
FJJ: After the success of RPO, what is next for you in Hollywood?
Win: I'm still doing auditions right now. I want to do more Hollywood movies and get an Academy award, that's my big dream. For now, I'm just still learning and auditioning.
FJJ: Who is your Hollywood idol?
Win: I love Will Smith's acting, especially in the movie The Pursuit of Happyness.
FJJ: What are the major adjustments that you went through when you moved to Japan?
Win: At first I couldn't speak Japanese but after a year, I started speaking the language and gradually made friends. I also experienced bullying but I didn't give up.
FJJ: What do you love most about Japan?
Win: The food, technology and the people.
FJJ: What do you miss most about Myanmar?
Win: Food also.
FJJ: Your female fans would like to know your answer to this question: are you in a relationship?
Win: I'm still single. No girlfriend (laughs).
FJJ: What do you look for in a girl?
Win: I just want her love.
FJJ: What words of encouragement do you have for foreigners who are also trying their luck in Japan?
Win: Have a vision for the future and don't give up.
This article was originally published in Filipino-Japanese Journal June 2018 issue.
(Interview and words by Florenda Corpuz, Photographs by Din Eugenio)