TOKYO – The coming-of-age film "Angry Son (Sekai wa Bokura ni Kizukanai)" hits select theaters in Japan today, Jan. 13. Described by its writer and director Kasho Iizuka as a tale "depicting several themes and problems that we have in the Japanese society, which also offers glimpses of the future," it stars Kazuki Horike as Jungo, a gay Japino (Filipinos of Japanese ancestry) teen who is struggling to live in the present as he seeks to overcome his past in order to build a future; and Maria Theresa Gow as his feisty single Filipina mother Reina who works as an entertainer in a Philippine pub.
"Love has many shapes and colors. I think in this movie, what we are trying to say is that there are so many ways of showing and expressing it, but there are also so many ways that another person will take that love as well," Gow, who is half-Filipino, said when asked what takeaway she would want the viewers to get from watching the movie after a sneak preview screening at the Foreign Correspondents' Club of Japan (FCCJ) on Thursday.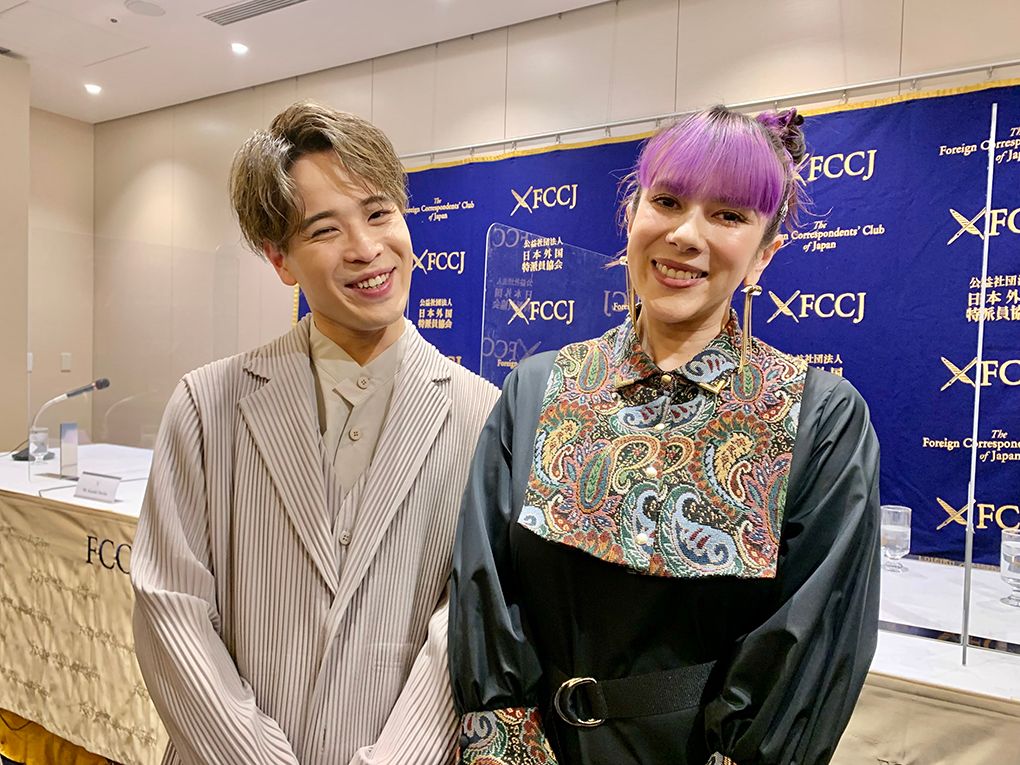 "I don't think this movie is only set for one angle to be shown or seen at. People who will watch this film can relate to some of the issues, and find some comfort if they see it," she added.
The film's cast also includes Masafumi Shinohara, Tomoka Murayama and Kenji Iwaya. - Florenda Corpuz