MANILA – President Ferdinand "Bongbong" Marcos Jr. credited Japan on Monday for being a major contributor to the development of infrastructure in the Philippines.
In his speech during the launch of the Metro Manila Subway Project's (MMSP) tunnel boring machine, Marcos Jr. called the Japanese government and the Japan International Cooperation Agency (JICA) as "active partners" in the implementation of the country's infrastructure projects.
The President said that without the help of Japan, many infrastructure programs in the Philippines wouldn't have been realized.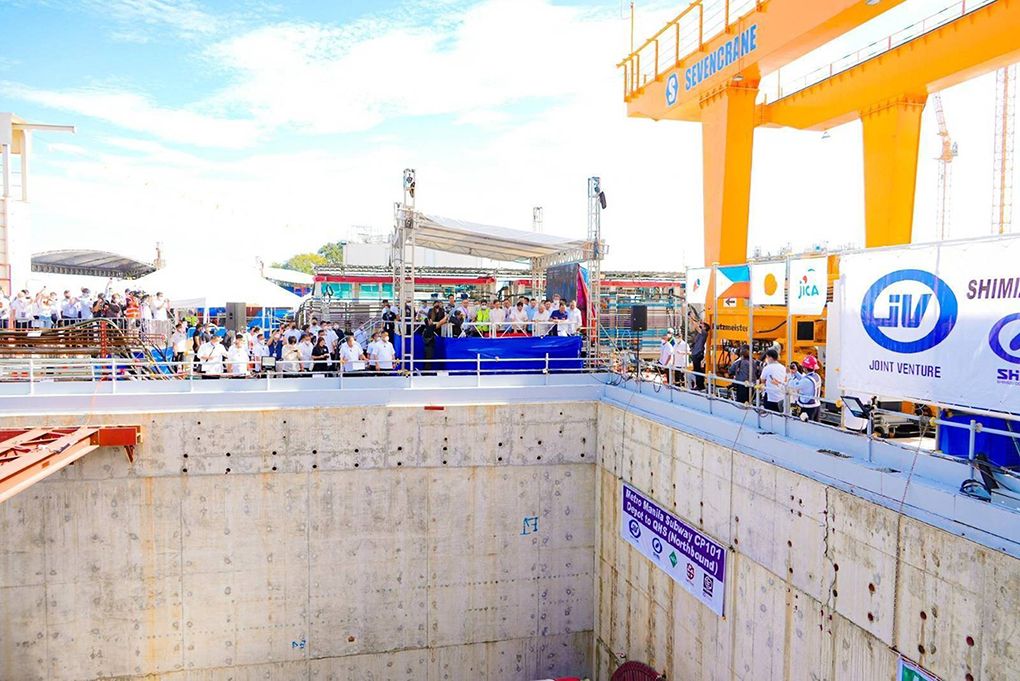 "These tunnel boring machines highlight Japan's expertise in technology and trailblazing contributions in the modern world," he said.
"And thus, I am confident that they will help us shape our railway infrastructure and keep them at par with the highest international standards," added Marcos Jr.
Dubbed as the "project of the century," the 33.1-kilometer subway with 17 stations, will be the first underground mass transit system in the Philippines. Once operational, it will shorten the travel time between Quezon City and Ninoy Aquino International Airport (NAIA) from one hour and 10 minutes to just 35 minutes. - Florenda Corpuz
(Photos courtesy of Office of the Press Secretary)