TOKYO – Bradley Cooper was over the moon to be back in the Land of the Rising Sun for the Japan premiere of his directorial debut, "A Star Is Born" opposite Lady Gaga.
The 43-year-old actor was greeted with loud cheers when he appeared on stage while attending the premiere night of his well-loved film Tuesday night at Roppongi Hills Arena.
Cooper, who was looking forward to coming to Japan, said that he couldn't tell how happy he was to be back.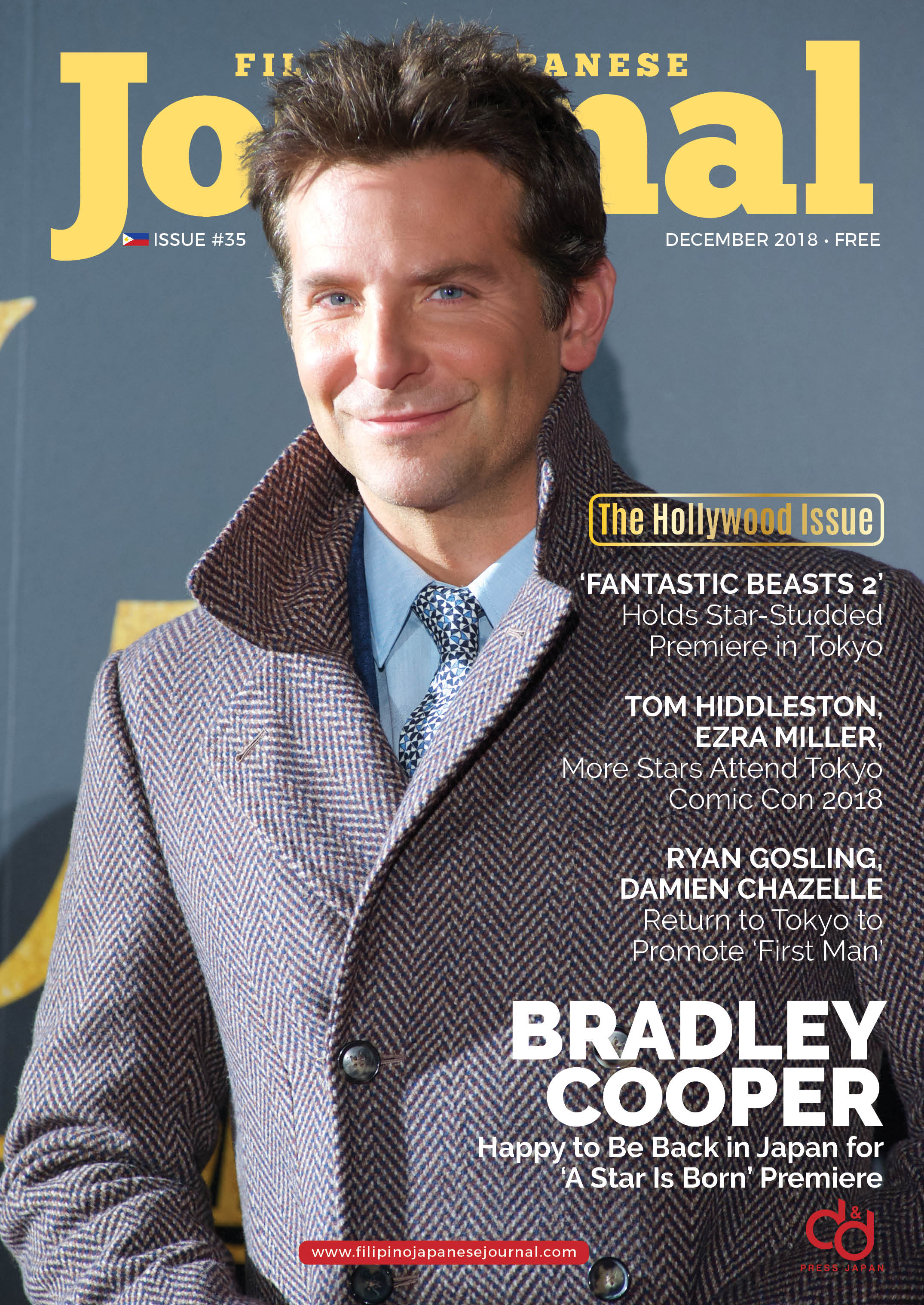 "Konnichiwa. Arigato gozaimasu. I know all of Lady Gaga's fans are the best in the world here [Japan], she knows that. She's sorry she can't be here. For me, this movie is about dreams, and pursuing your dream, and finding your voice. I hope that's what you'll get from it, and that it will help you to dream even more and fulfill that," he told the crowd.
He co-wrote, directed and co-starred with Gaga in the third remake of the 1937 original – the love story between a famous musician named Jackson Maine (Cooper) and a yet-to-be-discovered artist named Ally (Gaga).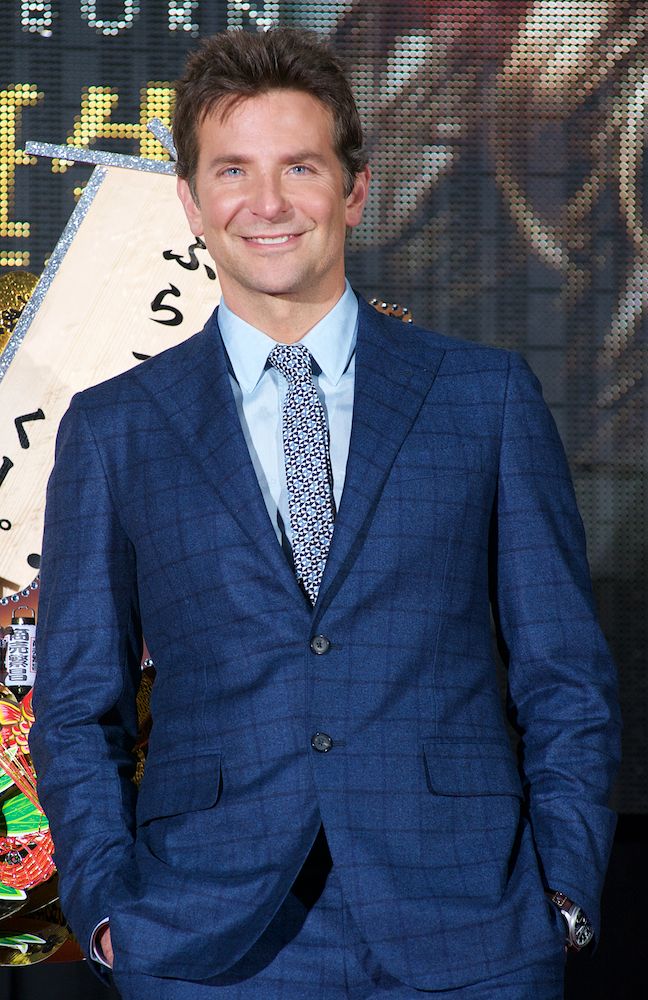 When asked how he felt when he learned that his musical drama has nabbed five Golden Globe nominations (best drama, best director and actor for Cooper, best actress for Gaga and best song for the chart-topping track "Shallow") and four Grammy nominations (record of the year, song of the year, best duo/group performance and best song written for a visual media), Cooper said: "When you make a movie that is as personal as this is, you only hope that people will receive it the way that you intend to give it. And everybody worked so hard and brought all of themselves to it. And all we tried to be was as authentic as possible so the fact that that's been acknowledged is overwhelming."
Cooper also discussed his experience working with Gaga and called her acting performance "incredible."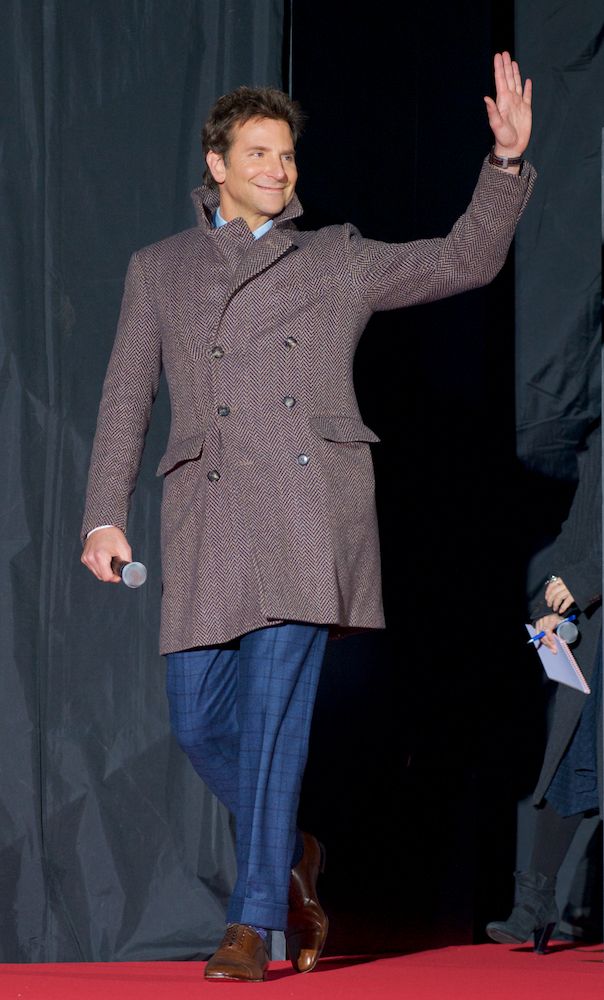 "The fact that somebody who is as accomplished as she is, to make me believe that she has never gone on a stage before when Jackson pulls her up on that stage was an acting feat beyond. She just worked so hard, she gave everything she had, and she really opened herself up to be as vulnerable as was demanded upon her because of Ally. And that was I think a huge part of why this movie has worked and why it feels as authentic as it does because she really gave her heart and soul for this film," he said.
For the actor, Gaga was more than just a leading lady. She was also his musical guide and talent coach.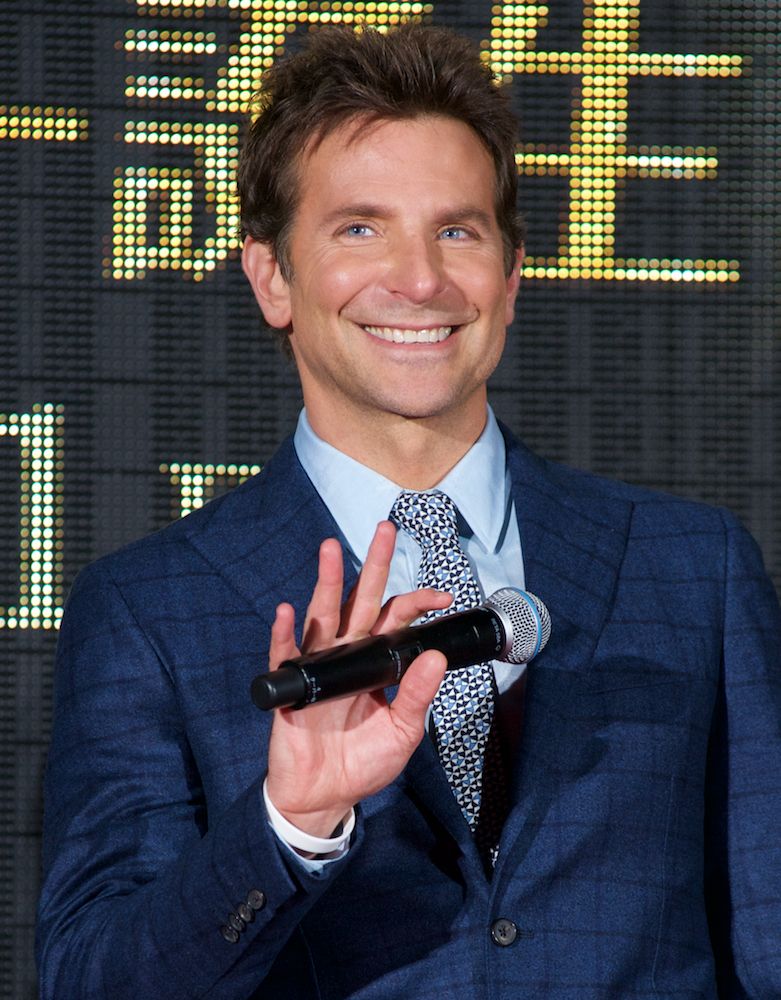 "The fact that she made me feel so comfortable. The fact that she looked at me as if I were Jackson Maine that really gave me the confidence to do it. Early on she said, 'we have to sing everything live' and I would have do that and I knew that I could do that with her encouragement so she was not only wonderful to watch sing but also encourage me in a way that I really needed to be able to believe I was him," Cooper, who admitted that he didn't sing or play the guitar and piano before the movie, shared.
He also disclosed that it took a lot of time and courage to make his role as real as he could.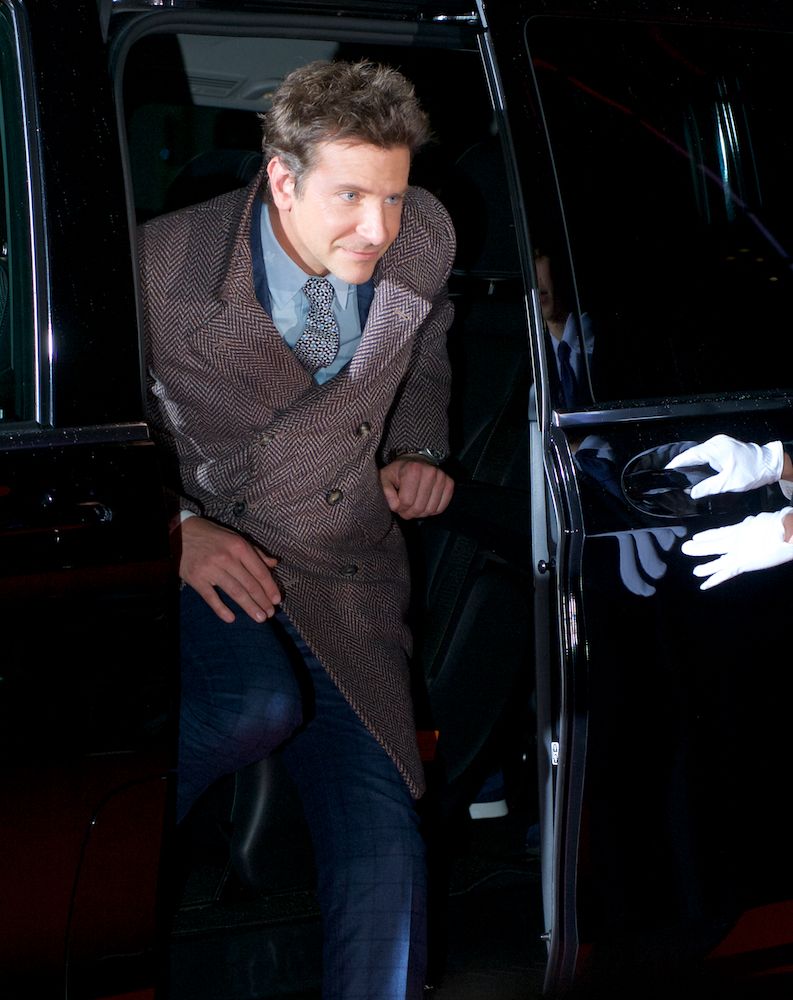 Gaga, who was unable to attend the event, sent in a video message.
"Hello, everyone in Japan. Thank you so much for coming out here tonight. I wish I was there together with Bradley right now but I'm in the middle of rehearsals for my show 'Enigma' in Las Vegas. But I miss Japan so so much," she said.
The pop star mentioned that working on the movie was a special experience for her.
"I met with the amazing director and actor and musician Bradley Cooper, worked with the most talented cast and crew members and felt the deepest love from audiences around the world. This has all changed my life just like if did for Ally in the film."
She also announced a surprise competition for her fans in Japan.
"Because this movie is so special, I want to share a moment with some of you in Las Vegas. I will be moving there next week for a two-year residency, and would love to invite some of you to see me rehearse my show. So start tweeting this right after Bradley says 'good night' to you tonight with the #スター誕生, and win your chance to come see me in Las Vegas. Domo arigato."
Cooper commented on how Gaga is always so giving.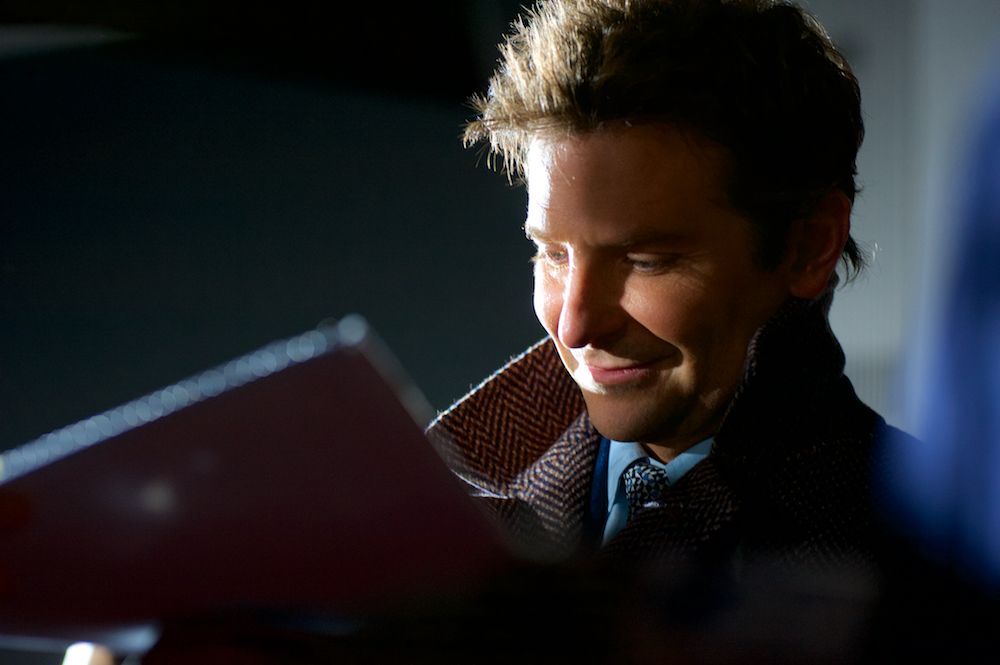 "Hopefully you'll be excited to call in the tweet," he said.
Supporting him at the event was Japanese model Rola.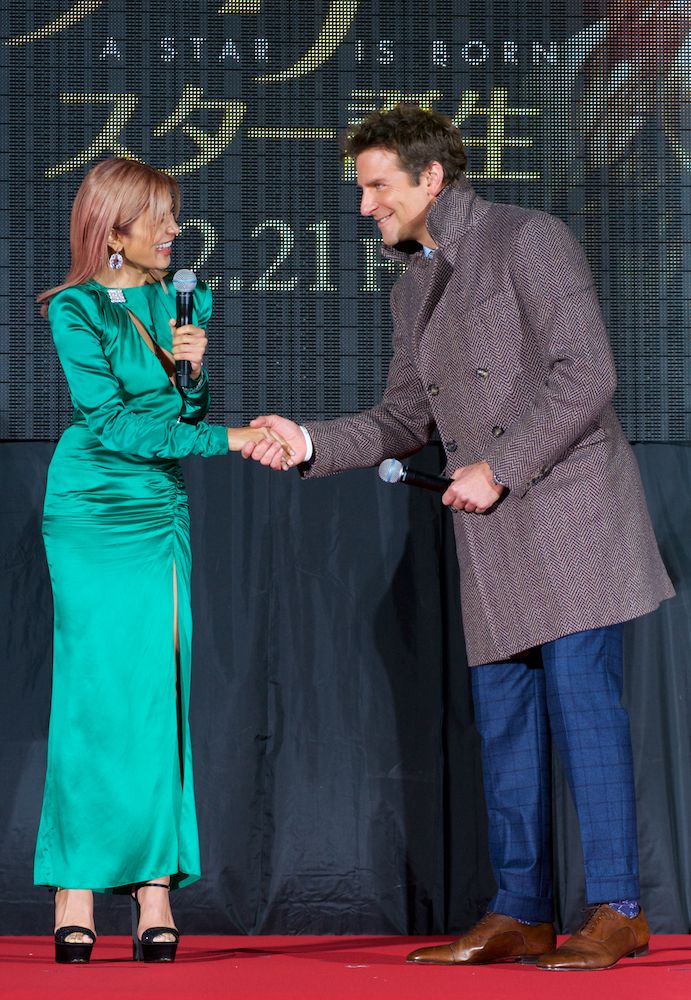 "A Star Is Born" will arrive in theaters in Japan on Dec. 21. - Florenda Corpuz
(Photographs by Din Eugenio)