Kids love to play, especially the kind of games where they can use their creativity, dress up and pretend that they are somebody else. This is one of the main reasons why KidZania Tokyo is a hit to kids aged 3 to 15 years old. They can do role-playing activities, learn, and have a whole lot of fun all at the same time.
Built on Oct. 5, 2006 at Urban Dock LaLaport Toyosu in Tokyo, KidZania Tokyo is the third KidZania in the world after KidZania Mexico City (1999) and KidZania Monterrey (May 2006), and the first located outside of Mexico.
It is an indoor facility concept developed by Mexican entrepreneur Xavier Lopez Ancona, who envisioned building a "city" where kids can take the jobs that adults do in an educational and entertaining environment.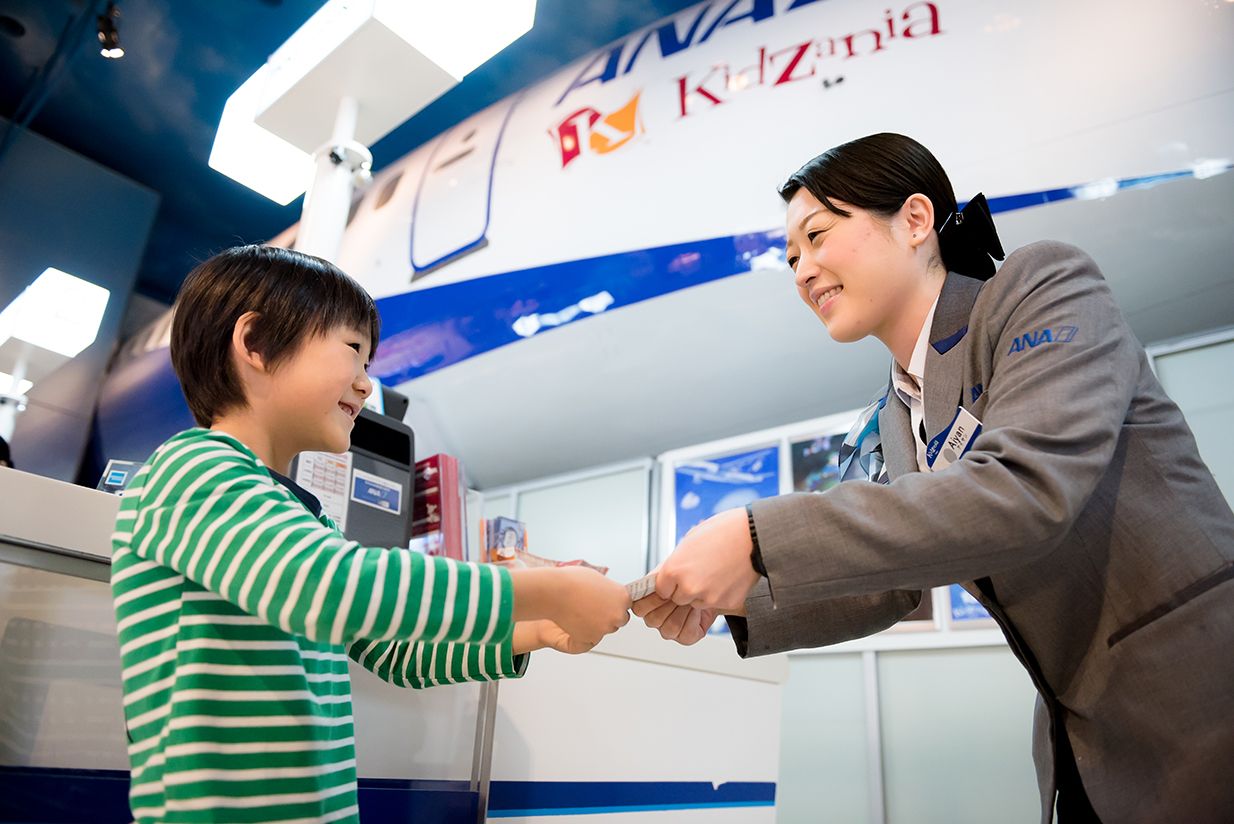 "A visit to KidZania will make you wish you were a kid again and be open minded," said KidZania Tokyo's PR officer to Filipino-Japanese Journal (FJJ).
KidZania has about 100 fun and interesting role-playing activities for kids in an exciting city setting with over 60 Pavilions scaled to two-thirds of their real-world size. The moment kids enter KidZania, they are governed and have to abide by the KidZania laws. They will receive a paycheck worth 50 kidZos, the currency in KidZania, where they have the option to deposit it in a bank, encash it, or spend it on something.
The kids can take on jobs of a police officer, journalist, doctor, nurse, firefighter, pilot, pizza chef, and many other kinds of jobs. This experience will allow the kids to learn how it is like to work and how to earn money and value hard work.
Kids can earn five to eight kidZos in a particular job. They can use their earnings to avail other products and services in the city.
KidZania Tokyo also has "English Wednesday!" where almost half of the activities are being conducted in English. On regular days, about five to seven activities are being conducted in English. Activities usually lasts for 30 minutes each.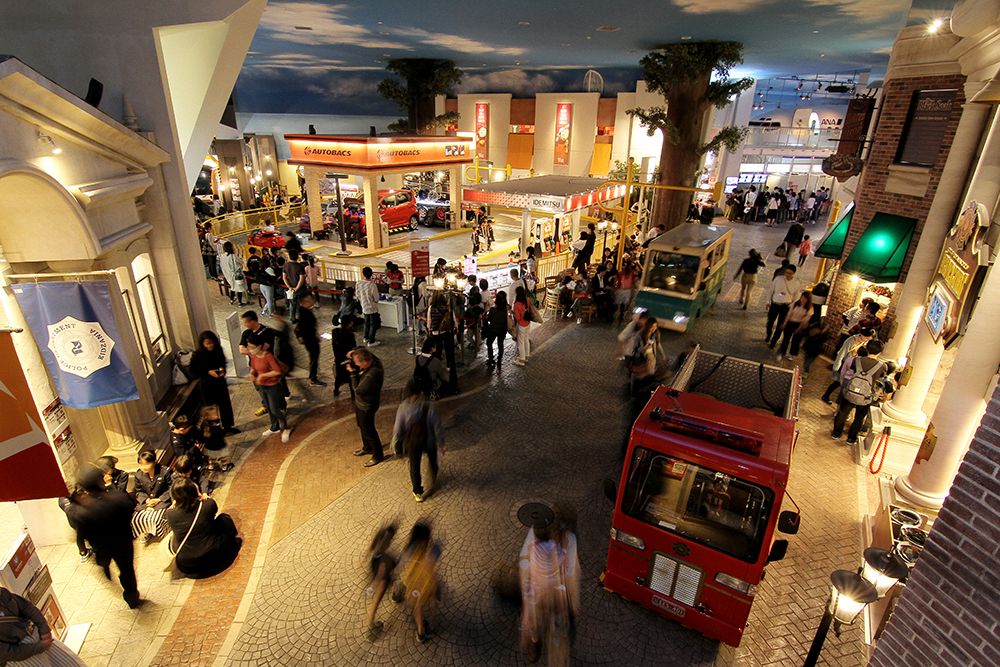 There were about 881,577 visitors who went to KidZania Tokyo from April 2017 to March 2018 and its busiest season is during school vacations.
Through play, kids can have a full understanding of what their parents do and will somehow guide them in realizing who they want to become in the near future while having fun. At KidZania, kids can explore their interests; hone their creativity; boost self-esteem; and learn the value of hard work, dignity of labor, time management, team work, and financial care.
KidZania Tokyo, operated by KCJ GROUP INC., is open daily from 9:00 am - 3:00 pm (first shift) and 4:00 pm - 9:00 pm (second shift). Doors open 30 minutes before each shift.
There is also KidZania Koshien located only 30 minutes from Osaka.