TOKYO – Seated between Southeast Asian directors Eric Khoo (Singapore) and Garin Nugroho (Indonesia), award-winning Filipino filmmaker Brillante Mendoza discussed his multiple film collaborations with Japan at the "Masters of Southeast Asian Cinema / Asia in Resonance 2019" symposium held in Tokyo Metropolitan Theatre Wednesday night.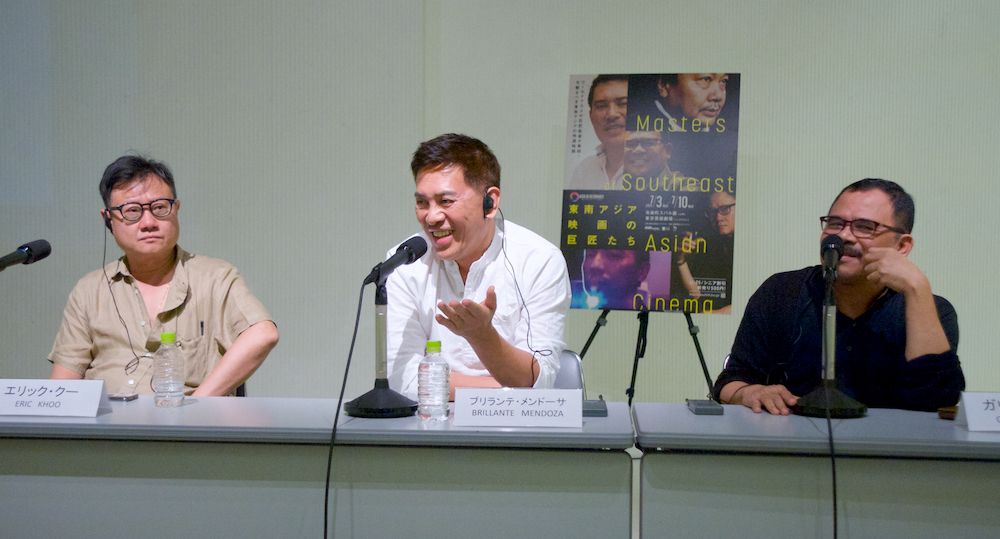 Mendoza, who recently bagged the Special Jury Prize for "Alpha: The Right to Kill" at the Bucharest International Film Festival (BIFF) in Romania, shared how he found filming in Japan for the first time and with a Japanese crew when he shot "Shiniuma (Dead Horse)" in Obihiro, Hokkaido in the middle of the winter. It is one of the segments in the omnibus film, "Asian Three-Fold Mirror 2016: Reflections" that debuted at the 29th Tokyo International Film Festival (TIFF).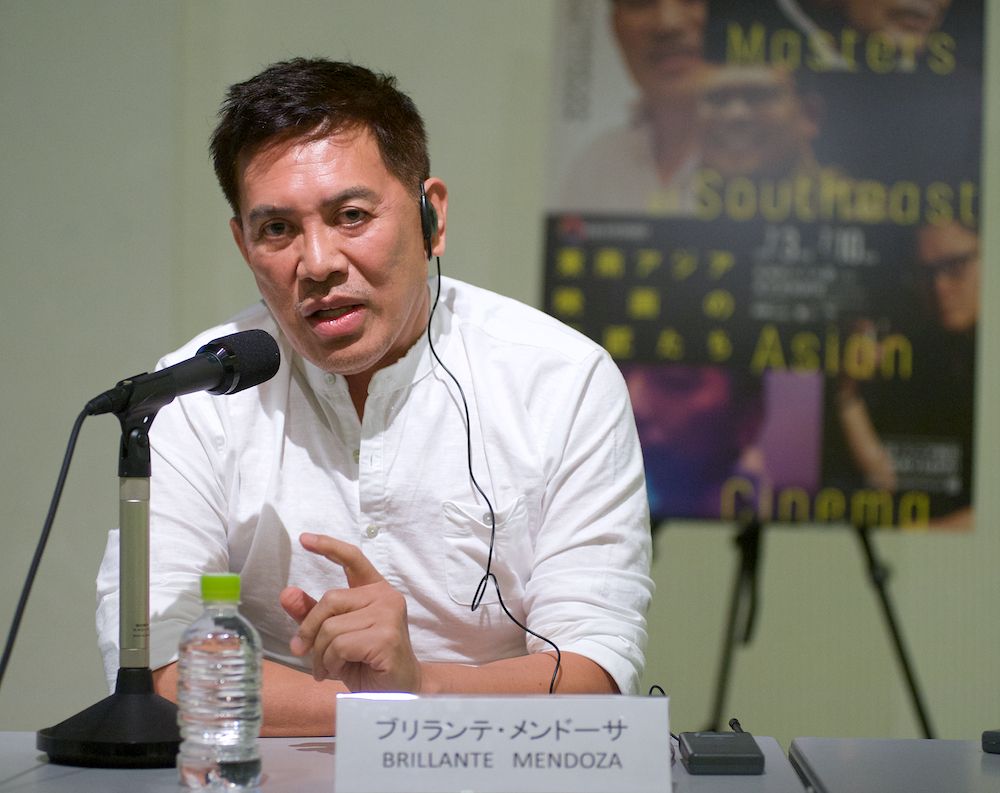 "At first it was a struggle for me, and I think also to our Japanese counterpart because of my way of doing films. So I have the story, I have the script; normally, you have to prepare based on the script, and identify the characters so that you can be more specific. That was quite a struggle I think on the part of the Japanese team because with your way of making films everything is very organized. My way of filmmaking is not really that organized. I'm very spontaneous. I don't really follow the script," he told the audience.
"But at the end of the day, we managed because I learned how to be more organized. And I think on the part of the Japanese team, they also learned to trust us and our process. So that was quite an experience, and we all learned from it. When you see the film, everything was put into proper perspective," added Mendoza.
He revealed his two new projects where he is the producer: one was filmed in Fukuoka and Hokkaido, while the other will be shot in Saga.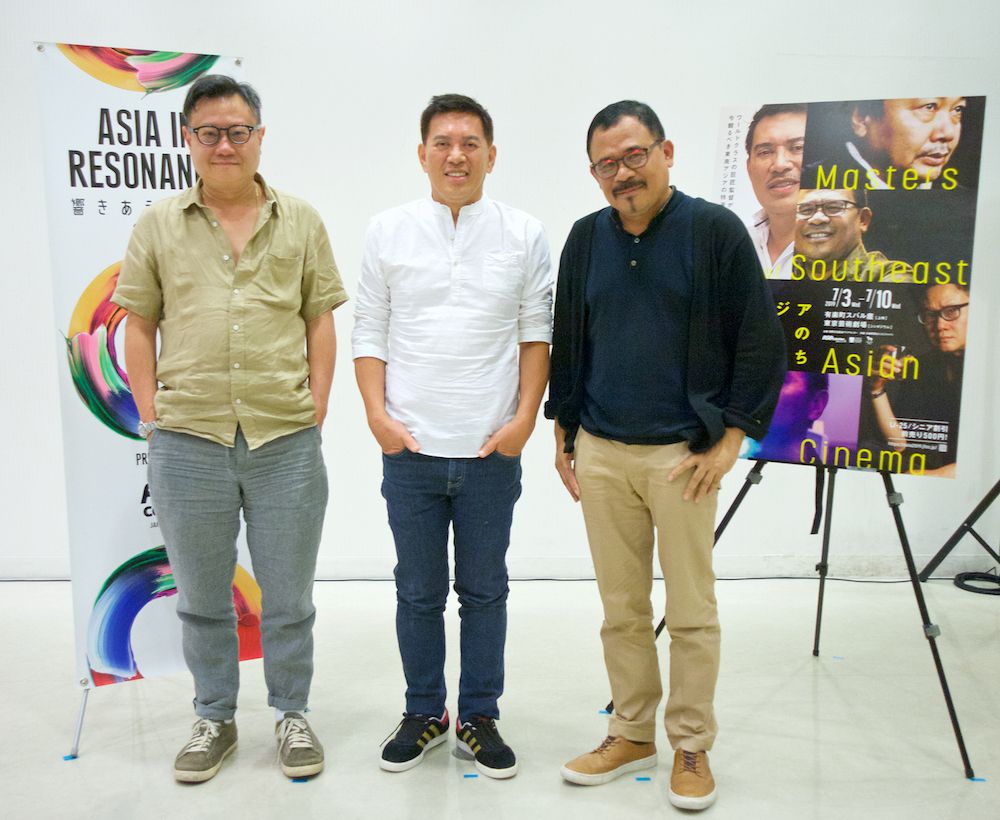 "Of course as a producer, there's another team, there's another director. It's different. When you are a producer, you are more into the budget – the money. So that was another experience," he said.
The filmmaker from the Philippines also confirmed that he will direct a new film, which will be shot in Tokyo by early next year. Although he didn't share any details, he introduced the actor who was seated in the audience and said, "It's about a Japanese boxer." - Words by Florenda Corpuz, Photographs by Din Eugenio