TOKYO – The highly anticipated live-action remake of Disney's "Dumbo" paved the way for actor Colin Farell and director Tim Burton to return to Japan.
The two did a promotional tour in the Japanese capital where they attended a circus-themed premiere Thursday night.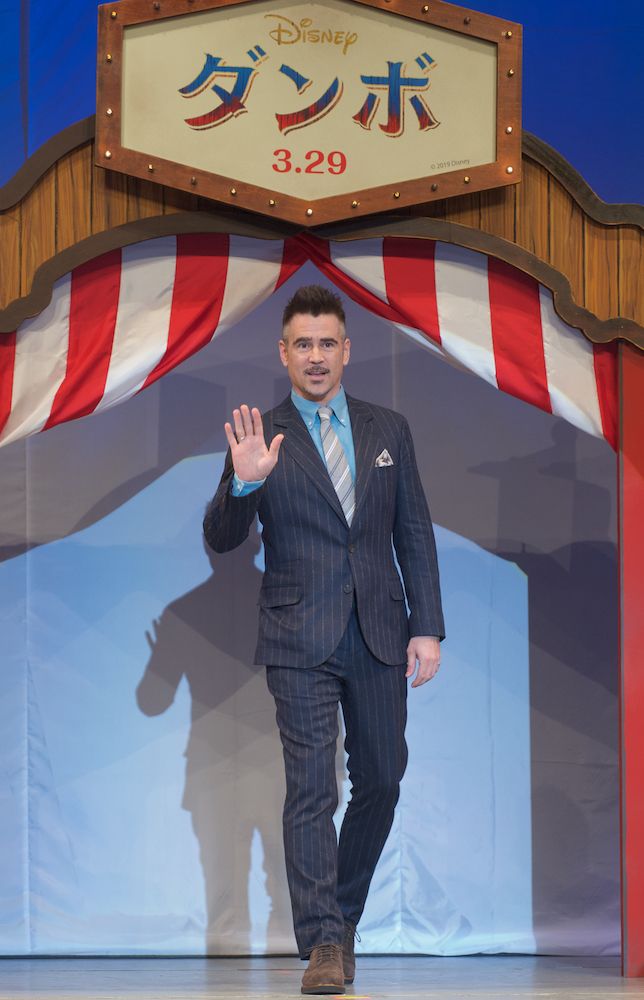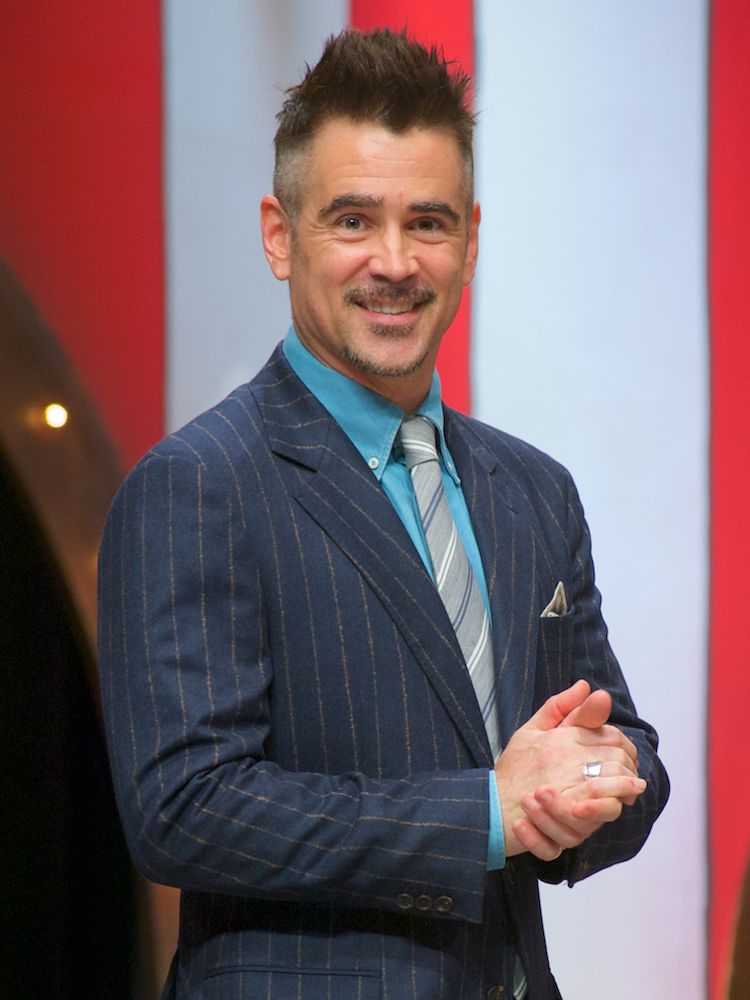 "Thank you everybody for coming tonight, and thank you for being so generous and so kind. If and when you see this film, I hope you will really have a good time," said the 42-year-old Farell, who plays Holt Farrier, Dumbo's caretaker.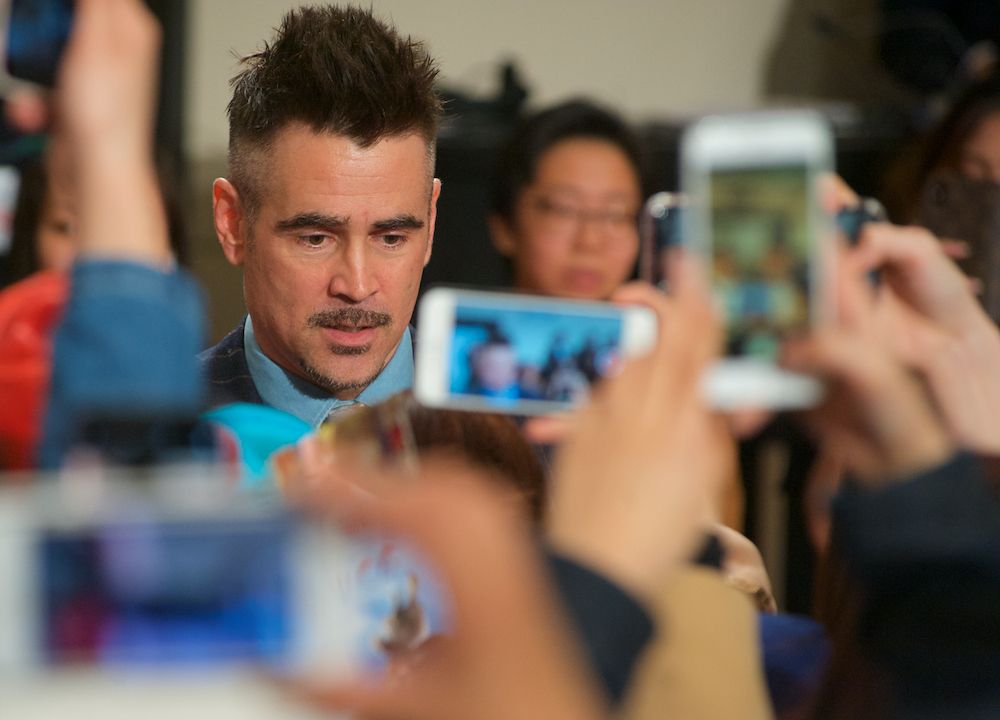 The Irish actor last came to Japan 14 years ago.
Burton, who was here in 2017, shared his excitement to be back in the country.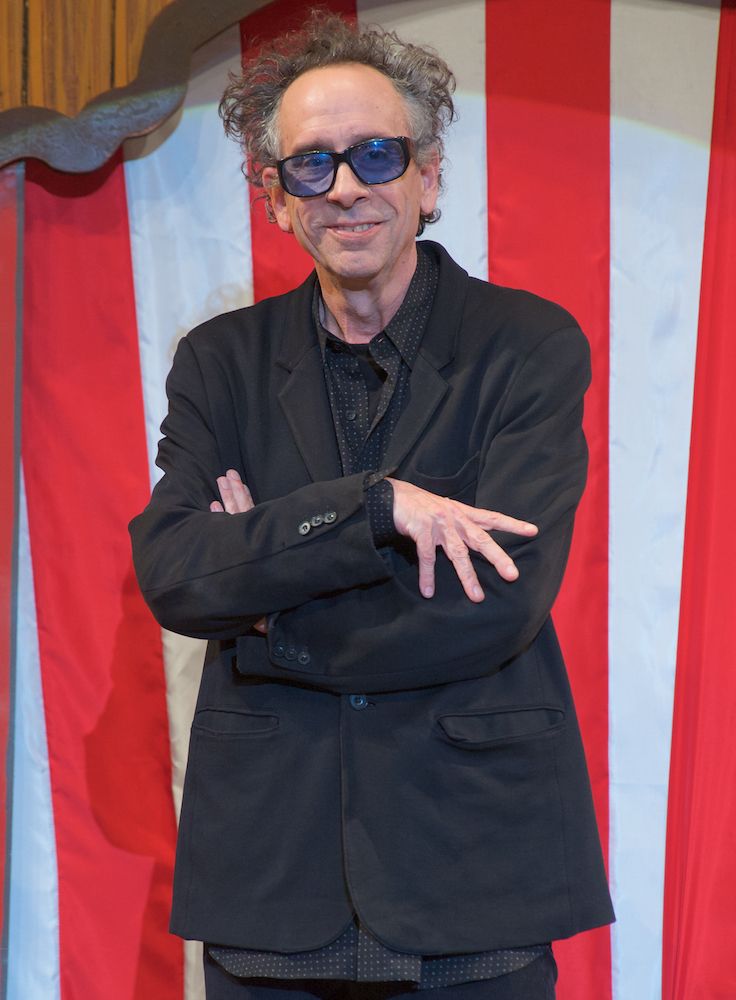 "Coming to Japan gives me energy, it makes me happy. Thank you for having us, and we hope you enjoy the film," he enthused.
Farell admitted that working with Burton was a "dream come true."
"To work with him on this film was such a magical experience," he remarked.
Burton revealed that the movie is "very special" to him because he got to work with Farell and other people that he had actually worked with before namely, Danny DeVito and Michael Keaton.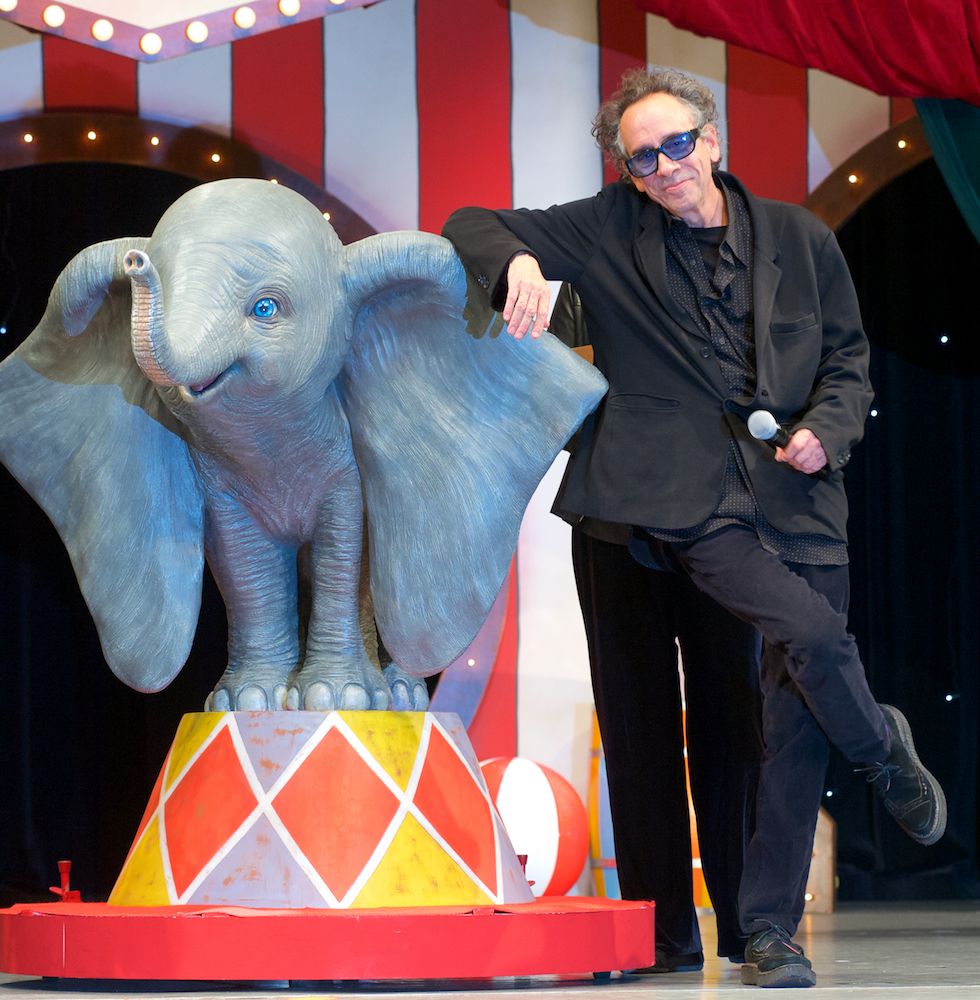 "It's like a weird family," he said. "The whole inspiration was a beautiful symbol of a flying elephant, and I think we just tried to make that bring it from animation into reality with amazing actors and artists helping to do it, and hopefully you get the simplest, purest joy of watching this film."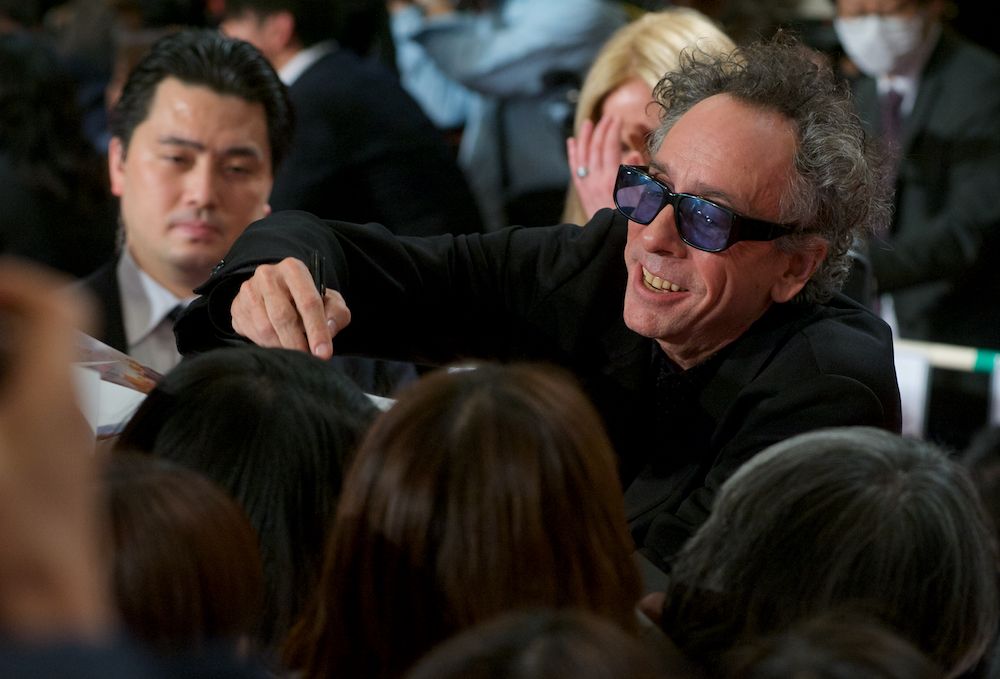 The Japan premiere, held at Yamano Hall in Shibuya, was also attended by Japanese actor Hidetoshi Nishijima.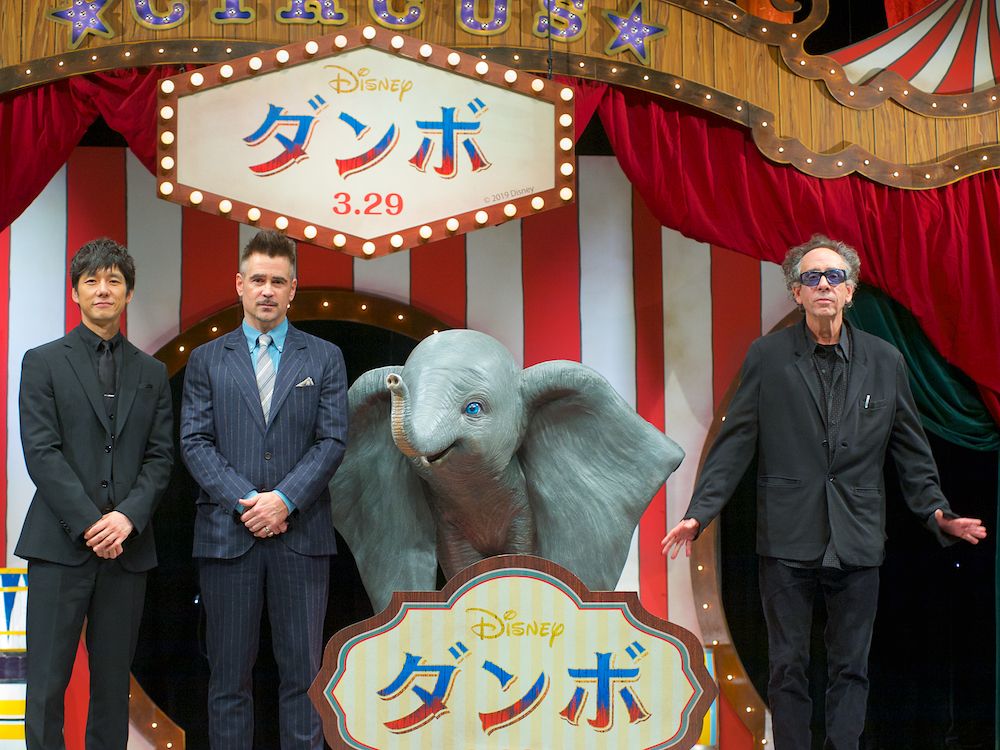 The Burton-directed remake of the 1941 classic tells the story of a circus elephant who uses his big ears to fly.
"Dumbo" is arriving at Japanese cinemas on March 29. - Florenda Corpuz
(Photographs by Din Eugenio)