TOKYO – The Philippine Department of Tourism (DOT) on March 15 launched the refreshed and renewed "It's More Fun in the Philippines" global brand campaign in Japan.
According to Tourism Secretary Bernadette Romulo-Puyat, who spearheaded the launching held at Shibuya MODI, the campaign is solely created by crowdsourcing from consumers, and reaches out to both local and international travelers alike so they can know why "It's more fun in the Philippines."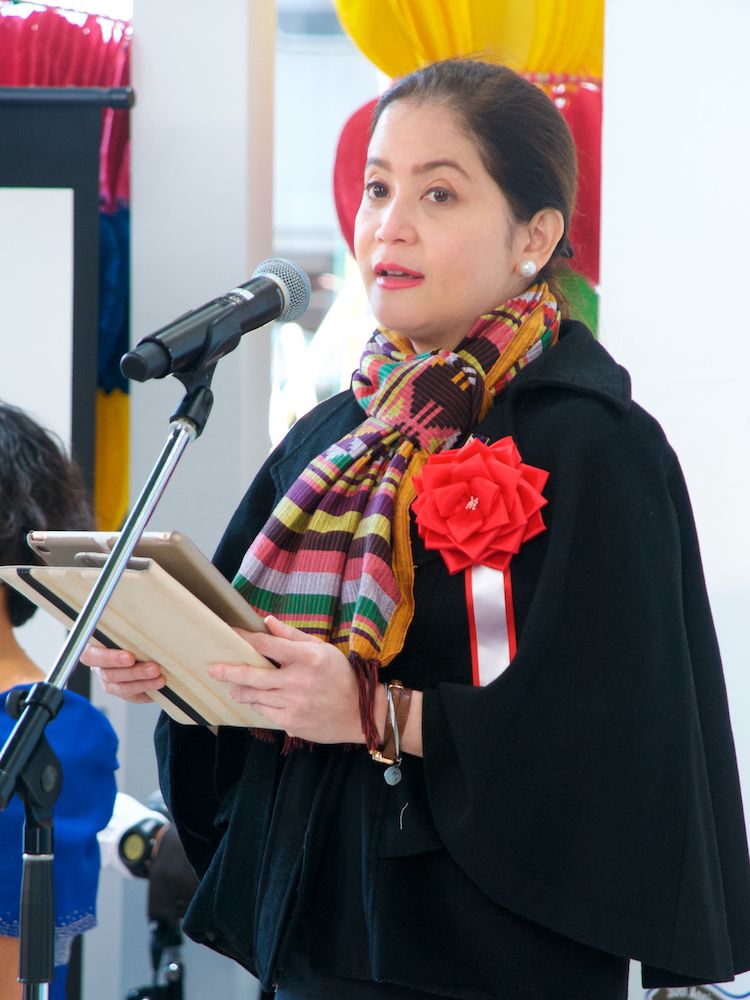 "Travelers, who have already experienced the Philippines, post organic photos, videos and comments online," she explained. "At the same time, this initiative will be a new step to realizing sustainable tourism."
The launch coincided with their "Philippine Fun Sale" special event that aims to raise travel demand to the Philippines during the summer season and promote large scale visitation from the Japan market.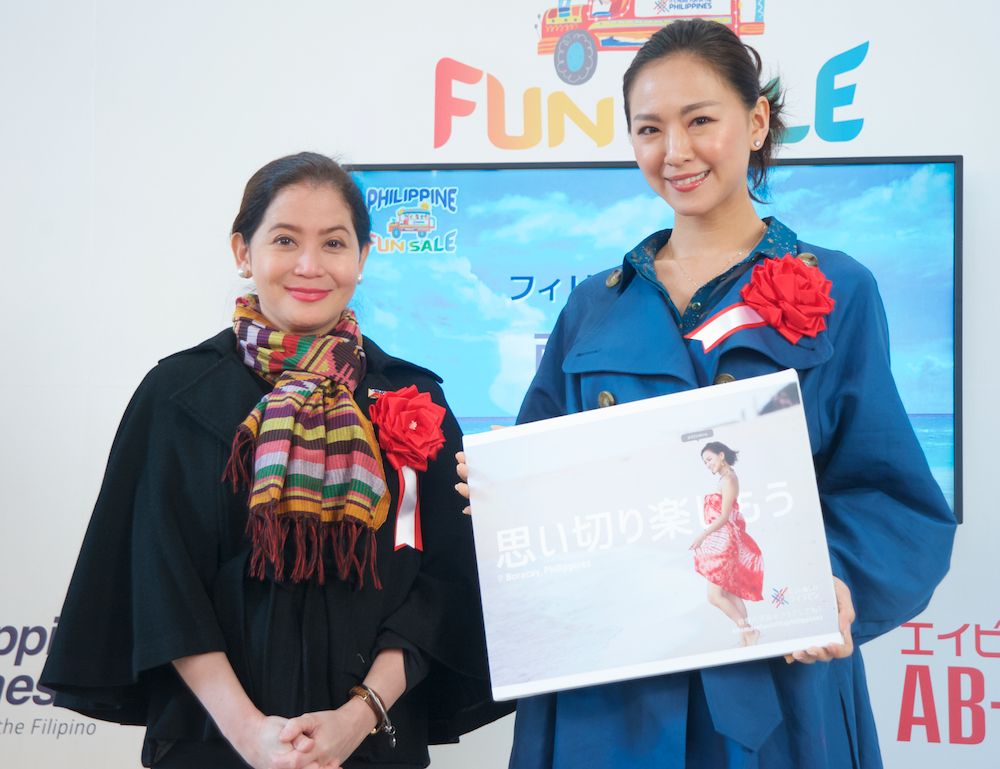 The Fun Sale includes an online campaign, which showcases the country's 7,641 tropical islands, package tours organized with partner companies offering special incentives, an Instagram campaign, and a three-day event at MODI that welcomed consumers, and introduced them to a tropical outdoor atmosphere reminiscent of the Philippines, and featured food trucks offering unique Filipino cuisine.
Also, a promotional video of the Philippines was shown on the outdoor projector screen during the event for the public in Shibuya, to let them capture the essence of tourism experiences in the Philippines, which is an effective way to reach out to consumers and develop tourism demand further.
Puyat said DOT has partnered with the biggest airline companies and tour agencies "to get you one step closer to experience the Philippines firsthand."
These are Rakuten Travel, AB-ROAD, Philippine Airlines, Cebu Pacific Air, Department of Agriculture, GoLokal and Destileria Limtuaco & Co, Inc.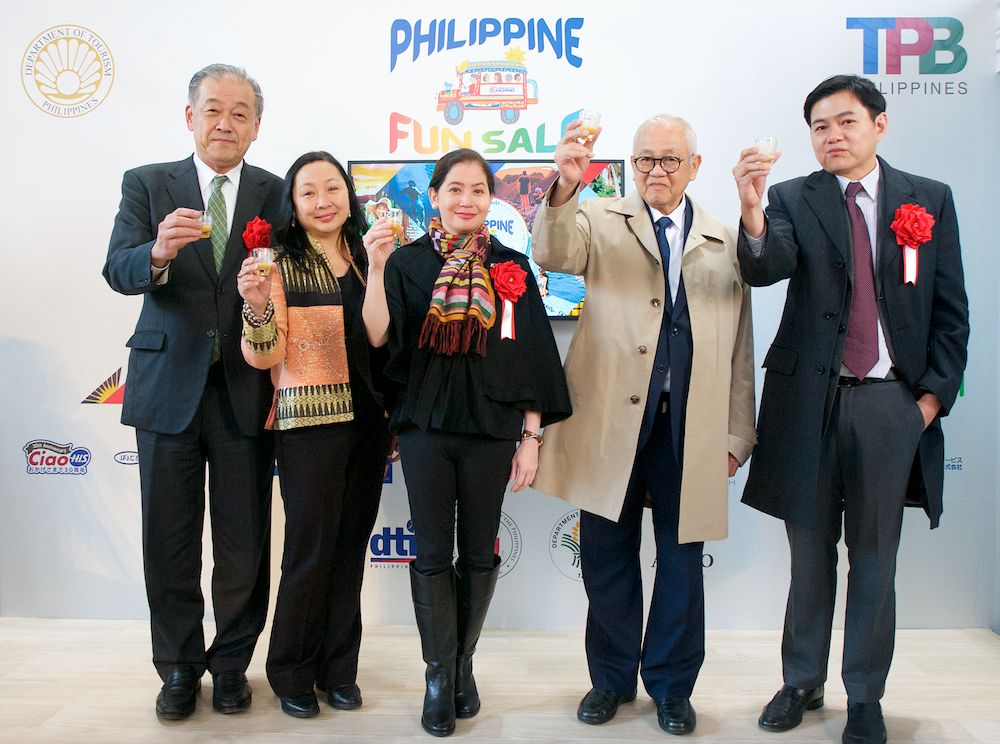 "This is your chance to book the lowest airfares to destinations around the country. Our partners have worked on special tour packages that cover all kinds of Philippine experiences and adventures."
Japan produced a total of 631,801 visitors to the Philippines in 2018, and has remained the fourth largest market following South Korea, China and U.S.
DOT is targeting 800,000 Japanese tourist arrivals for 2019.
To learn more about the details of the Philippine Fun Sale, visit http://mottotanoshiiphilippines.com/philippinefunsale/. - Florenda Corpuz
(Photographs by Din Eugenio)