TOKYO – The yellow carpet was rolled out on March 12 at TOHO Cinemas in Roppongi Hills for the Japanese premiere of "Bumblebee," the latest in the worldwide blockbuster series of "Transformers" films.
American actress Hailee Steinfeld looked chic in a two-piece yellow ensemble as she hit the yellow carpet and fan screening.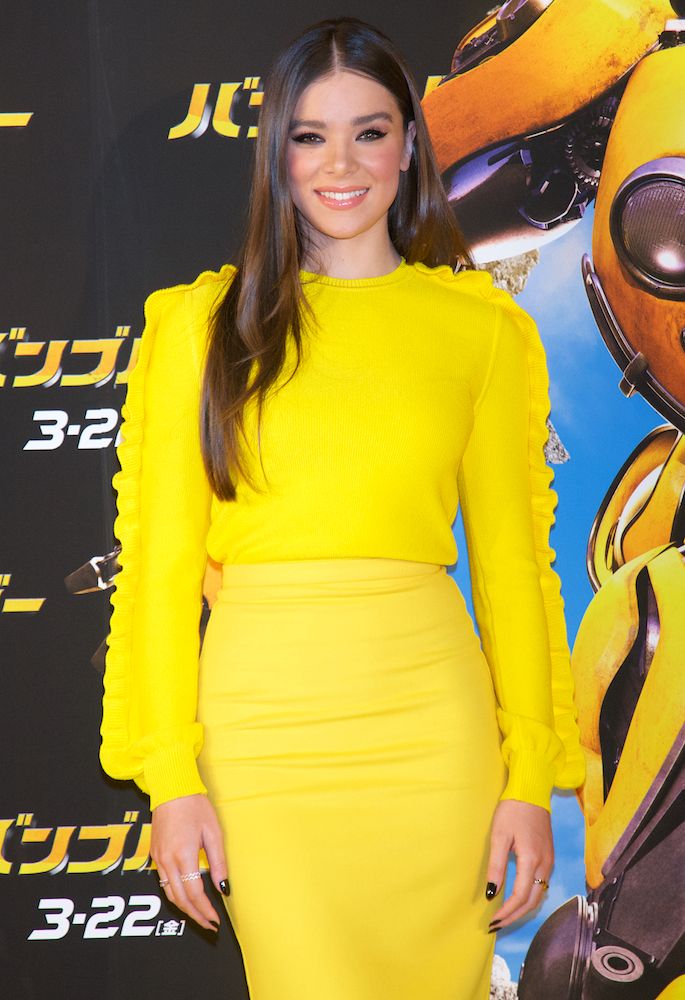 "It's so incredible to be here. Japan is one of my favorite places in the entire world. I came here for the first time when I was 13 or 14 years old, and since then it's been my favorite place," gushed the 22-year-old Oscar nominee, who plays the role of Charlie, the main human character of the film.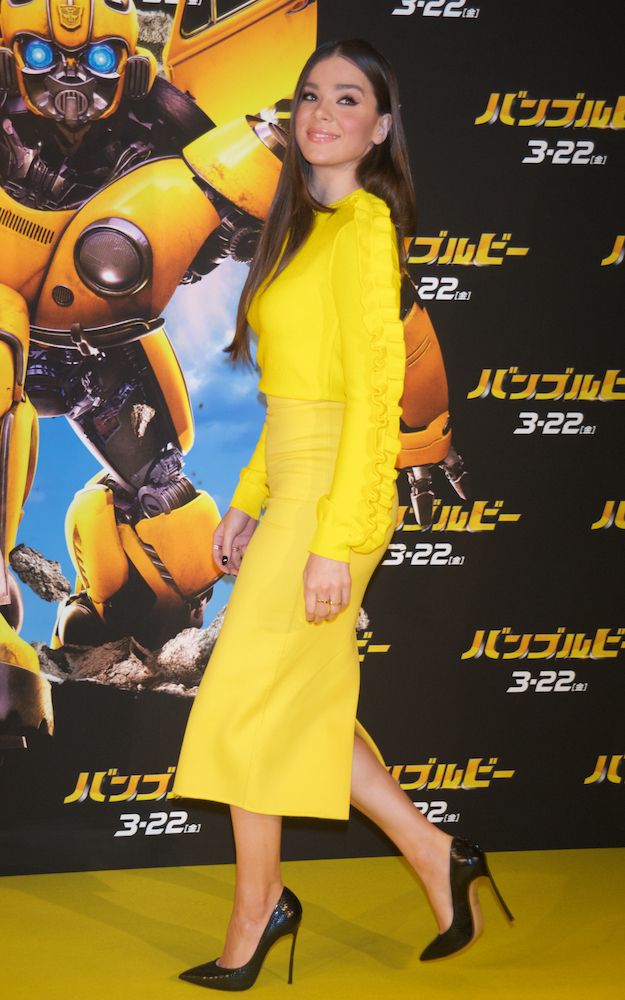 "I've had the opportunity to come here with some of my music and some fashion, but now I'm here with 'Bumblebee.' And this is a film that means so much to me, and of course 'Transformers' originated here in Japan so it feels incredible to be here. I hope you will love the film," she said.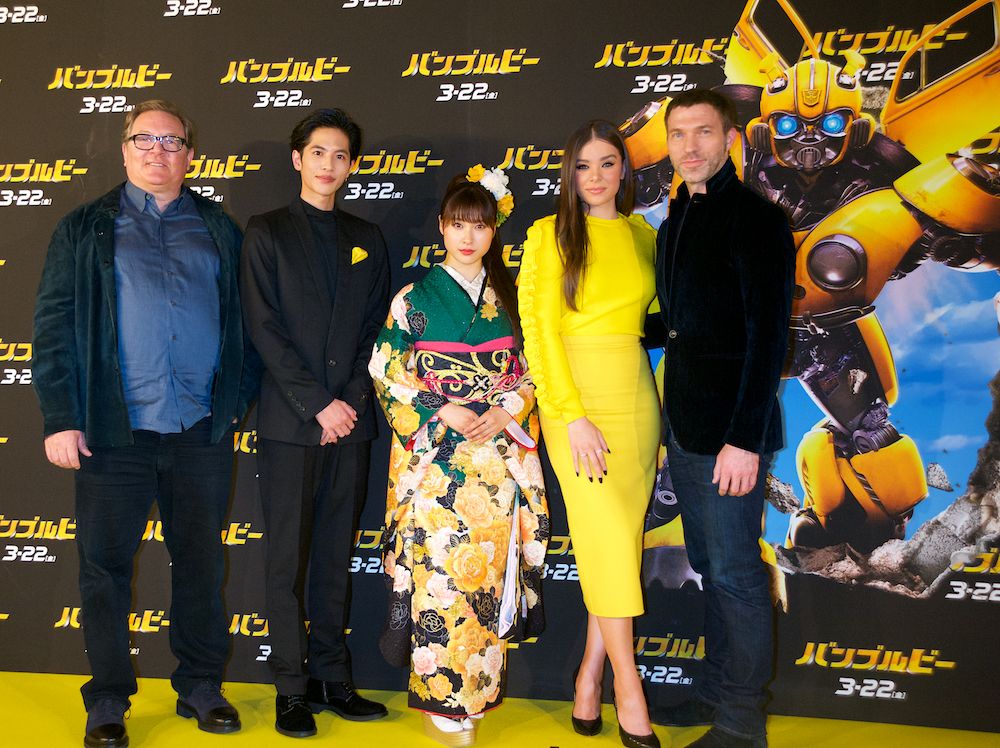 She was joined by (L-R) producer Lorenzo DiBonaventura, Japanese voice actors Jun Shison and Tao Tsuchiya, and director Travis Knight.
Japan was the last stop of the film's global press tour.
"Bumblebee" will hit theaters in the country on March 22. - Florenda Corpuz
(Photographs by Din Eugenio)