Award-winning actress Iza Calzado celebrated her 38th birthday on Aug. 16 feeling grateful, renewed, and optimistic after admitting in public last March that she was afflicted with the new coronavirus. After surviving COVID-19, she makes it a point to live life with more meaning by inspiring and shedding light on important health, social, and political issues.
"The most meaningful birthday yet. As I bathe in God's love and light, I am filled with gratitude to be able to continue this beautiful journey called life — with a deeper understanding that every waking moment and every breath is a blessing," she captioned an Instagram photo of her in a white bathing suit taken at The Farm in San Benito, Batangas.
With millions of people who tested positive for the pneumonia-causing virus around the world, Iza's story is a beautiful reminder to live life with meaning because tomorrow is never promised.
Surviving the Ordeal
It was in the second week of March when Iza started experiencing dry cough and fever and was advised by her doctor to be wary of other symptoms. A week after, she was brought to the hospital due to pneumonia and got tested for COVID-19. It took another week before she got the results, which confirmed that she was positive for the said virus.
The body positivity and self-love advocate recalled being scared for her life, but with her family and loved ones' support, she was able to remain calm and hopeful.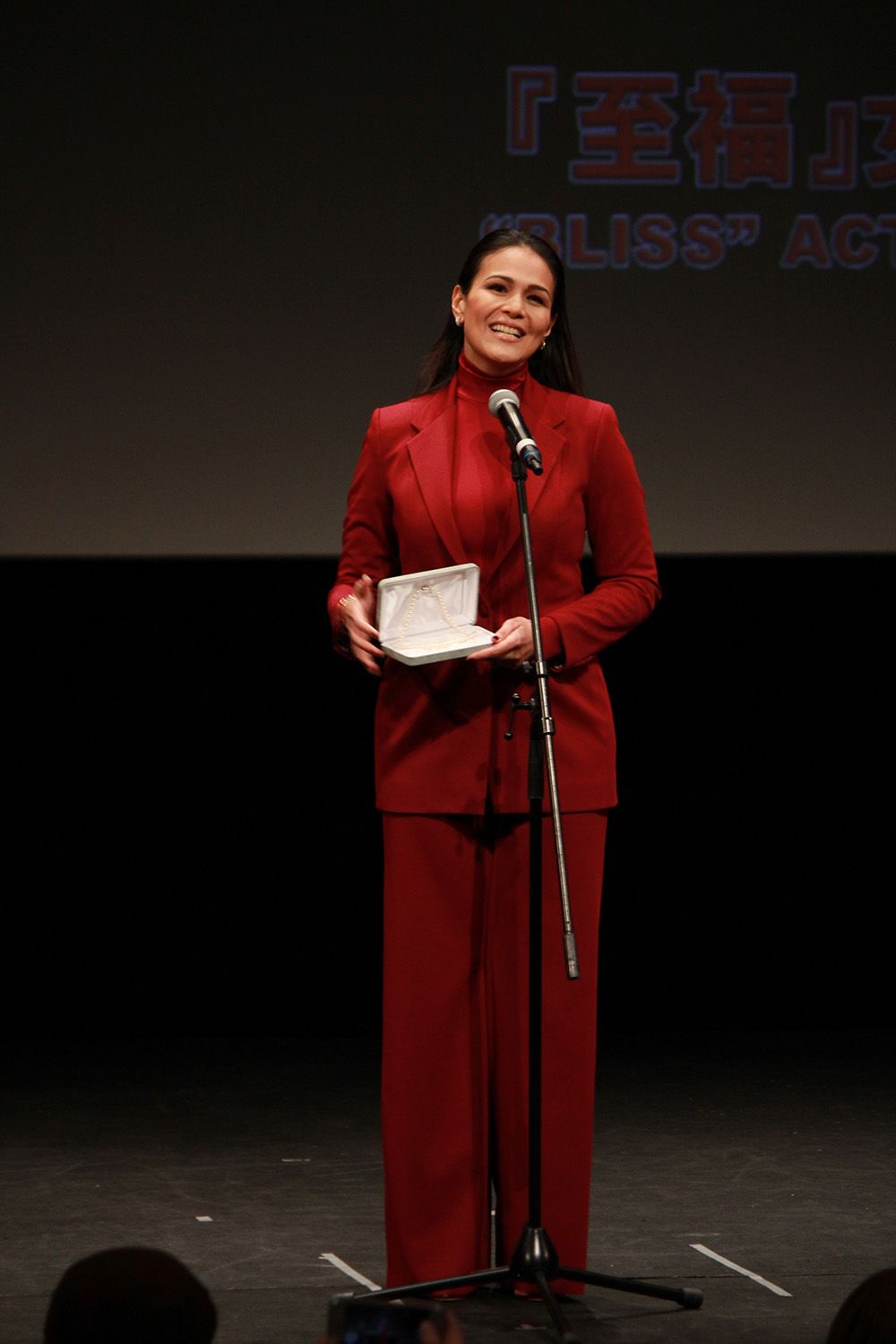 "After two weeks of battling COVID-19, pneumonia and a nasty bacteria called Acinetobacter Baumannii, I am alive and for that I am truly grateful. I know that so many of you sent your love and support and I want to express my heartfelt gratitude to all of you. Please know that even if I didn't get to read all the messages, I felt the love and good energy and that you helped me pull through one of the darkest moments of my life. Everything by God's Grace, of course, but your prayers did so much for me. I hope in some way, I can pay it forward," Iza said after she survived the disease.
Since her recovery, Iza has been active in spreading awareness about the virus by using her social media platforms to give valuable information and reminding everyone to wear a mask and to take all necessary precautions to ensure health and safety.
She also donated her blood plasma to the Philippine General Hospital (PGH) for COVID-19 patients with severe cases.
"I never knew that giving my blood would be such an emotional moment for me. Perhaps it's because, as a COVID-19 survivor, I truly felt that this was one of the most powerful ways I could help my fellow Filipinos during this time," she said.
She also met with the nurses who took good care of her while she was in the hospital to express her gratitude for their help and encouragement during her battle with the deadly virus.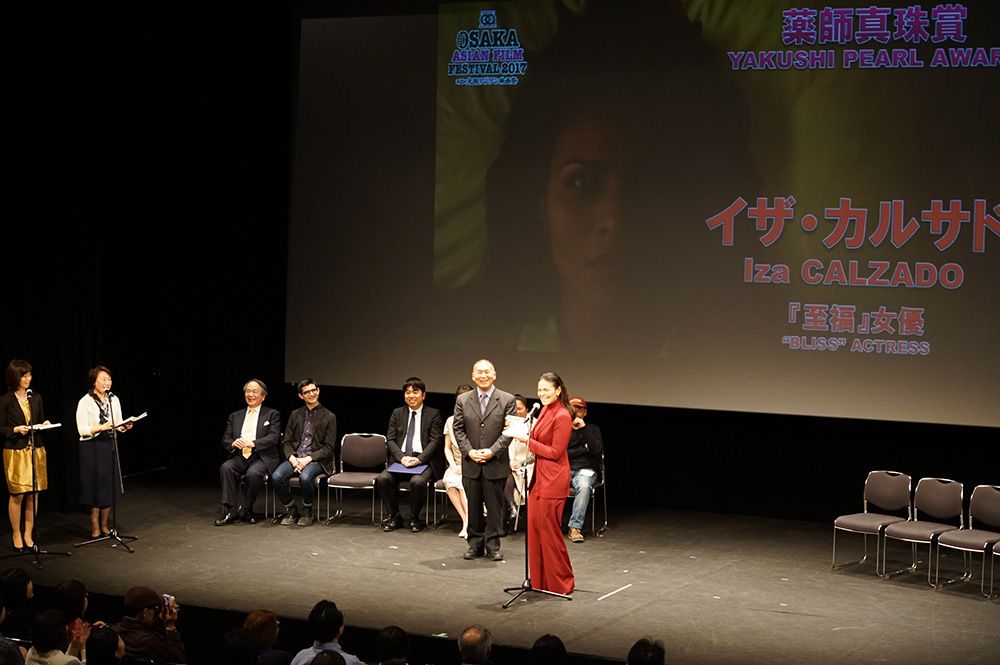 "Allow me to shine the spotlight on my amazing team of nurses (missing a few though!) from Asian Hospital who gave me the best love and care any patient could ever ask for," Iza enthused.
"Together with my brilliant doctors, I really couldn't have asked for a better team to help me fight and beat COVID-19. I am forever grateful," she added.
Taking On a New Project
Iza stars on a new teleserye entitled "Ang Sa Iyo Ay Akin," which is airing on Kapamilya Channel and on Kapamilya Online Live during weekdays afer "FPJ's Ang Probinsiyano." It also includes Jodi Sta. Maria, Sam Milby and Maricel Soriano under the direction of F.M. Reyes and Avel Sunpongco and produced by JRB Creative Production.
Apart from the stellar cast, the series also marks a major milestone as it is the first teleserye to be fully launched on Kapamilya Online Live.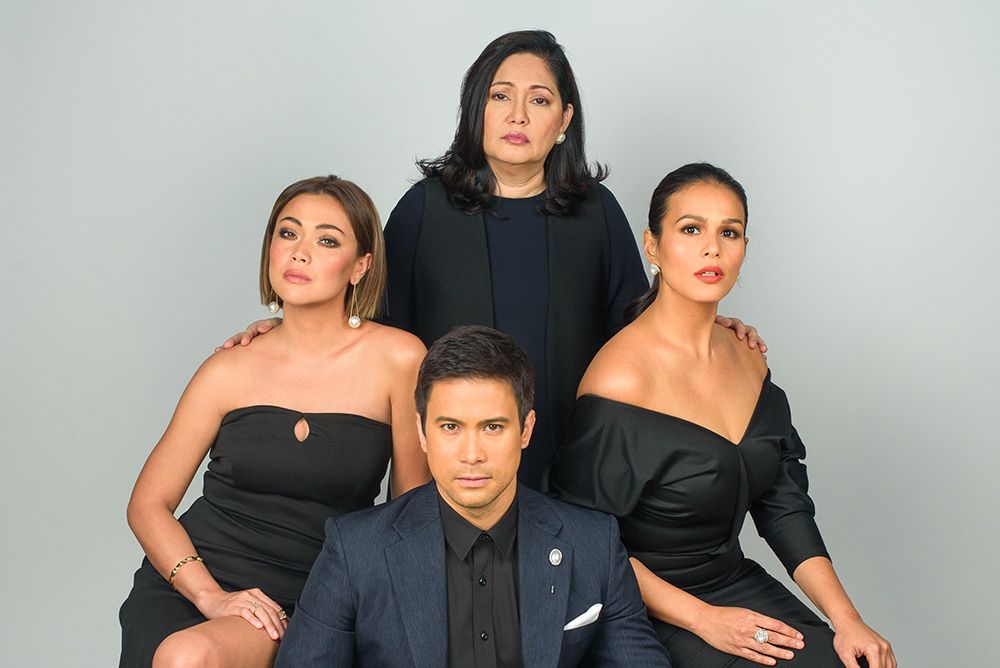 The story revolves around two best friends Marissa (Jodi) and Ellice (Iza) who hail from different worlds: Ellice is from an influential family and lives a fancy life, while Marissa is a simple lass living with her mother Lucing (Maricel).
The two are inseparable until one night, a gruesome crime changes their destinies – Ellice accidentally kills the son of a powerful congressman who attempts to rape her, and Marissa takes the blame as Ellice's father offered her Php10 million and a promise that she is not to spend a day in jail.
Iza's ecstatic to take on this project despite the challenges caused by the pandemic.
"Grateful and honored to be working with our amazing team on such a blessed project. We hope you enjoy the show we have worked so hard on during this unique time to bring entertainment and, hopefully, good learnings into our lives," Iza, a Yakushi Pearl awardee for being the Best Performer at the 12th Osaka Asian Film Festival (OAFF) for her exceptional acting in Jerrold Tarrog's "Bliss," quipped. - Len Armea
Digital Edition: https://issuu.com/filipino-japanesejournal/docs/filipino-japanese_journal_september_2020
(Photographs courtesy of OAFF, ABS-CBN)