Just north of Tokyo is where you can find Saitama, the ninth smallest prefecture in Japan consisting of 40 cities. It is a part of the Greater Tokyo Area and draws many local and foreign visitors every year. Although Saitama is small compared to other prefectures, with a population of just over seven million people, this suburb of Tokyo has a lot to offer.
In fact, its Rice Paddy Art in Gyoda City is the largest of its kind by area in the country. Another main attraction is the Menuma Shodenzan Temple in Kumagaya City that has earned the "Nikko of Saitama Prefecture" tag. Not to miss also are the famous Nagatoro Valley with its beautiful scenery that can be enjoyed through river boating, and the legendary Chichibu Distillery where the renowned whisky Ichiro's Malt is being produced. Recently, Kumagaya Stadium attracted large numbers of sports fans when it hosted three Rugby World Cup 2019 matches.
Menuma Shodenzan Temple
Founded in 1179 by a local governor to enshrine Shoden, a god of good fortune. It is visited by those wishing to ward off misfortune and who want help in matchmaking. The main hall has been designated as a National Treasure and is an overwhelmingly powerful piece of architecture, with elaborate sculptures on the outer wall.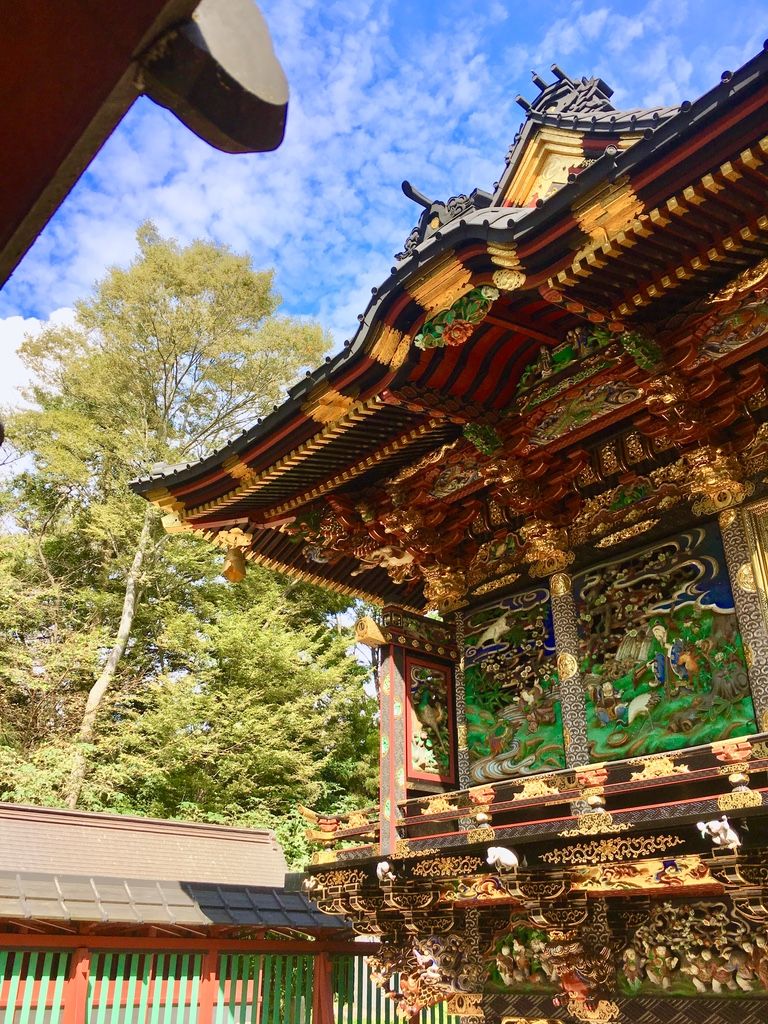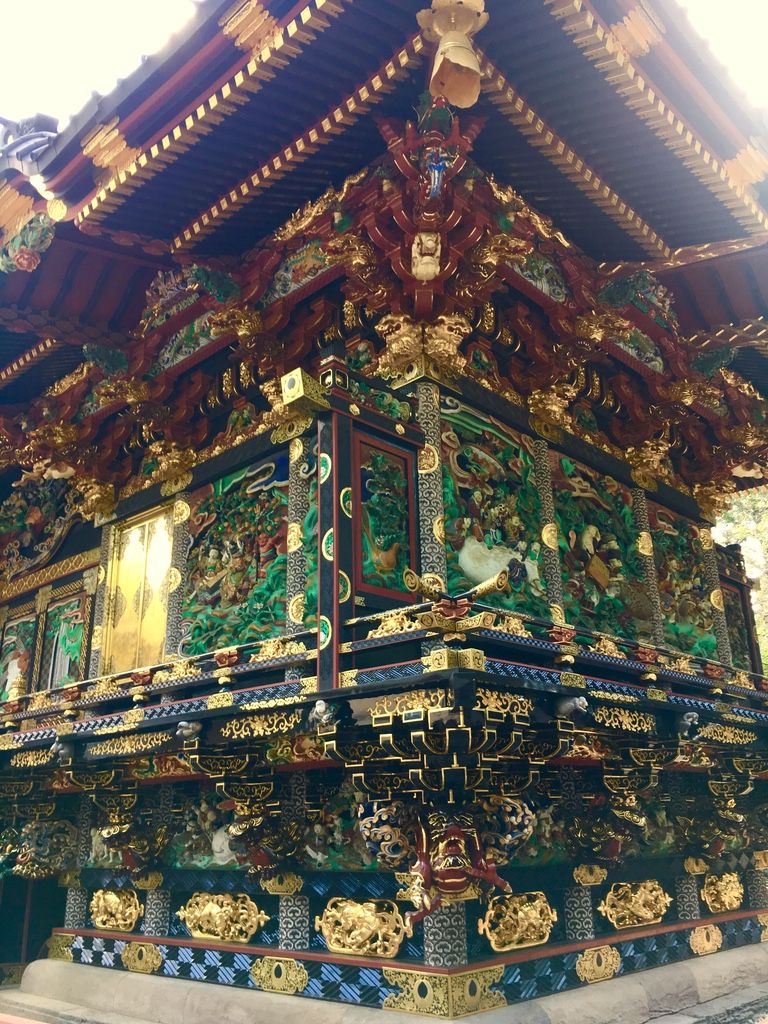 Access: [By bus] At JR Kumagaya Station, take the Asahi bus bound for either Ota Station, Nishi-Koizumi Station, or Menuma Shoden Mae, and get off at Seiten Mae, and then walk for about one minute.
Rice Paddy Art
In 2015, this stunning rice field art was the recipient of the Guinness World Records for the largest rice paddy art at 27,195 m². The Rugby art (as seen in the article cover photo) was visible until mid-October. It was made from different varieties of rice.
Access: From JR Gyoda Station, take the City Junkan Loop bus, and get off at Kodaihasu no Sato. From JR Kumagaya Station, it takes about four minutes to reach Gyoda Station.
Nagatoro
Surrounded by the beauty of nature, it flourished as a tourist area at the end of the 19th century, and currently receives two million visitors a year. One of the fun activities that can be enjoyed here is river boating.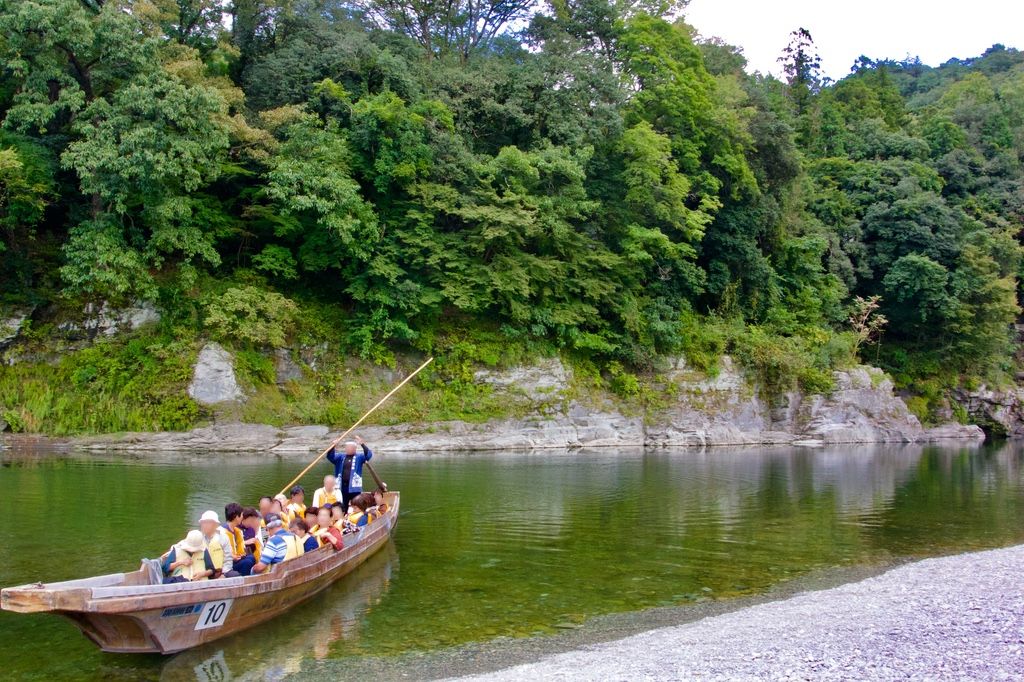 Access: Approximately 120 minutes from Ikebukuro or Ueno Station
Chichibu Distillery
This is where the detailed history of Ichiro's Malt, the world's best whisky for five consecutive years (World Whiskies Award - Japanese category) can be learned. While it is not open to public, once daily tours of the distillery are available to professionals. For advance bookings, you may call +81-494-62-4601. - Florenda Corpuz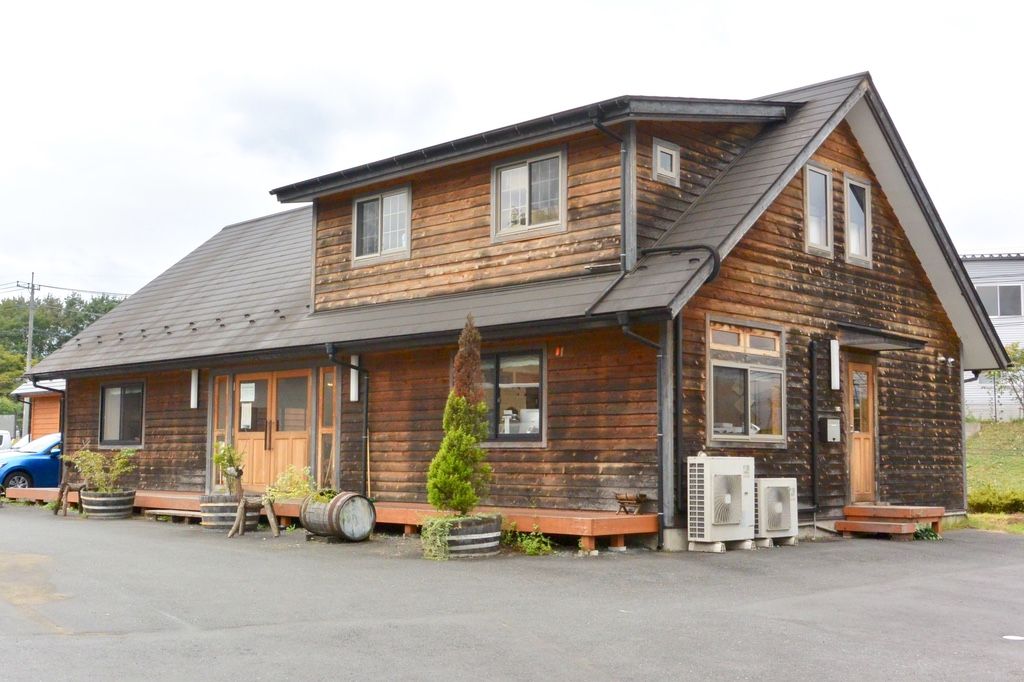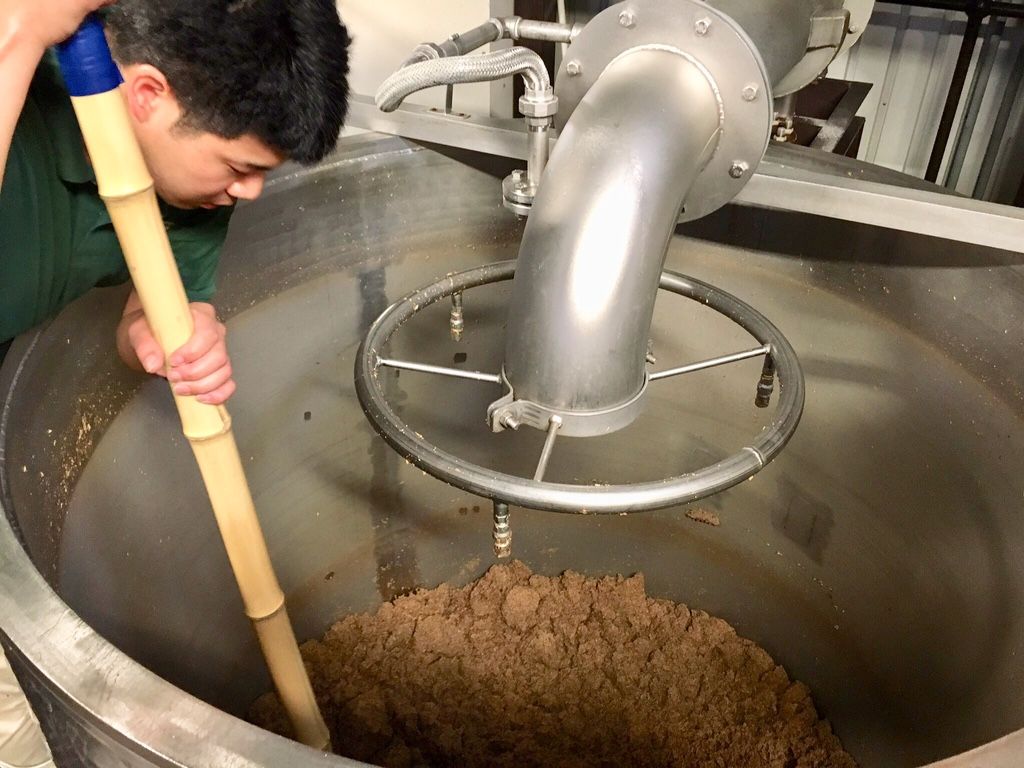 - Source: Saitama Prefecture and Kumagaya City Media Desk