CHIBA – Tokyo Comic Con, which has become a major pop culture event since its inauguration in 2016, was in a festive mood as fans and stars gathered at Makuhari Messe to celebrate this year's event from Nov. 22 to 24.
Jude Law, Orlando Bloom, Mark Ruffalo and Chris Hemsworth were among celebrities who attended the three-day convention.
"I've been coming to your wonderful country for about 15 years now but this is my first comic con. I'm thrilled to be here," Law enthused.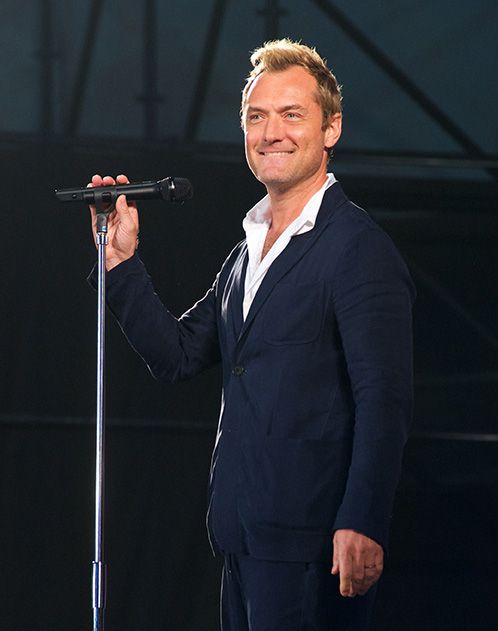 The 46-year-old British actor thanked the attendees for a "wonderful, warm and enthusiastic reception."
"You've been so charming these last three days," said the "Alfie" star.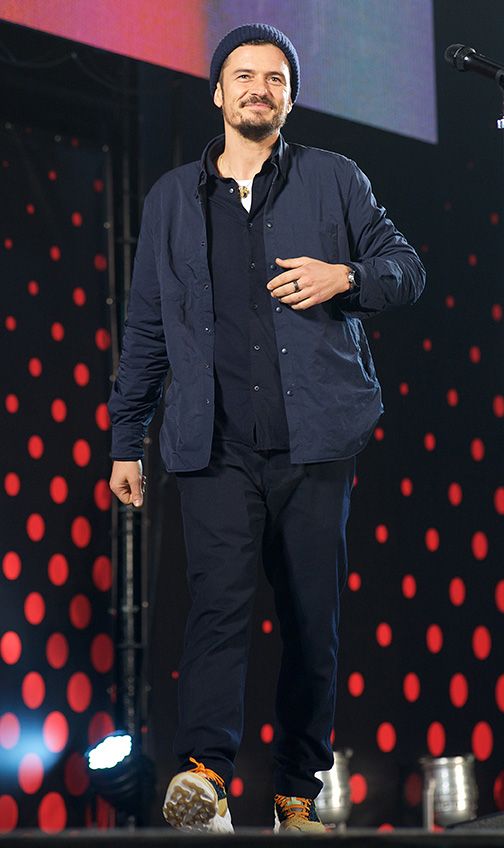 "Lord of the Rings" actor Bloom shared that "we've all had an incredible time and you've all been so warm, wonderful and kind. Thank you very much from the bottom of our hearts."
Ruffalo, who played Hulk in several movies in the Marvel Cinematic Universe, gushed about Japan and the Japanese people.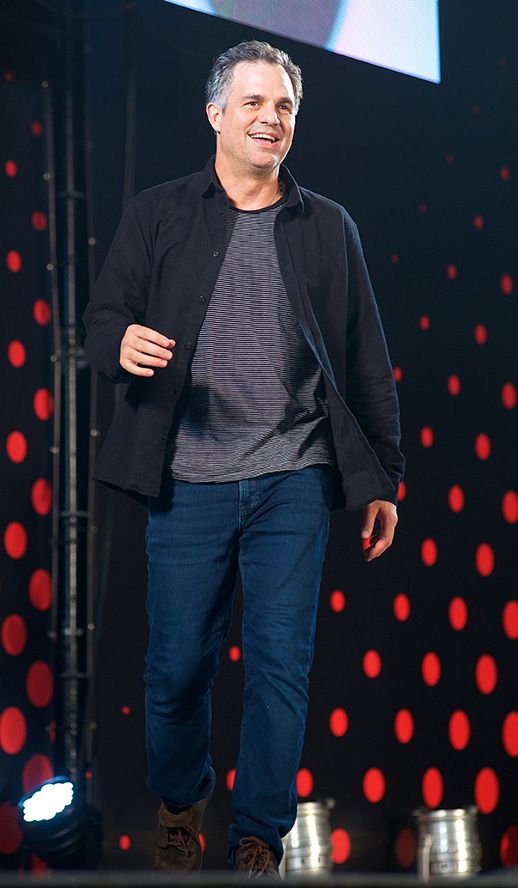 "I really had a wonderful time here. You're great fans, really sweet people. I wanna move to Japan, and I wanna get out of America – it scares me. Thank you so much," he told the crowd.
Another Marvel actor Hemsworth, who portrayed Thor, said that he first came to Japan about five or six years ago.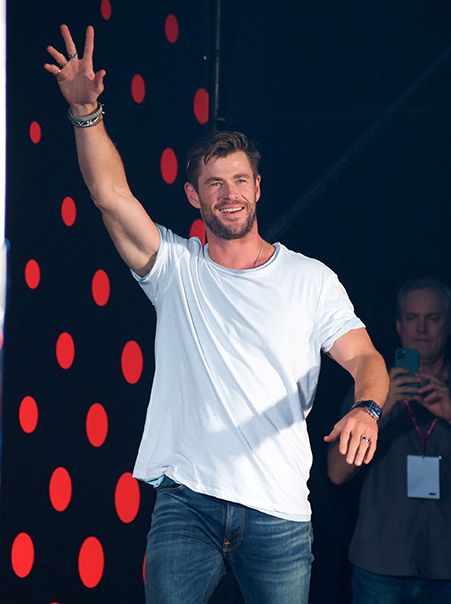 "Like everyone on stage, I absolutely love this place, love the people so it's a real honor to be back. It's my first comic con here as well so thank you very much," he uttered.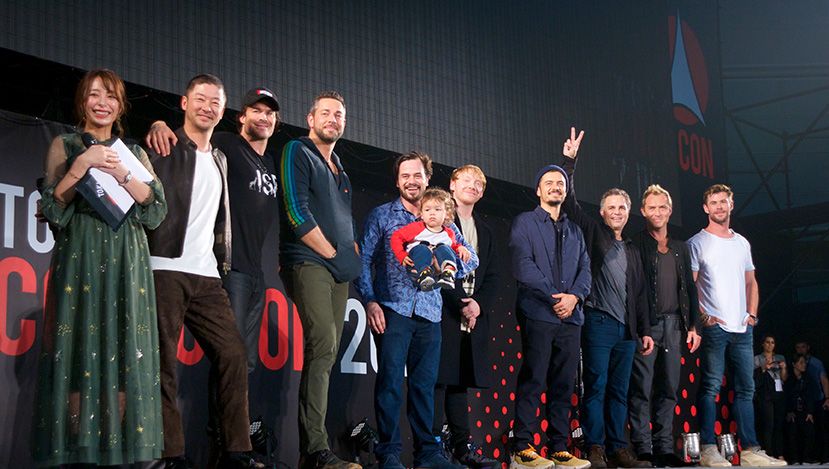 Also present during the event were "Shazam!" star Zachary Levi, "Vampire Diaries" actor Ian Somerhalder, "Harry Potter" cast member Ruper Grint, Daniel Logan from the film "Star Wars: Episode II – Attack of the Clones" and Japanese actor Tadanobu Asano. - Words by Florenda Corpuz, Photographs by Din Eugenio