Dubbed the "gateway of Japan to Asia" because of its proximity to its Asian neighbors, Fukuoka City entices millions of local and foreign tourists all year round. By plane, it is just an hour and 10 minutes from Seoul, an hour and a half from Shanghai, two and a half hours from Taipei and three and half hours from Manila.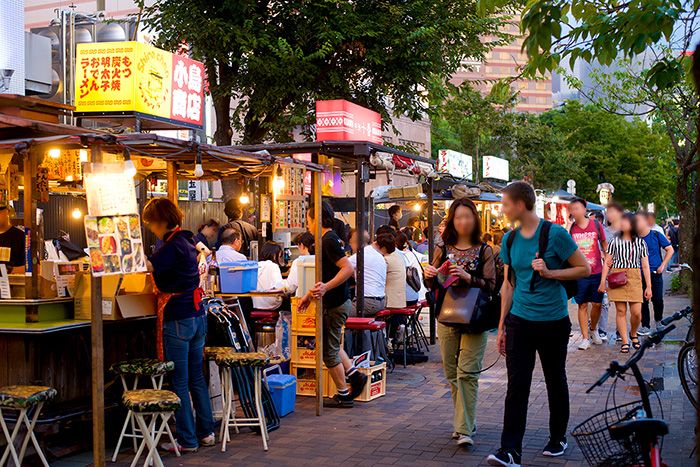 Fukuoka City is the prefectural capital of Fukuoka Prefecture on the island of Kyushu. It is one of Japan's 10 largest metropolises, with a total area of 341 square kilometers and a population of more than 1.5 million people.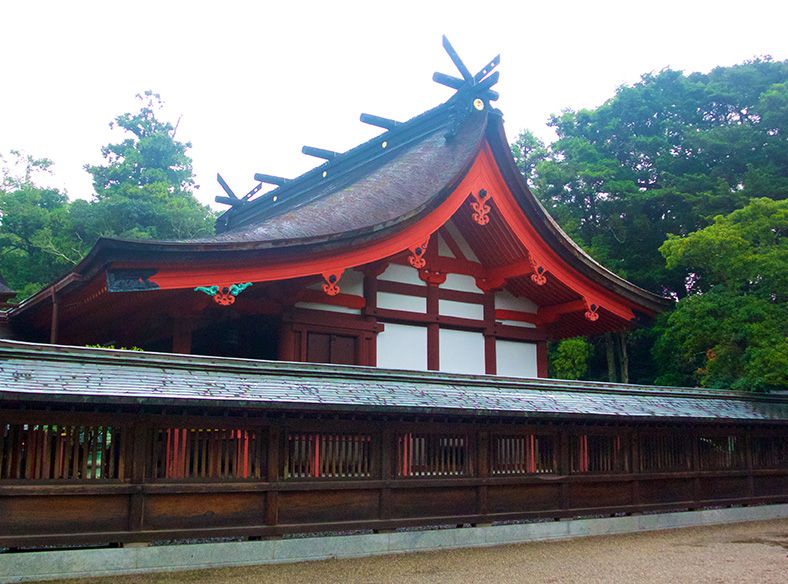 There's a lot to see and experience in Fukuoka City, making it the best travel destination to visit. Some of the most popular tourist attractions here include Yanagibashi Rengo Fish Market, a 100-meter arcade that houses 47 stalls, 17 of which are fish shops where you can buy the fresh catch of the day; Hakata Japan, where you can find the most famous local handicraft in the city – the Hakata-ori textile; Fukuoka Asian Art Museum, the only museum in the world that systematically collects and exhibits Asian modern and contemporary art; Kushida Shrine, the most important Shinto Shrine in the area where Fukuoka's most well known festival, the Hakata Gion Yamakasa, is being held; Tocho-ji Temple, where you can find one of the largest seated Buddhas in the country at over 10 meters high; Fukuoka Tower, the highest seaside tower in Japan with a height of 234 meters; Robosquare that sells robotics and showcases robot performances and exhibits; Fukuoka Art Museum, which houses a large collection of pre-modern, modern and contemporary artworks including many Ukiyo-e masterpieces; and the Munakata Taisha, a set of three shrines, which is the head of several thousand Munakata shrines across the country. It was inscribed on the UNESCO World Heritage Site List in 2017.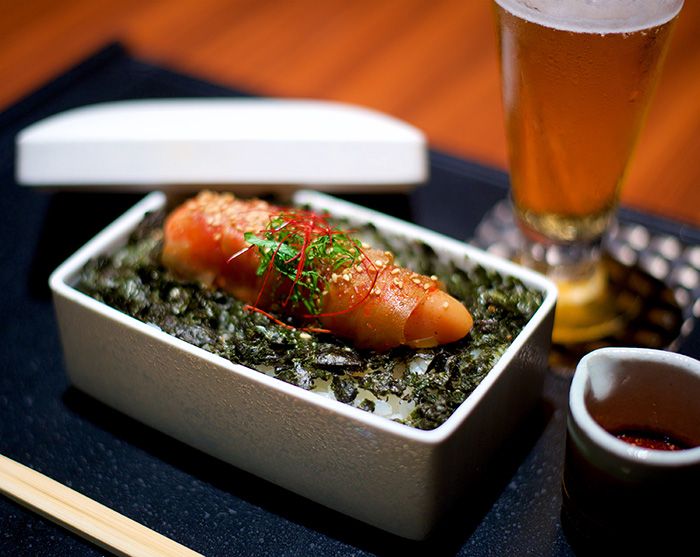 The Yatai or the street-side food stalls in the Tenjin and Nakasu areas are also a tourist attraction in itself. Here you can try different local dishes, which you will surely love.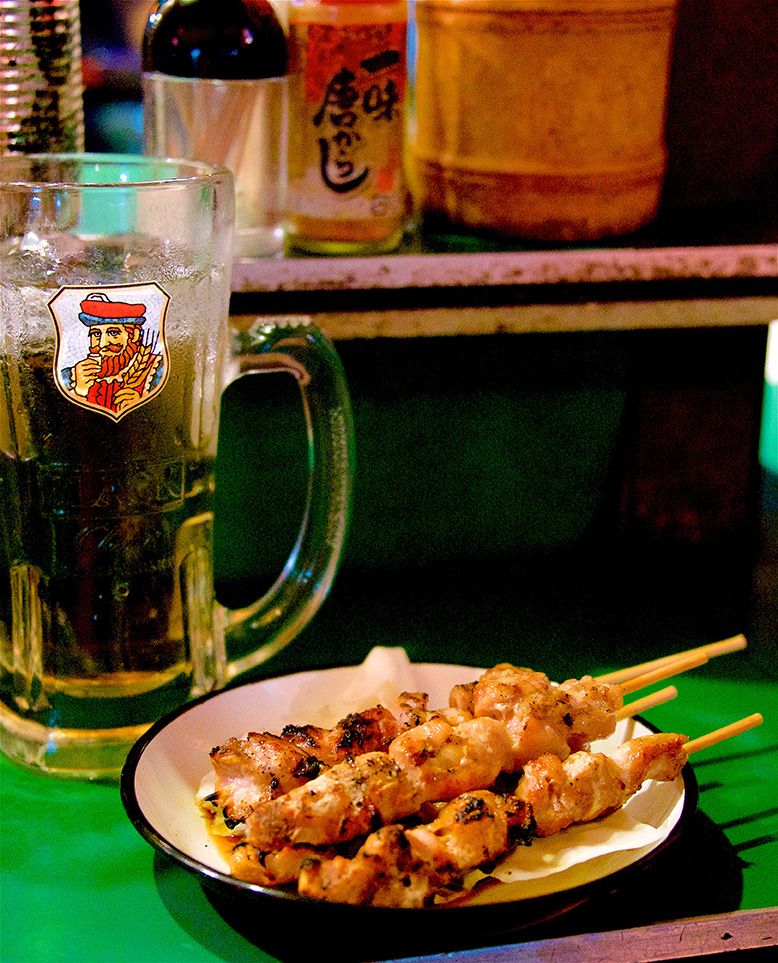 The warm hospitality and friendliness of the people of Fukuoka City is something you have to experience yourself as well.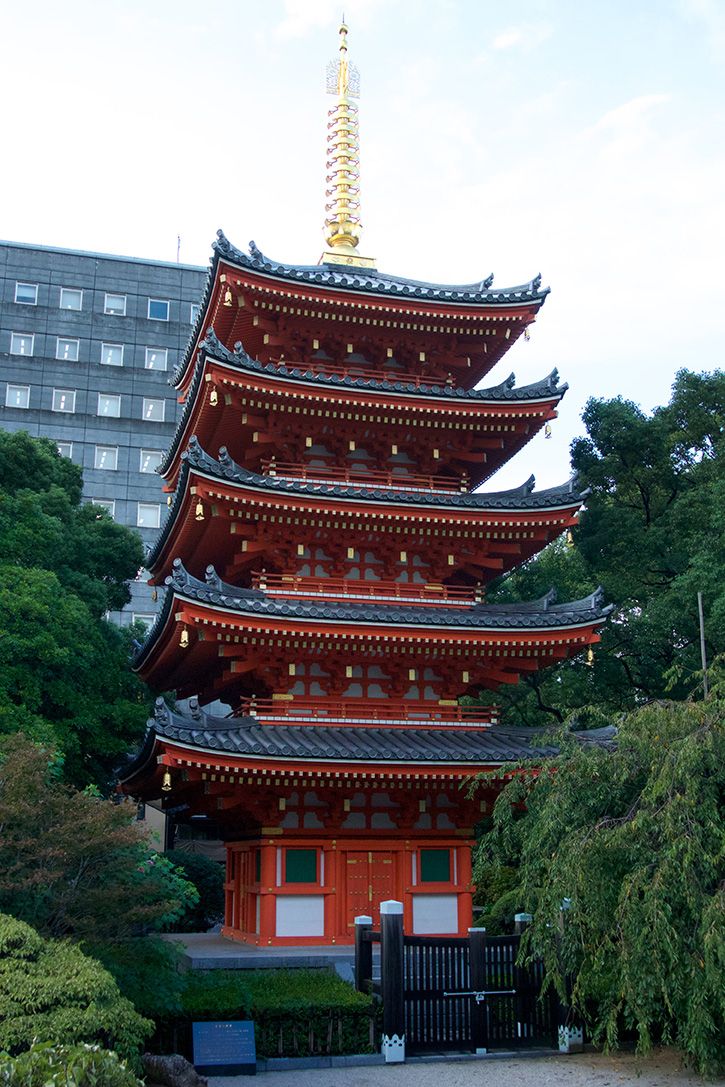 Throughout September and October, Fukuoka City holds the "Asian Party," where various cultural, academic and art events illuminate the city.
*This article was originally published on our blog in November 2015. It has been updated with new information and photos.
(Words by Florenda Corpuz, Photographs by Din Eugenio)