Jericho Rosales has been in the showbiz industry long enough – for more than two decades and counting – that he managed to establish himself as one of the Philippines' formidable actors. It didn't come easy for the 39-year-old beguiling actor but if there's anything that he has done consistently all these years, it is that he is never afraid to accept challenging roles and to break the showbiz formula.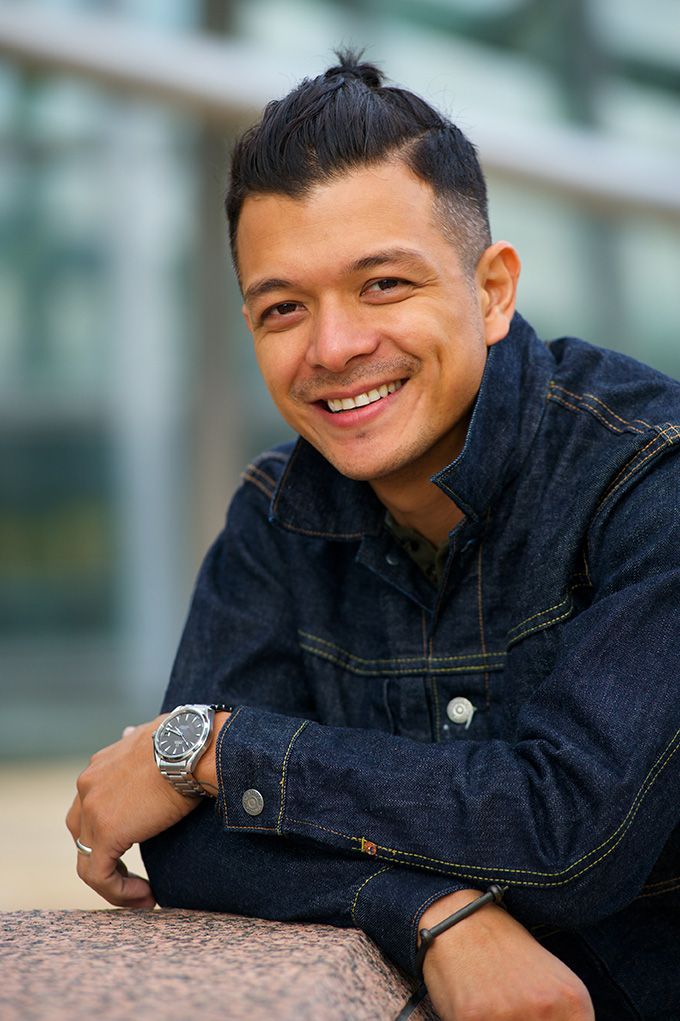 In the recent ABS-CBN Ball 2018, a red carpet event, which featured the country's biggest Kapamilya stars participating in the launch of Bantay Bata 163's Children's Village, Jericho was hailed as Metro Magazine's Best Dressed alongside Erich Gonzales. While every male celebrity who attended the ball donned the usual black ensemble, Jericho came in a feminine color, wearing a pink velvet suit with a vintage tie created by fashion designer Ziggy Savella. He took the challenge, and he stood out.
Such is also the case when he accepted to be a part of Kapamilya network's newest primetime series "Halik" touted as the station's most daring drama series to date. He plays the role of Lino, a talented furniture designer, who is caught between reuniting with the love of his life and staying true to his commitment to his wife. He is joined by other formidable talents Sam Milby, Yam Concepcion and Yen Santos.
The story revolves around Lino and Jacky (Yen) who knew each other since they were kids and eventually fell in love. Jacky's parents disapprove of Lino as he is the son of one of their workers. Eventually, Lino decides to stay away to spare Jacky from getting more hurt.
In a twist of fate, the two meet again after years apart, but they are now married to other people. Lino is with Jade (Yam), an ambitious, headstrong woman, who finds a way to get what she wants, while Jacky's husband is Ace (Sam), a rich man whose sweetness hides a secret.
Now that destiny has given them another chance at being together, they must choose between fighting for the love they were deprived of and keeping their promise of forever to people who may not deserve it.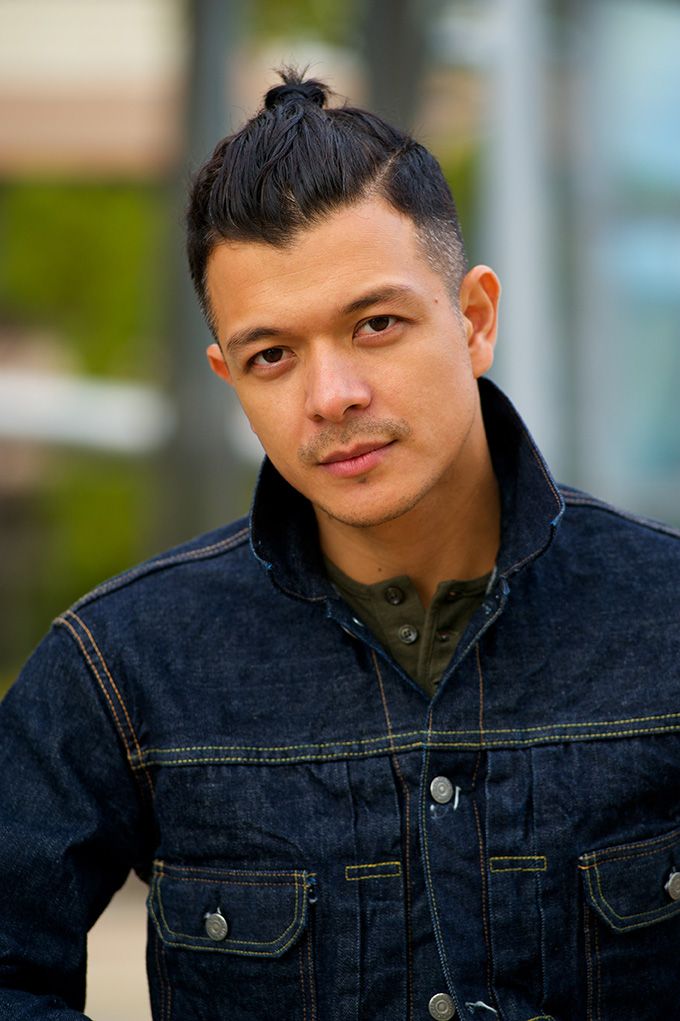 "I play the character who is trying his best to get away from temptation. It is Sam (Milby) who plays the womanizer. I play the role of the devoted husband. I want to be faithful to my wife. I am aware that if I succumb to temptation it will destroy my life. The belief of my character is that you if want to have something good in your life, you have to work hard for it," Echo, his nickname, said in one of his media interviews.
He described "Halik" as a series that is breaking showbiz formula where the male lead star is the focus of the story.
"It is groundbreaking in the sense that it is told in the point of view of the male lead. All of a sudden, the lead actor is the focus of the story. We are slowly changing the theme. Of course, I can't help but say that it is a teleserye and what mommy, tita or lola wants to see is that the woman is the focal point. We are trying something different here," he added.
Echo believes that the viewing public is now ready to embrace changes when it comes to the local TV scene given a good material.
"We are introducing something new in the series. We are breaking the formula. Of course, we can't just separate or change what the audience had always been accustomed to. I often tell myself that we can break the formula. But we can do it so we can present a different viewing fare," he quipped.
"Halik" has been consistently getting positive reviews and high ratings since it aired in August. Echo's vision has come full circle, thanks to his bravery to break the formula.
He is currently filming the movie "The Girl in the Orange Dress," which is an entry to the upcoming Metro Manila Film Festival. He already posted a black and white photo of him and Jessy Mendiola on his Instagram account as a teaser to the film.
In 2015 MMFF, Echo starred in "#WalangForever" opposite Jennylyn Mercado where he earned a Best Actor award and brought him to the prestigious 11th Osaka Asian Film Festival (OAFF).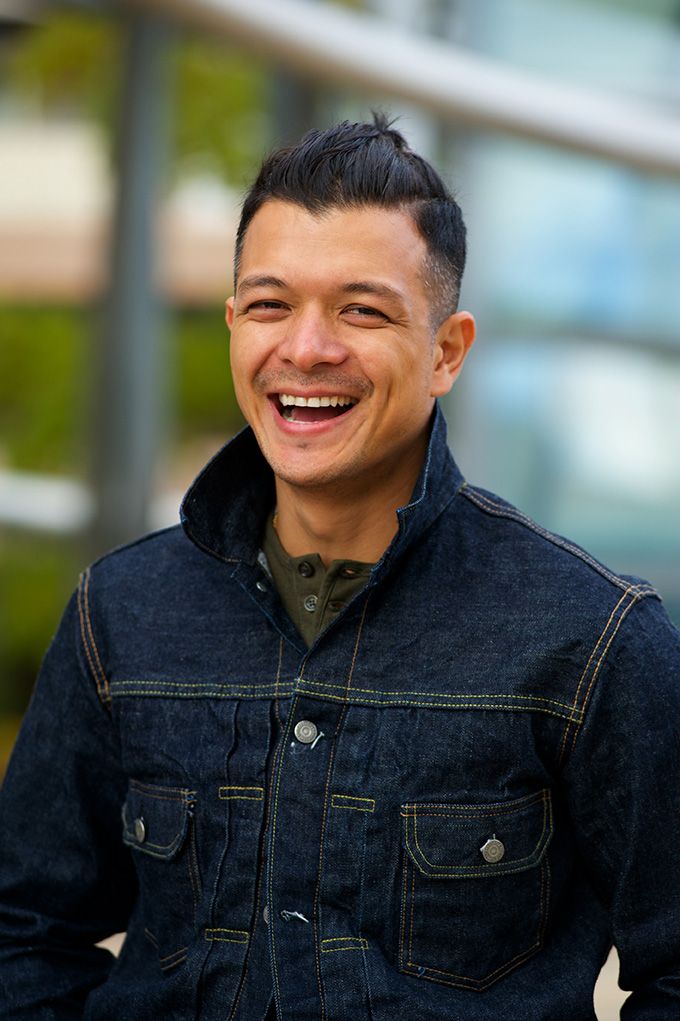 Jericho's career started to take off when he starred in "Pangako Sa'Yo" in the early 2000s alongside Kristine Hermosa. Its phenomenal success opened a door of opportunities for the dazzling actor in films, television, music and advertising. He appeared in notable films such as "Forevermore," "Ngayong Nandito Ka," "Alagwa," "Baler," "Luck at First Sight" and "Siargao."
He is also known across Asia and the rest of the world with the international airing of his shows such as "The Promise," "Bridges of Love" and "The Legal Wife." His show "I'll Never Say Goodbye" is slated to premiere in Thailand.
There is no stopping Jericho from breaking the tried and tested showbiz formula and that what makes him different from the rest.
(Words by Nel Salvador, Photographs by Din Eugenio)