TOKYO – Stefanie Arianne, a Filipino-Japanese actress, can't help but feel "honored" to be part of the dystopian euthanasia drama movie "Plan 75," which won the Camera d'Or Special Mention Award at the Cannes Film Festival in France last month.
At a stage greeting event held at Shinjuku Piccadily Cinema on June 18, the newcomer Stefanie who plays the role of Maria, a Filipino caregiver to the elderly in Japan, said she was "really surprised, happy and thankful that we get to have a Filipino-Japanese film shown all over the world."
"Playing Maria is very close to my heart and I'm very thankful to our director for guiding me really well on how to play her. And also for listening to how my culture is and giving respect to that culture.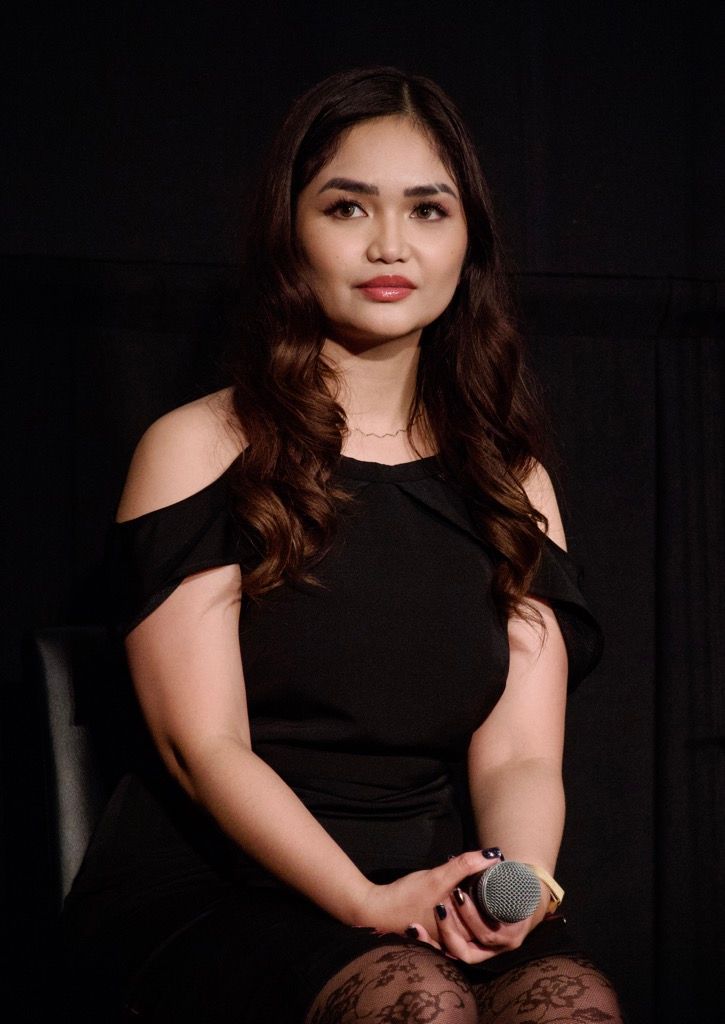 "It's really great playing Maria as a representative of the Filipino culture and the overseas Filipino workers all over the world, especially in Japan because she's naturally kind-hearted and she's very persistent in her life, especially for her loved ones," she said.
She continued, "It's such an honor to be Maria for 'Plan 75.'"
Stefanie shared that gracing such event for the first time in her homebase "was great and was very different from Cannes."
"I was just a bit nervous because everyone seemed so serious," she told Filipino-Japanese Journal.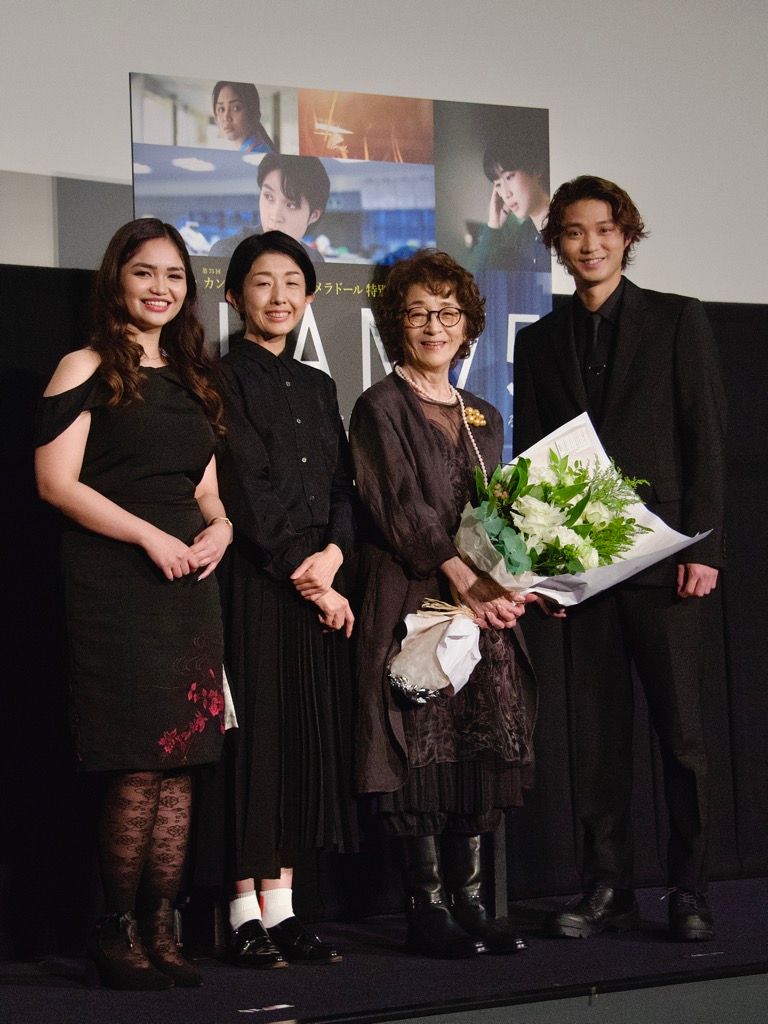 "Plan 75," directed by Chie Hayakawa, tells the story of how a government program in alternate Japan encourages people aged 75 or older to be voluntarily euthanized to remedy the country's rapidly aging society. - Words by Florenda Corpuz, Photos by Din Eugenio)