TOKYO – Eight months ahead of the Games' return to Tokyo, the Olympic Stadium's completion was recognized on Dec. 15 in a ceremony attended by Prime Minister Shinzo Abe, Tokyo Governor Yuriko Koike and architect Kengo Kuma; the venue also played host to a media tour.
Designed by renowned architect Kuma with a strong emphasis on environmental awareness, the venue will be opened to the people of Tokyo in an event to take place on Dec. 21, with a multitude of Japanese cultural displays and a visit by sprinting world record holder Usain Bolt.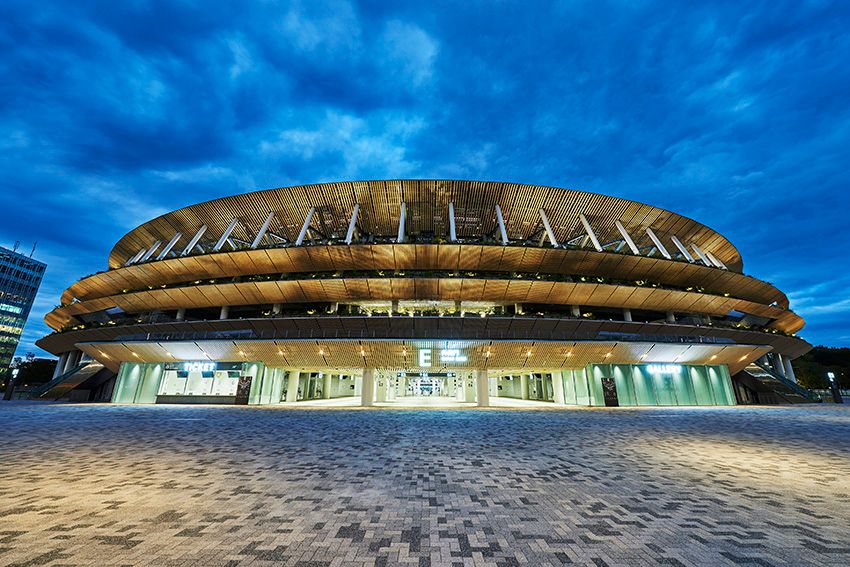 The Opening and Closing ceremonies of the Tokyo 2020 Olympic Games will be held in the stadium along with the athletics events and football matches. During the Paralympic Games, the stadium will also host the ceremonies and the athletics competitions.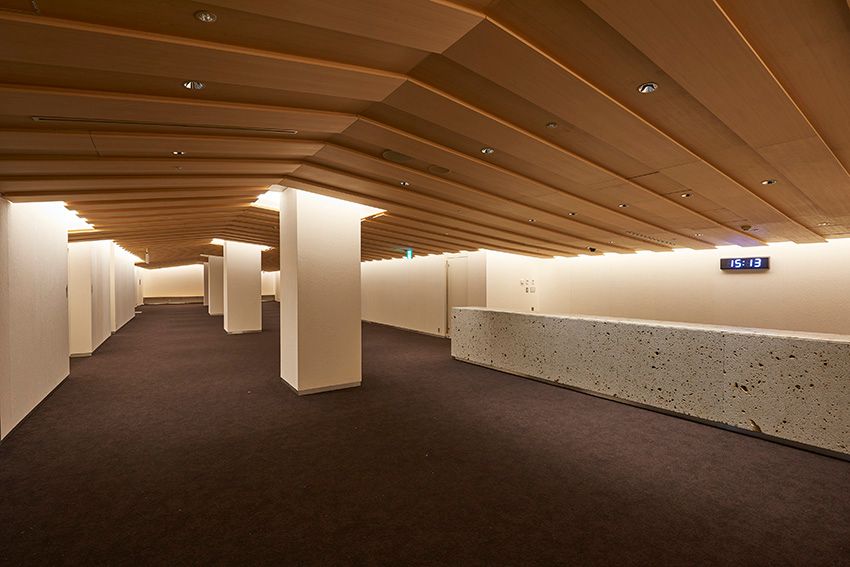 With a capacity of 68,000, the Olympic Stadium features a nine-lane track, two giant screens and a cutting-edge Wi-Fi network.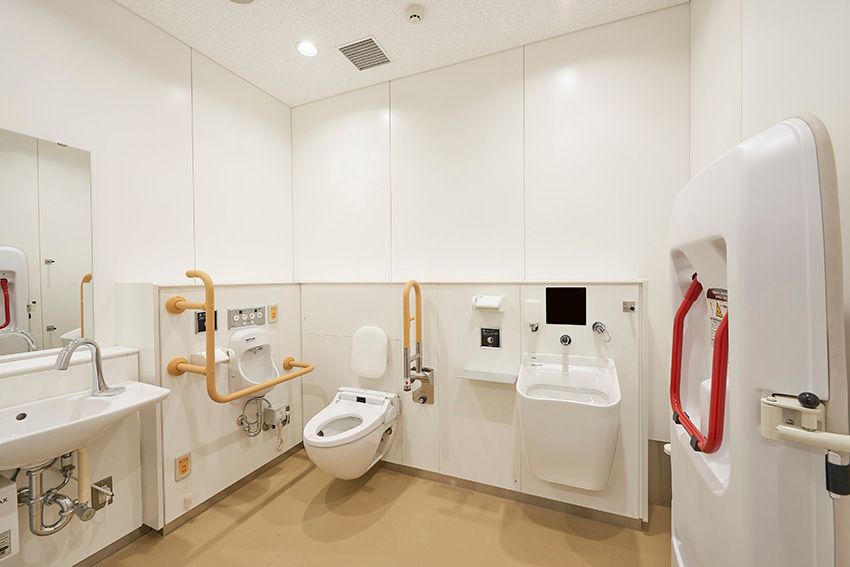 The stadium's construction began on Dec. 1, 2016 and was completed last Nov. 30 with a total of more than 1.5 million people involved in the various stages of the process and a peak of 2,800 people per day. The total cost of its construction amounted to 156.9 billion yen under the planned 159 billion yen budget.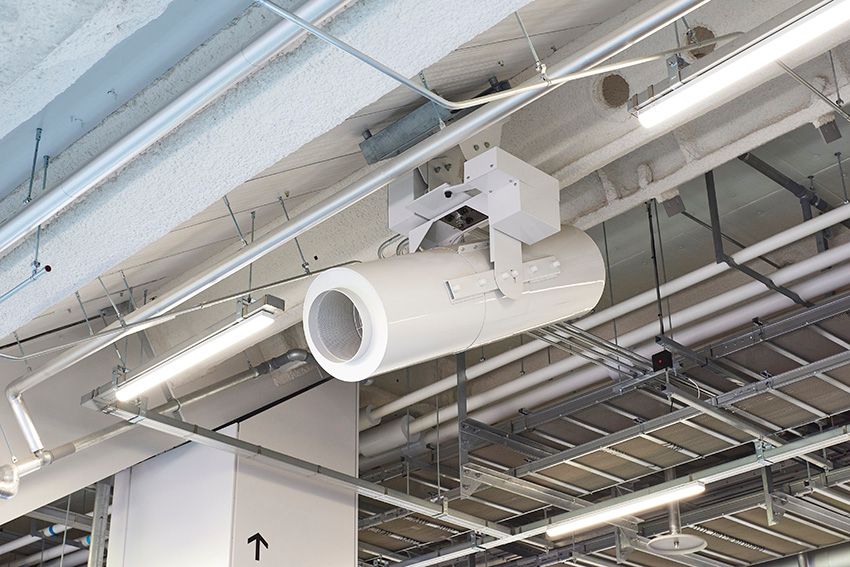 "We are so looking forward to seeing athletes from all over the world marching into the new stadium at the Opening Ceremony of the Olympic Games on July 24, 2020 and the Paralympic Games on August 25, 2020, when the eyes of the world will be on this iconic symbol of the Tokyo 2020 Games," Tokyo 2020 CEO Toshiro Muto commented.
He added, "We believe the stadium will become an irreplaceable legacy – a place that will allow people to spend healthy and fulfilling days enjoying sport for another fifty years or even longer. With this in mind, we will continue our preparations for hosting the best Games ever."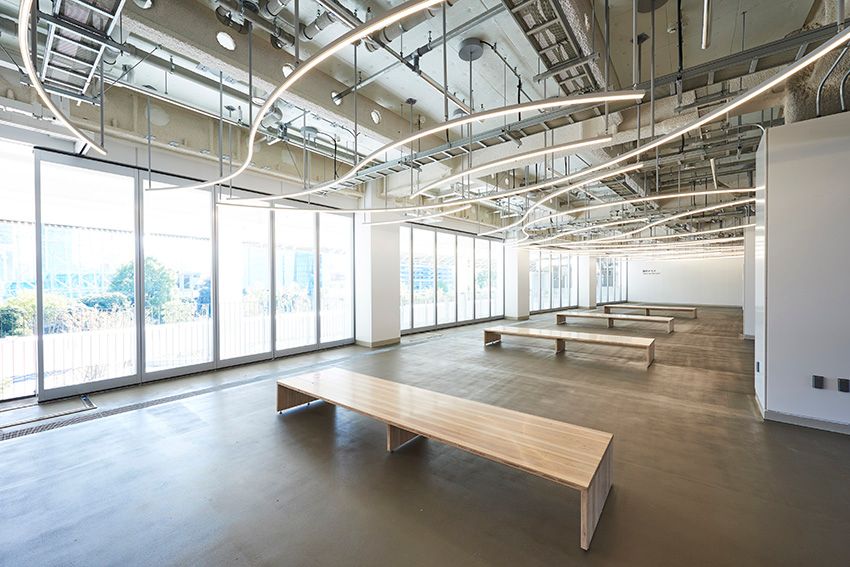 The Olympic Stadium will host the Emperor's Cup JFA 99th Japan Football Championship on Jan. 1, 2020. This will be the first sport event to be held in the venue.