TOKYO – Hugh Jackman stars in the political thriller "The Front Runner."
The 50-year-old Australian actor attended a press conference for his new film at the Japan National Press Club on Monday in a grey suit, which he paired with a black T-shirt.
"Ohayo gozaimasu. It's wonderful to be here in Tokyo again. I absolutely love it here. I'm very proud to bring this film, 'The Front Runner,' a movie directed by Jason Reitman. I'm sure he's been here before – a wonderful director. I hope everybody in Japan gets to see the movie and enjoys it," the Wolverine star, who has returned to Japan for the third year in a row, enthused while greeting the Japanese and foreign press.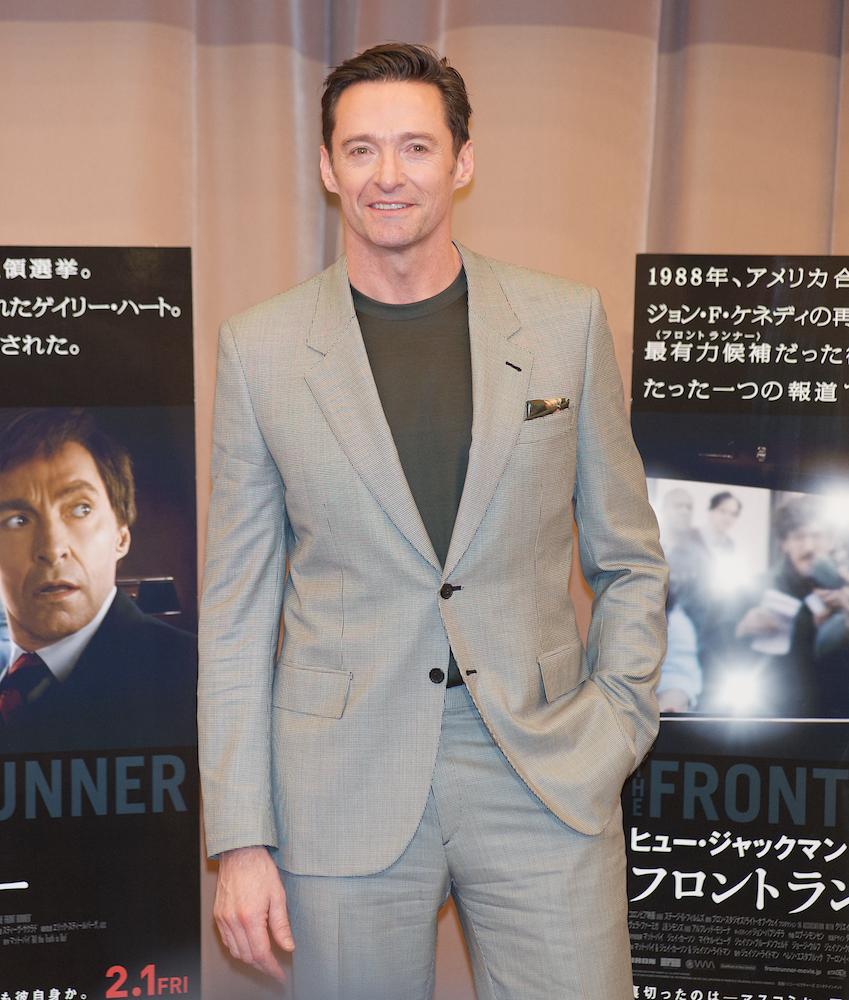 The film, based on Matt Bai's book "All the Truth Is Out," gives a detailed account of three fateful weeks in the life of former Colorado Senator Gary Hart, played by Jackman, who was the frontrunner for the Democratic nomination in the 1988 US presidential election until his political career was threatened by a love affair scandal.
When asked by a reporter on what made him accept the role, Hugh answered: "The first reason I wanted to do it was the director Jason Reitman. I love his films 'Juno,' 'Up in the Air,' 'Thank You for Smoking.' He loves to paint characters that are not black and white, that are very, very human. And all of his films are very different and thought-provoking. So that was the first thing."
Hugh, whose last two visits to the Japanese capital were in May 2017 and February 2018 for the global press tours of his films "Logan" and "The Greatest Showman," respectively, added that he was "really intrigued by the story of the man, who was presumed to be the next president of the United States, three weeks later quitting politics forever."
"It was a very different character to anything I've had the opportunity to play before. And the enigmatic character, who is very private, holds things back, very hard to get to know... All of these are very different from me. So it was a wonderful opportunity and a challenge."
He admitted that the story made him ask a lot of questions about the political system not just in America but what's happening around the world.
"It doesn't give answers about that. If you want a movie that simply tells you what to think, this is not the movie for you. This is a movie that openly asks you from the visual style to the dialogue."
The Australian thespian also gave his two cents on journalism in the age of social media.
According to Hugh, who graduated from university, with a major in journalism, things are happening so fast now that one doesn't have the time to reflect and to think.
"Even back in 1987, your deadline is 11 p.m., at least you had the whole day to write. Now you have to write immediately," he said.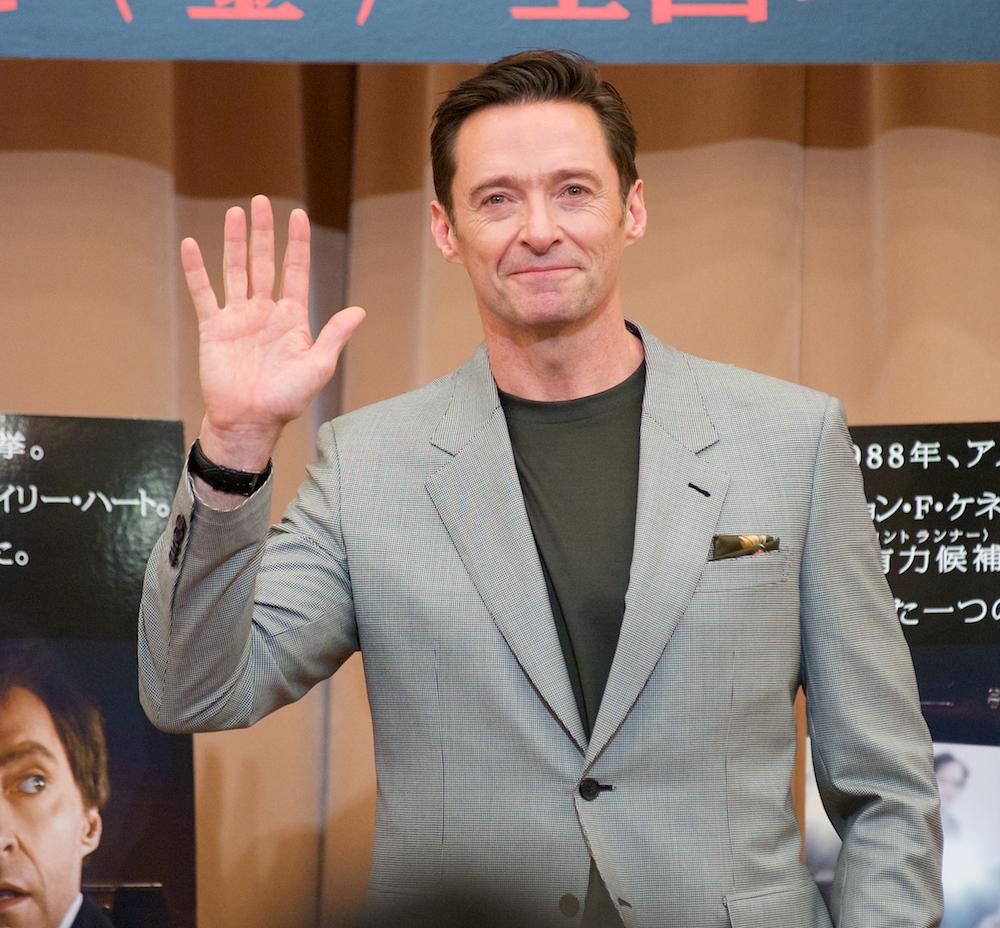 "I didn't go into journalism because I didn't think I would be good enough. I think it's a very difficult job. Since 1991, when I graduated, it's getting harder and harder for journalists. It's harder to make a living, there's less jobs, and experience doesn't necessarily count anymore because anyone can get on and make a blog. Things are changing very, very fast," he went on.
"I have great respect for journalists and I think it's harder and harder for them to do the quality work that they wanna do because of time and money," he added.
"The Front Runner" is set to hit theaters in Japan on Feb. 1. - Florenda Corpuz
(Photographs by Din Eugenio)