TOKYO – Hugh Jackman is overflowing with gratitude. His newest film "The Front Runner" is yet to be released in Japan but his Japanese fans have expressed their excitement for the movie.
But no one is more excited than the 50-year-old Australian actor who attended a fan event followed by a special film screening Tuesday night at TOHO Cinemas in Roppongi Hills.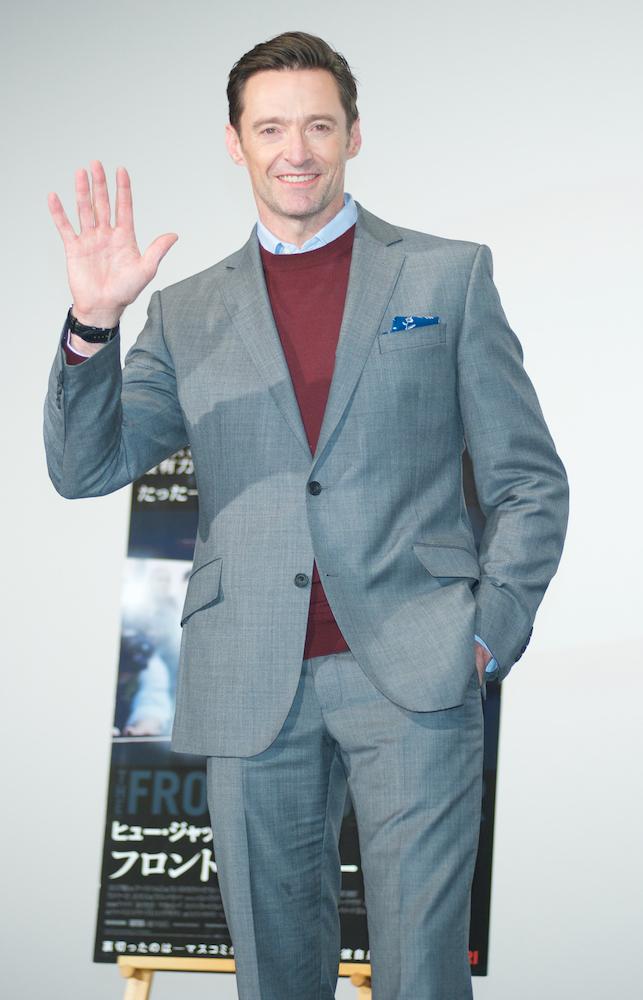 "You don't have to know anything about politics, American politics, Australian politics to enjoy this movie," he said.
The thespian thanked Japan and his fans for always welcoming him and his family in their visits to the country.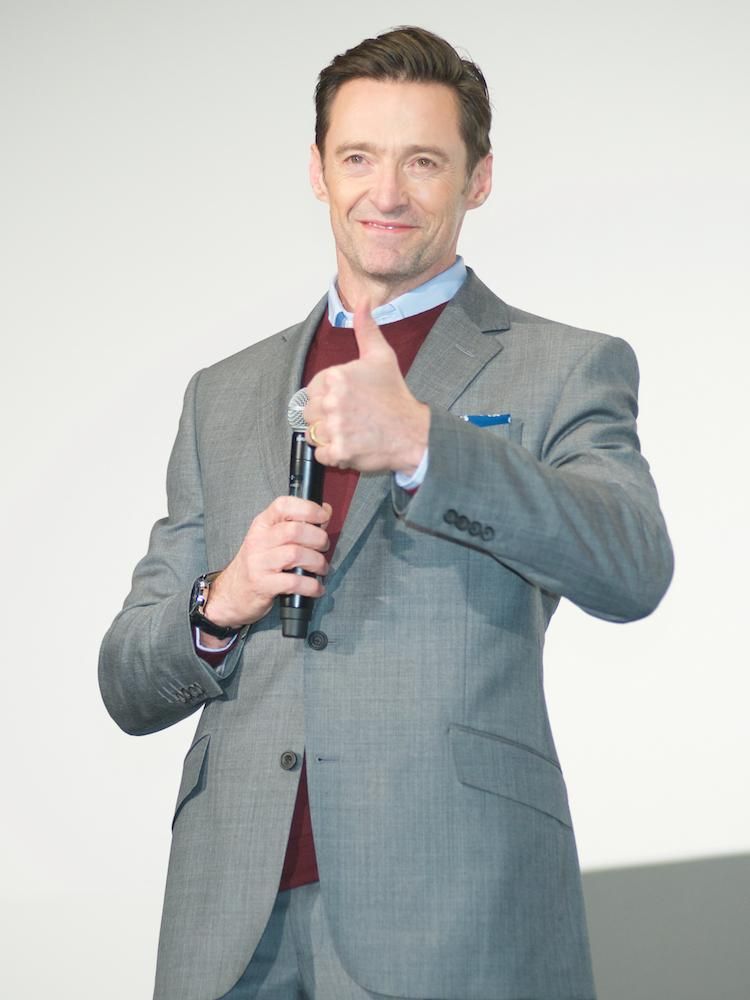 "I have been here with my family many times. A lot of times here to show my films, some times for just vacation. You have a beautiful, beautiful country. It is like no where else on the planet. And I just want to say from the bottom of my heart, thank you for making us feel so welcome every time we come," he said.
He added that his most memorable time in the country was when he climbed Mt. Fuji with his son.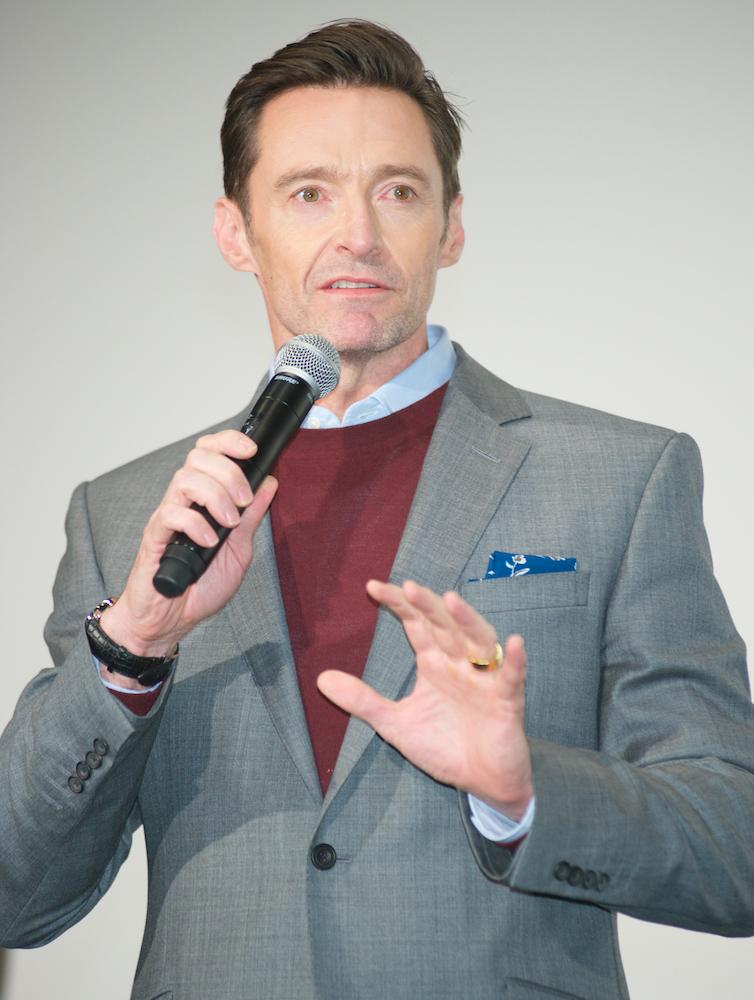 "Climbing Mt. Fuji with my son is something I will never forget. I understand it's a spiritual journey in Japan and I felt that when I did it," he shared.
He narrated, "when I climbed, there were many people climbing with us and we arrived at the top of Mt. Fuji. It was a day like today, not as cold but very clear. You could see down all the way to the ocean and as the sun came up, I'll never forget my 12-year-old son had climbed all the way to the top and I was looking at the sun rising and I was so happy and I looked down at my boy who was fast asleep (laughing)."
"The Greatest Showman" star said he's hoping to perform live on stage for his Japanese fans.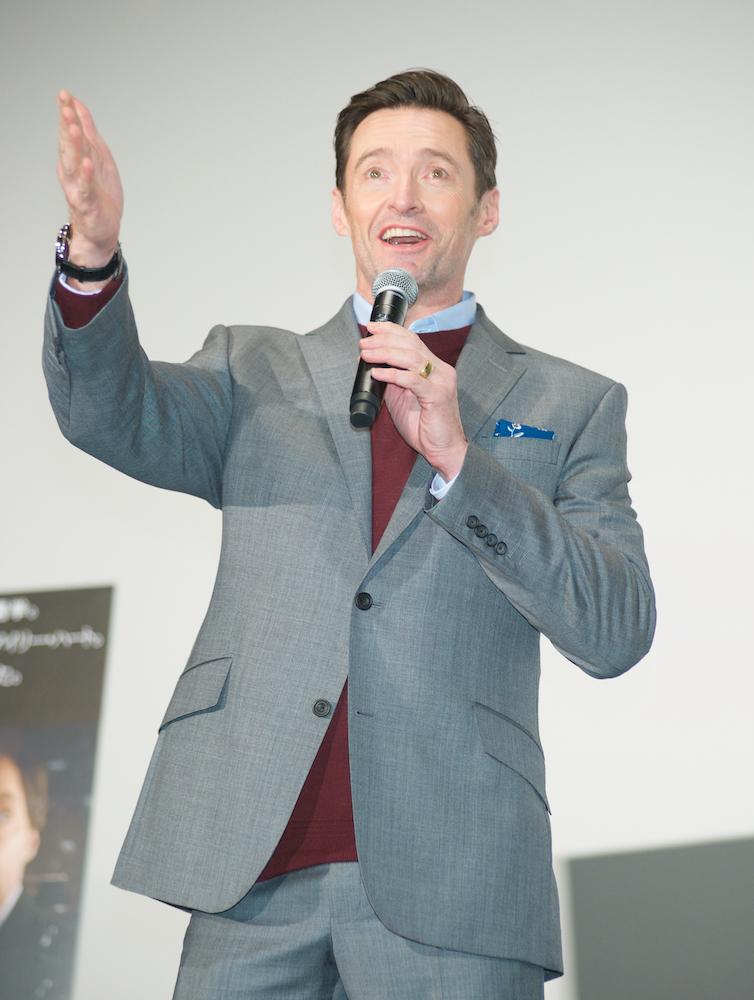 "Hopefully, later this year I'll be here to sing and dance for you all."
He also expressed his desire to come back to Tokyo to watch the Olympics in 2020.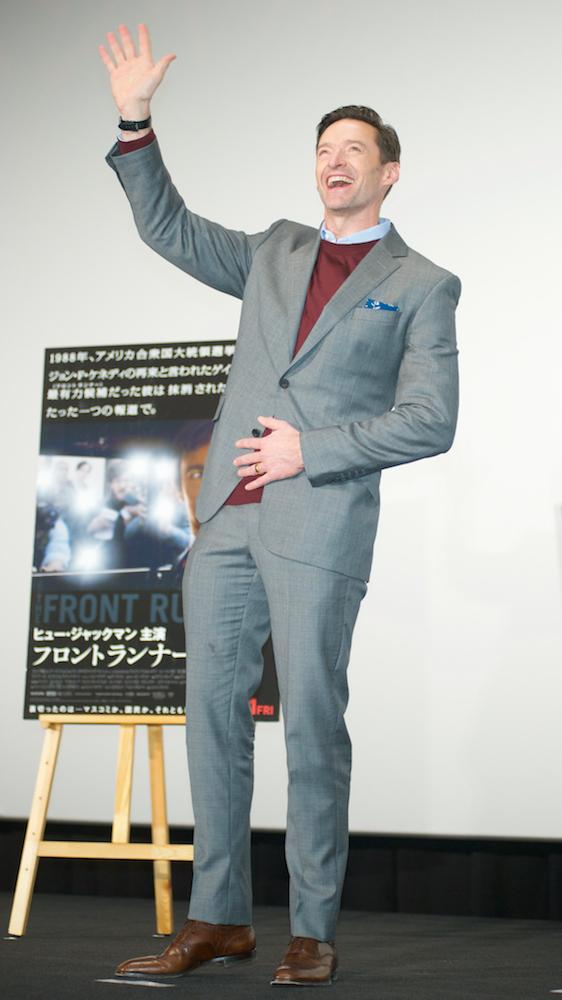 "That would be amazing," he enthused.
In "The Front Runner," Hugh portrays former Colorado Senator and 1988 US presidential candidate Gary Hart, whose political career collapsed when the press started digging into his personal life and a love affair scandal exploded.
The film will be hitting theaters in Japan on Feb. 1. - Florenda Corpuz
(Photographs by Din Eugenio)