NAHA – At the red carpet event of the recently concluded 11th Okinawa International Movie Festival (OIMF), Kanagawa-born director Jacky Woo walked side by side with 10-year-old Japanese child wonder Kokoro Terada. The two collaborated in the internationally acclaimed movie "Grandma is Okay," a touching drama based on Akiko Kusunoki (story) and Tsutomu Ishii's (illustrations) picture book "Baba wa daijobu."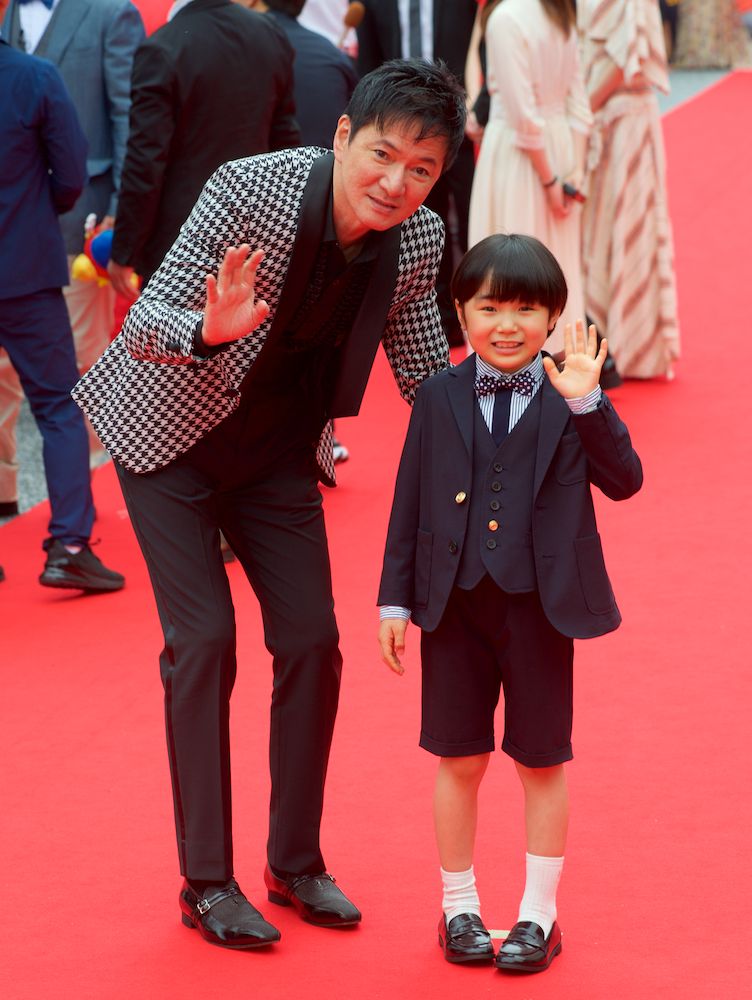 The story of the movie revolves around the strong bond between a boy (Terada) and his dementia-afflicted grandmother (Manami Fuji), and how he struggled with the effects of such disease to their relationship. Told through the eyes of the boy named Tsubasa, the film captures what it feels like to see a grandparent succumb to dementia from an innocent and pure perspective.
At the helm of the movie is Woo, who said in an exclusive interview with Filipino-Japanese Journal (FJJ) that it was challenging to turn a book of 30-something pages into a two-hour film. He was all praises for Terrada, who delivered a heart wrenching acting performance that captivated the film's audiences.
Woo described Terada as a real actor, who naturally knows how to attack scenes with flair and brilliance.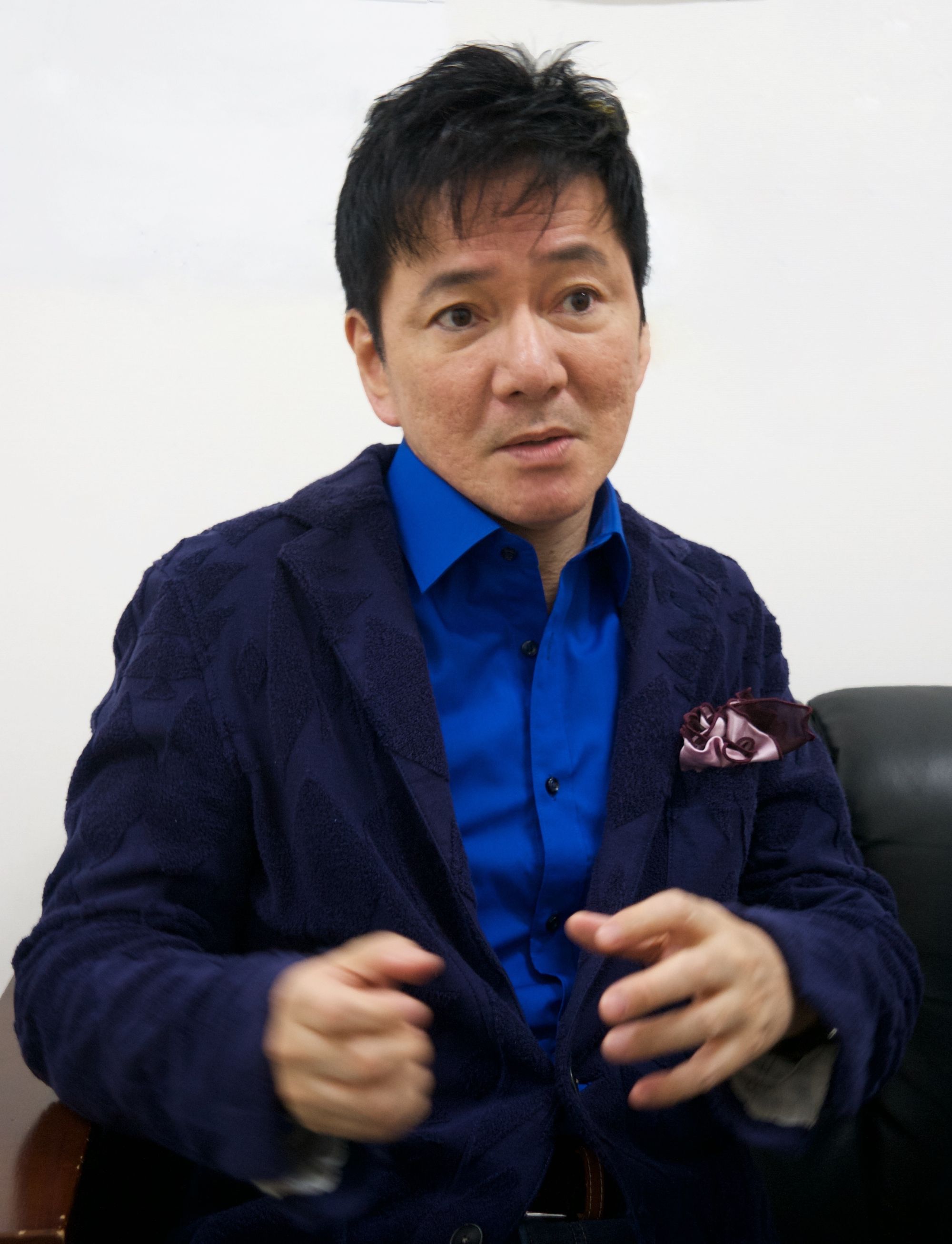 "To begin with, Kokoro is not a regular child actor. I believe he's a real actor. I just explained it to him once, even the most difficult scenes, and he got it right away, and did it perfectly. I admired him for that," Woo said.
The movie had already given Woo and Terada a Best Director and Best Actor award, respectively at the 2018 Milan International Film Festival as well as other recognitions from different film festivals in London, France and Japan.
"The film already won several awards internationally, but it gaining attention here made me realized that there's something big going on in Okinawa," Woo added.
He has been doing movies for years and has starred in several Filipino films including "Total Aikido," "Tomodachi," "The Half Blood Samurai," "Hustler," "Alab ng Lahi," "Panaghoy sa Suba" and "Death March."
According to Woo, of all the Filipino movies he did, he was most proud of "Death March" that brought him to Cannes Film Festival.
"I made it with my soul and spirit," he enthused.
Meanwhile, Terada has also received praises and accolades for his portrayal of Tsubasa in "Grandma is Okay." He revealed that he got inspiration from his real-life grandmother on how to attack the role.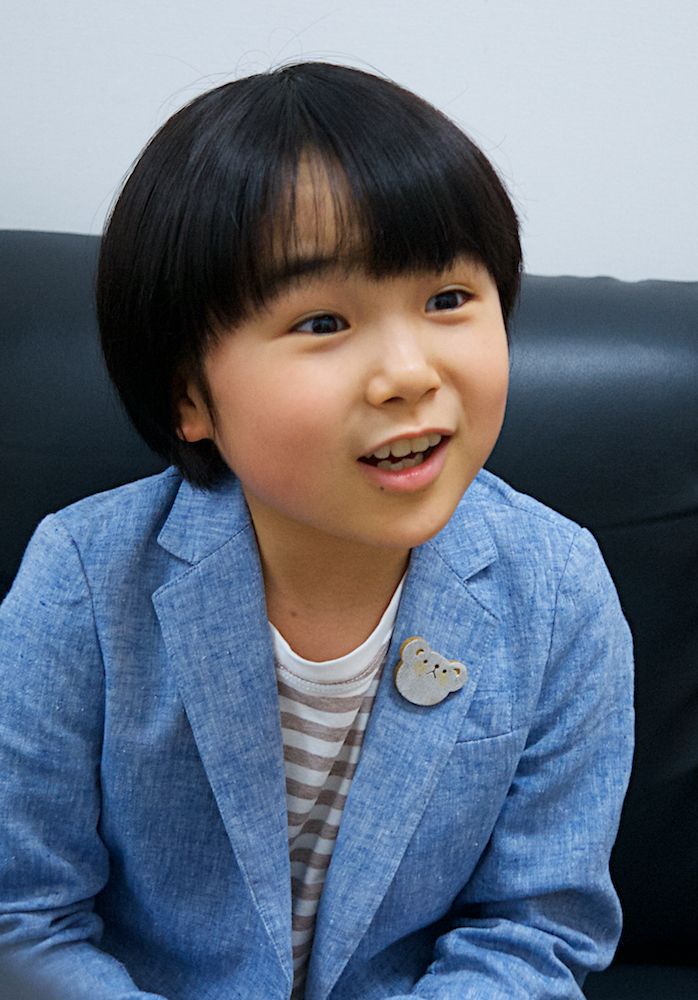 "I thought about my own grandmother - what would happen if she had dementia - so it became a natural process for me," Terada said, who gained popularity via a toilet commercial.
He also added that he got a lot of motivation from Woo.
"He has a secret notebook. He showed it to me, and that helped me in acting. That is the most valuable lesson [the contents of it] that I've learned from him," he divulged.
"Grandma is Okay" opened at Aeon cinemas across Japan on May 10. - Interview by Florenda Corpuz, Words by Nel Salvador, Photographs by Din Eugenio