TOKYO – Will Smith is happy to star in the Disney live-action remake of "Aladdin," which is set to hit cinemas in Japan on June 7.
Ahead of the film's highly anticipated release, Smith, who plays the Genie in the film, visited the Japanese capital to promote it.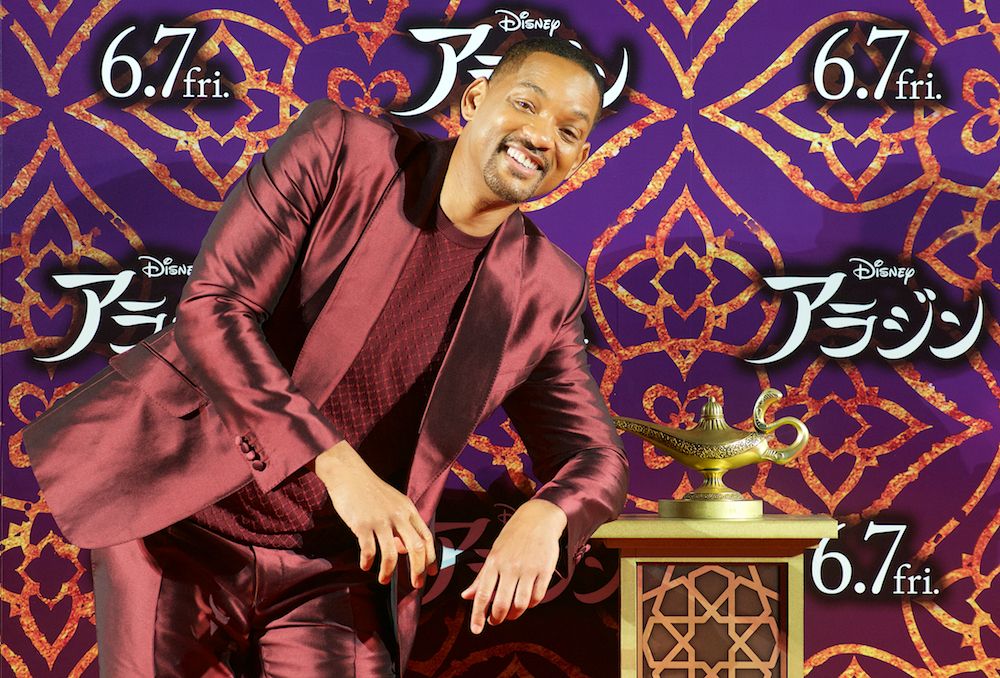 "This film has everything. It is for the entire family. It has singing, dancing, acting, rapping, drama, comedy and action. It is a film I'm very, very proud of," he said at the red carpet premiere held at Ebisu Garden Place on May 16.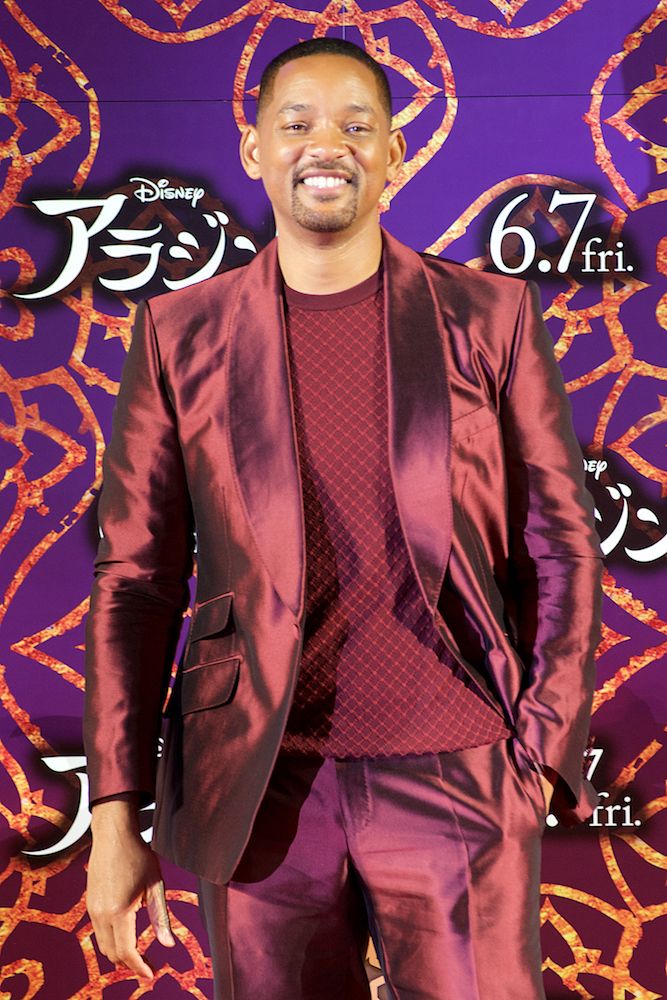 The 50-year-old actor was joined by legendary composer Alan Menken, who initially took the stage himself to play the piano and sing "A Whole New World."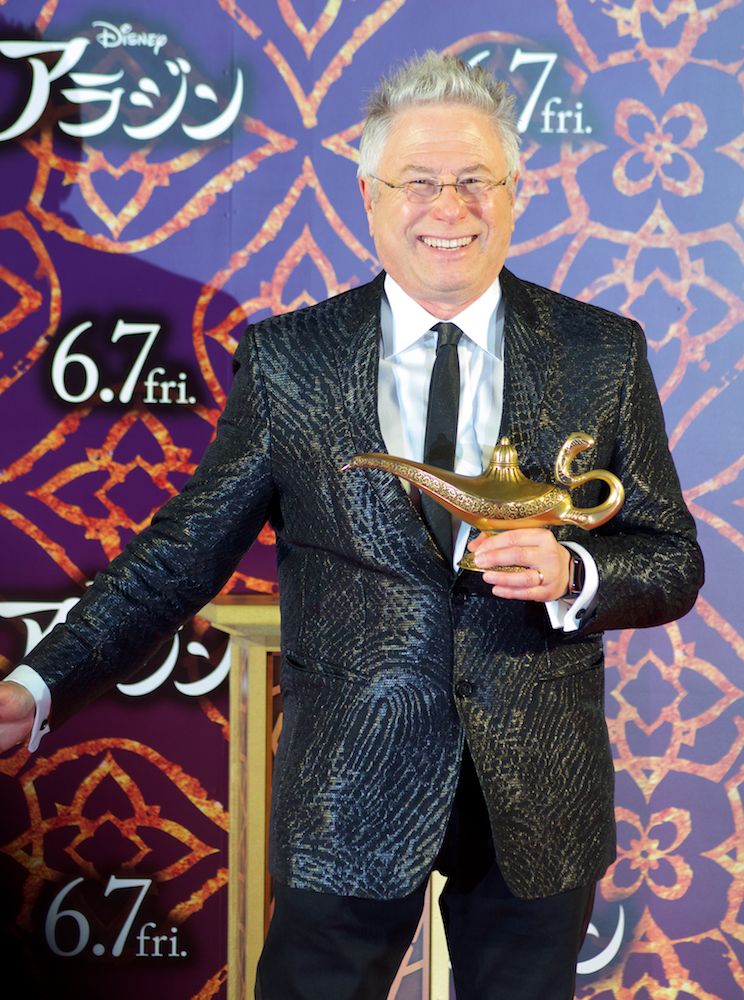 Afterwards, the two performed "Friend Like Me" to a delighted crowd.
"We are very excited to be here. I wasn't expecting that. Thank you, Allan! That was wonderful," Smith enthused.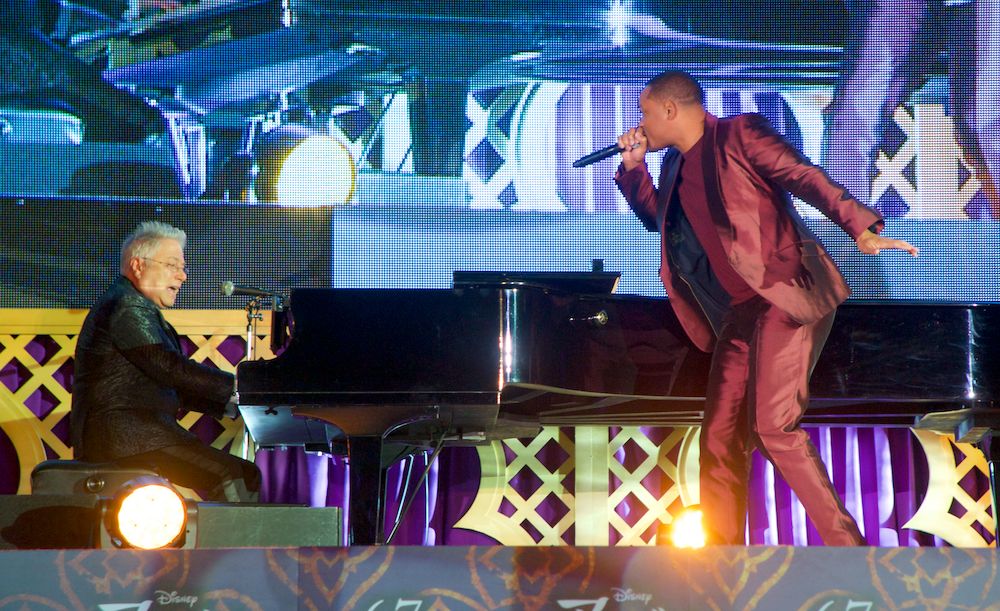 "'Friend Like Me' is the first song that I worked on this movie. It is the first time that we've done it in public," he revealed.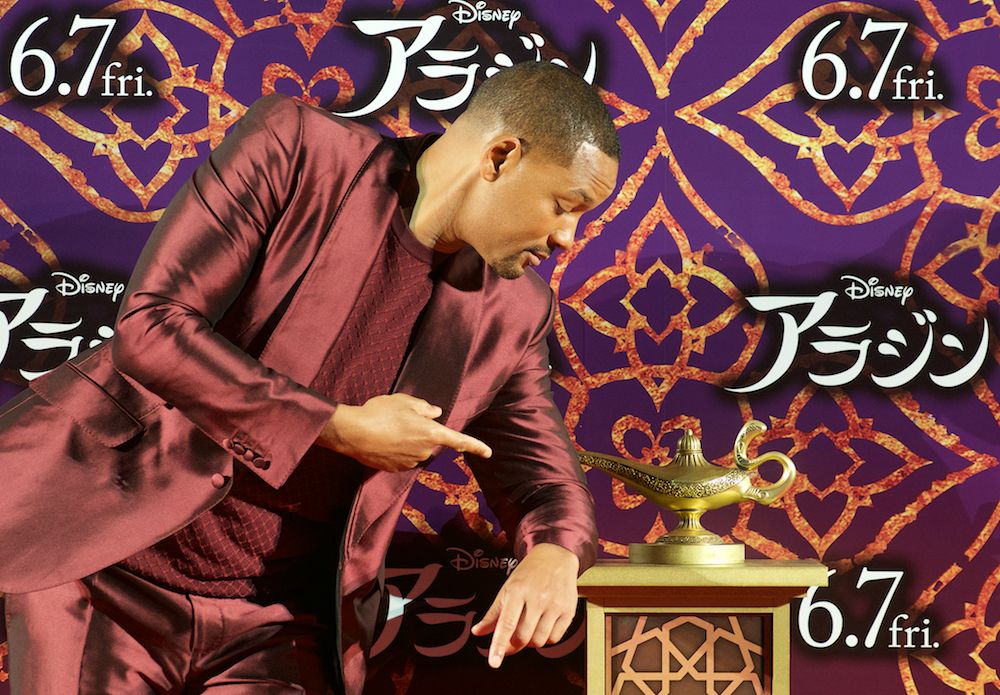 "I think that with a Disney film, there is a magic at the center of it that makes people happy. I hope that the beautiful music that Alan created, and the ideas of the film will spread positive enerygy around the world," he added.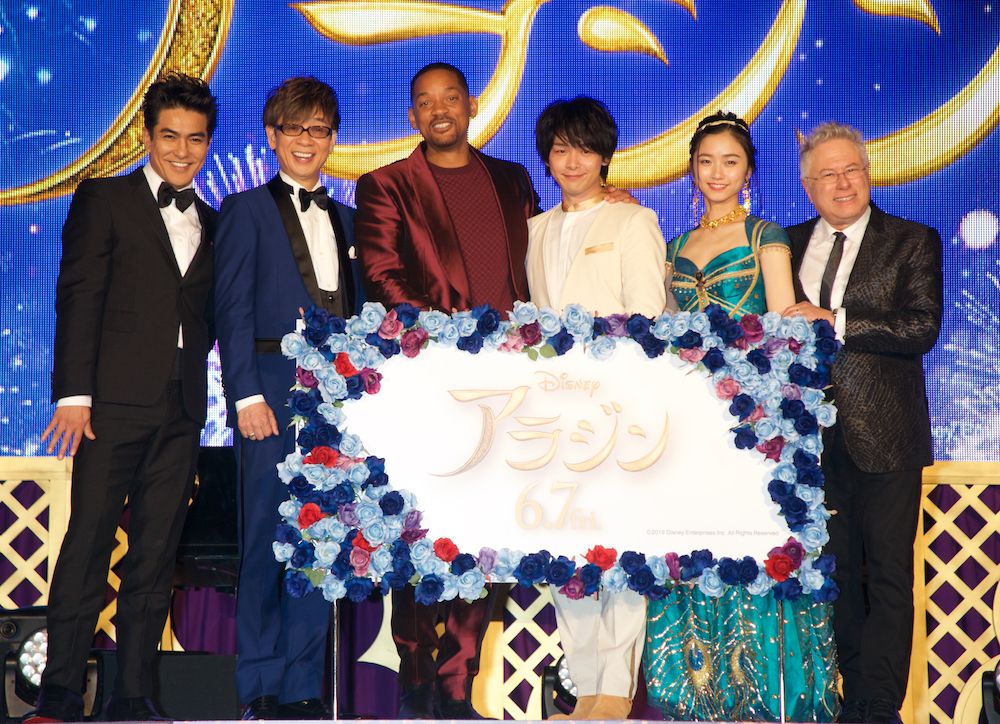 Joining the two at the event were the Japanese voice-over stars of the film namely,  Kazuki Kitamura, Koichi Yamadera, Tomoya Nakamura and Haruka Kinoshita.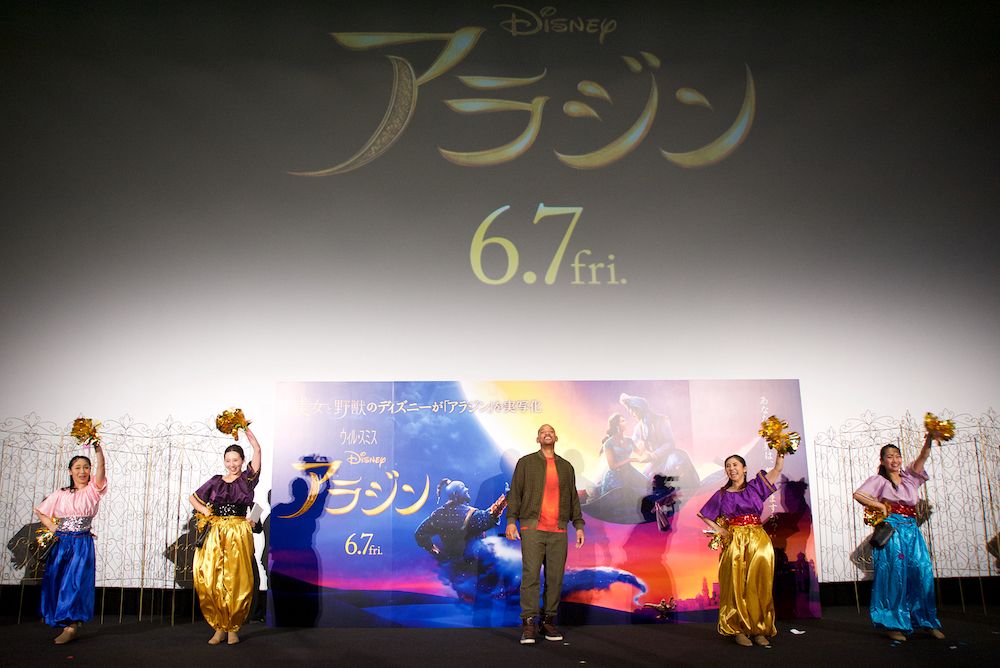 The following day, Smith attended a special screening event at TOHO Cinemas in Roppongi Hills where he divulged his involvement in creating the scene [not the dance choreography] of what the Genie would do.
"I was a major part of the creation of the jokes and the movements," he told reporters and fans.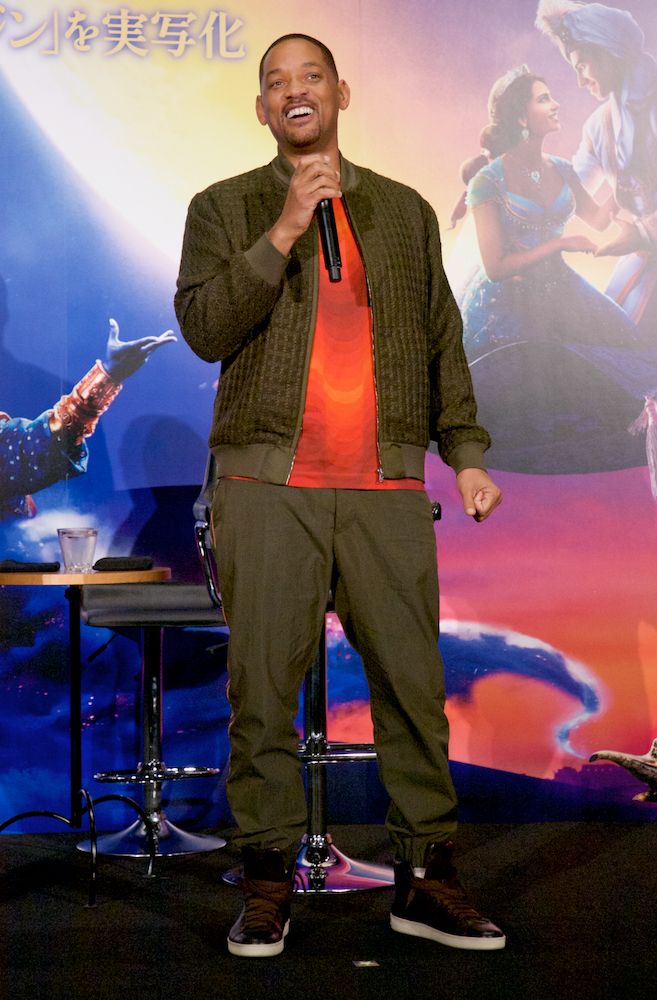 He said director Guy Ritchie really wanted him to inject himself into the character. - Words by Florenda Corpuz, Photographs by Din Eugenio