TOKYO – Ryan Reynolds recently visited Japan, nearly one year after he last came to the country, to attend the world premiere of his much-anticipated movie "Pokémon: Detective Pikachu."
The 42-year-old "Deadpool" actor looked dapper in a gray waistcoat as he attended the yellow carpet event held at Kabukicho in Shinjuku on April 25.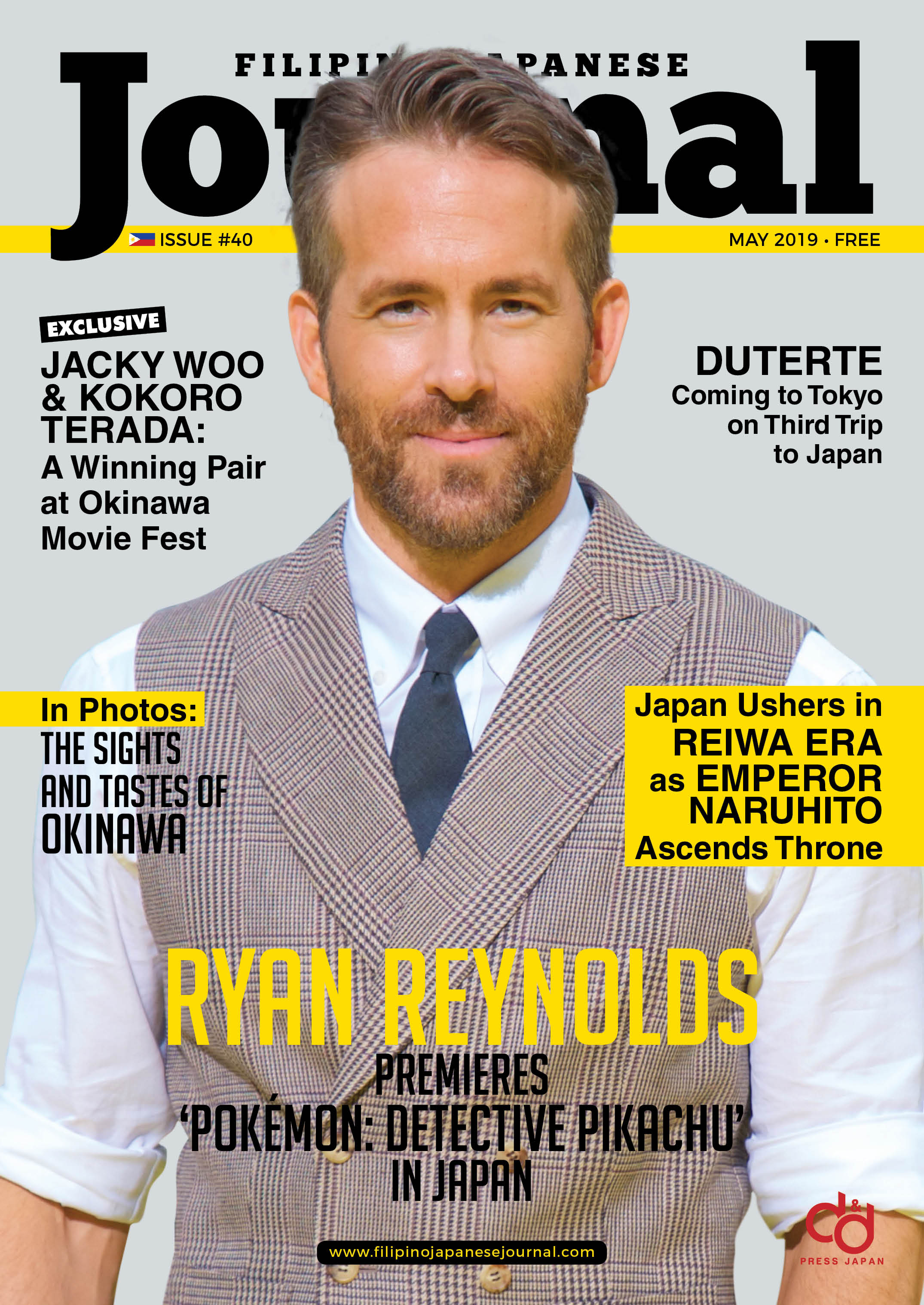 Reynolds gave his brightest smile when he made his entrance and immediately signed autographs and posed for photos with excited Japanese fans.
He blew kisses to awaiting photographers as he posed for the cameras during the photo call.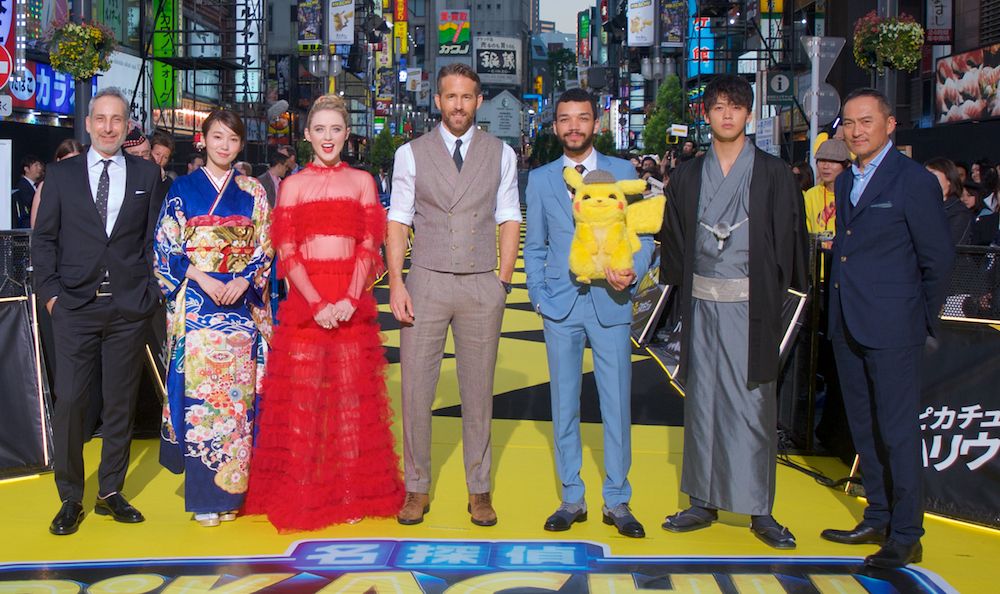 While greeting the crowd, the Canadian star, who lent his voice to the beloved yellow rodent Detective Pikachu, shared his excitement to be back in Tokyo to present the first live-action Pokémon film.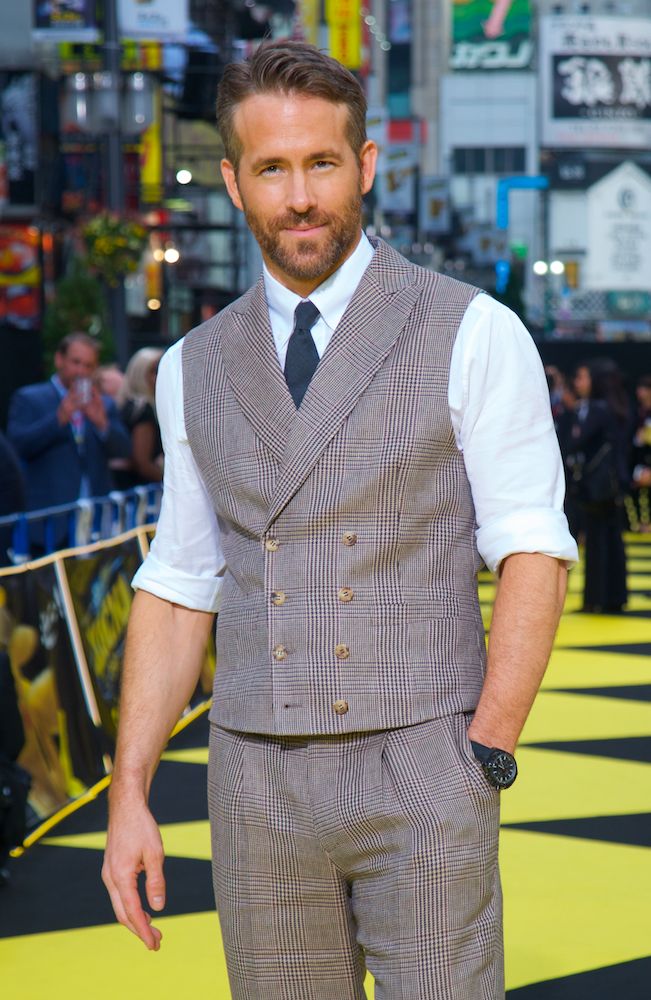 "This movie is a labor of love for us. It was made by people who love, adore and respect Pokémon culture, so I'm thrilled to be here. Thank you, guys for being incredible hosts. We're all very grateful. Pika Pika!," he uttered.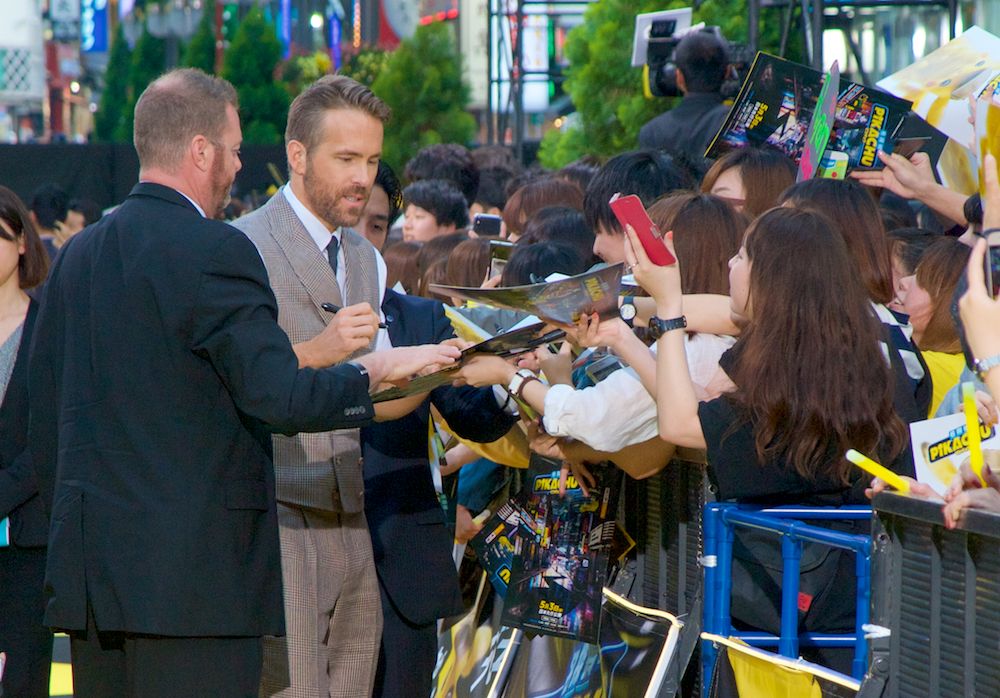 Meanwhile, Oscar nominee Ken Watanabe as Lieutenant Hide Yoshida expressed his joy for being part of the event.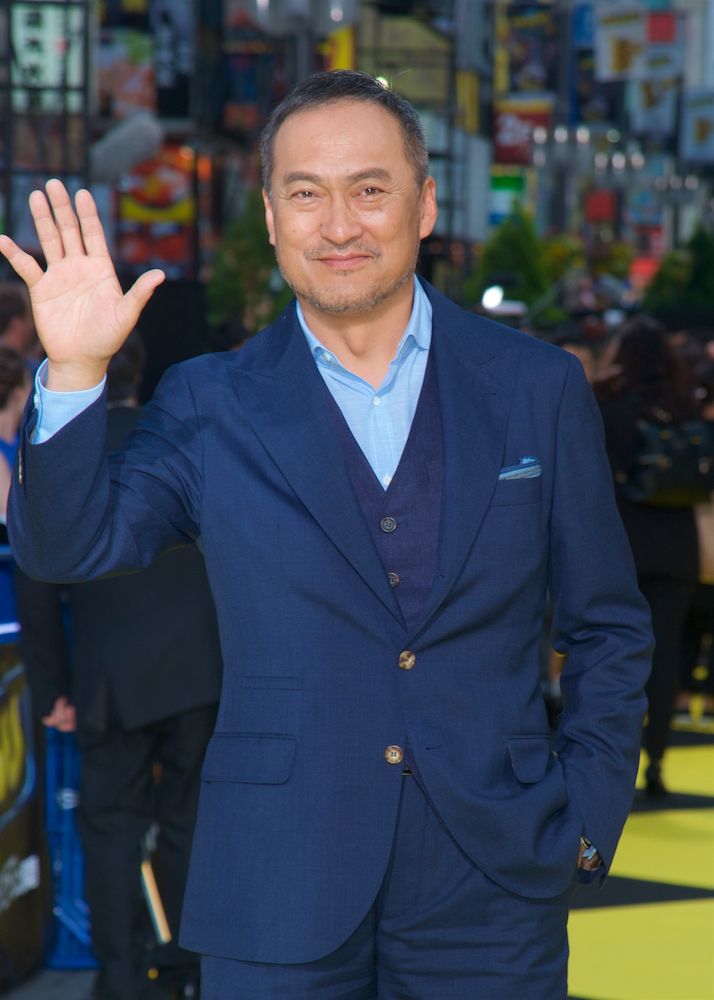 "It's great to be here in the Land of Pokémon where it originated. Everybody should see the movie, laugh, cry, be surprised and just have a great time," he said.
Rob Letterman, on the other hand, revealed that Shinjuku was the inspiration for Ryme City – the primary location in the movie.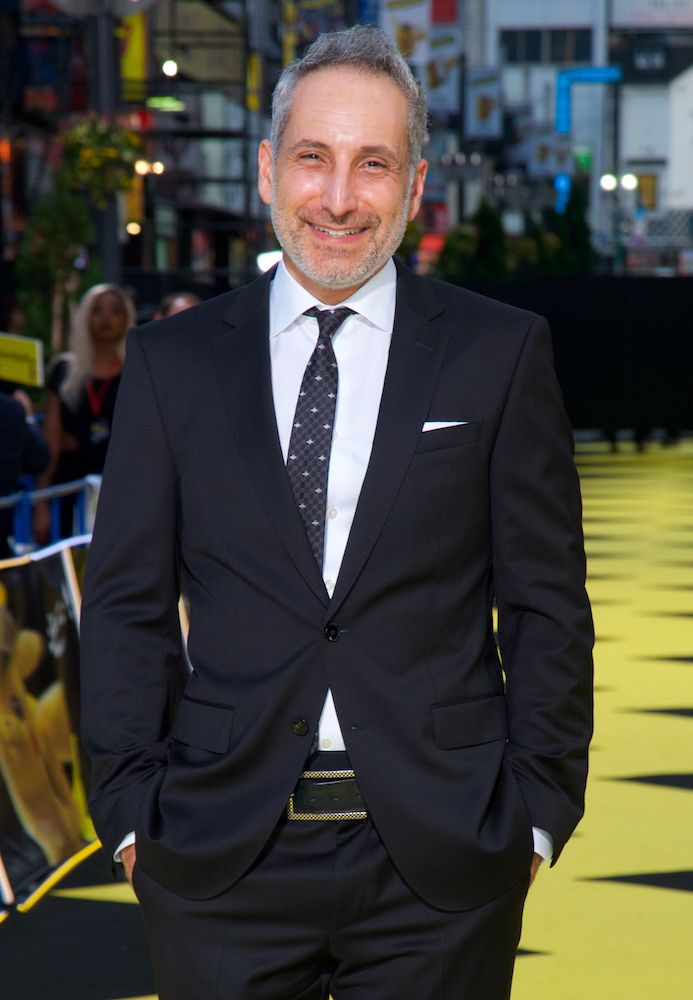 "We designed Ryme City after this area that we're all standing in, and it's special to be able to premiere the movie here. So thank you all so much, and we really hope you enjoy the film," he disclosed.
"This is a love letter to Pokémon fans, and to everyone who hasn't been introduced to Pokémon yet. This is for you," the director added.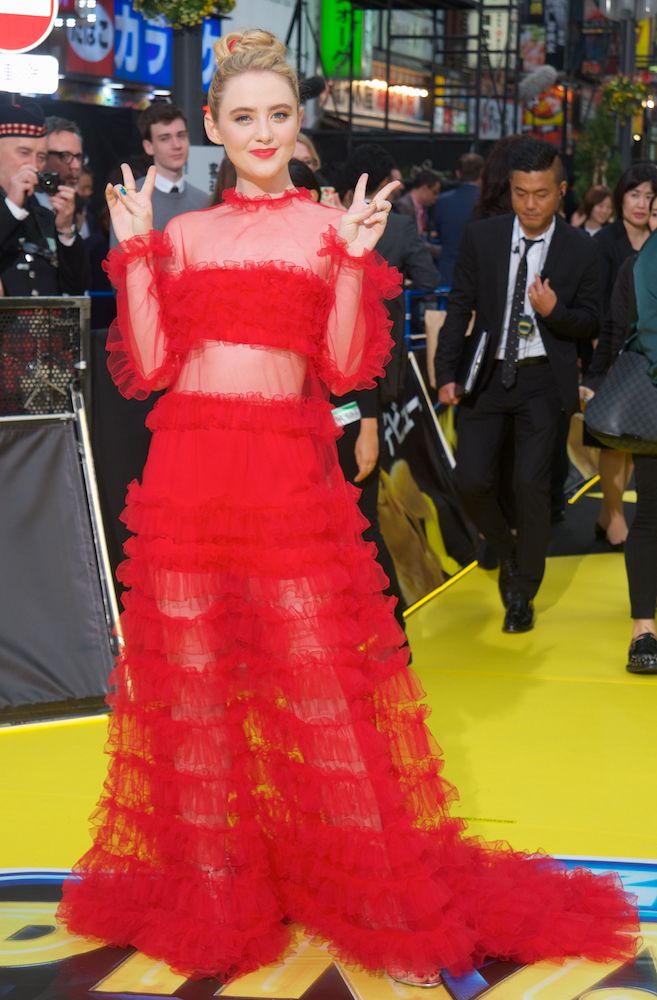 Also present were Reynolds' co-stars Justice Smith and Kathryn Newton.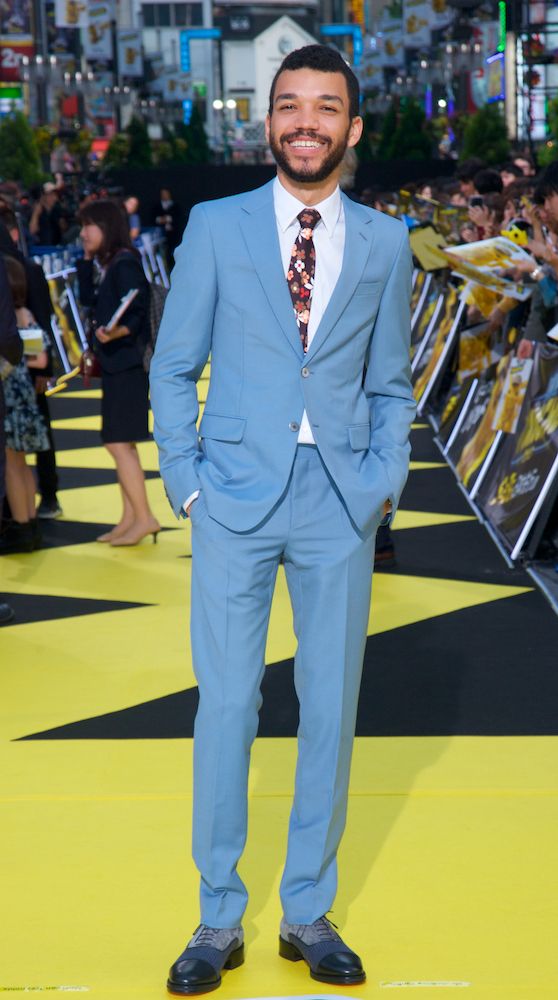 Japanese stars Ryoma Takeuchi and Marie Iitoyo, who dubbed the voices of Smith and Newton's characters for the Japanese release, were also in attendance.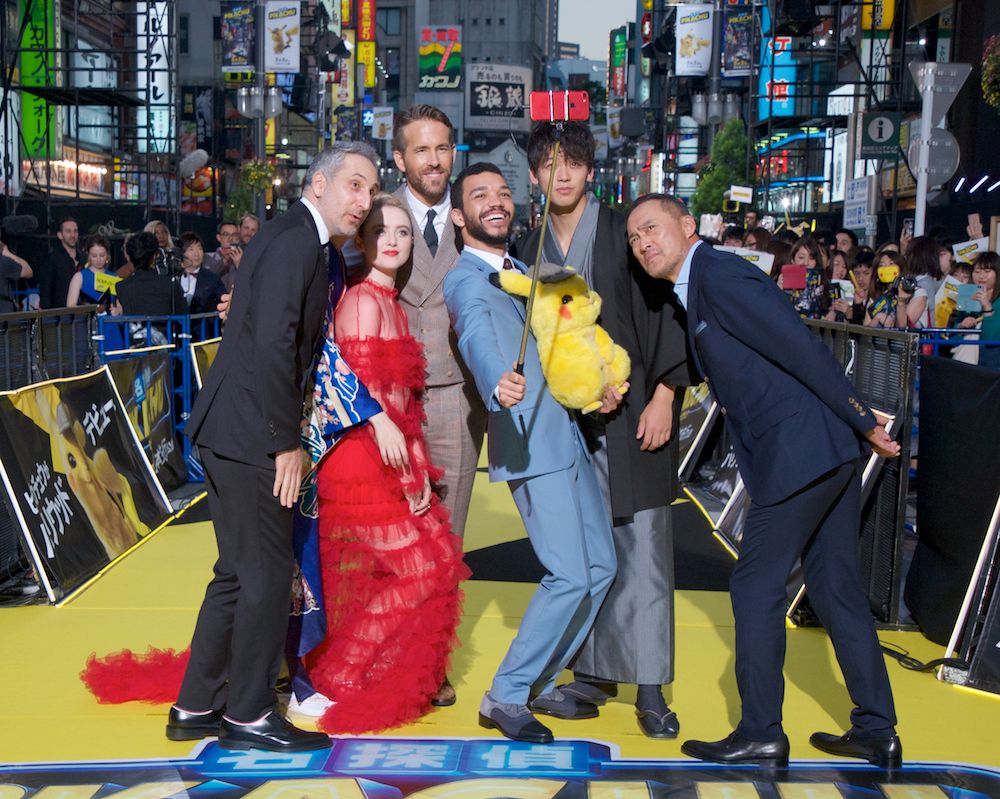 "Pokémon: Detective Pikachu" debuted in Japanese cinemas on May 3. - Words by Florenda Corpuz, Photographs by Din Eugenio