KAMAISHI – The newly built Kamaishi Recovery Memorial Stadium in Iwate Prefecture will be hosting two Rugby World Cup 2019 matches -- one between Fiji and Uruguay on Sept. 25, and the other between Namibia and Canada on Oct. 13.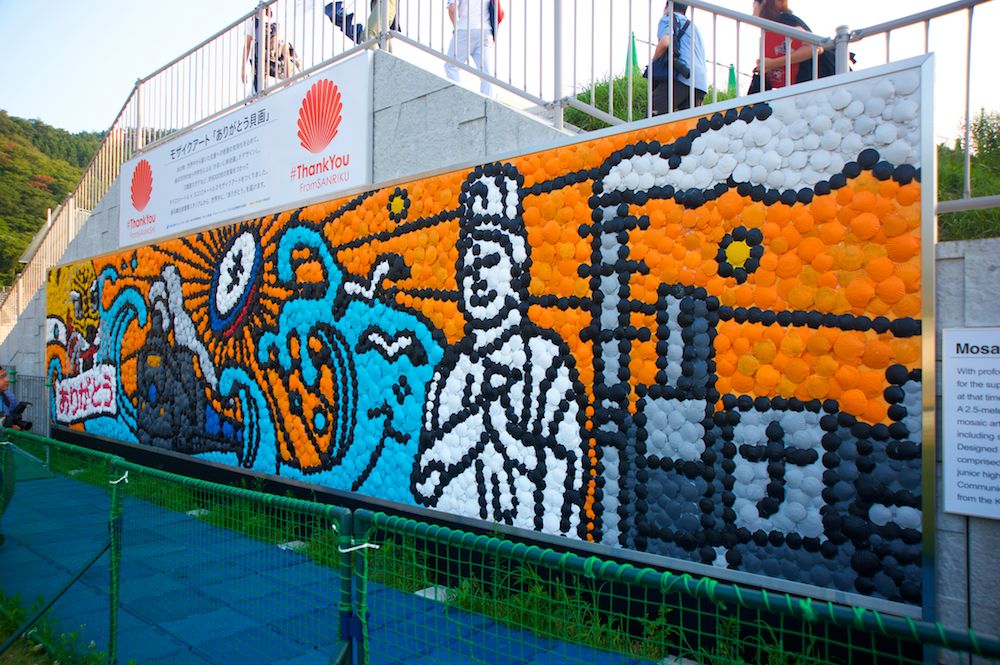 Constructed on the former site of the local elementary and junior high schools that were destroyed in the Great East Japan Earthquake and tsunami in March 2011, the stadium is the only facility newly constructed among the 12 Rugby World Cup 2019 venues. It has a permanent seating capacity of 6,000, and can accommodate 16,000 spectators during the pool games with the addition of 10,000 temporary seats.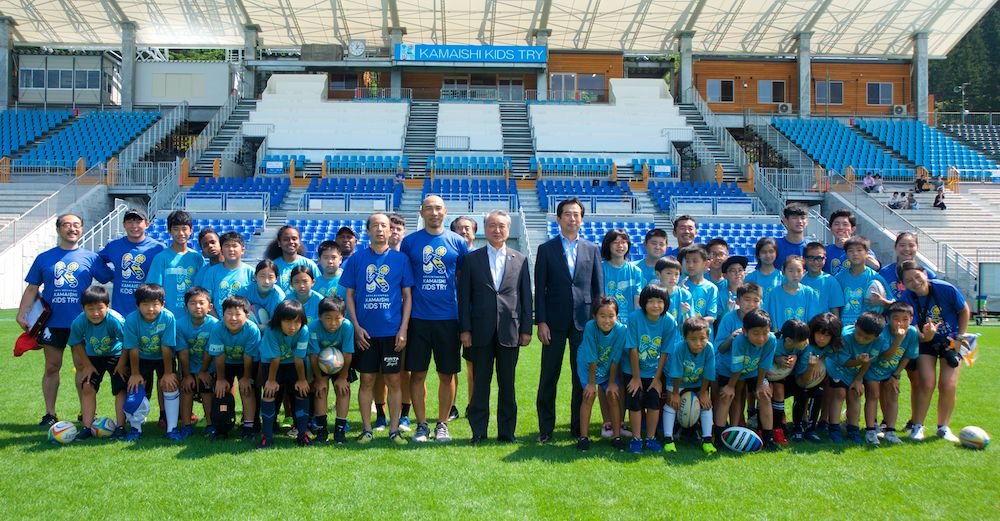 "We are going to host the Rugby World Cup 2019, and we believe that we can give special memories for children. We like them to experience this World Cup, and I think it is very important to create a new legacy," Kamaishi Mayor Takenori Noda told foreign press in an interview at the stadium on Aug. 18.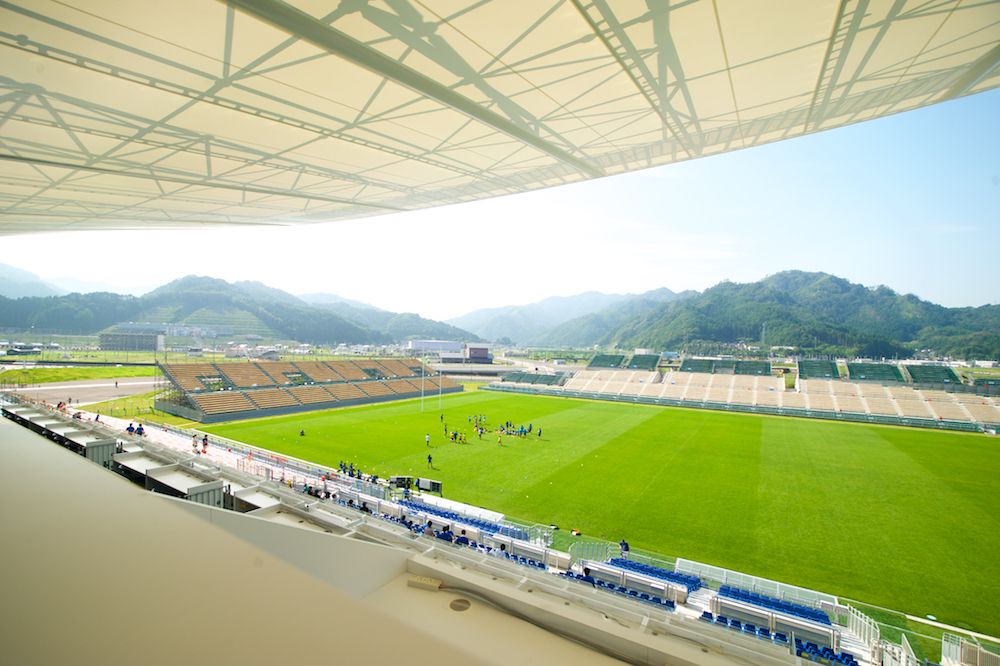 The disaster resulted in the death of 993 people with 152 still missing in Kamaishi, and this coastal city with a population of more than 34,200 residents hopes to use the Rugby World Cup 2019 to showcase its recovery from the catastrophe. - Words by Florenda Corpuz, Photographs by Din Eugenio