TOKYO – Ryan Gosling and his "La La Land" director Damien Chazelle were back in the Japanese capital to promote their latest film "First Man."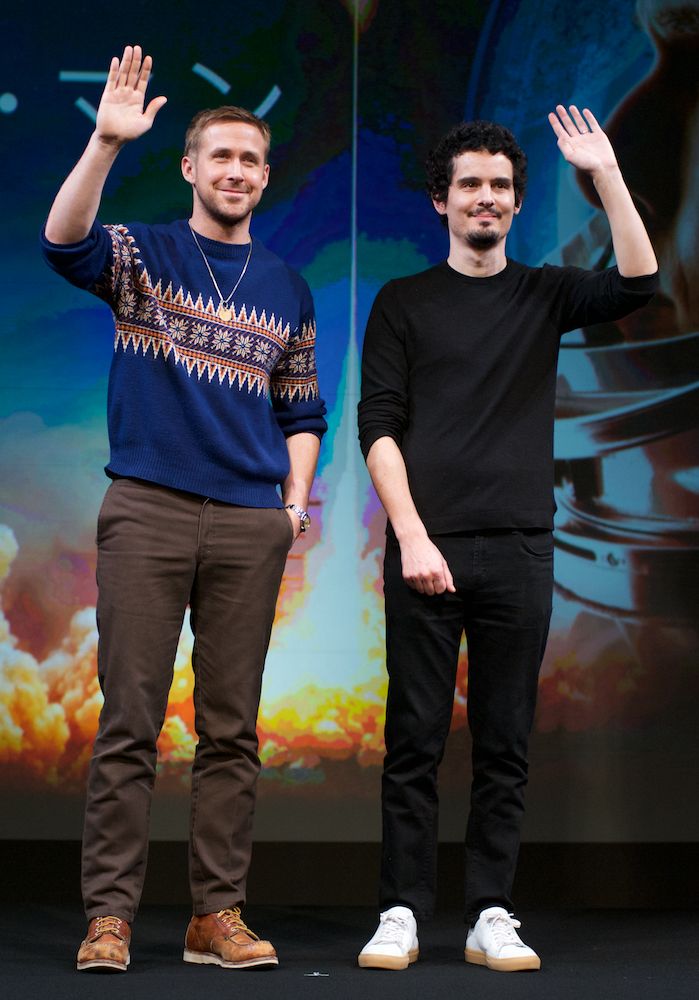 The 38-year-old actor has teamed up with Chazelle once again for the biopic that tells the story of astronaut Neil Armstrong, the first man to set foot on the moon on Juy 21, 1969.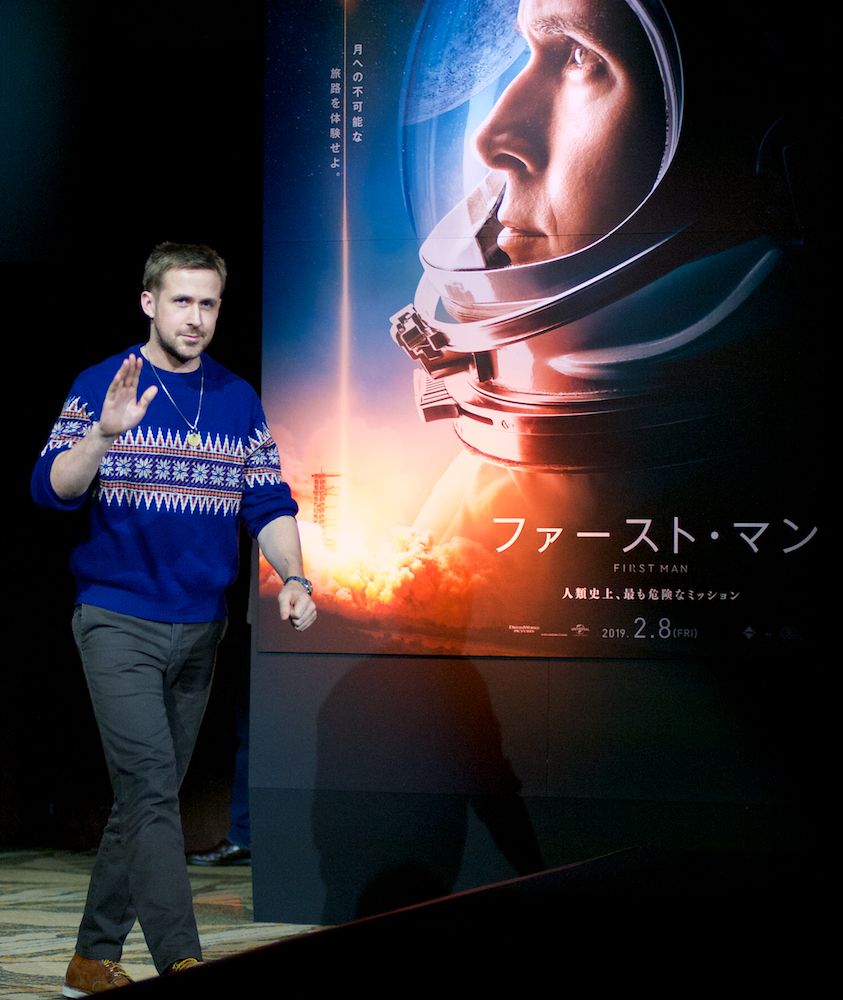 "First of all, thanks for having us back. It's always an honor to come to Japan. It's wonderful to be here with this film," Gosling said at a press conference held at Mandarin Oriental, Tokyo on Dec. 3.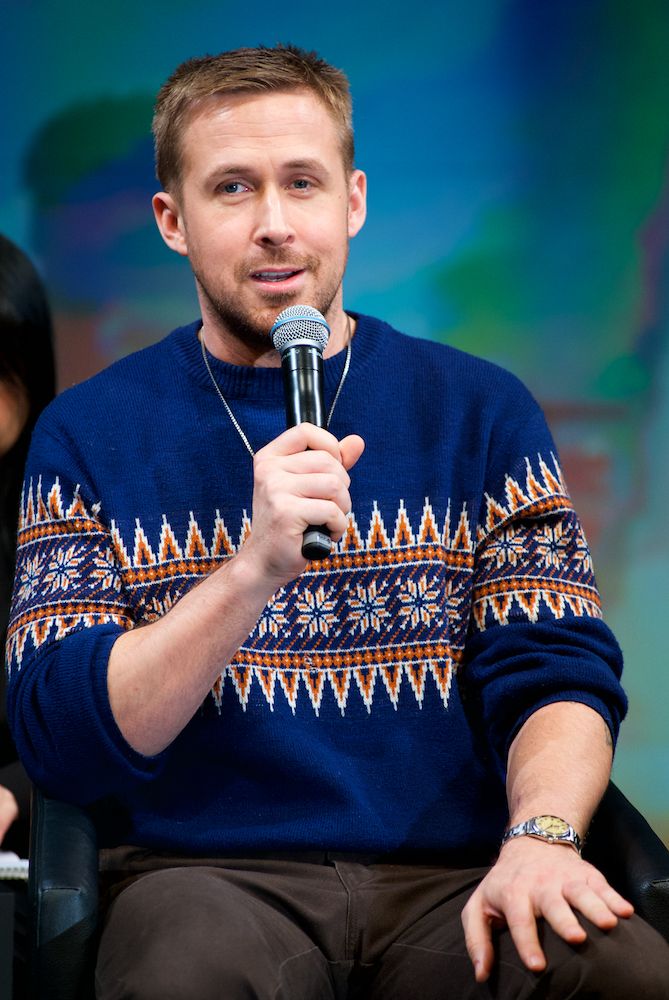 He divulged that after reading James Hansen's book "First Man," he realized that "I know nothing about Neil Armstrong or his wife Janet and their family, and the extraordinary sacrifices that were made to make this mission possible."
"It's one of the greatest technological achievements in history but the emotional journey that the people involved went on was quite heartbreaking," he went on.
The "La La Land" star admitted that playing Armstrong "was an extraordinary opportunity but an even bigger responsibility."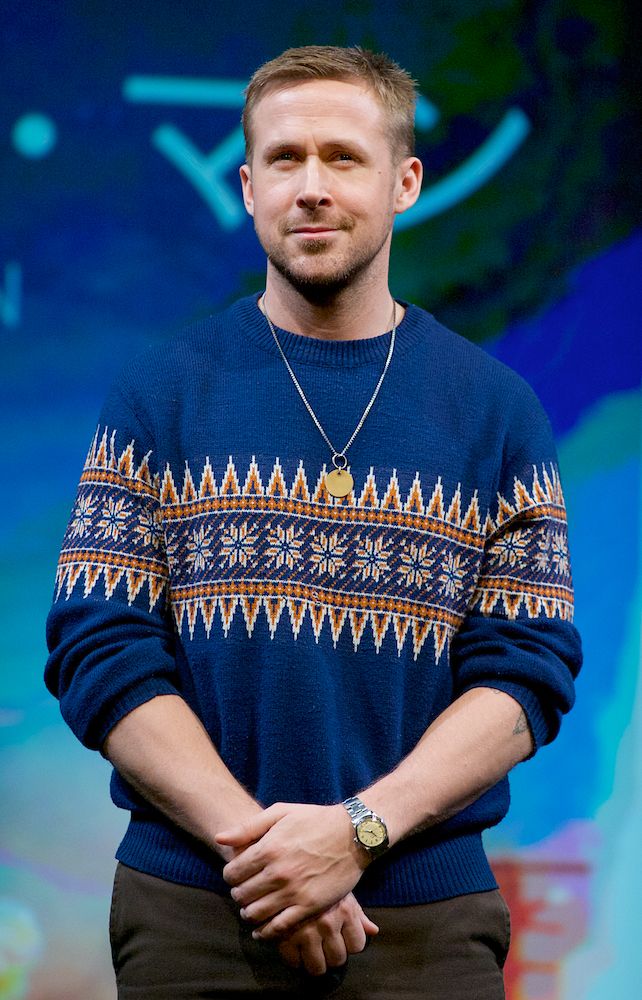 "I had an incredible amount of help. Neil and Janet's sons were involved. It was a real team effort," he said.
As for Chazelle, the film is "a balance between the space mission and the intimate emotional life of Neil and his wife Janet."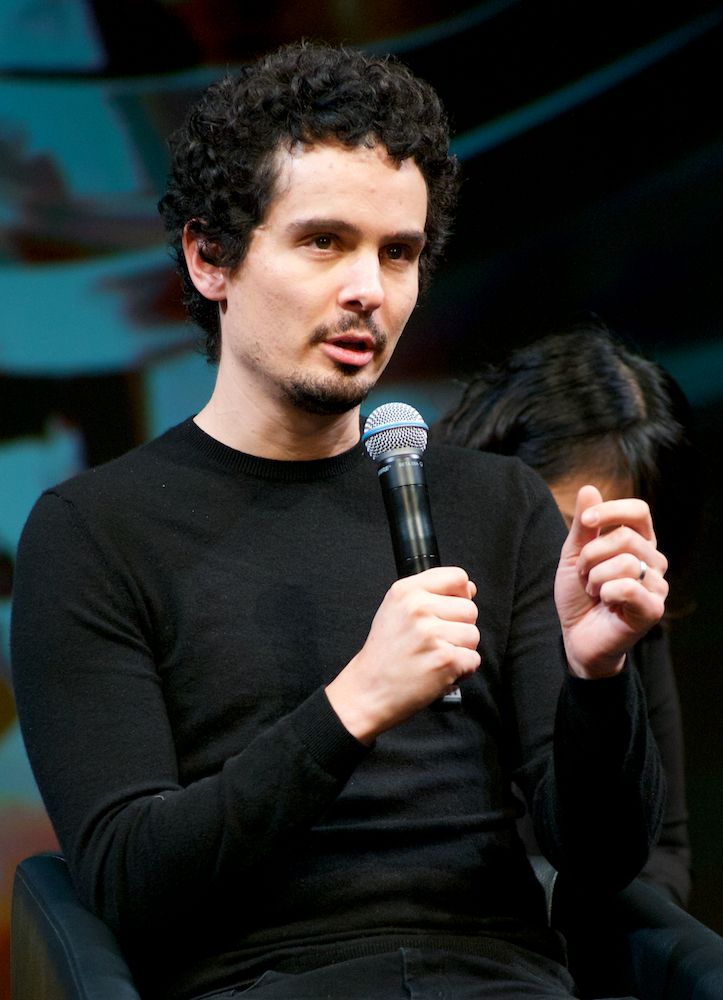 Gosling and Chazelle last visited Japan in January 2017.
"Last time with Ryan when we brought 'La La Land' here was my first time in Japan. I'd always want to go back ever since. I'm really excited to be back here with this film and I hope you like it," the Oscar-winning director enthused.
Joining the two at the press conference were former Japanese astronaut Naoko Yamazaki, who boarded the Space Shuttle Discovery in 2010 and ZOZO Chief Yusaku Maezawa, who is scheduled to take a trip to the moon in 2023.
"First Man" will open in Japanese cinemas on Feb. 8, 2019. - Florenda Corpuz
(Photographs by Din Eugenio)