MANILA – Philippine President Ferdinand "Bongbong" Marcos Jr. has expressed his gratitude to the Japanese government for its help to the country's infrastructure development, particularly the Metro Manila Subway Project (MMSP).
"I thank the Government of Japan for partnering with the Philippines in pursuing this important infrastructure development project," Marcos Jr. said in his speech during the signing of the MMSP Contract Packages 102 and 103 at the Malacañang Palace on Nov. 3.
"The world recognizes Japan for having a very efficient rail transport system, which the Philippines aspires to one day emulate.
"We thank you for your continued support, and I hope to further advance our cooperation in other areas for the mutual benefit of our peoples," he added.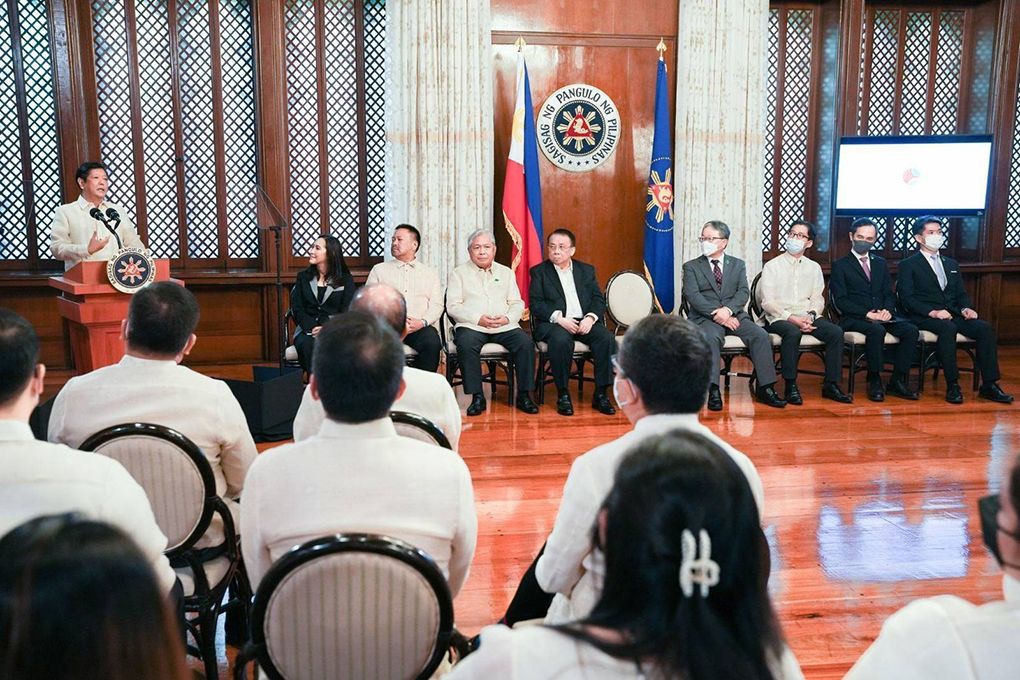 The President also thanked the Japan International Cooperation Agency (JICA) for the financial support for the implementation of the contract packages and other projects.
"I thank the JICA who have been supporting the development of the Philippines for the last 50 years. And I do not believe, especially in terms of our infrastructure projects and even in our agricultural projects, that we would have come this far without the help of JICA along the way. And it has been instrumental, it has been material, and we have many possible future projects that may be in the pipeline. And for that, once again, we thank JICA for their assistance and their continuing interest in the Philippines," Marcos Jr. said.
"We are honored to have you as our partners in making the Philippine transport operations more efficient, safer, and more reliable," he further stated.
The MMSP Contract Packages 102 and 103 will cover the construction of stations and tunnels along Quezon Avenue, East Avenue, Anonas, and Camp Aguinaldo in Quezon City.
Once fully operational, the MMSP can significantly reduce travel time between Quezon City and Pasay City from 1 hour and 30 minutes to just 35 minutes, and benefit more than half a million passengers a day from Valenzuela City to Parañaque City. - Florenda Corpuz
(Photos courtesy of Office of the Press Secretary)