TOKYO – The Ateneo Blue Eagles, inaugural champions of the World University Basketball Series (WUBS), clinched fourth place in this year's tournament after falling short in their title defense bid. In a game that took place at the Yoyogi National Stadium Second Gymnasium on Aug. 13, the Blue Eagles faced off against the Radford University Highlanders from the United States, concluding with a final score of 77-68.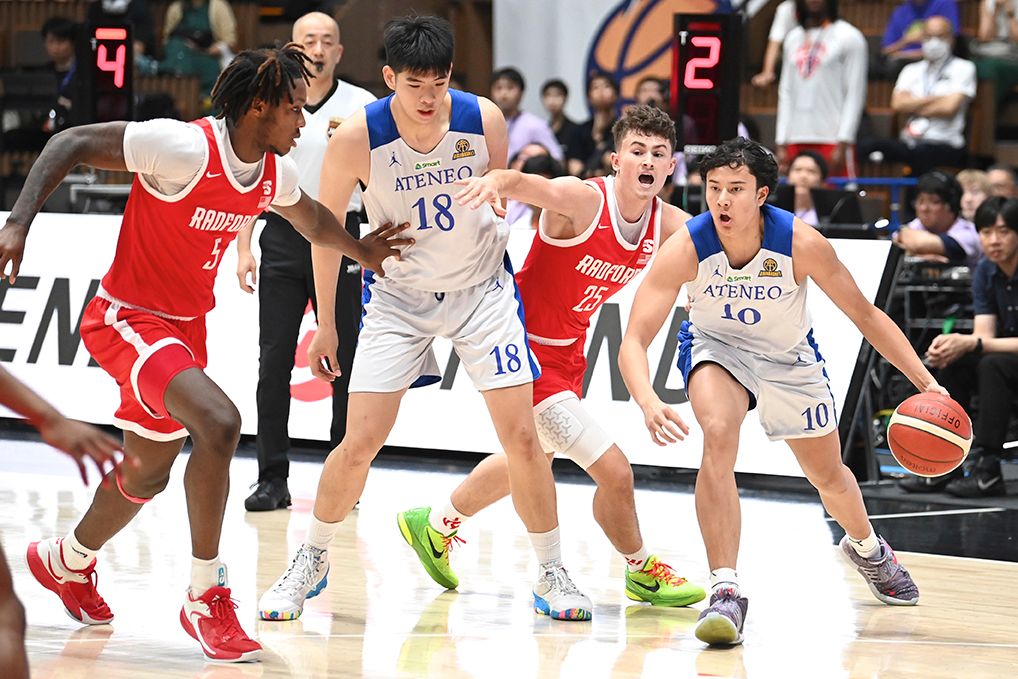 Reflecting on their performance, head coach Tab Baldwin stated, "We practice a lot, we practice hard, and we try to practice smart. But in that game, there were some patches where we played tough defense, rebounded the ball well against a very good rebounding team, and there were some patches where we executed well, and we created good shots. But it's not enough, we're not consistent enough, we're not getting enough of the same execution and efficiency from the entire roster so my choice is to focus on what we're not doing well rather than what we're doing well."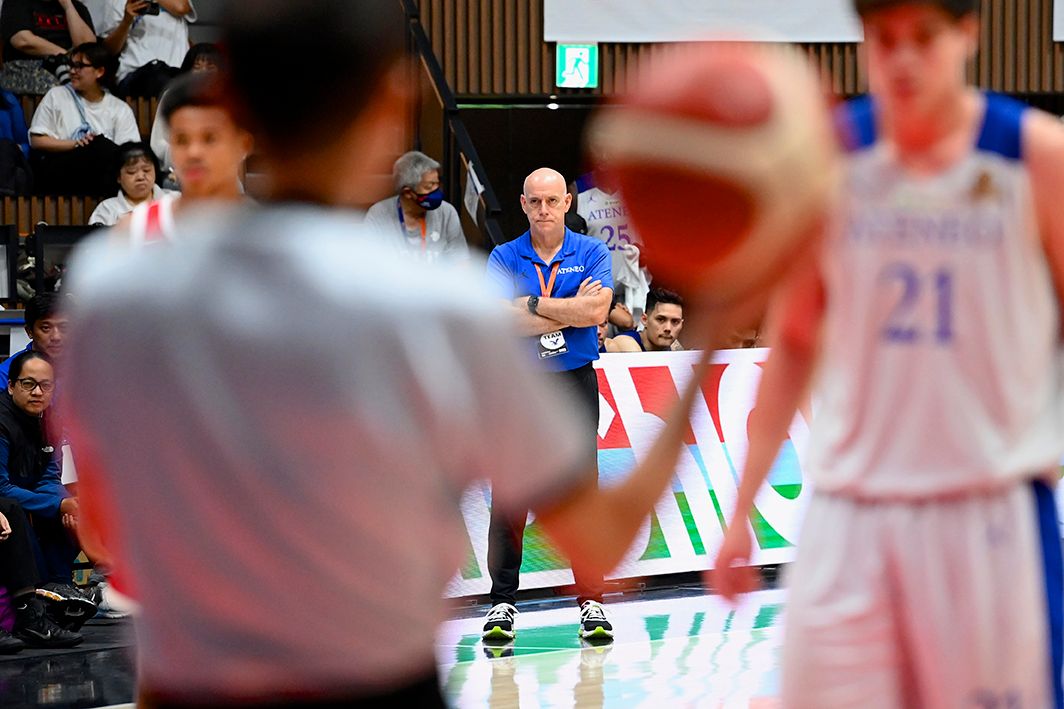 Prior to their encounter with the Highlanders, the Blue Eagles started their campaign on a high note with a commanding victory over the University of Sydney Lions, defeating them 88-50.
Kai Ballungay, last year's MVP, expressed his satisfaction, stating, "It feels good. I think the team played really well; I think it's a great start to this tournament. I just want to keep the momentum going into the next game(s) and just continue to play well."
However, their journey encountered a hurdle when they faced Japan's Hakuoh University and suffered a 73-58 defeat before competing against the Highlanders for the third-place match.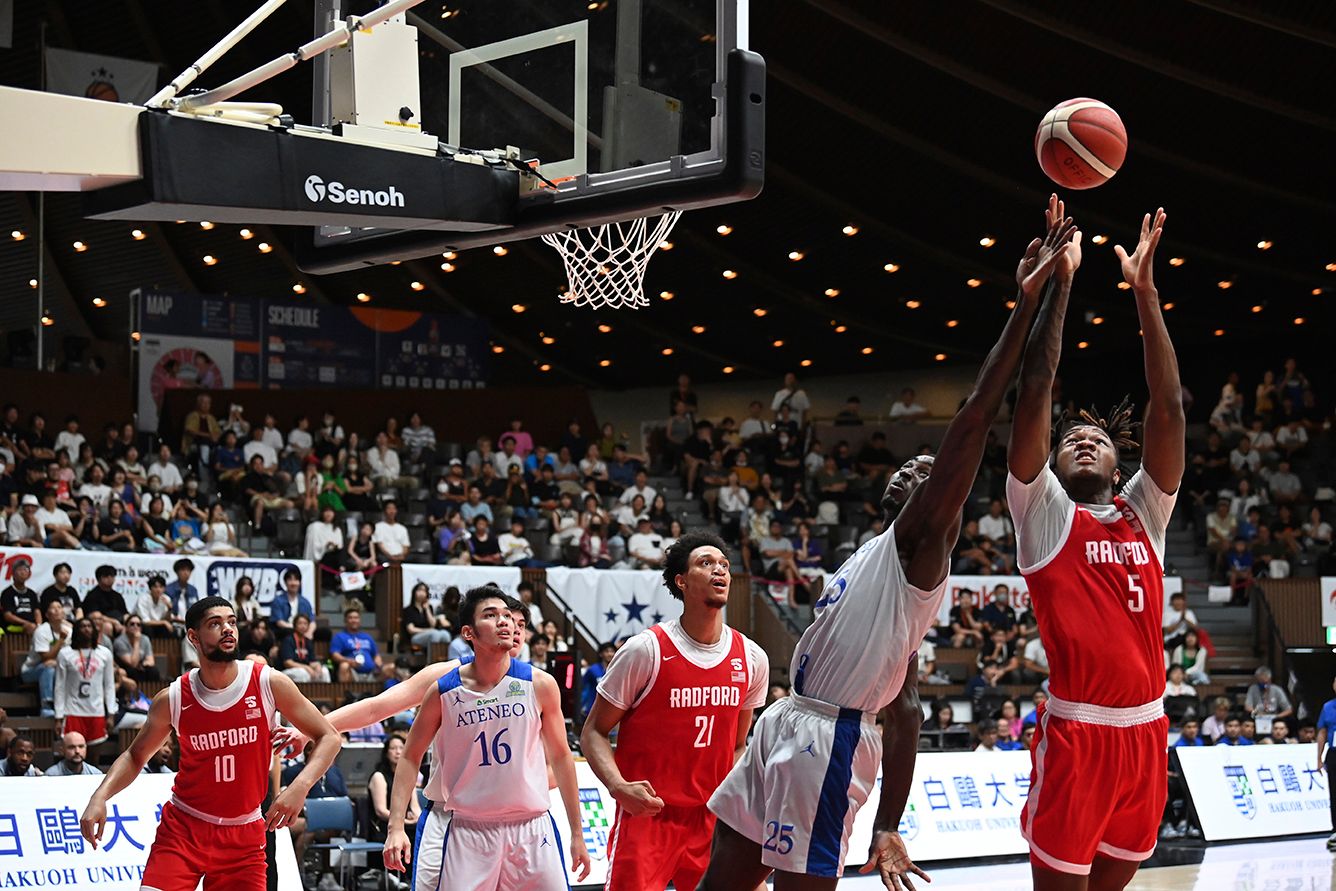 Regarding the possibility of their participation in the next edition of WUBS, Baldwin commented, "That's up to the organizing committee if they invite us, and it's up to our schedule at that time if we have windows of opportunity so we don't know that right now but this is a great experience to come over here and I have no reason to believe that if an invitation were there, we wouldn't be excited about the opportunity."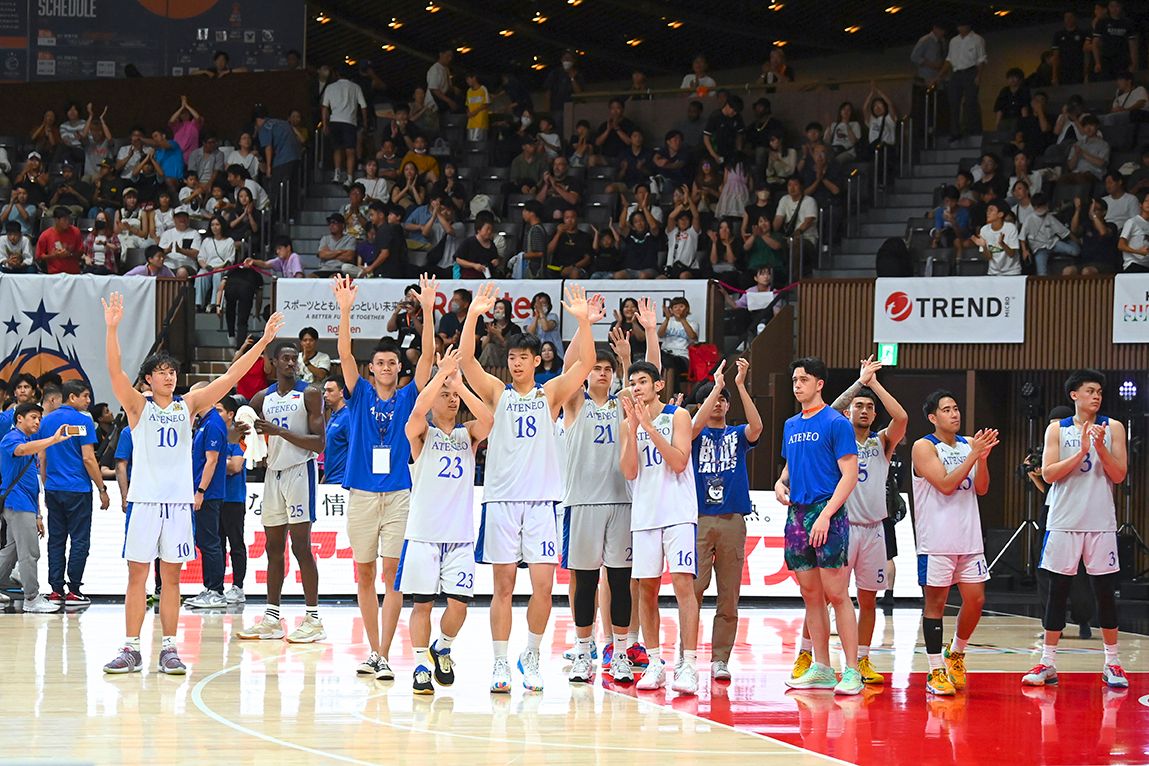 The National Chengchi University 'NCCU' (Chinese Taipei) emerged as their successor as champions. - Words and interview by Florenda Corpuz, Photos by Din Eugenio