CHIBA – Since its inception in 2016, Tokyo Comic Con has become a major pop culture event for Hollywood celebrities. This year, coveted stars like Tom Hiddleston and Ezra Miller graced the three-day convention held at Makuhari Messe from Nov. 30 to Dec. 2.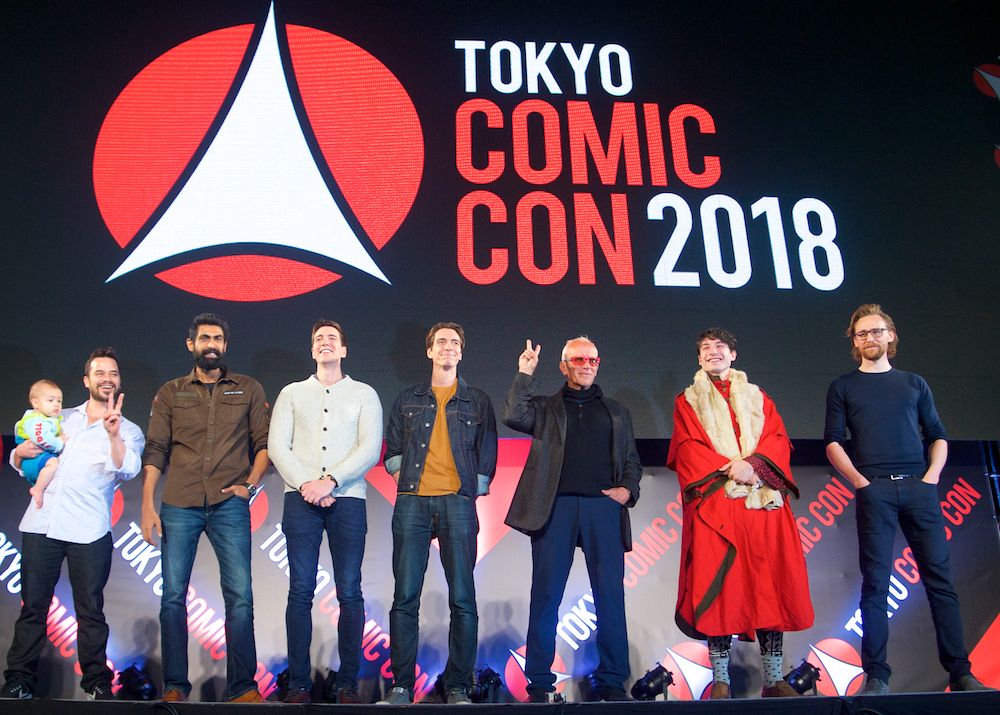 Hiddleston, who promoted his role as Loki in the "Avengers" film series, received loud screams from fans when he entered the stage.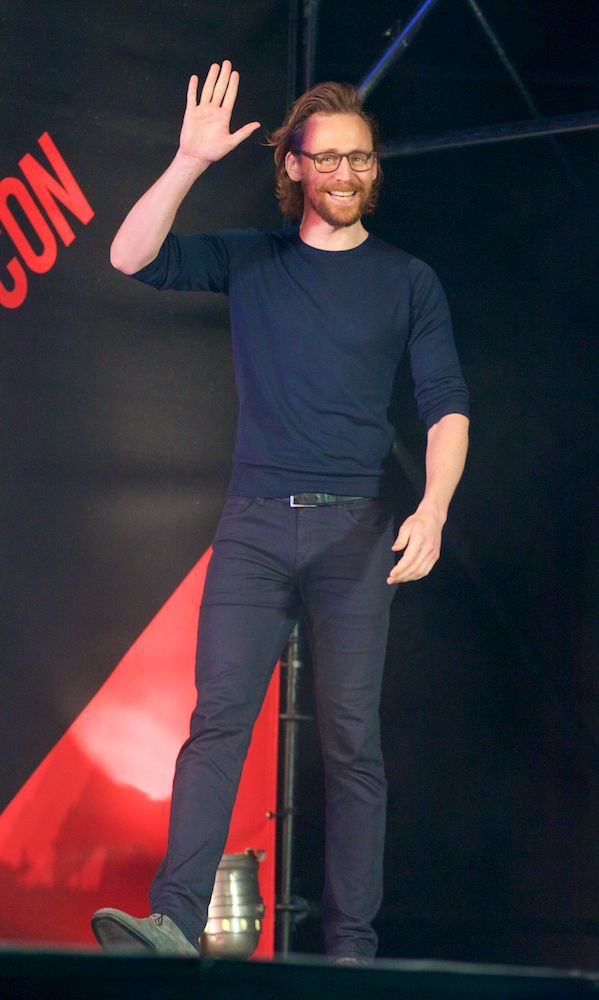 "Konnichiwa, Nihon ni kite shiawase desu," he greeted everyone showing off his Japanese speaking skills.
The 37-year-old British actor expressed pleasure and excitement at being invited to the convention.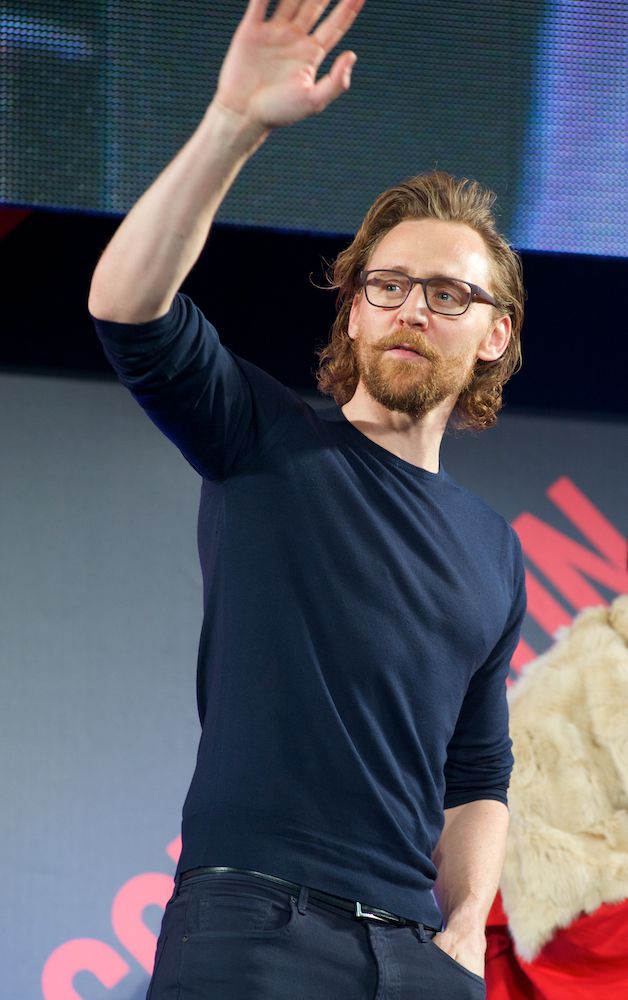 "It's lovely to be here, it's lovely to see you all, and thank you for having me," he said.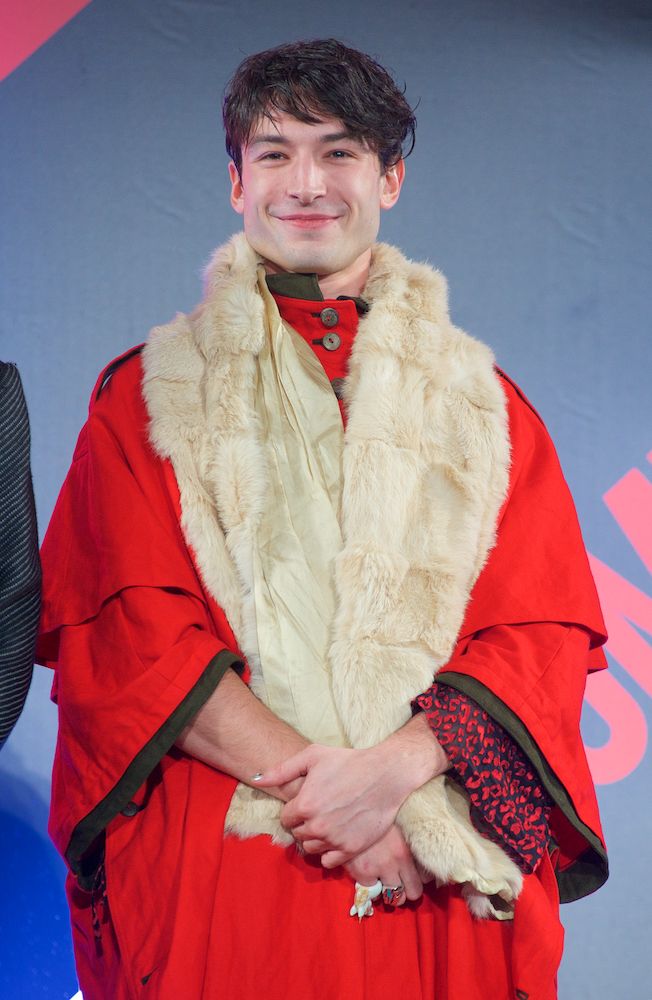 With him on stage were Miller whose recent film "Fantastic Beasts: The Crimes of Grindelwald" is currently being shown in Japan; James Phelps and Oliver Phelps from the "Harry Potter" film series; "Star Wars: Episode II – Attack of the Clones" star Daniel Logan; Bollywood actor Rana Daggubati, who has dubbed for Thanos in the Telugu version of "Avengers: Infinity War;" and former "RoboCop" actor Peter Weller.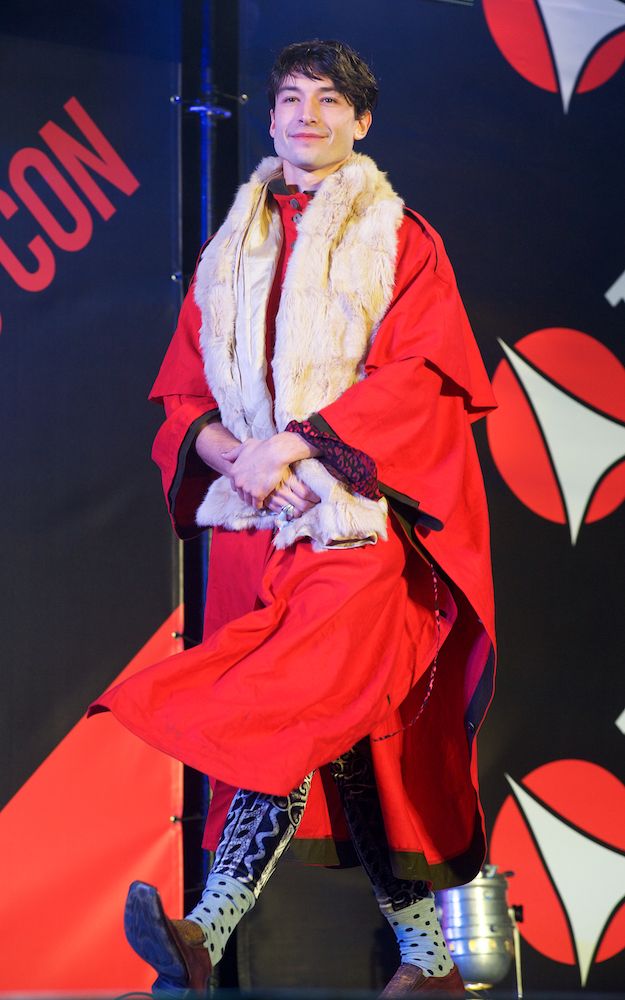 Jeremy Renner, who played Hawkeye in the "Avengers" movie, was also in attendance but missed the opening ceremony.
"Detective Pikachu" director Rob Letterman and stars Justice Smith and Kathryn Newton were also present.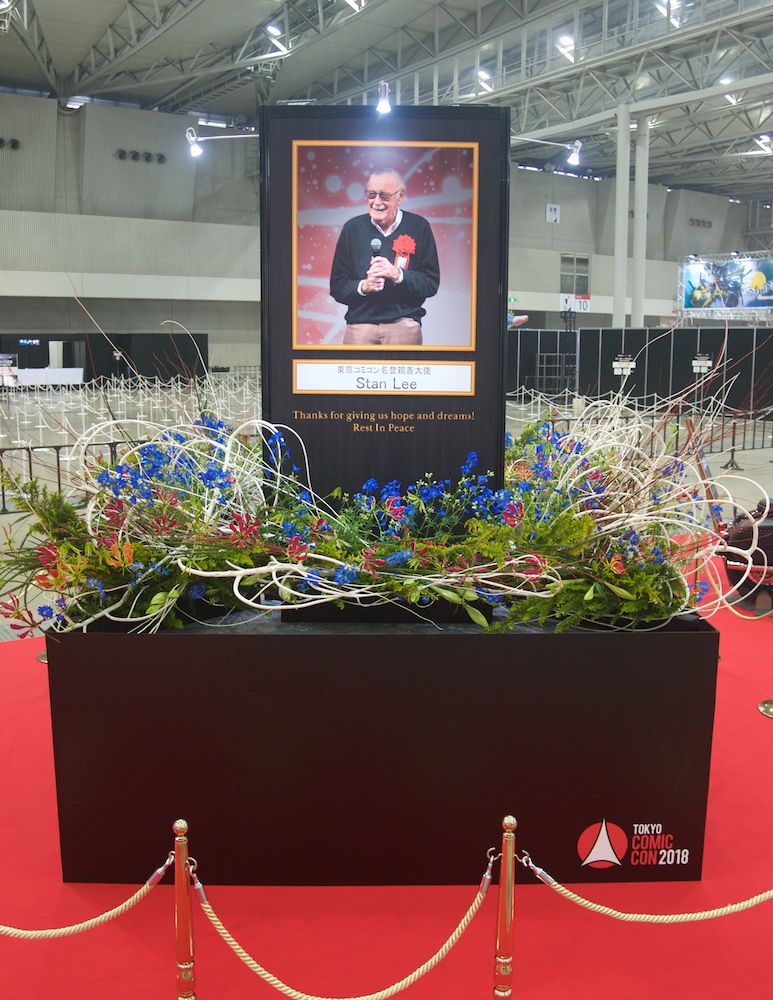 Aside from international guest appearances, Tokyo Comic Con 2018 honored the late Marvel Comics icon Stan Lee with a memorial tribute. Lee, who co-launched iconic superheroes like Hulk, Iron Man, Spider-Man, Thor and the X-Men, inaugurated the first Tokyo Comic Con in 2016. He also attended last year's convention.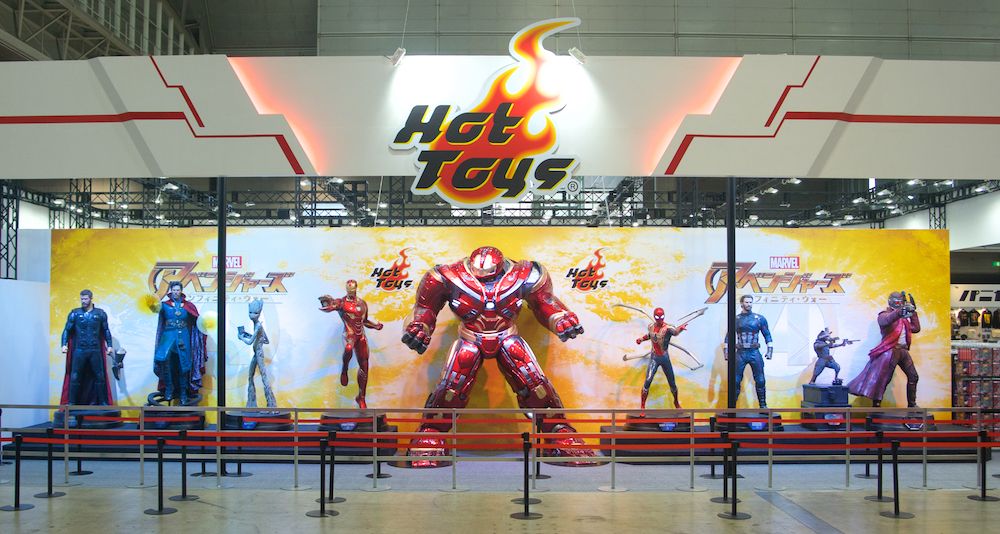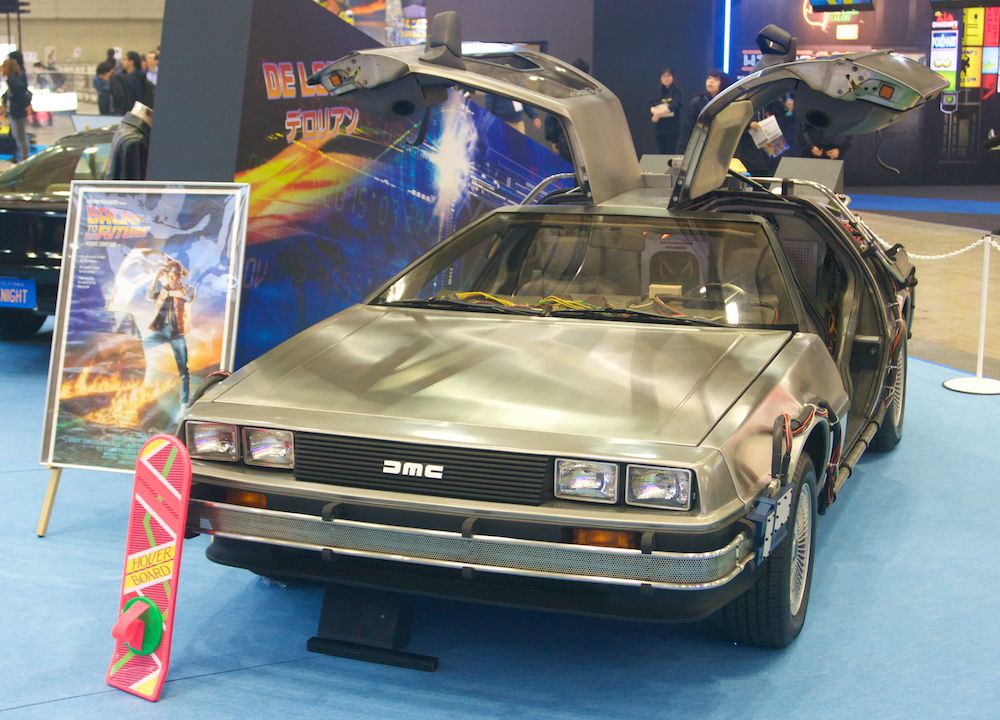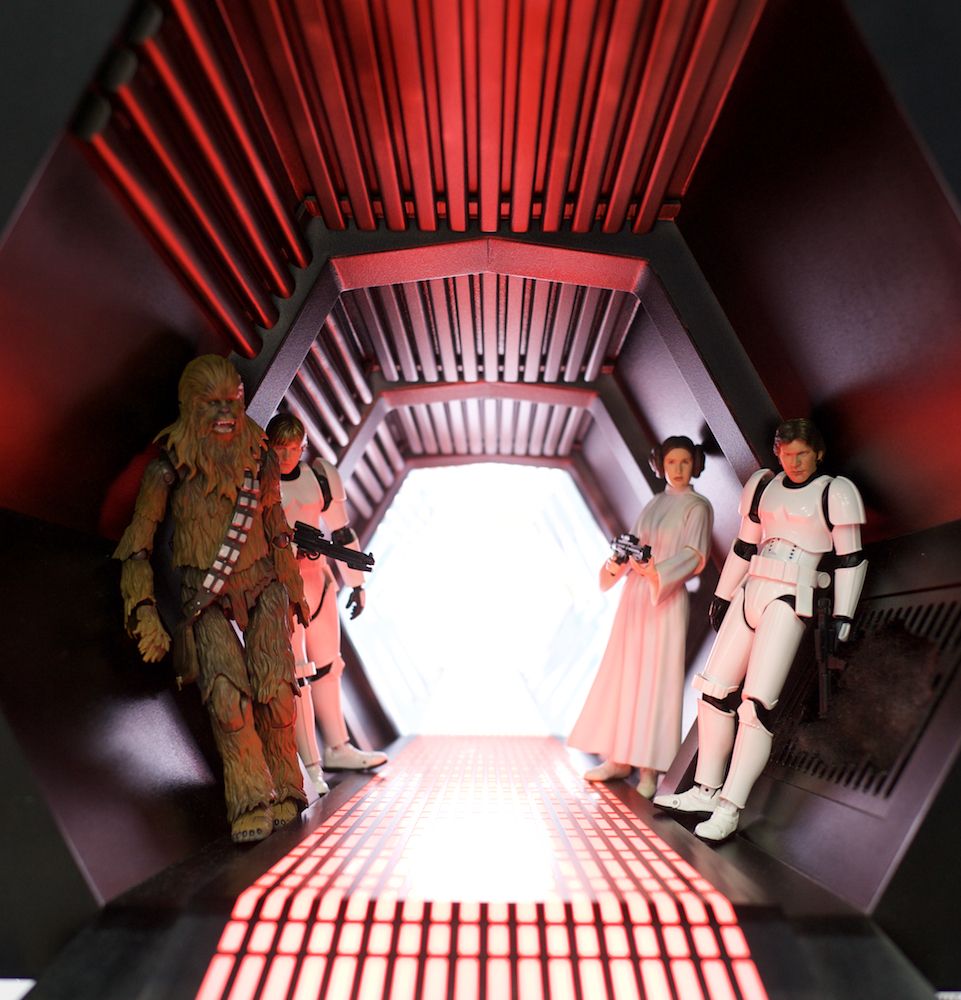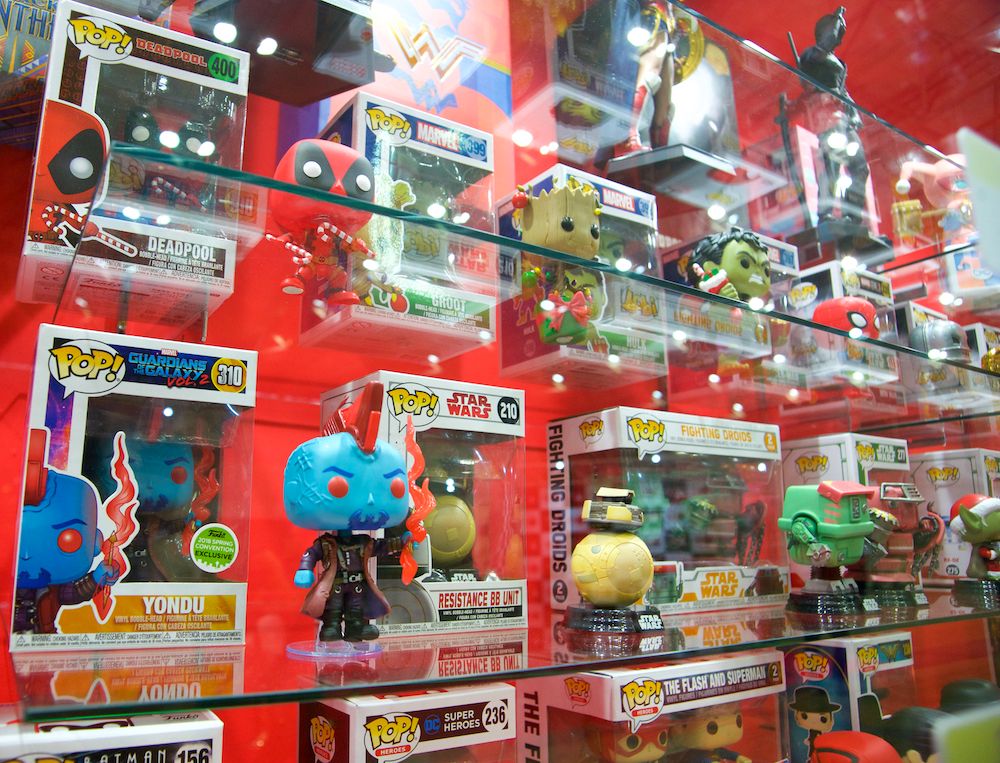 Tokyo Comic Con 2018 showcased a vast array of popular comic books, TV shows, movies, toys, collectibles and hobby merchandise, much to the delight of all the attendees from Japan and overseas. - Florenda Corpuz
(Photographs by Din Eugenio)