TOKYO – "I am so happy that one of my favorite audiences in one of my favorite places in the whole world finally gets to jump into Atlantis," actress Amber Heard enthused when she attended the Japan premiere of "Aquaman" at United Cinemas Aquacity Odaiba Monday night.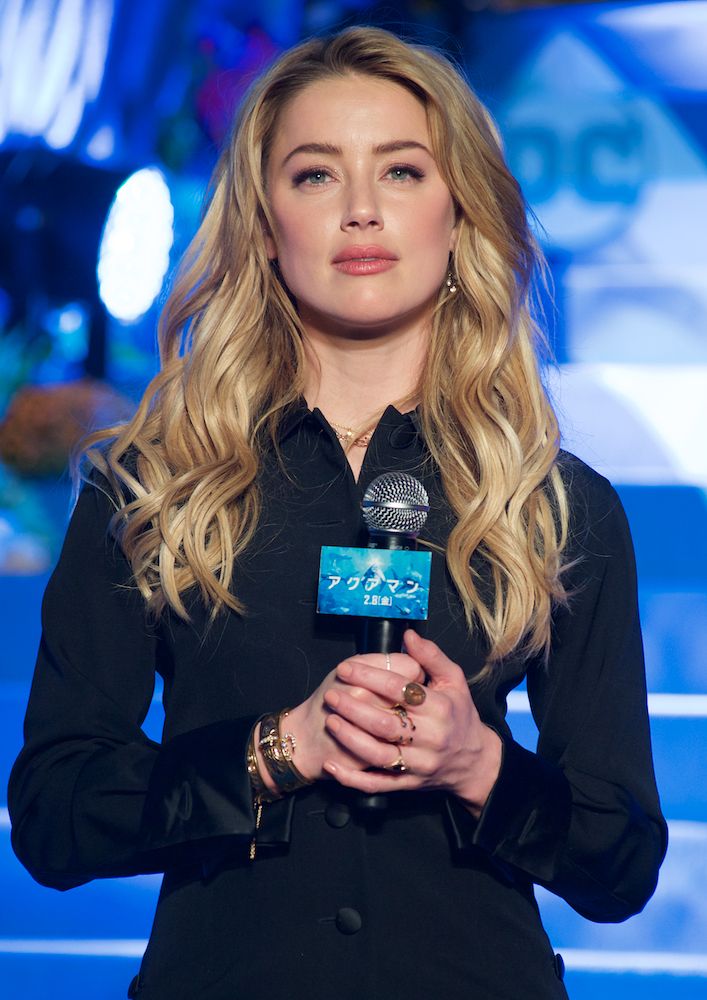 Heard, who plays Mera, an Atlantean and Arthur Curry's (Jason Momoa) love interest, was giddy with delight to be back in the country to promote the superhero film, which already earned over $1.1 billion at the global box office, making it DC Films' highest-grossing flick ever.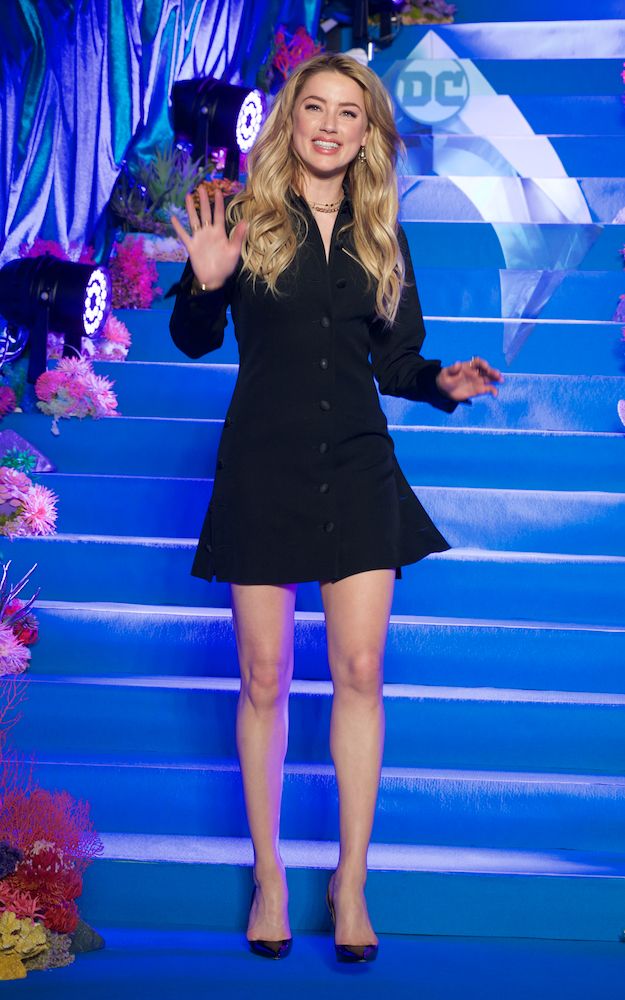 "I travel a lot for work but this is one of the places that I go just because I love it so much," gushed the 32-year-old star.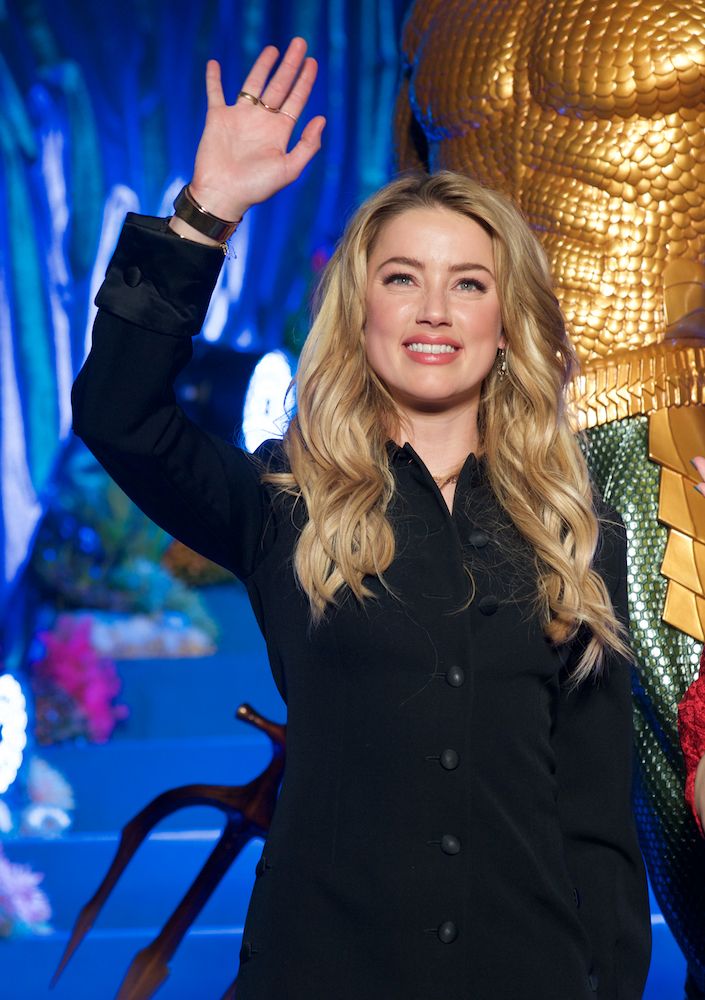 She was joined at the event by Japan's three-time Olympic champion and wresting superstar Saori Yoshida.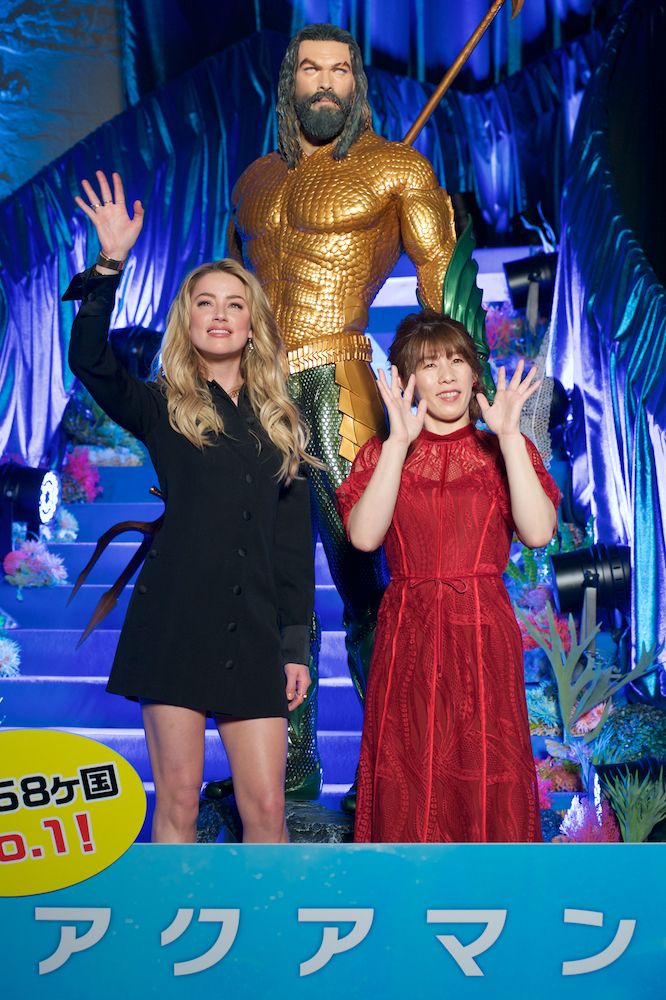 "This story is about love. It's about family. It's about commitment. It's about the essence of what we love about humanity. And it's done in this way that reminds you of what it's like to be in the movie when you are a little kid, and you watch a movie, and you transported to another world," Heard said about the film.
Distributed by Warner Bros. Japan, the movie will be shown in the country on Feb. 8. - Florenda Corpuz
(Photographs by Din Eugenio)