TOKYO – Stephen Curry teamed up with Under Armour and Rakuten, Inc. for the first-ever "Underrated Tour, powered by Rakuten" basketball camp in Japan.
The Golden State Warriors superstar took to the International Christian University basketball court in Mitaka City on June 23 to lead the camp's activities alongside Brandon Payne, his trainer for nearly a decade, and his team of coaches.
He shared his expertise with Japanese high school players, the future of basketball in the country.
Around 30 students had benefited from the training session aimed at inspiring those who feel undersized and underrated in the world of basketball. They were part of a group of 80 players chosen from the students who registered via the official website for the first day of the camp on June 22.
Two participants of the "Underrated Tour" stop in Tokyo joined the media session.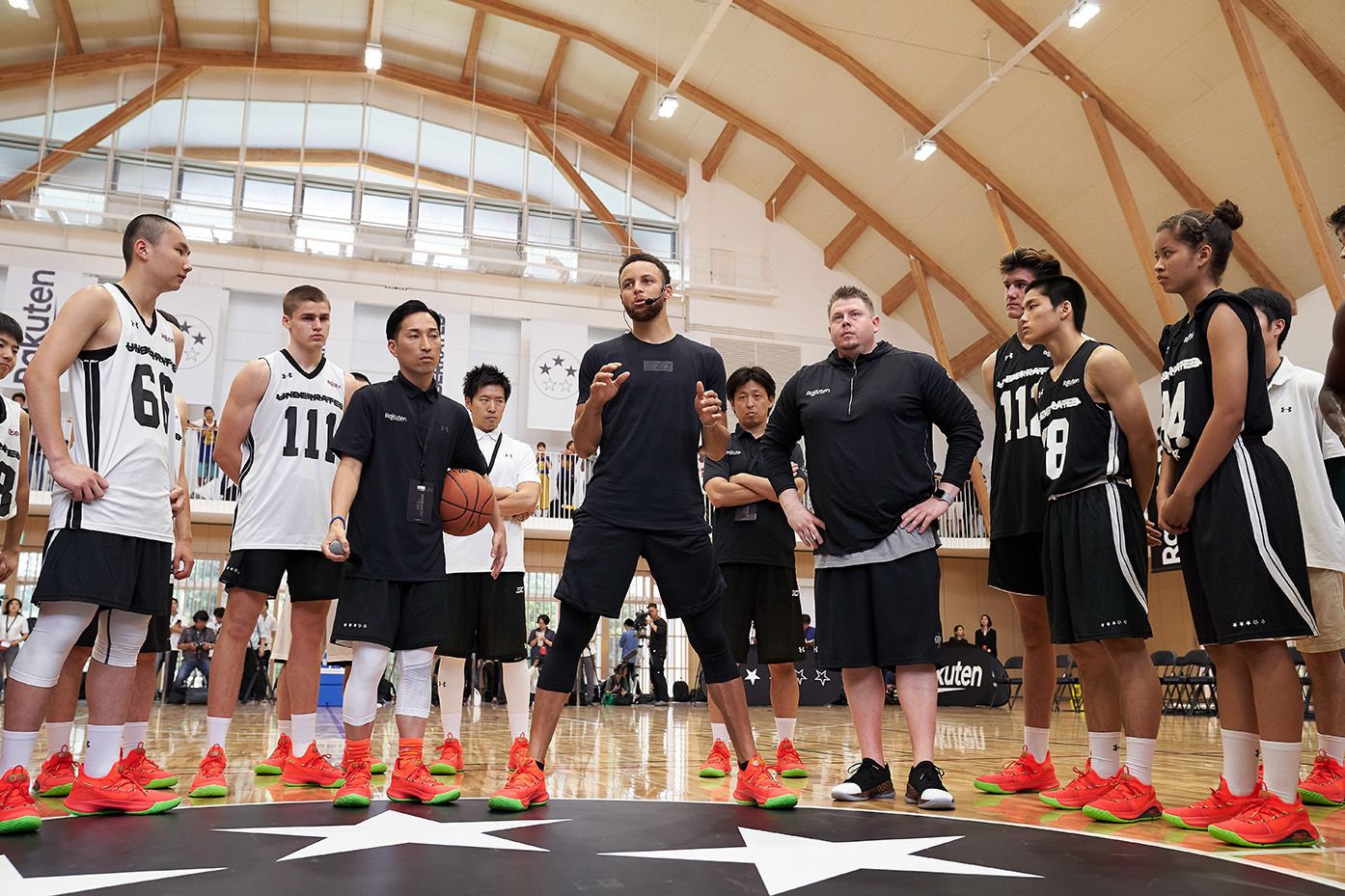 "I'm very proud of each and every one of the players who put on an Underrated jersey at this tour stop. I think they all got better, and I think they learned something about themselves," Curry commented.
One of the participants, Noa Gustafson, shared his sentiments: "I realized I need to believe in myself and trust that I'll hit my shots. I need to have confidence in my abilities in order to get to the next level."
The three-time NBA champion pulled from his personal experiences and advised the young players.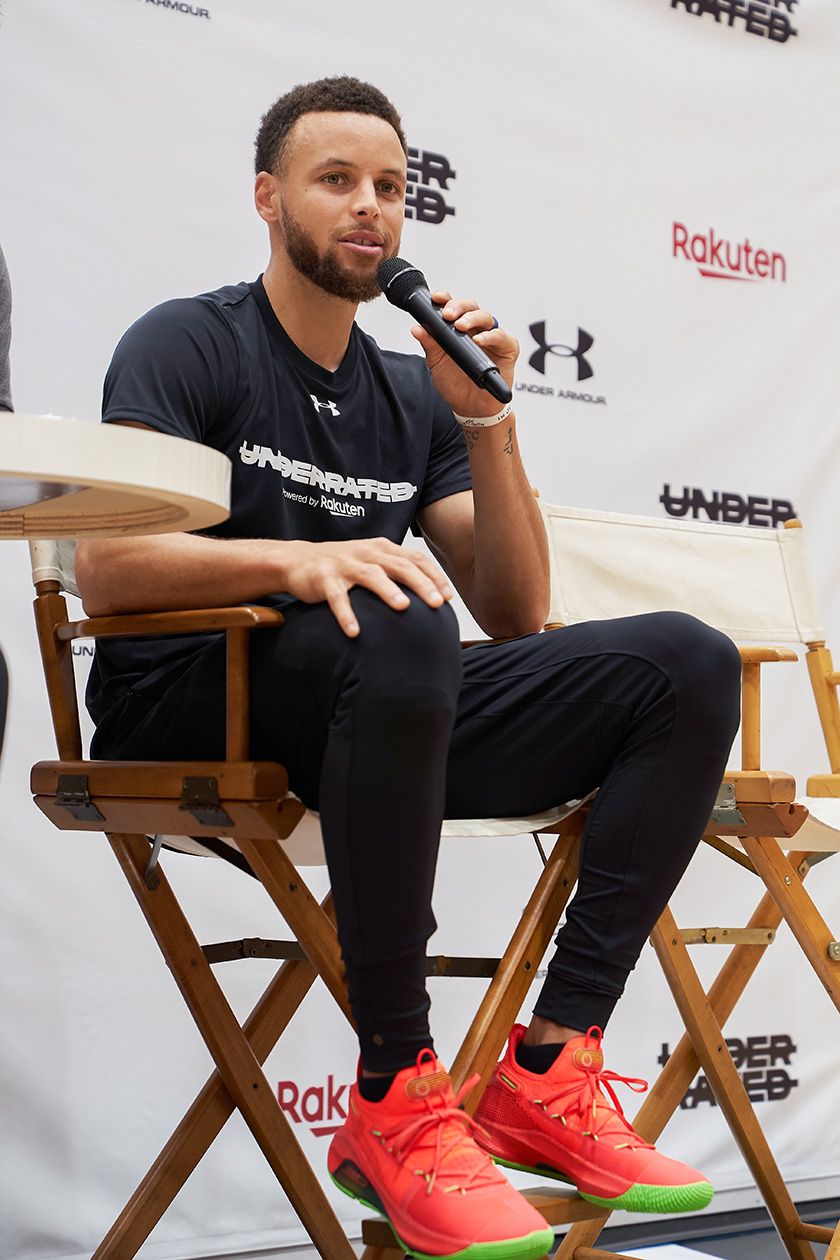 "I was always among the smallest players on my team, so I know what that feels like, trying to overcome the physical differences on the court. But if you can prepare yourself and be well rounded on the basketball floor, you'll be able to do a lot of different things," Curry said.
"Like what he [Noa] said, have self-confidence. That's the biggest thing. Nobody can tell you that you can't do something. Nobody can tell you that you don't belong. No matter what your size is. I had that mentality early and kept it when I got into the league (NBA), and it's made all the difference," he added.
Another participant, Junn Brooms, said the session with Curry taught her the most important thing and that is to enjoy the game.
Curry responded with encouraging words: "That's right – You have to play with joy. That's the inspiration that gets you to the end of the day. Because it's hard work daily, and you're going to have to challenge yourself. If you keep that joy no matter what happens, you're in a much better situation."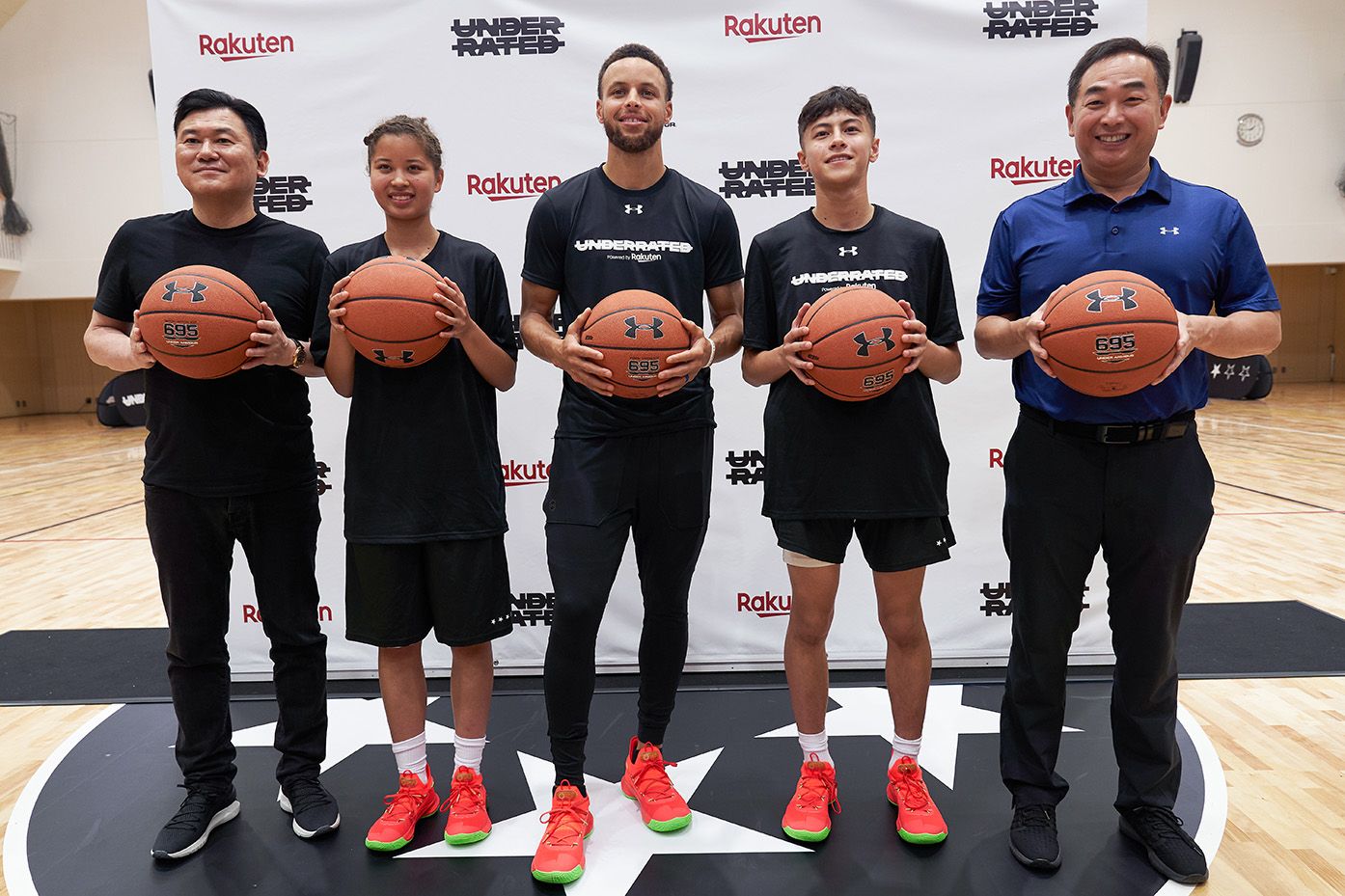 The Underrated Tour tipped off in Los Angeles earlier this year, and made subsequent stops in Washington D.C., Phoenix, Charlotte, Philadelphia, Oklahoma and Oakland. The Tokyo tour stop is the only location to be held outside the U.S. on the tour. - Florenda Corpuz