A little over a year after opening, teamLab Planets continues to attract visitors to its museum that offers an amazing "body immersive" art experience.
Located in Toyosu, teamLab Planets presents a number of digital artworks exhibited in a massive installation space.
Here, visitors enter the museum barefoot, which allow them to immerse themselves in the world of interactive art.
Featured Artworks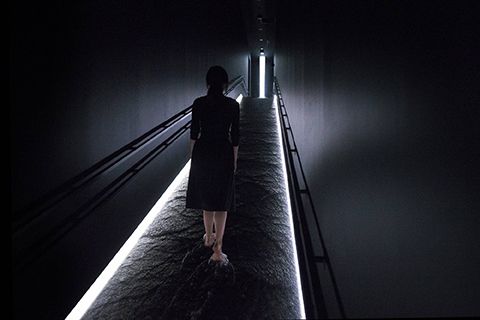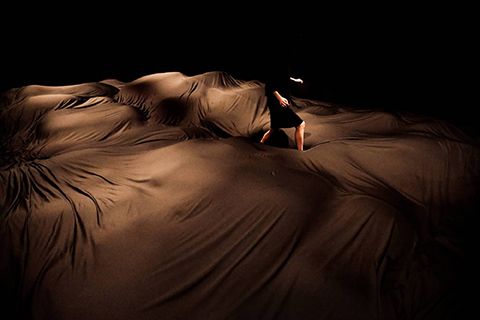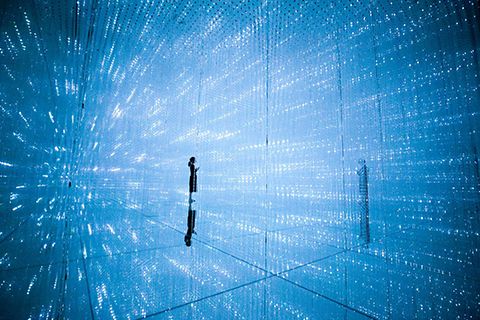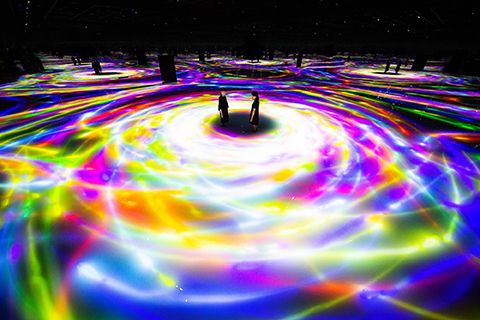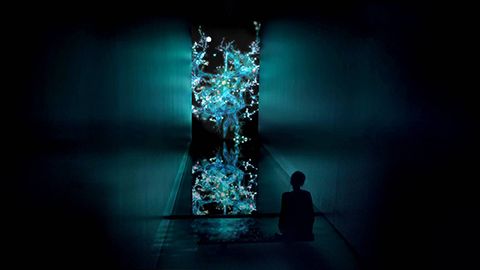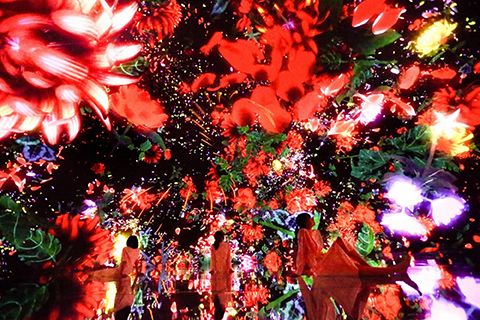 Information
teamLab Planets TOKYO
Address: Toyosu 6-1-16, Koto-ku, Tokyo
Running: July 7, 2018 - Fall 2020
Official Website: https://planets.teamlab.art/tokyo/
Article cover photo: teamLab, Expanding Three-Dimensional Existence in Transforming Space - Flattening 3 Colors and 9 Blurred Colors, Free Floating, 2018, Interactive Installation, Endless, Sound: Hideaki Takahashi © teamLab