TOKYO – The full lineup for the 35th Tokyo International Film Festival (TIFF) was officially unveiled in an afternoon press conference held at Tokyo Midtown Hibiya, one of the festival's main venues, on Sept. 21.
The 35th TIFF will feature 110 titles from around the world, including Filipino auteur Lav Diaz's "Kapag Wala Nang Mga Alon (When the Waves are Gone)" starring John Lloyd Cruz, Ronnie Lazaro and Shamaine Centenera-Buencamino.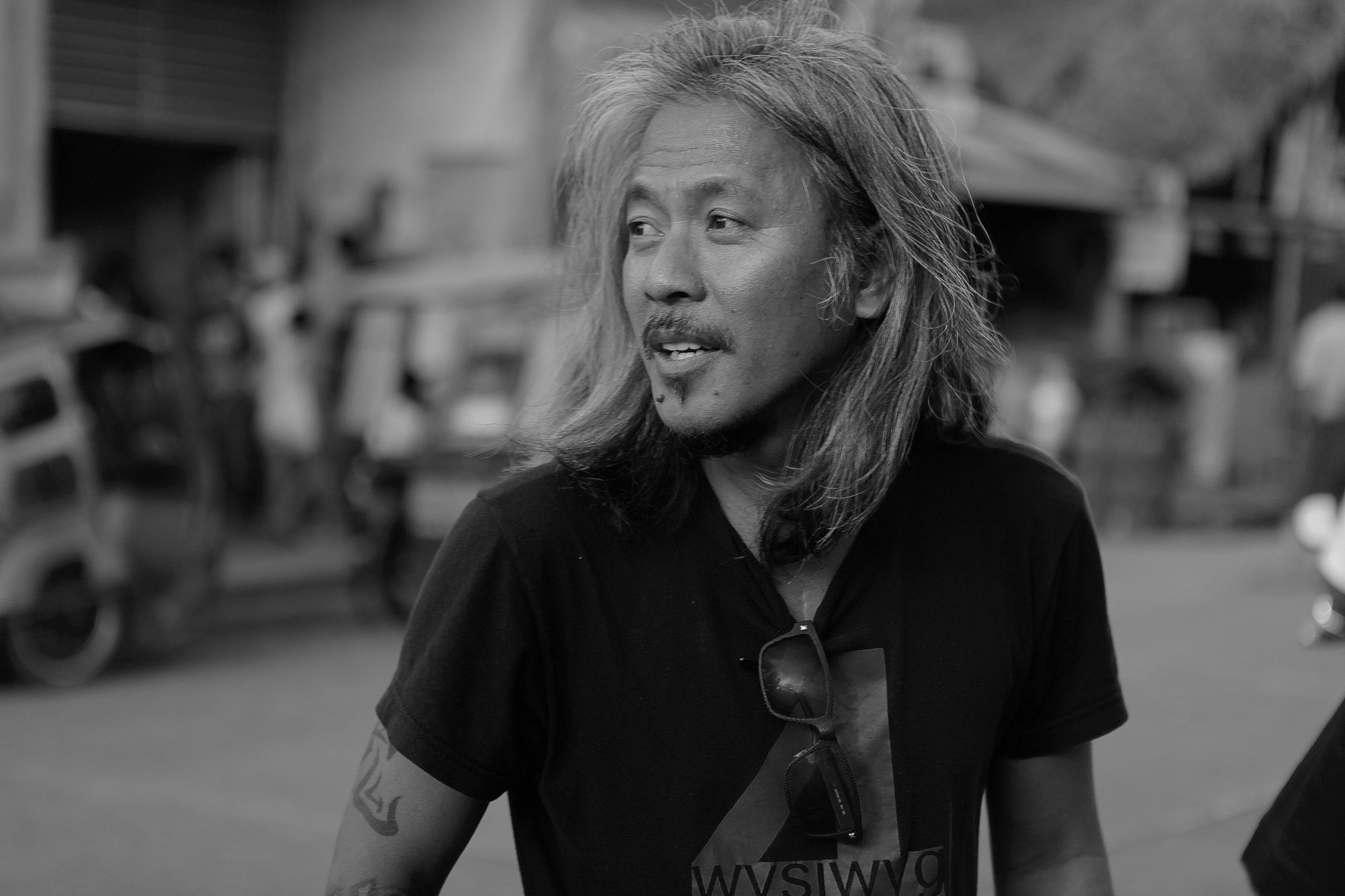 Aside from physical screenings, TIFF will hold a variety of related events in the Hibiya-Yurakucho-Marunouchi-Ginza area of the Japanese capital, from Oct. 24 to Nov. 2. The 10-day festival will also open with a full red carpet event for the first time since the onset of the novel coronavirus pandemic.
"For the past three years, we've been struggling due to COVID-19, although we did manage to have partially physical events. We will continue to take all necessary precautions as we return to a fully physical event this year," Festival Chairman Hiroyasu Ando said in his opening remarks.
"The 35th TIFF will strengthen exchanges among international cineastes. There have been restrictions to entering Japan for the past several years due to COVID-19, but we're expecting many international guests this year, and we're implementing a new accreditation system to encourage attendance," he added.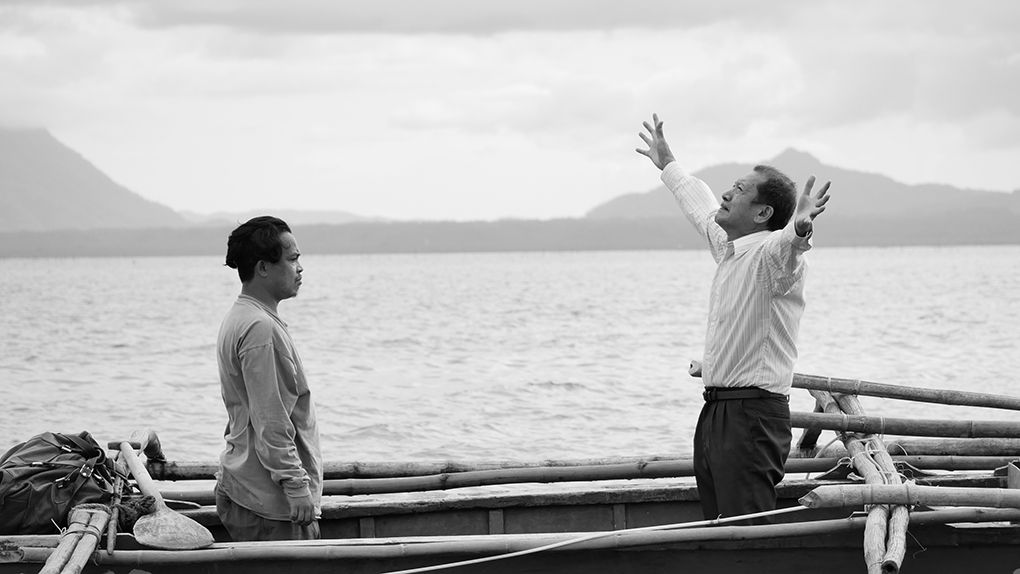 Renowned theater, opera, and film director Julie Taymor will head the Main Competition jury. Other members include cinematographer Katsumi Yanagijima, actor Shim Eun-kyung, director João Pedro Rodrigues and former director of the Institut Français du Japon Marie-Christine de Navacelle.
Actress Ai Hashimoto will serve as festival ambassador for the second year.
"I'm both appreciative and honored, and I feel responsible to fulfill the role as best I can. I realize that passion for cinema is not enough, but I need to think about how I can contribute to helping revive the film industry in Japan, as well as issues such as power harassment and the labor situation," she commented.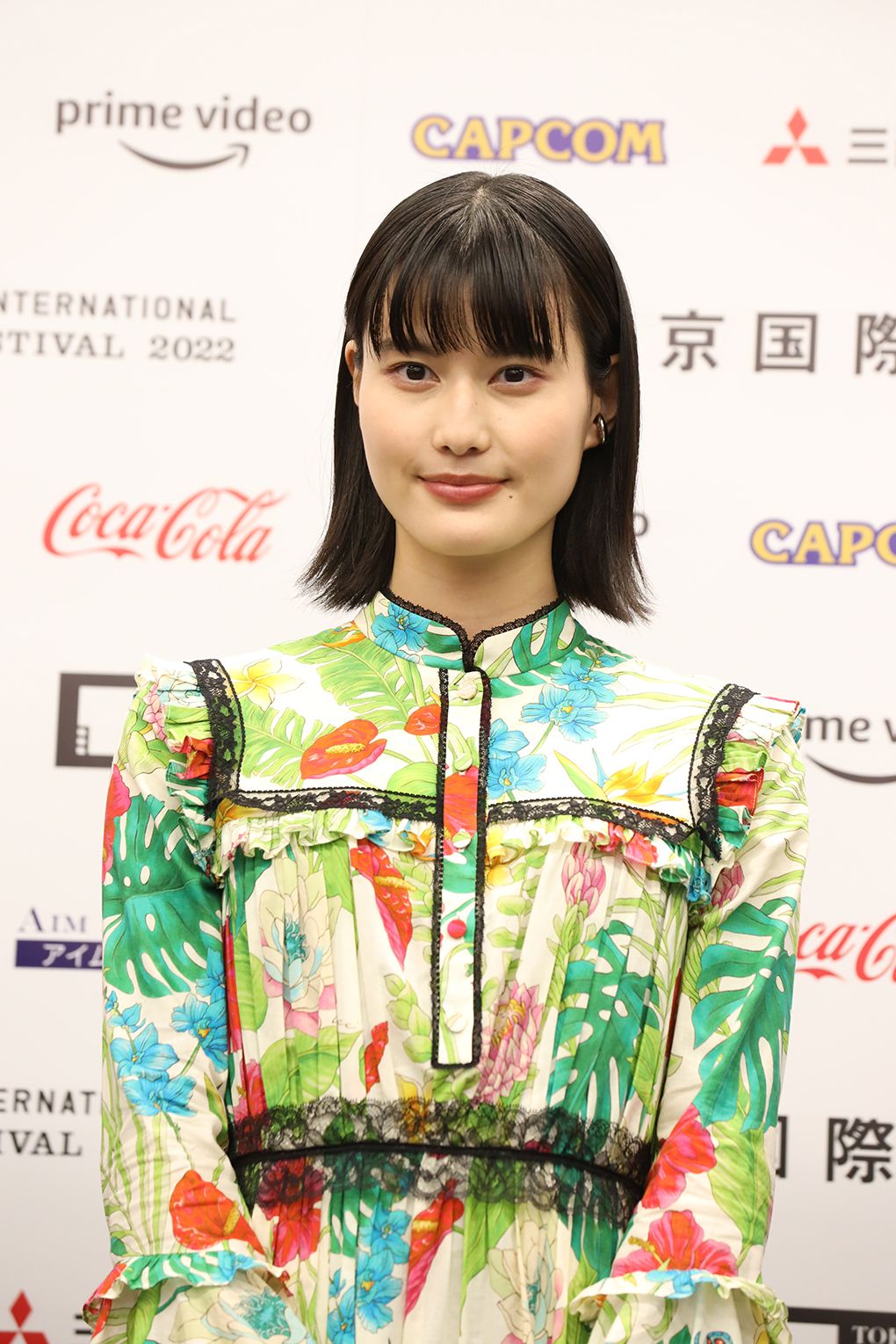 She further stated, "The older generation worked really hard to create this national asset, Japanese cinema history. The younger generation may feel there's a gap between us, but I think it's very important that we listen to each other. The younger generation needs to improve our communication skills so that we can create great movies and contribute to the development of cinema. We need to unite through art to make the world a better place for everyone."
Director Takahisa Zeze's "Fragments of the Last Will" will open the festival while Oliver Hermanus' "Living" will close this year's edition. - Florenda Corpuz
(Photos courtesy of ©2022 TIFF)