TOKYO – The Olympic flame has arrived in Japan's capital on Friday, a day after organizers decided to stage the Games without spectators at all venues in the city due to ongoing COVID-19 surge.
The flame that has traversed 46 of the country's 47 prefectures was welcomed at a low-key ceremony held at the Komazawa Olympic Park Stadium, a venue built for the Tokyo 1964 Olympics.
"I would like to express my heartfelt gratitude to all those who have helped to make the torch relay a successful one," Koike said in a speech.
"We have been able to overcome these difficult conditions with the help of the people all over Japan, and with a lot of ingenuity," she went on.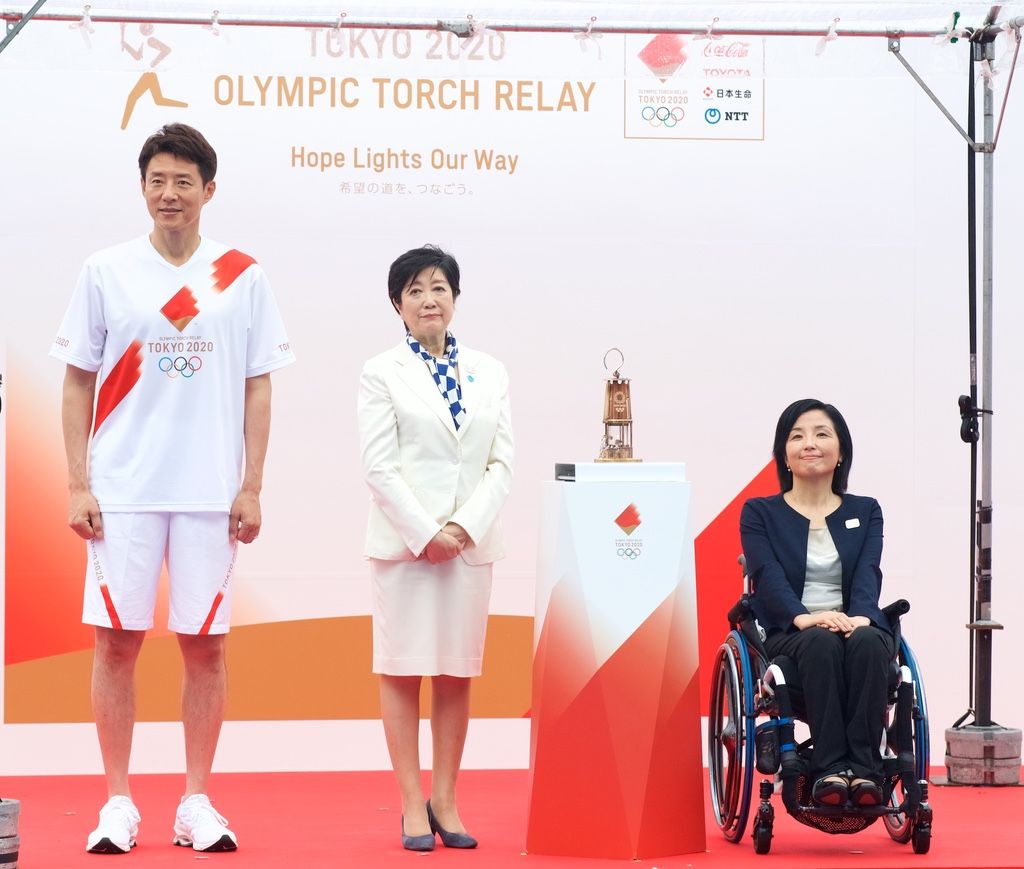 The lantern containing the Olympic flame was carried to the podium by Aki Taguchi, a three-time Paralympic shooter and the official ambassador of the Tokyo 2020 Torch Relay. She then handed it to Koike.
Alongside her was Shuzo Matsuoka, a former professional tennis player and Tokyo's first torchbearer.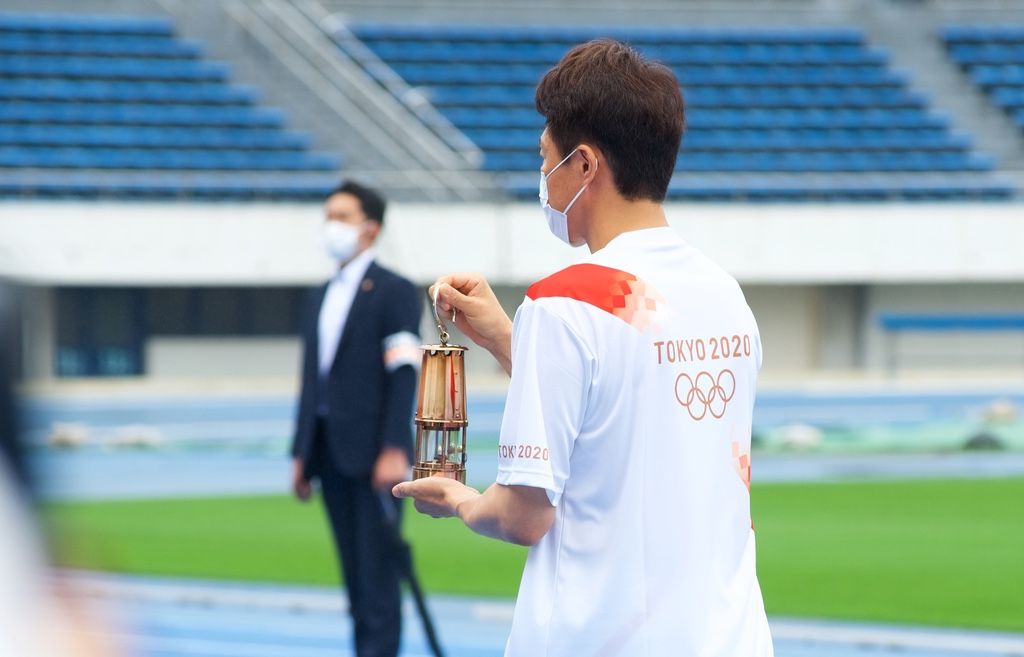 Traveling under the banner, "Hope Lights Our Way", the flame will embark on a two-week tour around the metropolis before it will be used to light the Olympic Cauldron during the Opening Ceremony at Tokyo's Olympic Stadium. - Florenda Corpuz