Naha City is the capital of Okinawa Prefecture. As the political, economic and transportation center, it comes first in our list of favorite places in the southernmost prefecture of Japan.
If you're into history, must see places in Naha City include four of the nine UNESCO World Heritage Sites registered as "Gusuku Sites and Related Properties of the Kingdom of Ryukyu," namely Shurijo Castle, which served as the central government office and royal residence of the Ryukyu Kingdom; Shikinaen Royal Garden, the second residence for the royal families; Tamaudun Royal Mausoleum that was built in the 16th century and served as a mausoleum for the royal family of Ryukyu Kingdom; and the Sonohyan Utaki Stone Gate that was made from Ryukyu limestone, except the wooden door, and was used as a spot for the royal family to worship.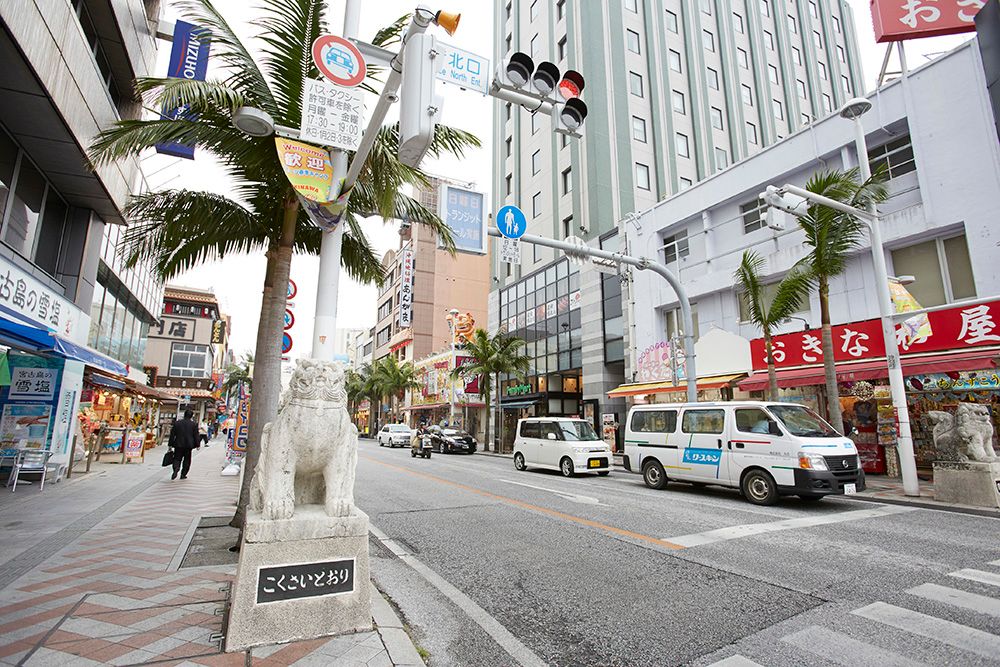 If shopping is on your agenda, head to Kokusai Street, a two-kilometer stretch of department stores, restaurants, coffee shops, clothing shops and souvenir shops, among others.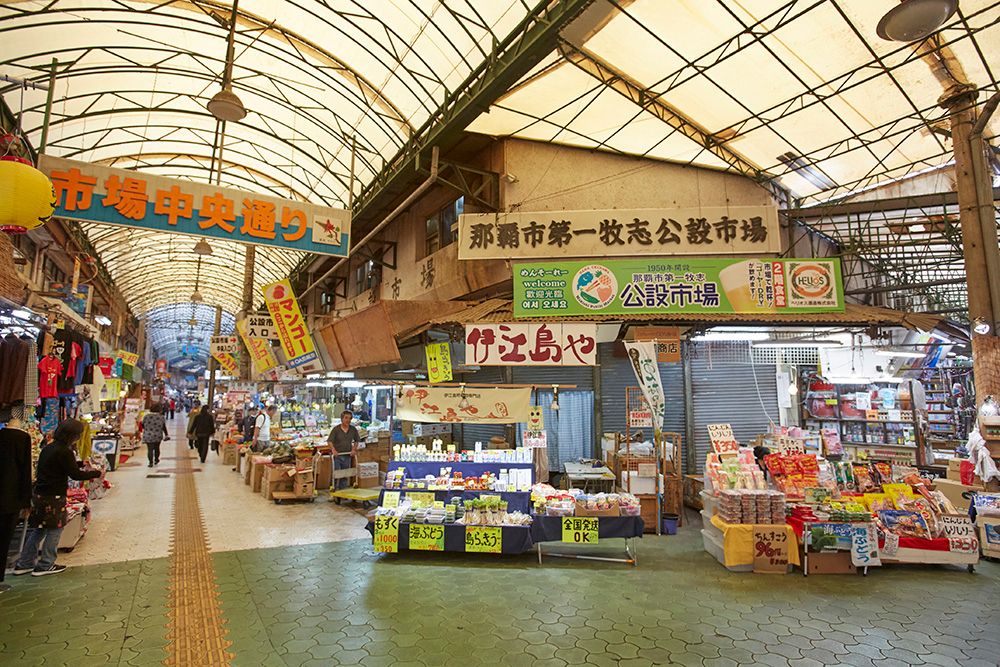 Close to Kokusai Street is the Makishi Public Market, known as Okinawa's kitchen that sells Okinawan products like fruits, vegetables, seafood, meat and processed food and condiments. We suggest you visit this place for a taste of authentic Okinawan cuisine.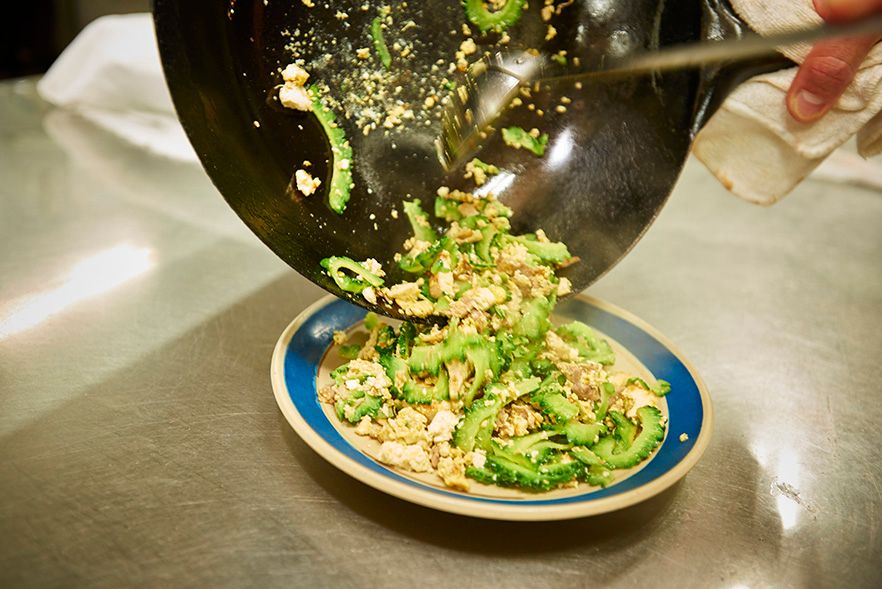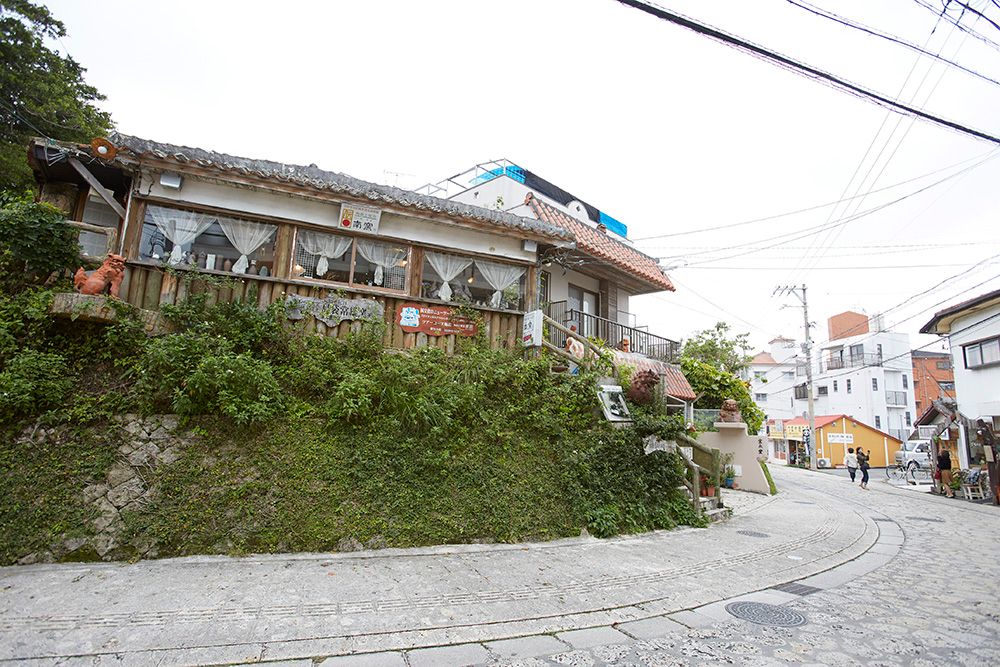 Tsuboya, the center of Okinawan pottery and and has been for many years, is also a must-see if you're in Naha City. - Words by Florenda Corpuz, Photographs courtesy of Din Eugenio, JNTO