TOKYO – Award-winning Chinese actress Zhang Ziyi will take the reins as jury president for this year's International Competition at the Tokyo International Film Festival (TIFF).
Zhang made her cinema debut in "The Road Home" directed by Zhang Yimou. She is one of China's most prominent international actresses having starred in Ang Lee's "Crouching Tiger, Hidden Dragon," Rob Marshall's "Memoirs of a Geisha" and Wong Kar-wai's "The Grandmaster."
TIFF Festival Director Takeo Hisamatsu, who described Zhang as "one of the leading actresses in the world," expressed his delight that she accepted the invitation.
He said that her performance in Seijun Suzuki's final film "Princess Raccoon" had "earned her many Japanese fans."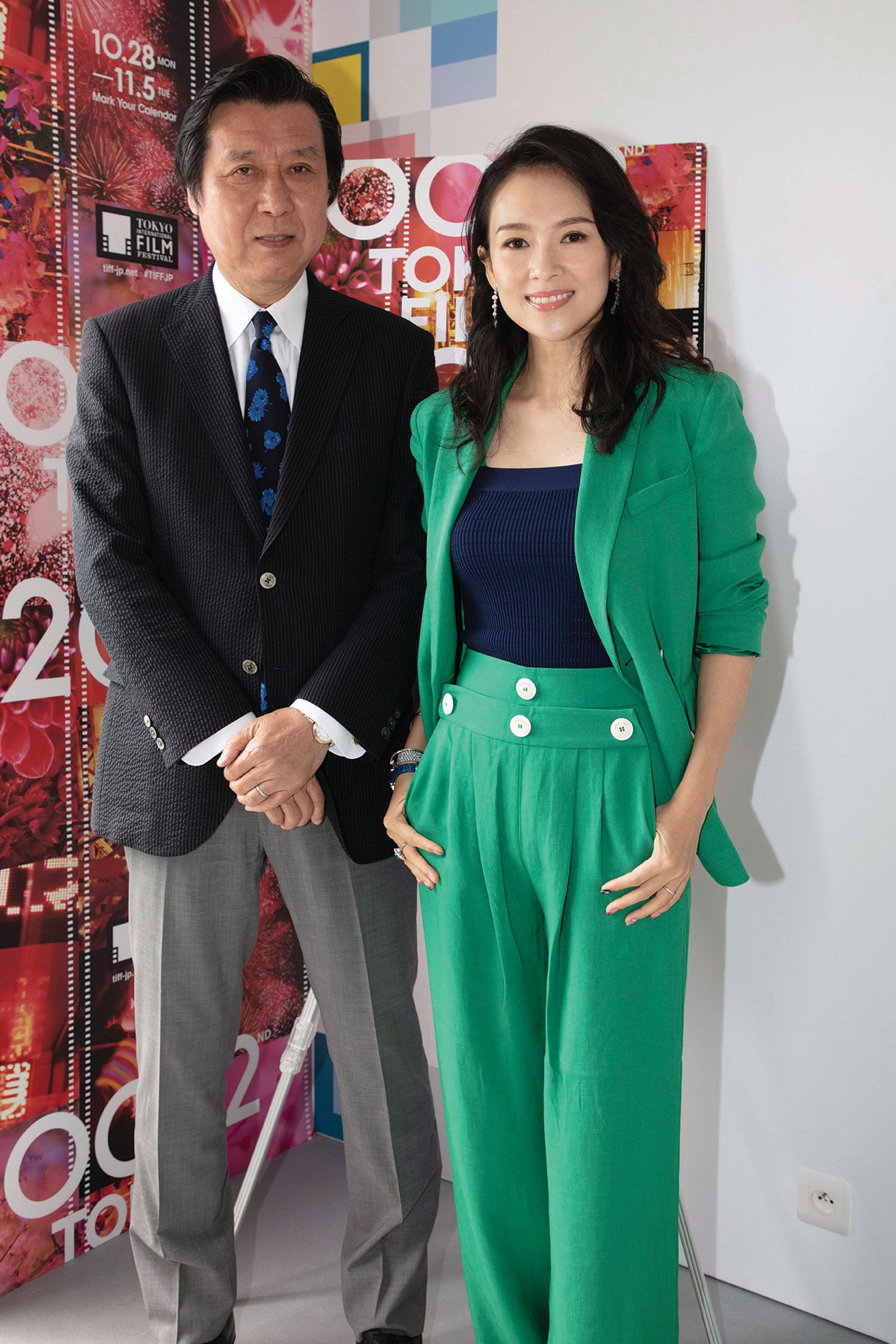 Zhang commented: "To be invited to participate in the Tokyo International Film Festival gives me great joy as it will allow me to spend time with movie-loving fans in Japan. To preside over the Jury this year fills me with great humility as this will present an exceptional experience for me to work with my distinguished fellow filmmakers to discover and celebrate great films."
The 32nd edition of TIFF will take place on Oct. 28 to Nov. 5 at Roppongi Hills, EX Theater Roppongi and other venues in Tokyo. - Words by Florenda Corpuz, Photographs by Kazuko Wakayama/2019 TIFF