TOKYO – Leonardo DiCaprio and director Quentin Tarantino flew to the Japanese capital for the latest "Once Upon a Time in Hollywood" premiere.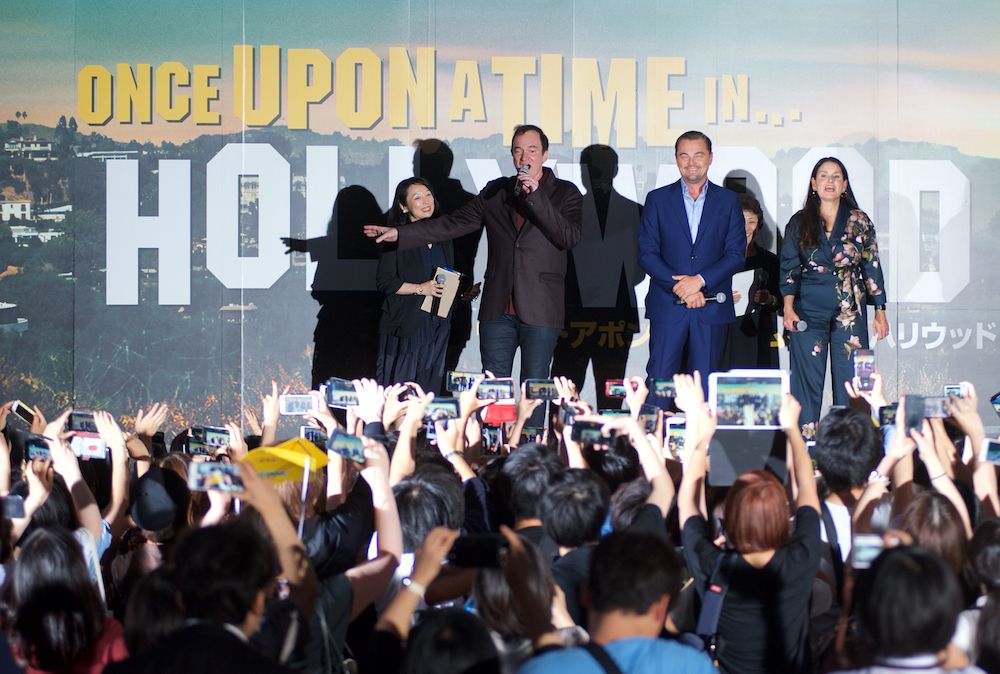 The two attended a red carpet event together with producer Shannon McIntosh at Tokyo Midtown Hibiya Monday night.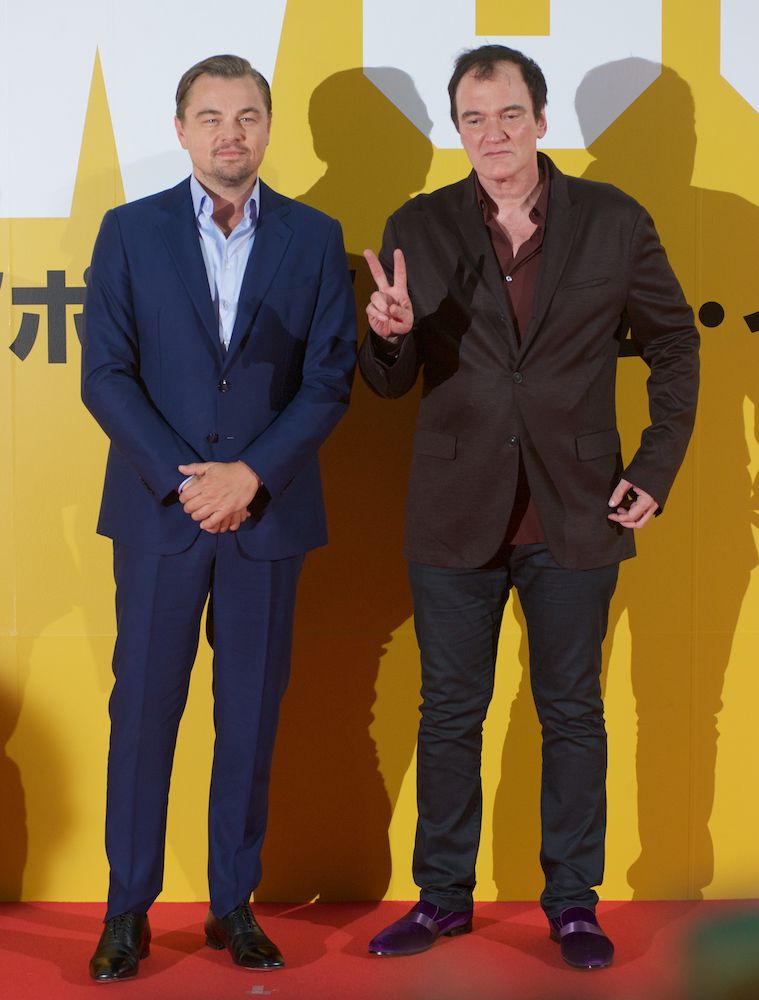 "Arigato! It's amazing to be back here in Tokyo. I've come for two decades now and this is the greatest fans in the world. You are all so incredibly supportive of my films. I'm so happy to present 'Once Upon a Time in Hollywood' to all of you. I hope you'll love it. Thank you for having me again," Leo, 44, greeted the crowd.
Tarantino, 56, who is expecting his first child with wife Daniella Pick, expressed his enthusiasm to be back in the city.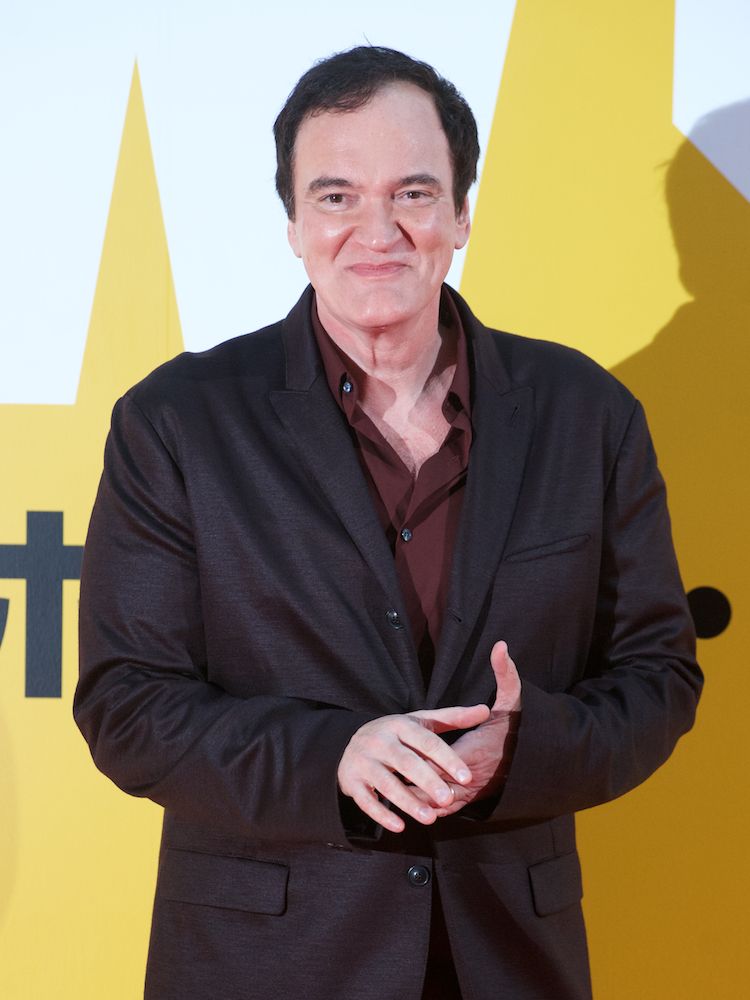 "Domo arigato! Thank you, everybody for coming out to our big Tokyo premiere. I'm very happy to be back here. Thank you so much for making me feel as welcome as you have since my career started," he enthused.
They spoke at a news conference held at The Ritz-Carlton, Tokyo earlier in the day.
DiCaprio portrays the role of Rick Dalton, one of the three main leads in the movie along with his stuntman Cliff Booth (Brad Pitt) and rising actress Sharon Tate (Margot Robbie). He is known for starring in a fictional Western TV series, but has found his career on hard times when he left the show to become a movie star.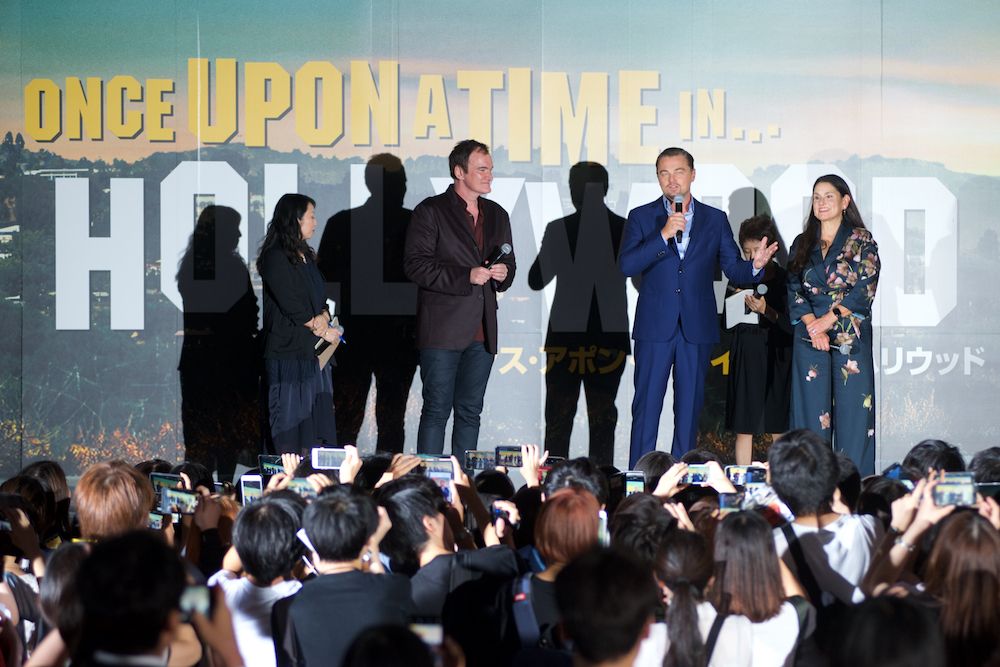 "The best thing about making this movie was actually making it. And working with Quentin, and talking about who this man was, and showing the vulnerabilities of Rick, and what he's psychologically going through during a matter of two days," he shared.
"Once Upon a Time in Hollywood" is set for release in Japan on Aug. 30. - Words by Florenda Corpuz, Photographs by Din Eugenio