TOKYO – The Tokyo Metropolitan Government (TMG) and the Tokyo Sports Association for Persons with Disabilities (TSAD) hosted the Tokyo Para Sports Next Generation Discovery Program aimed at producing the next generation of para athletes who can represent Tokyo in international competitions.
On Nov. 23, 113 participants attended the "competition experience" – 41 people with physical impairment, 13 with vision impairment and 59 intellectual impairment – held at BumB Tokyo Sports Culture Center.
They participated in 23 different sports alongside professional coaches and Paralympians: athletics, badminton, boccia, canoe, cycling, equestrian, judo, rowing, shooting, swimming, table tennis, taekwondo, triathlon, wheelchair basketball, wheelchair fencing, wheelchair rugby, skiing, wheelchair curling, sailing, CP football, blind bowling, ID basketball and ID football.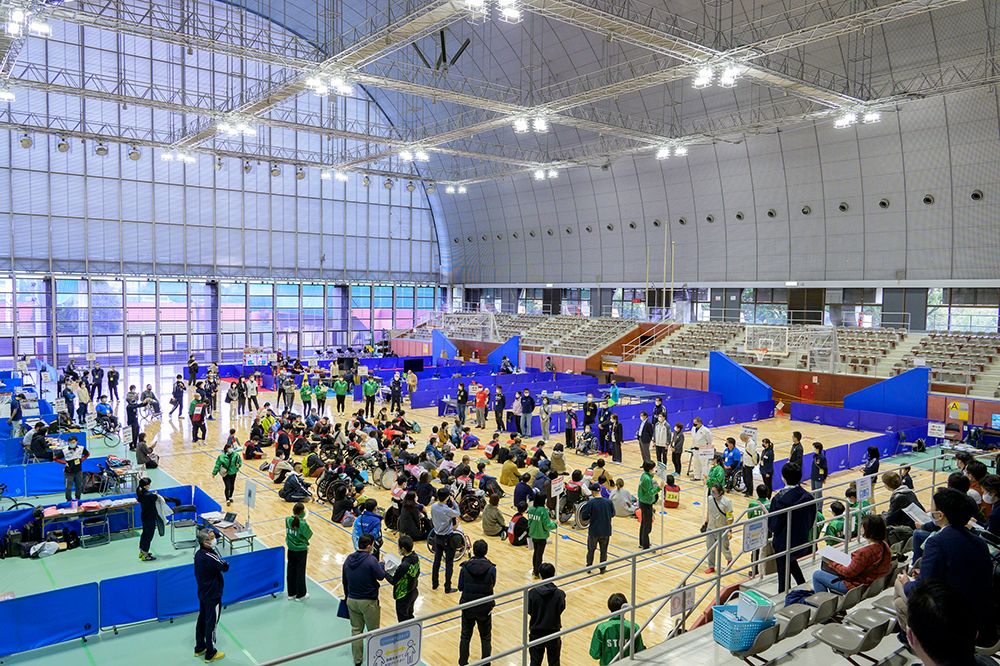 "Even after the Games [Tokyo 2020 Paralympics] have ended, providing opportunities to experience para sports continues to be important for Tokyo, and we hope that the next generation of para athletes from Tokyo will go on to compete at international competitions, including Paris," Takaaki Tomiyama, Director of Para-sports Section, commented.
"The legacy left to us by the 2020 Games is an intangible one of sustainability, cooperation and mutual support, and we hope that this program will contribute to the realization of a society of diversity and inclusion," he added.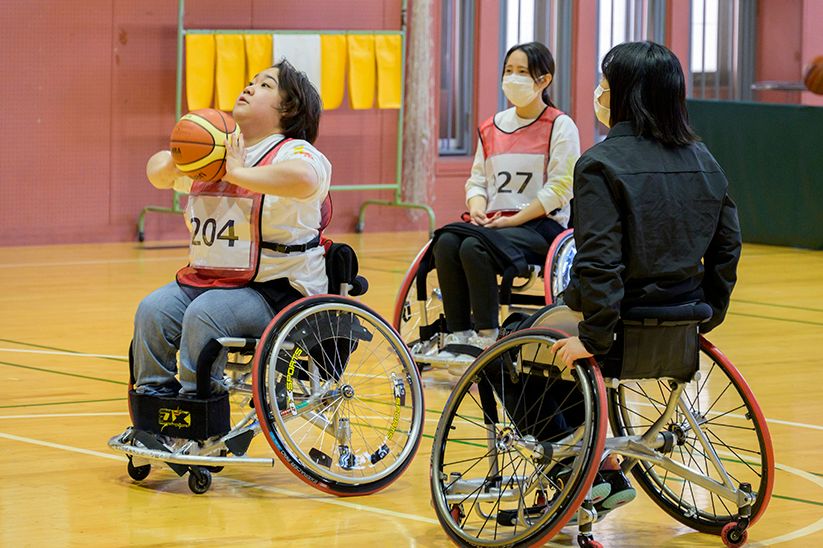 As for Mika Mizuta, a Tokyo 2020 Paralympian in shooting who was one of the attendees, "participating in this kind of event lets you actually experience what can't be understood just by watching TV."
"There are many para competitions but not all of them are well known and the opportunities to experience them might be limited. Therefore, I think it means a lot that in fact, even after the Tokyo 2020 Games have finished, the Tokyo Metropolitan Government and the Tokyo Sports Association for Persons with Disabilities are continuing to provide opportunities to try different para sports in a competitive environment in one day," she said.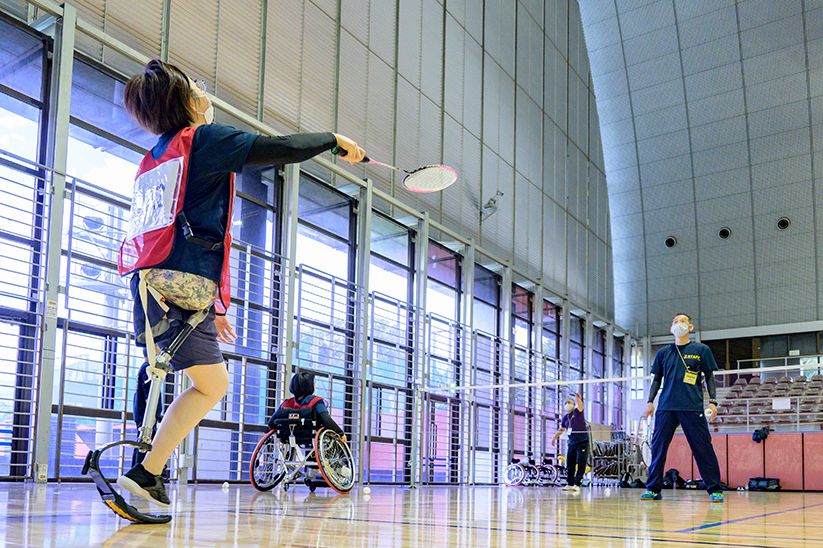 "I just hope that people will come out to take part in experience sessions like today," she went on.
The event has been held 19 times since 2015 and more than 1,300 people have participated in the program including this year's result. It is open to all people with any physical, vision, or intellectual disabilities, between the ages of 10 and 45 who live, work, or study in Tokyo, including Filipino and other foreign nationals. - Florenda Corpuz
(Photos courtesy of Tokyo Metropolitan Government)